---
For-The Discord Nitro Challenge !
---
MiG-29UB
Twin seat training model. Infra-red sensor mounted only, no radar. NATO reporting code is "Fulcrum-B". Export variant had downgraded systems similar to MiG-29 9.12.
---
IN GAME.

-By @ALRX
---
THIS BUILD FEATURES:
• Smoke trails.
• Custom landing gear and with landing gear doors.
• Semi detailed cockpit.
• Simplistic aerobatic livery.
• Custom breaks.
• Aircraft designation number.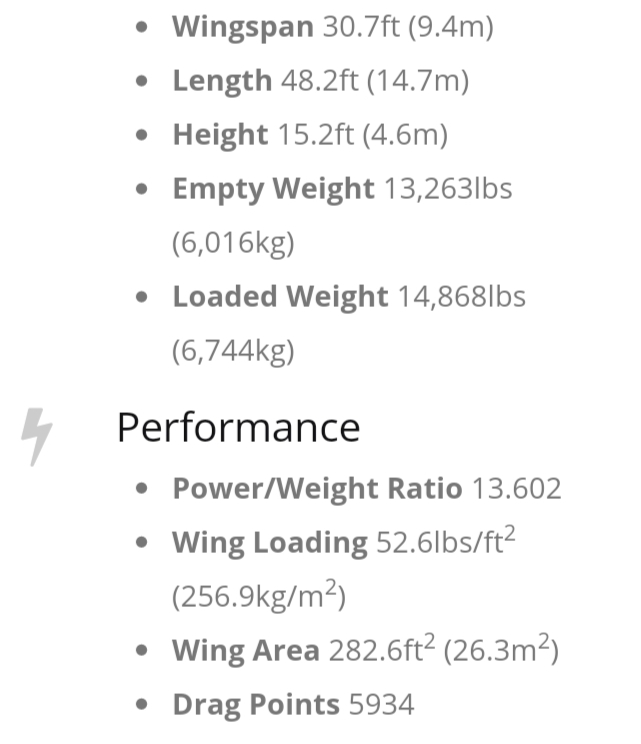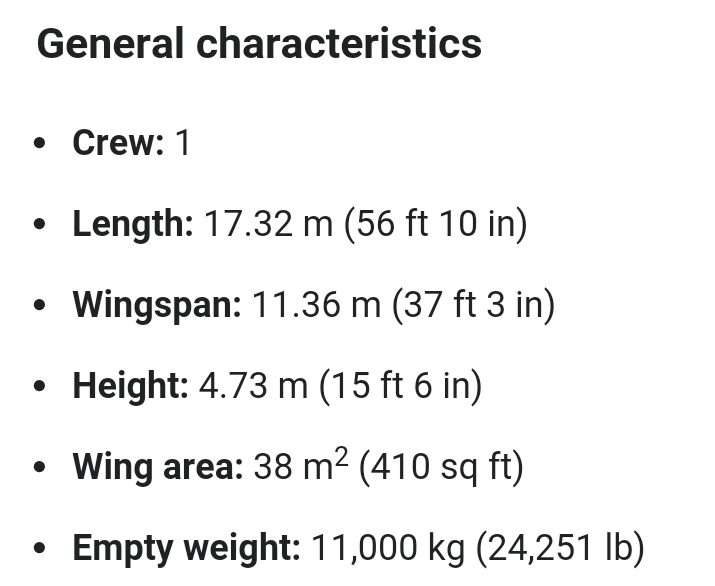 • Managed to achieve similar specs.
• Making it was no joke.
•Only 241 parts.
---
Controls
Put throttel to 0% for activating the breaks.
.
AG:2 for dragchute.
.
Shoot cannon 2 times to activate both smoke trails. (Sometimes it may not work properly.)
---
Note: It recommend to fly this beauty in medium-high physics.
---
Credits
@Boelin
@Homemade1
@BOXboy
@ChrisPY
@Falkenwut
@ALRX
Special thanks to @ALRX for testing and helping me with it.
---
Bye, have a nice time and listen to this müsïk
Specifications
General Characteristics
Predecessor

The Discord Nitro Challenge!

Created On

Android

Wingspan

30.7ft (9.4m)

Length

48.2ft (14.7m)

Height

15.2ft (4.6m)

Empty Weight

13,263lbs (6,016kg)

Loaded Weight

14,868lbs (6,744kg)
Performance
Power/Weight Ratio

13.602

Wing Loading

52.6lbs/ft2 (256.9kg/m2)

Wing Area

282.6ft2 (26.3m2)

Drag Points

5934
Parts
Number of Parts

241

Control Surfaces

4
---