Lockheed Martin
F-22 "Raptor"
---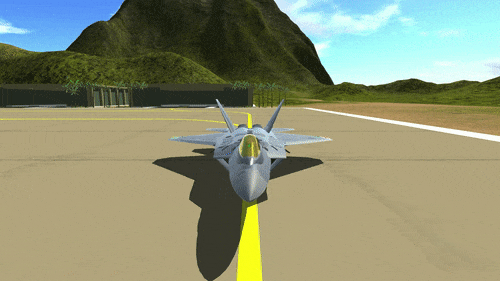 ---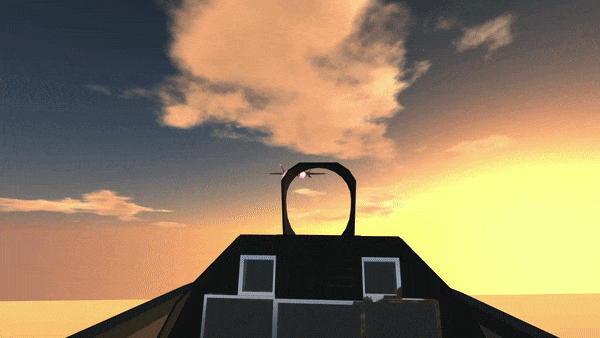 704 parts version (no markings but retain some camo pattern) here.
455 parts version (no camo, potato version) here.
---
HI
After a long time and it finally finished!!
I've always wanted to build my own Raptor but in the past, my skill was just not enough to build this properly.
Now I've learned PID, Funky-Tree and some building technique I hope it is enough to take on the glorious Raptor.
For me, good looking plane deserve an equally good handling so I spend most of my time building this in doing my little research about how Raptor flight control system works, it is a surprise for me to know that vertical stabilizer was used in yaw too and Raptor's control surfaces was kind of "fluid" in term of their job (they not work exclusively as what they are called if that makes sense).
Also, if you still curious about the Raptor I suggest you to watch this lecture from MIT. Of course I've watch it and it just eye opening to me. I got a lot of information about how the fly by wire works and got a long list of features to add lol.
Finally thank you for your kind support.
I hope you all enjoy flying my Raptor!!
---
Features:
2D thrust vectoring
post-stall maneuvers and supermaneuvrability.
Relaxed stability flight model.
Realistic flight model.
PID Fly-by-funky-tree system.
Custom landing gear and landing gear sequence.
G-force simulated cockpit view
Gun smoke and tracer effect.

Automatic intake vent. (idk how it works so I assume it open during transonic speed like an F-14)
Wing bending under g load.
Wing fluttering under extreme speed.
Custom weapons bay.

---
Controls:
AG1: Supermaneuvrability mode. (Disable aoa limiter to be able to do PSM. This AG also enable differential thrust to help in yaw axis.)
AG2: Enable roll control for thrust vectoring control. (I don't know if Raptor have this so this feature is just mainly for fun.)
AG3: Arm missiles.
AG7: Activate this AG to disable wing flutter at high speed.
AG8: Toggle lights.
---
Supermaneuverability
AG1 is what you need to activate to do impressive maneuvers, when you press AG1 There are no visual indication that supermaneuvrability is on , the aircraft will gain more maneuverability and will stall when you pull hard while the plane is slow enough. (about 370 km/h)
This plane have limited thrust vectoring control so PSM will be a little difficult.
---
Gallery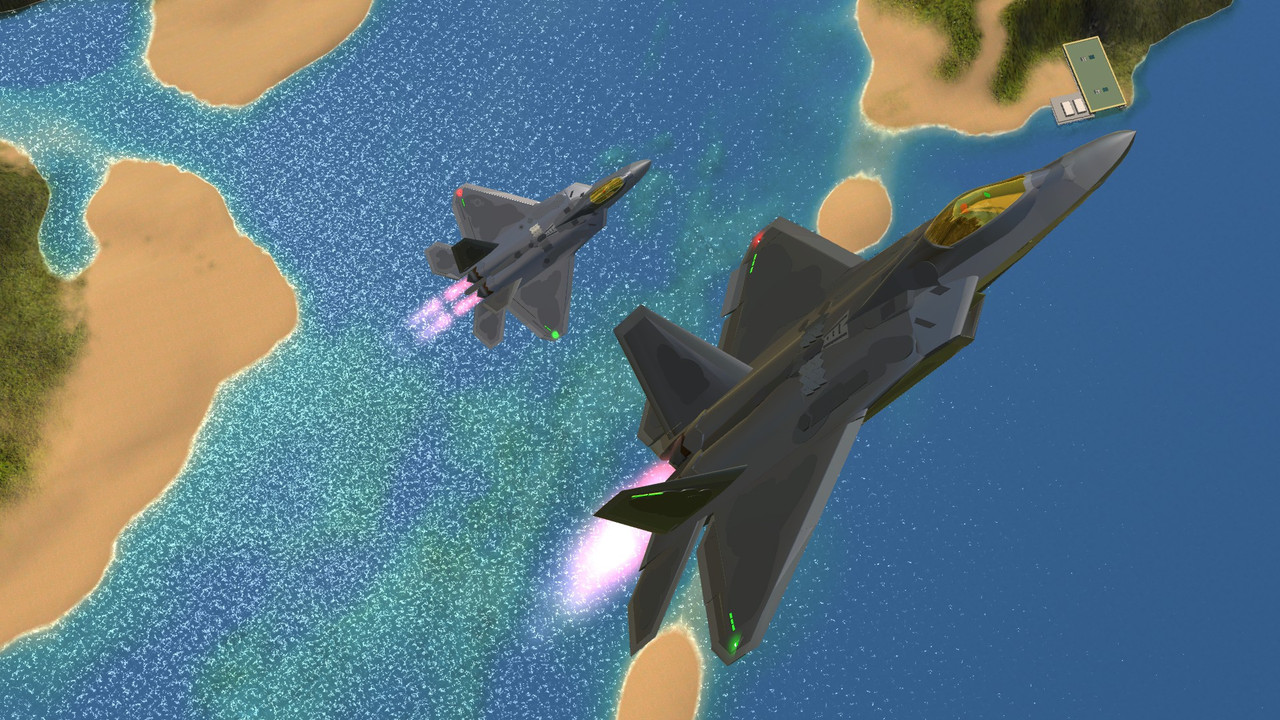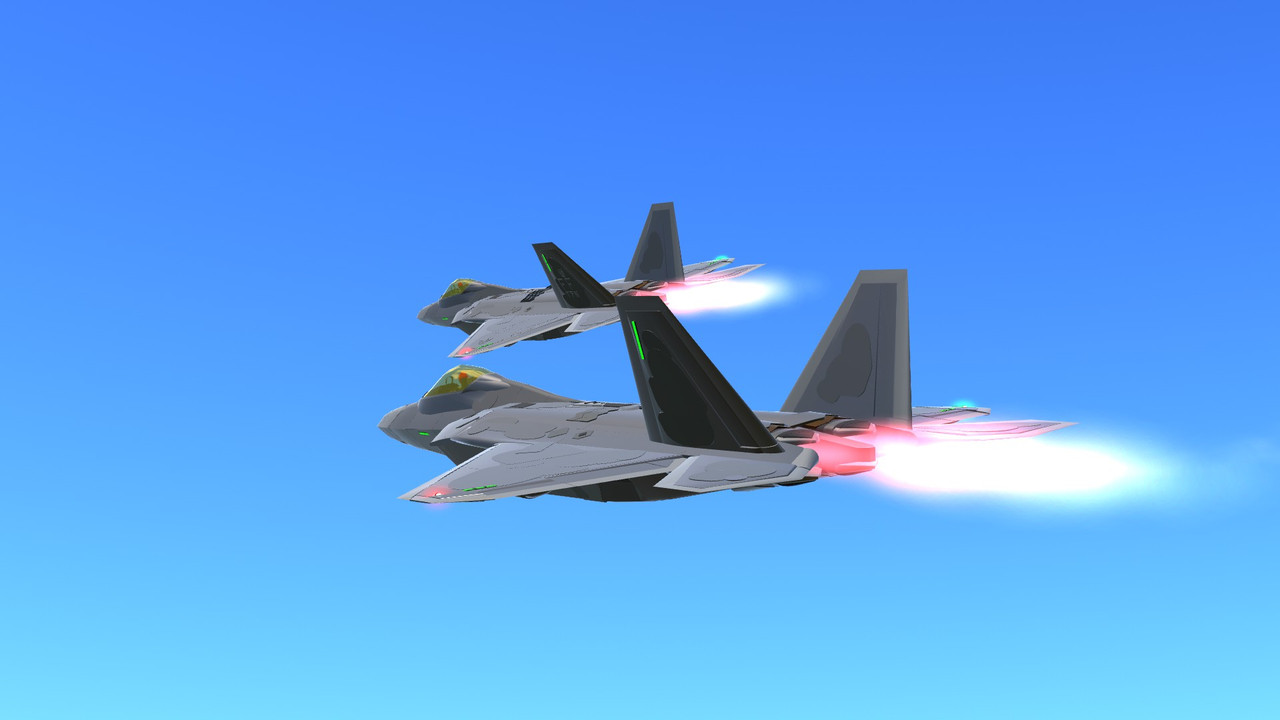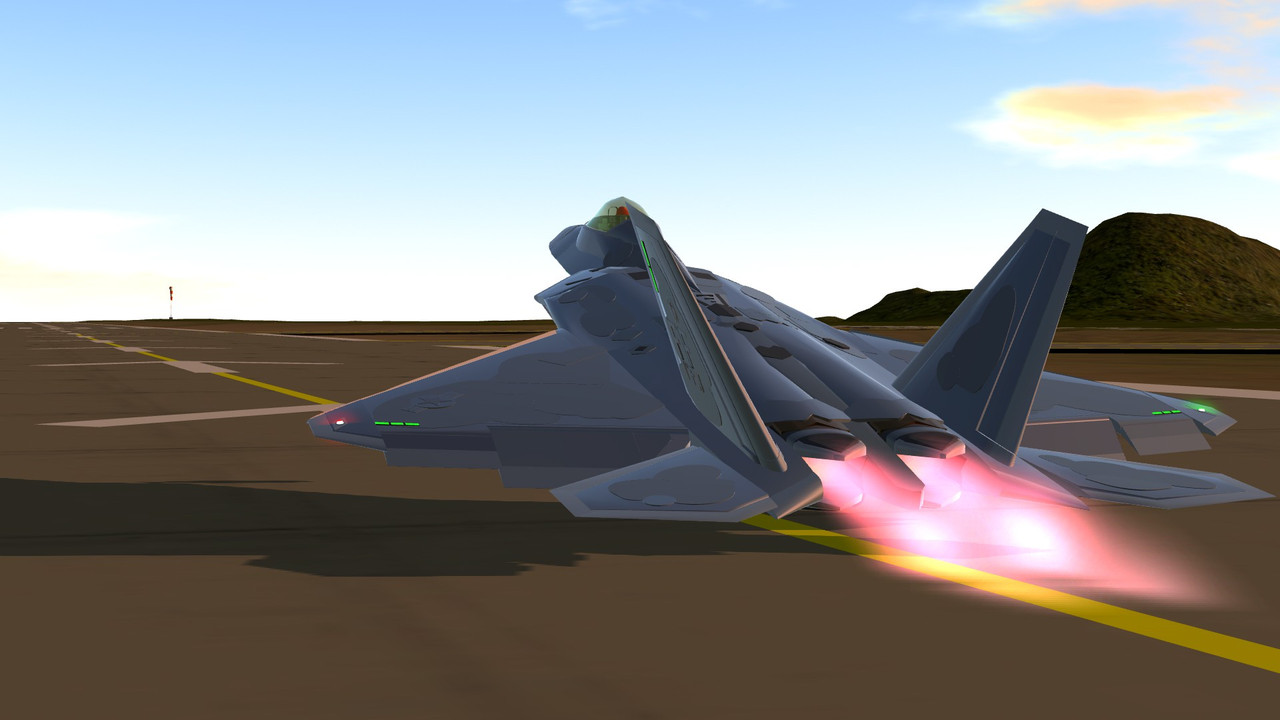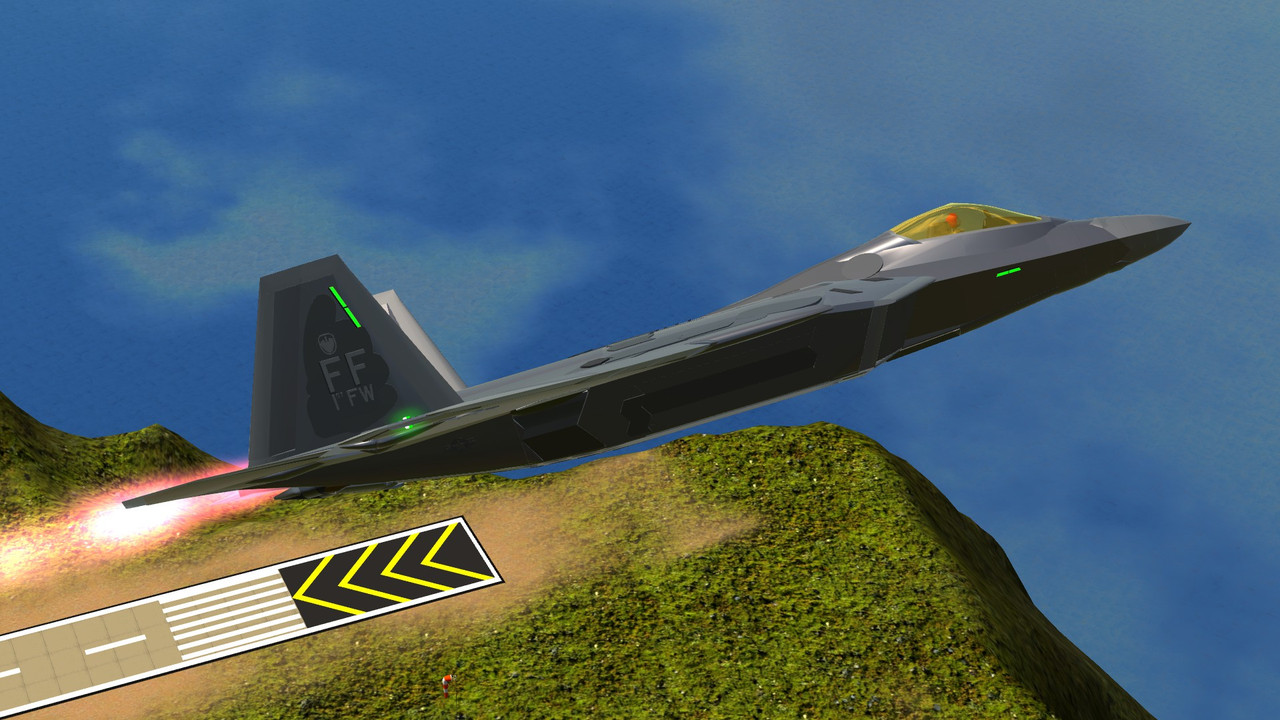 - Cobra maneuver.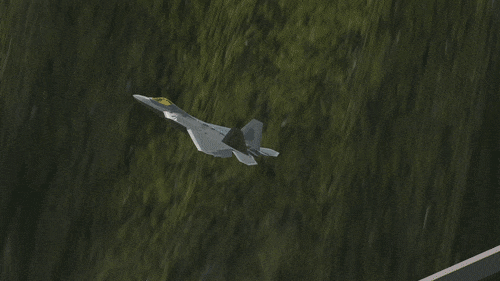 - Kulbit maneuver.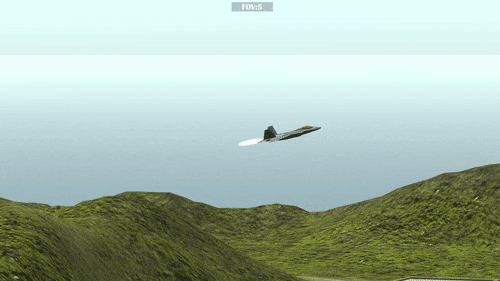 - Flat spin.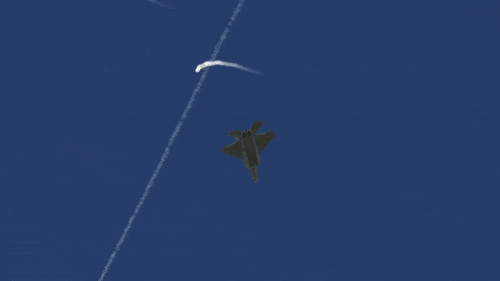 - My signature maneuver.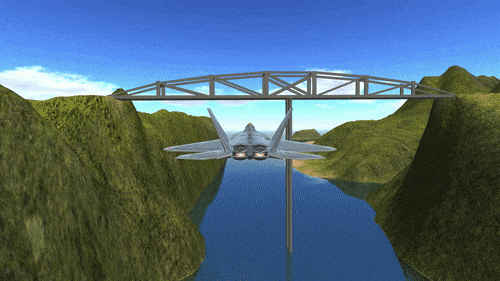 ---
"In a Raptor, I could put my kid in there and he can do this all day (he violently pulling the stick around) at whatever speed, and nothing bad will happen to the airplane."
-Randy "Laz" Gordon-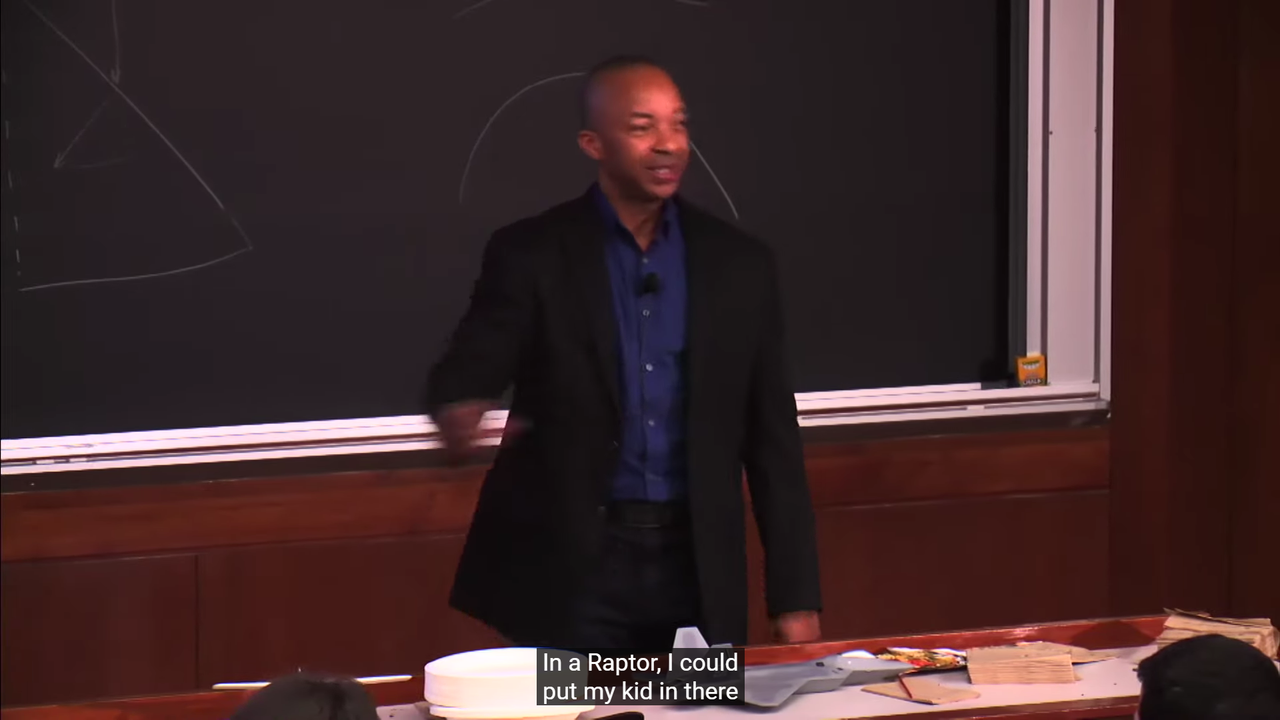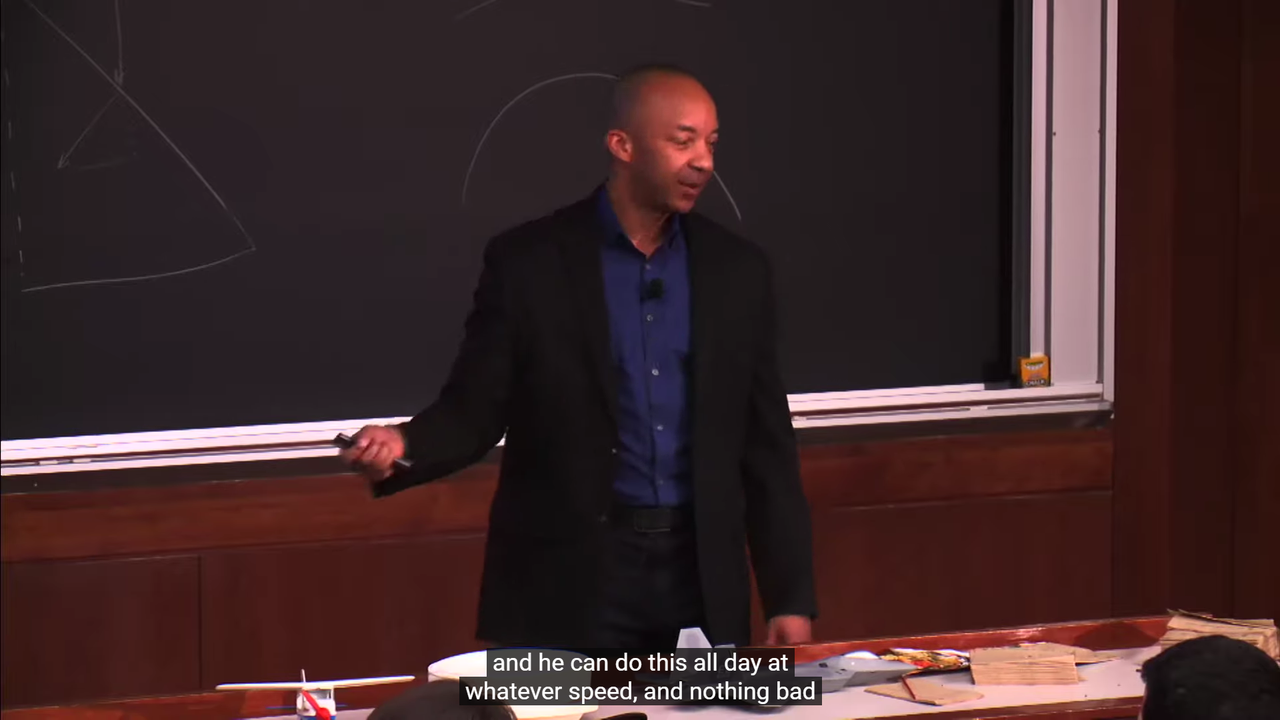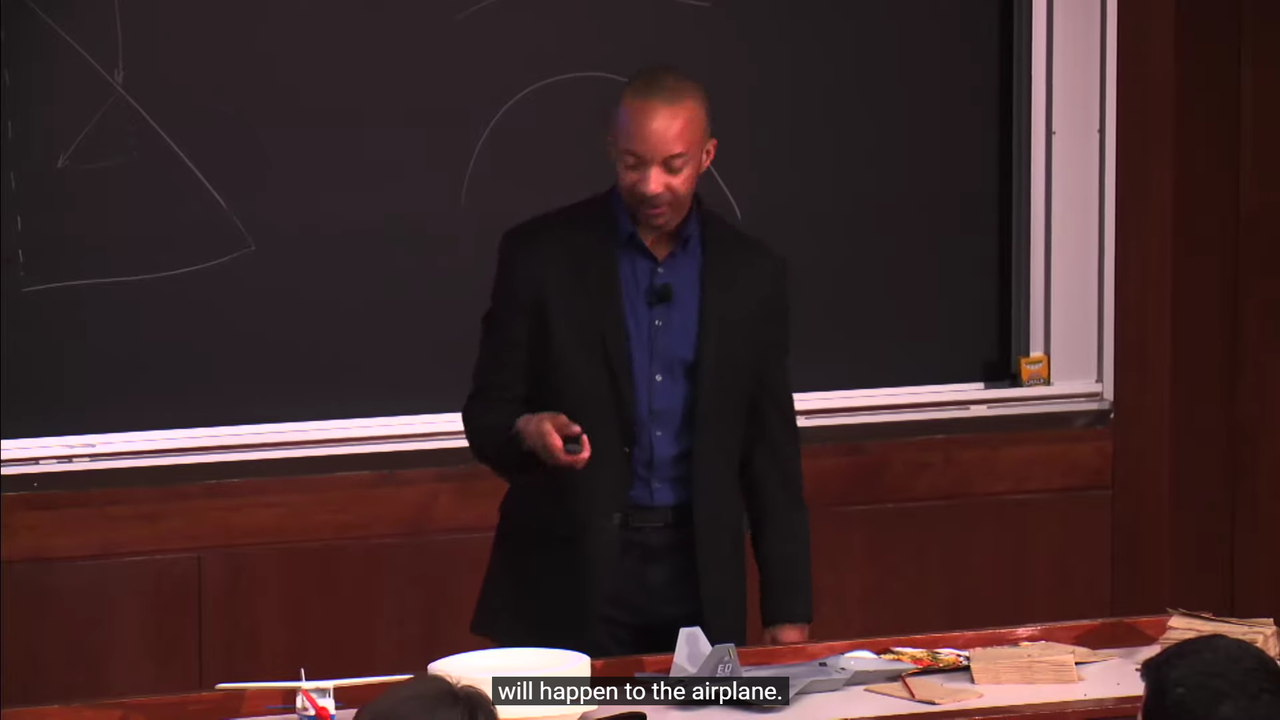 Specifications
General Characteristics
Successors

17 airplane(s)

+70 bonus

Created On

Windows

Wingspan

45.1ft (13.7m)

Length

61.8ft (18.8m)

Height

17.1ft (5.2m)

Empty Weight

46,803lbs (21,229kg)

Loaded Weight

61,393lbs (27,847kg)
Performance
Power/Weight Ratio

2.415

Wing Loading

75.2lbs/ft2 (367.0kg/m2)

Wing Area

816.7ft2 (75.9m2)

Drag Points

2068
Parts
Number of Parts

909

Control Surfaces

4

Performance Cost

3,684
---