Press GEAR to attach trailer.
---
The Scout Road King! A very good truck. :p
---
Credit to bjac0 for the deadweight. ;)
(Don't worry. It's just jam. ;))
---
Features:
Working doors, actual working windscreen wipers, fully functional interior, including working windscreen wiper and indicator sticks and pedals, and lots of helpful camera positions to help you revere your trailker and stuff.
---
Controls:
Act 1: Open doors
Act 2: Lights
Act 3: Left indicator
Act 4: Right indicator
Act 5: Automatic windscreen wipers (first I'd seen on the sight, until I saw Authros's vehicle lol)
Gear: Attach trailer
---
Pictures: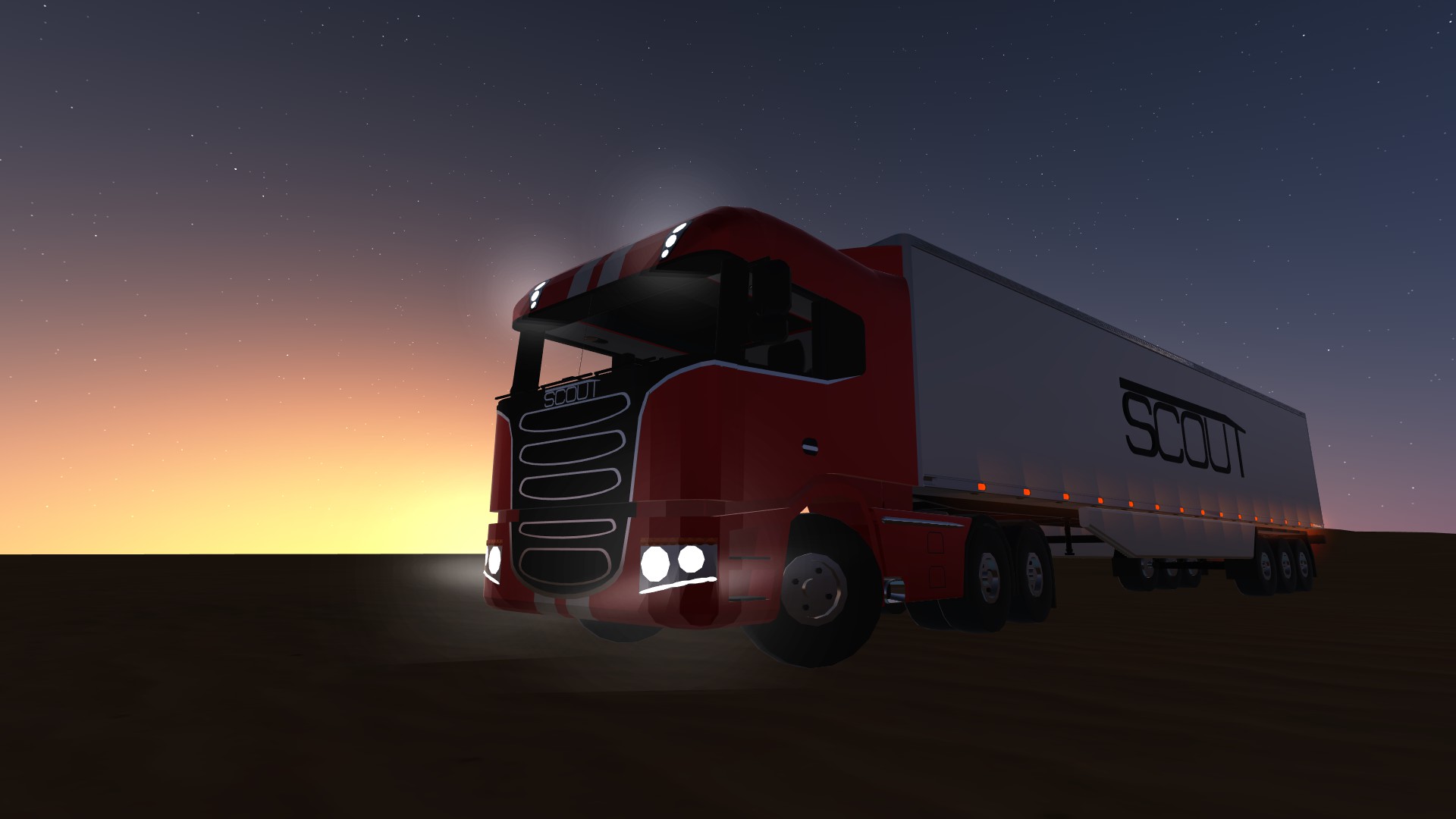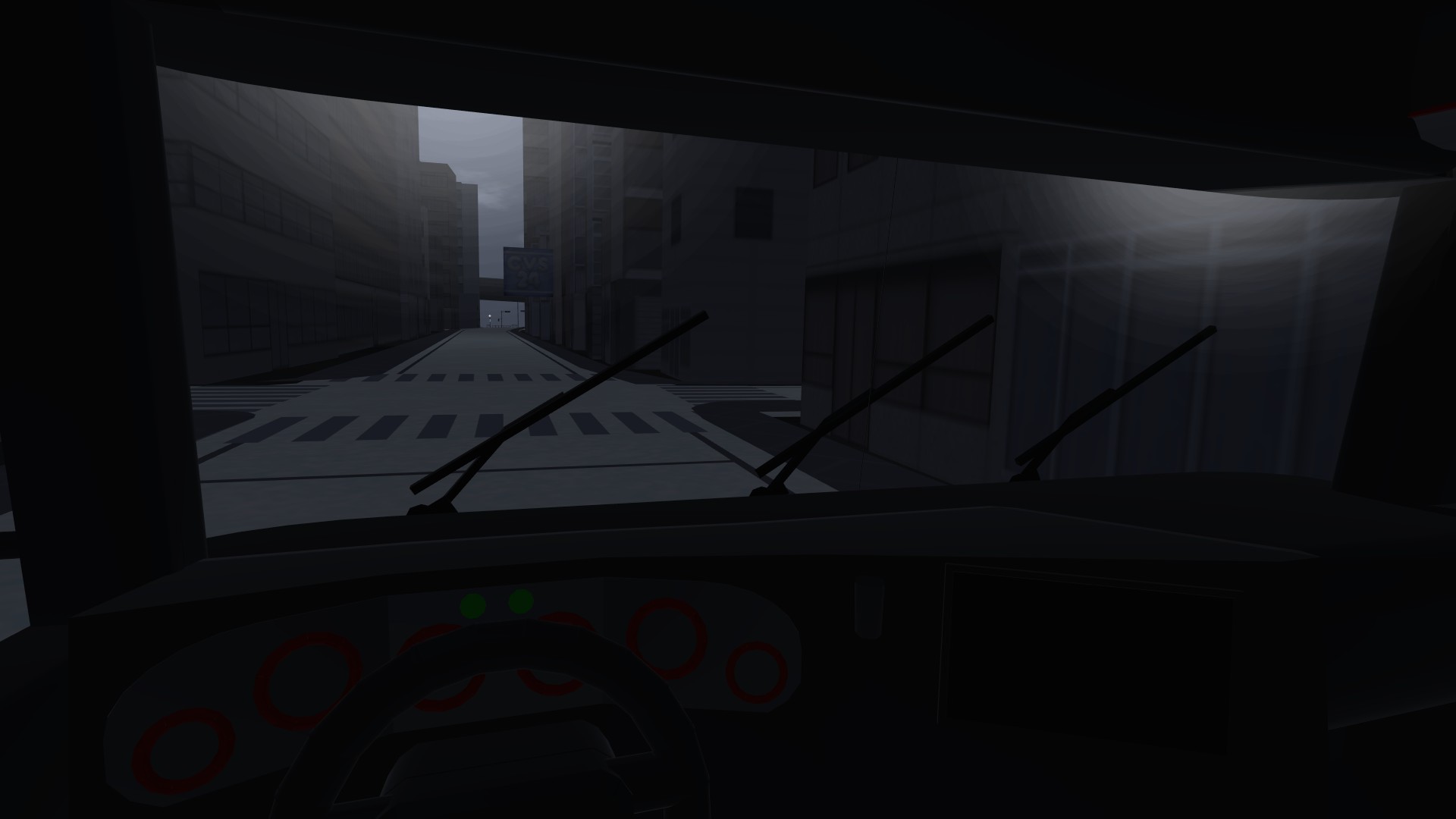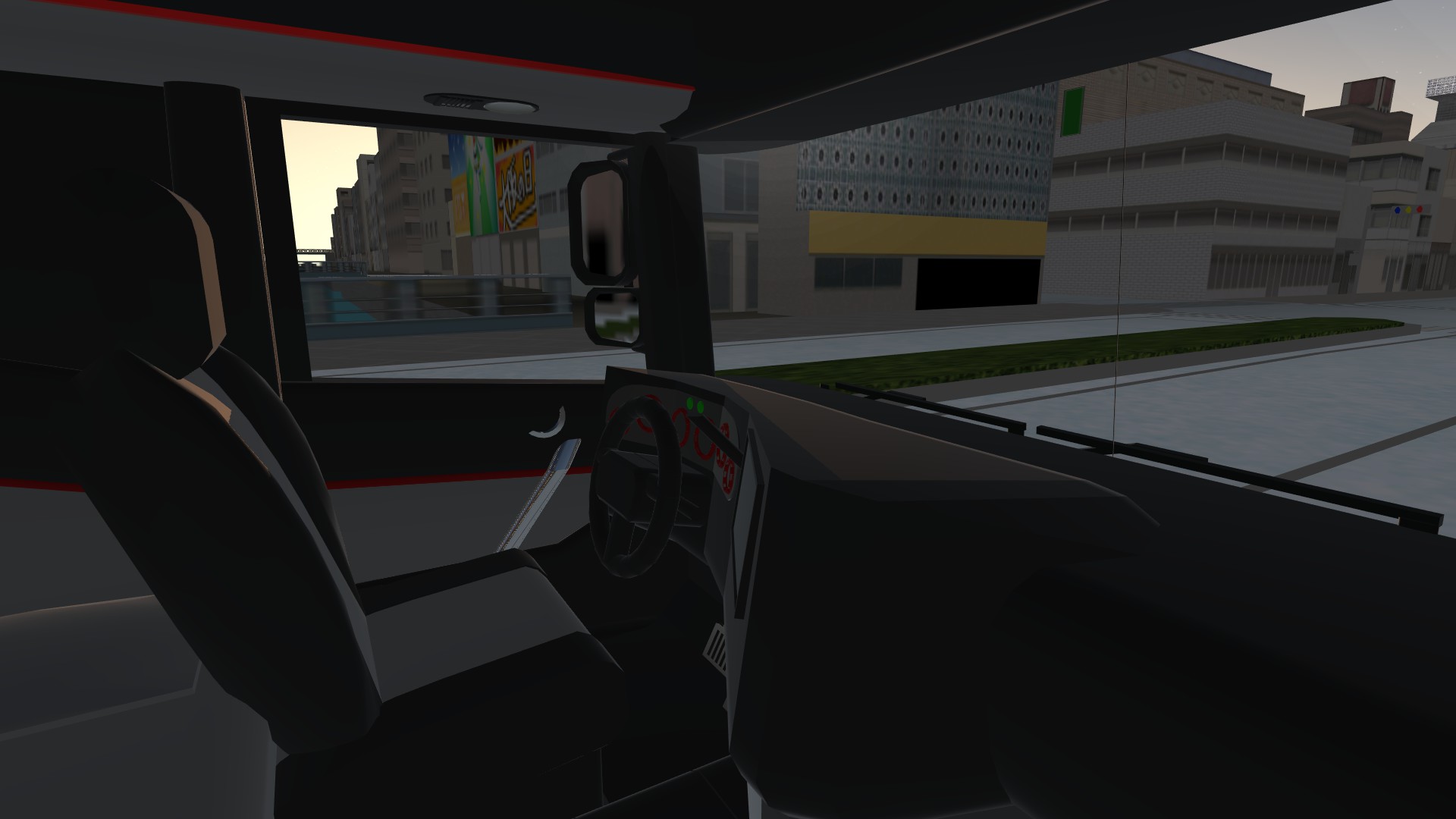 ---
Notes:
Due to stupid part collision physics in SP, sometimes the trailer can slip out of the 5th wheel. There isn't much I can do about that. Just detach it and reattach it.
Trailer weighs 20,000 lbs.
Total part count is actually 1073 parts.


- Don't worry. It's just jam... ;)
---
Enjoy!
Specifications
General Characteristics
Predecessor

Scout Road King

Successors

7 airplane(s)

+112 bonus

Created On

Windows

Wingspan

10.4ft (3.2m)

Length

69.8ft (21.3m)

Height

75.8ft (23.1m)

Empty Weight

1,835lbs (832kg)

Loaded Weight

8,919lbs (4,045kg)
Performance
Wing Loading

N/A

Wing Area

0.0ft2 (0.0m2)

Drag Points

10653
Parts
Number of Parts

788

Control Surfaces

0

Performance Cost

4,289
---