ADAM AIRCRAFT A500
SEVEN of these were made, and only TWO of the jet edition, which I'm pretty sure @AlmostMobileFriendly is making. Nonetheless, there is an astounding amount of internet info on them, and I was able to find decent blueprints, which I am 90% accurate on. I was also granted the ability to see one at my nearest air and space museum!
The real thing.
And some screenshots in a realistic map from BagelPlane... thanks these are great!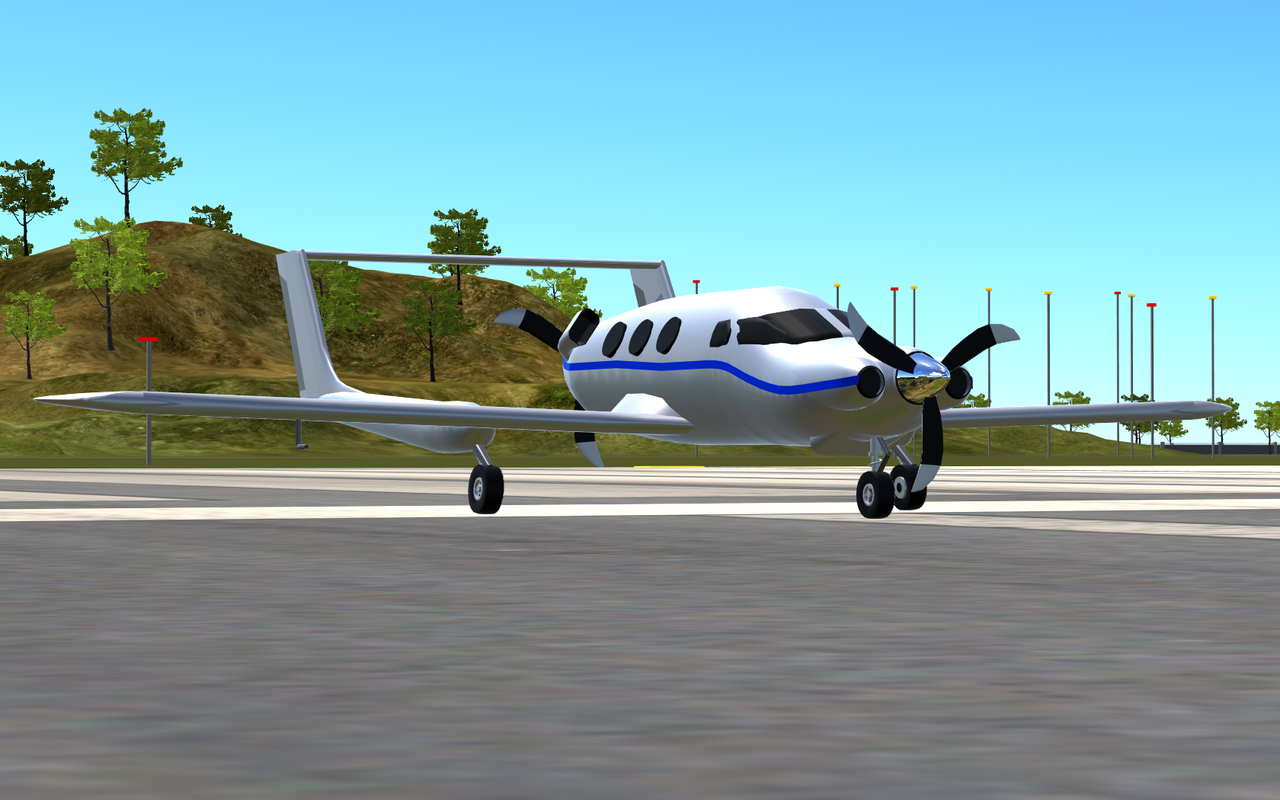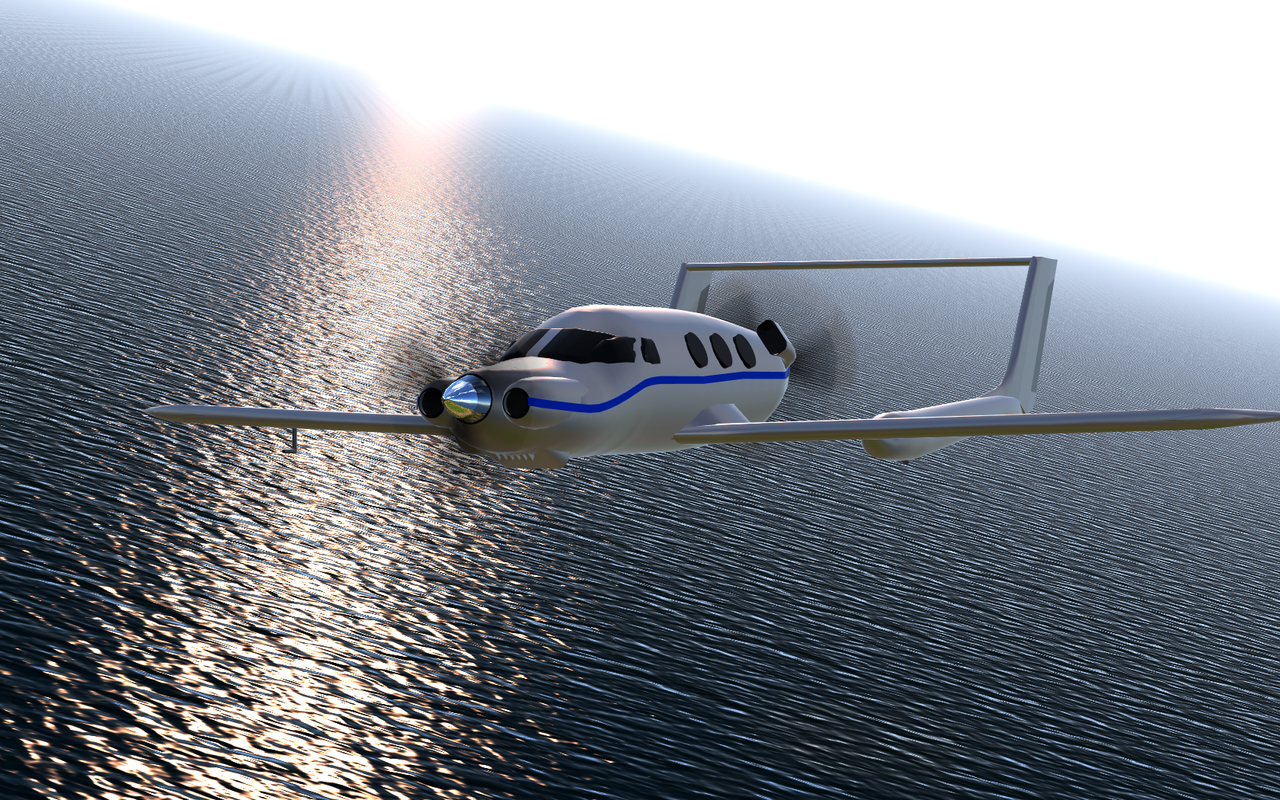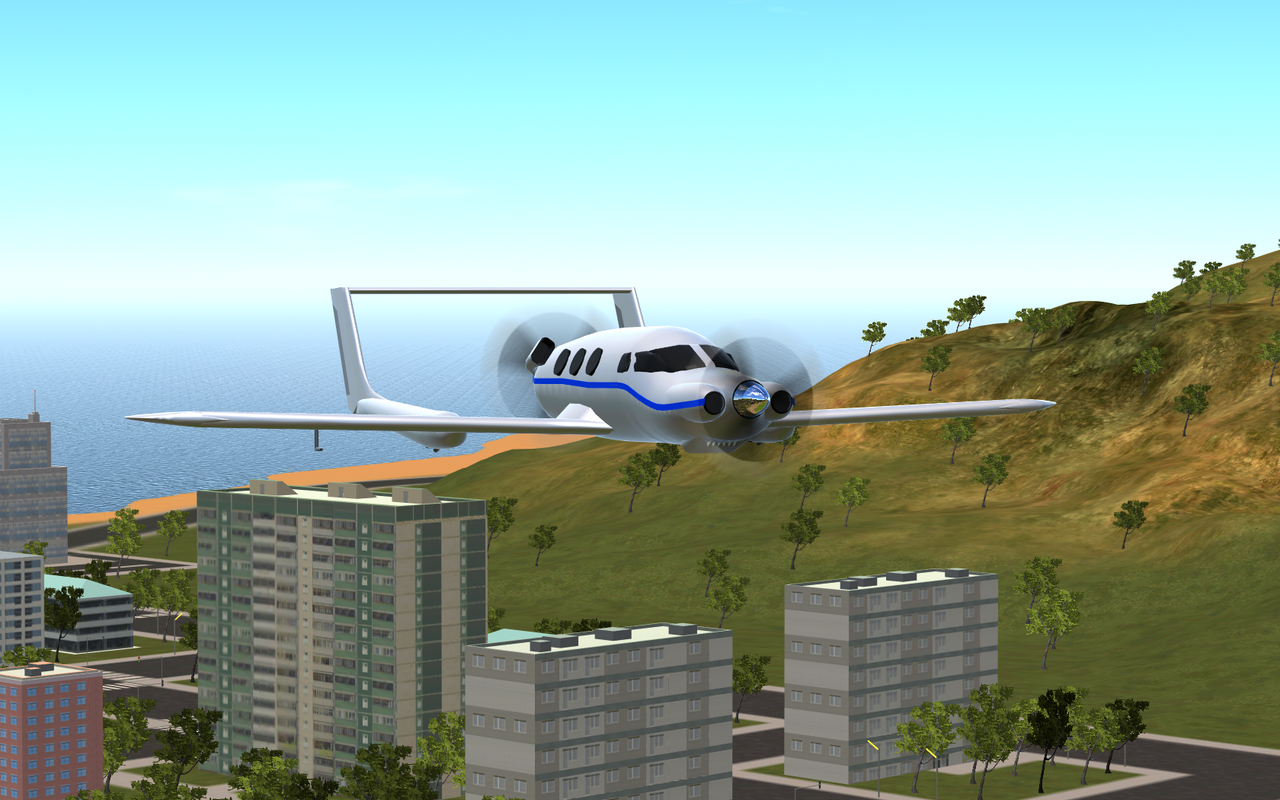 CONTROLS
Ag1 to start front engine
Ag2 to start rear engine
Ag3 for airbrakes out
VTOL down for flaps
Trim for trim
There is also a system on the vertical stabs that prevent the aircraft from yawing too much on takeoff and landing roll, and the nose gear turns less with speed. Still, do not ride the yaw too much as this aircraft is very yaw unstable(idk why).
---
I hope you enjoy, everyone and BogdanX(I am entering your challenge)! This is my most detailed, highest part build ever. If you enjoy it, I encourage you to upvote.
---
please note: this aircraft is a replica with a few small fictional details, such as the airbrakes
Specifications
General Characteristics
Created On

Android

Wingspan

42.6ft (13.0m)

Length

36.0ft (11.0m)

Height

9.6ft (2.9m)

Empty Weight

1,260lbs (571kg)

Loaded Weight

1,554lbs (705kg)
Performance
Horse Power/Weight Ratio

0.112

Wing Loading

6.7lbs/ft2 (32.5kg/m2)

Wing Area

233.4ft2 (21.7m2)

Drag Points

253
Parts
Number of Parts

278

Control Surfaces

8
---