Introducing the Scout Forester!
The Scout Forester is a two door SUV designed in 2005 and was in production from 2007-2011. The design is very off-road oriented, featuring full axle suspenion in the front and rear, and a high rideheight.
When I started this I was building an early 90s SUV based of the Isuzu MU but then I modernised it lol. It actually isn't based of the Subaru Forester at all.
---
Features:
Realistic cornering abilities (You can't pull a million Gs in real cars, people!)
Opening/closing doors
Fully functional lights, including headlights, indicators, and reverse lights
fully (or mostly) functional interior, incluiding a steering wheel that turns a realistic ammount, moving gear stick, opening glove box, moving pedals
Doesn't slide aroud much when you're stopped
Very good offroad capabilities


---
Controls:
Act 1: lights
Act 2: Open/close doors
Act 3: Left indicators
Act 4: Right indicators
Act 5: Open glove box
Act 6: Self righting system
---
Pictures: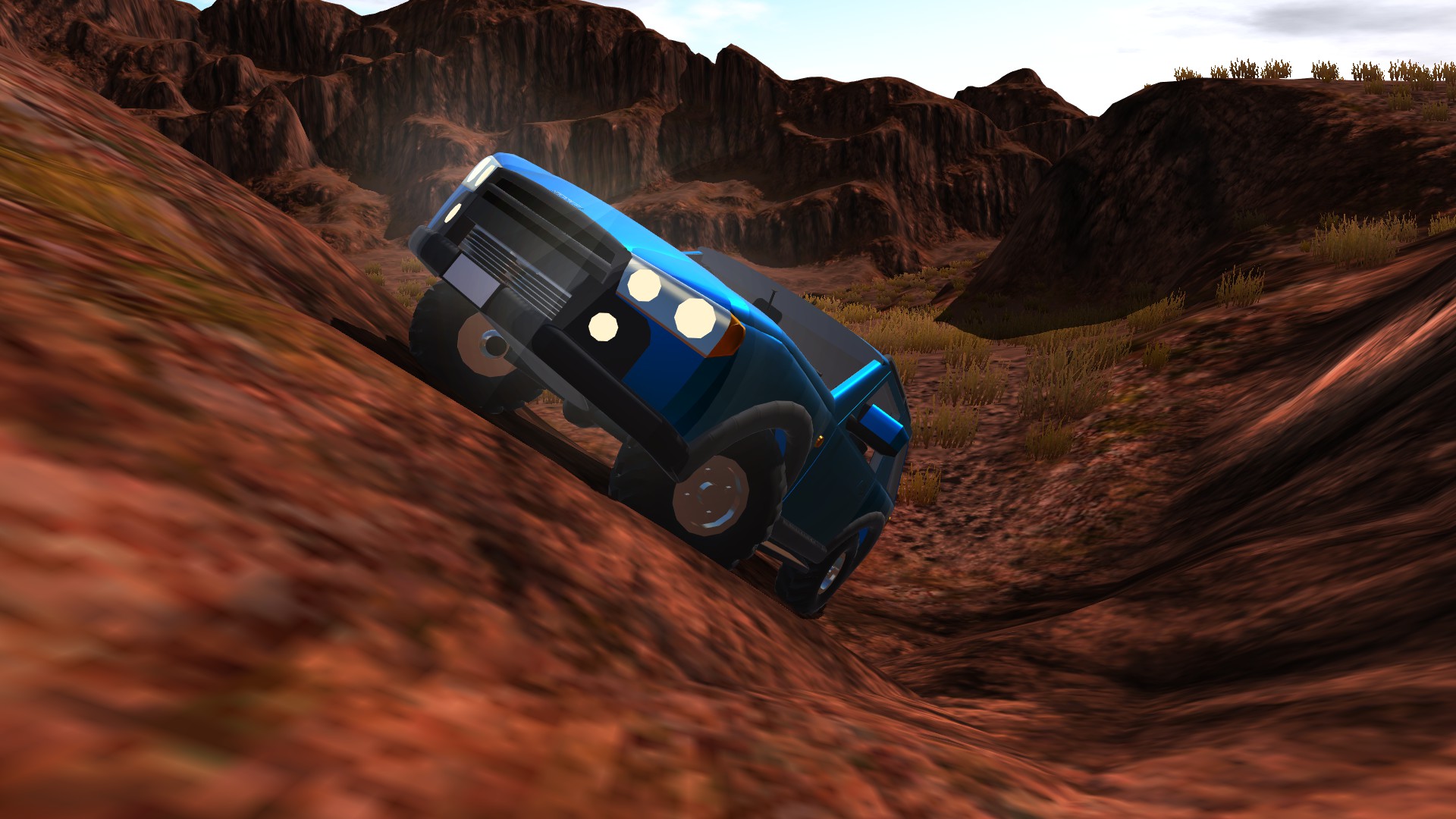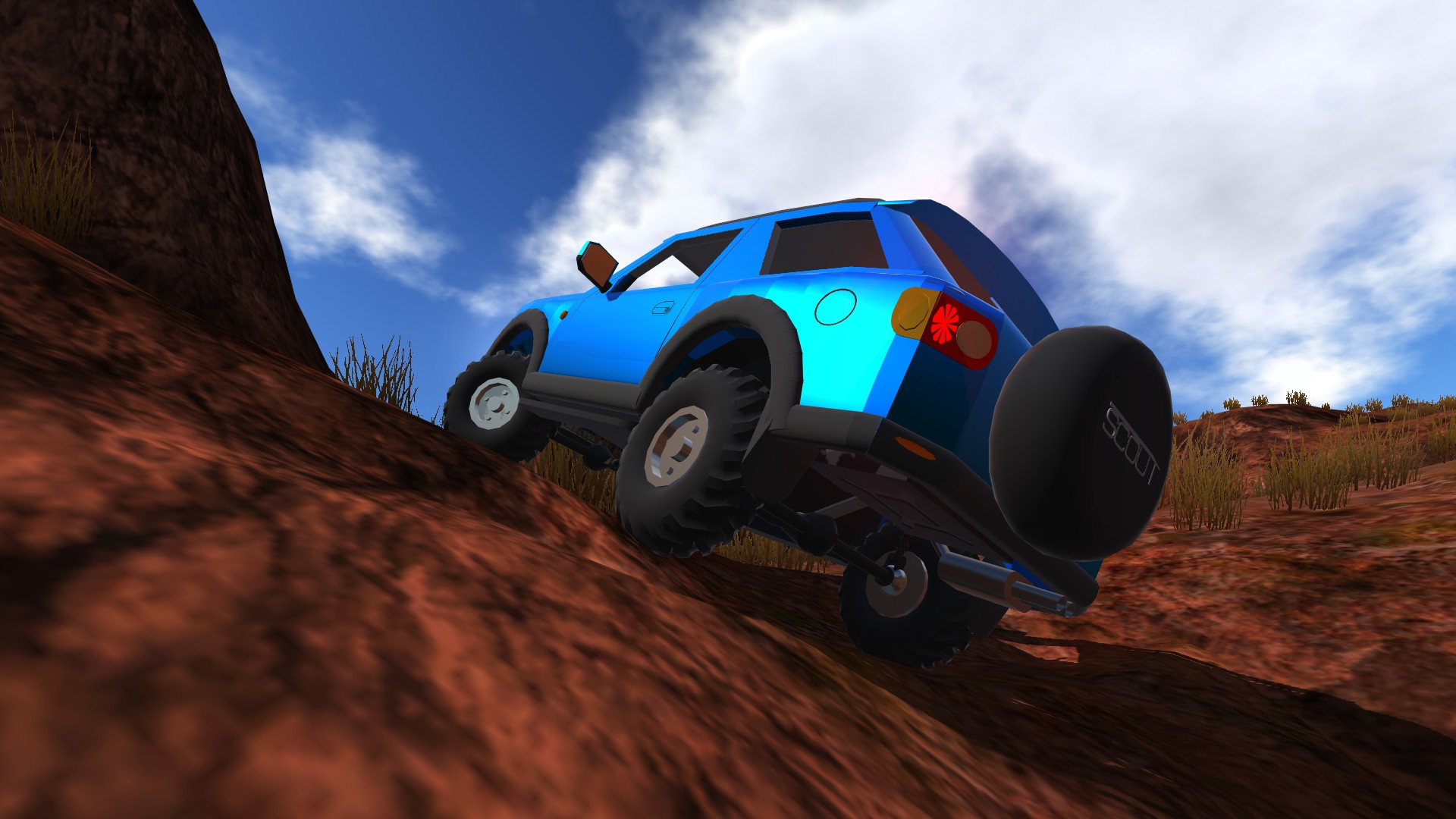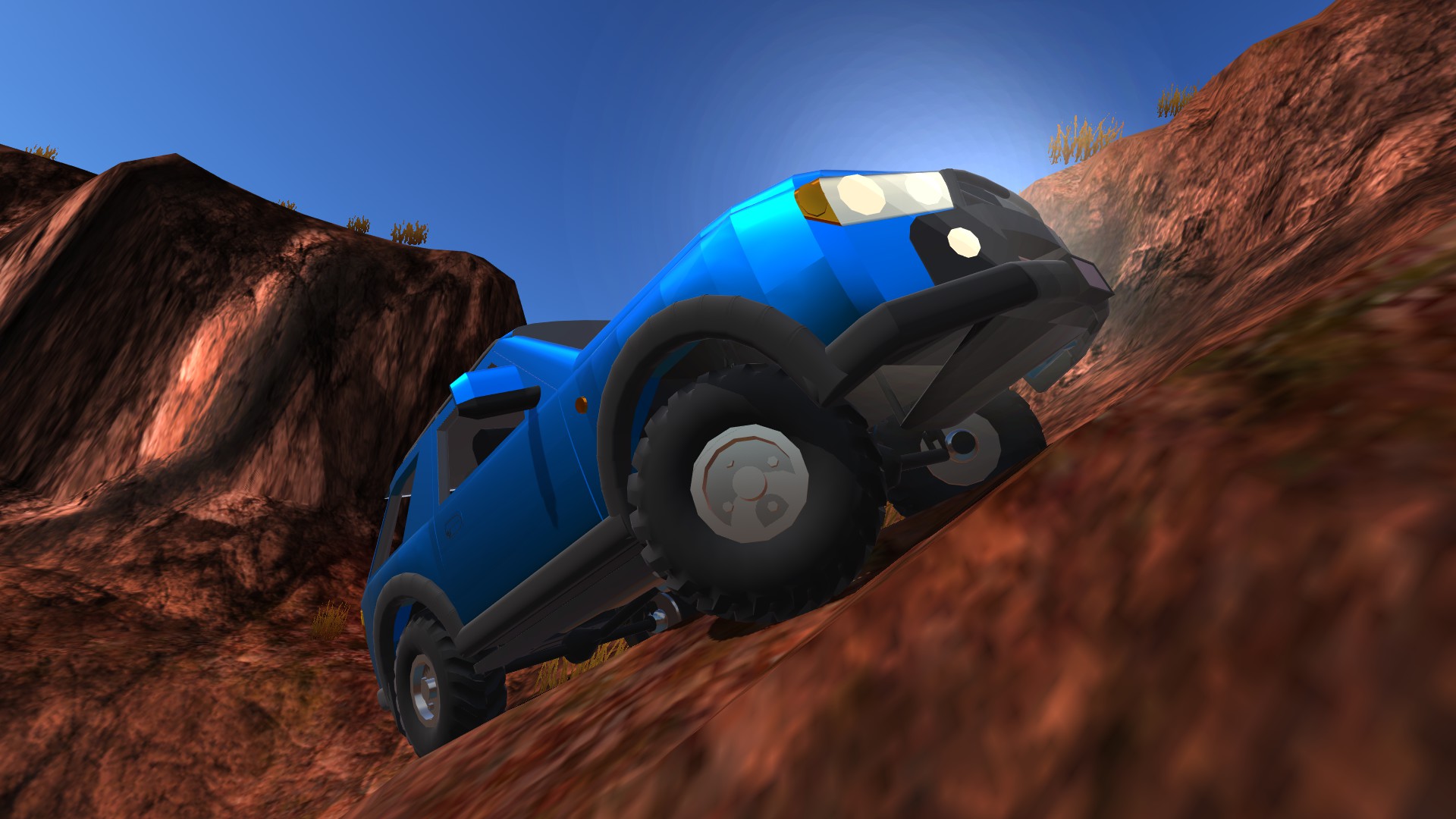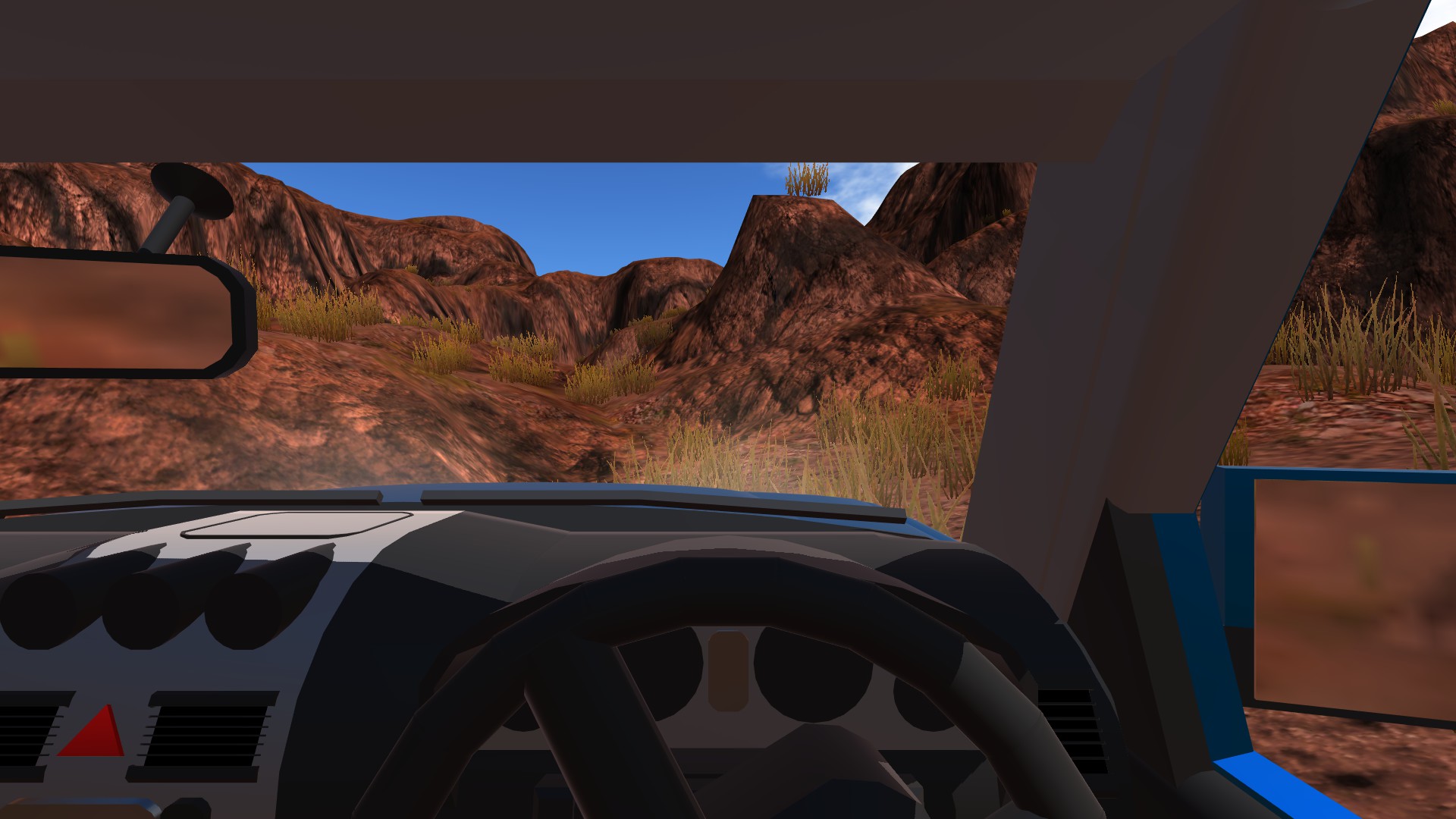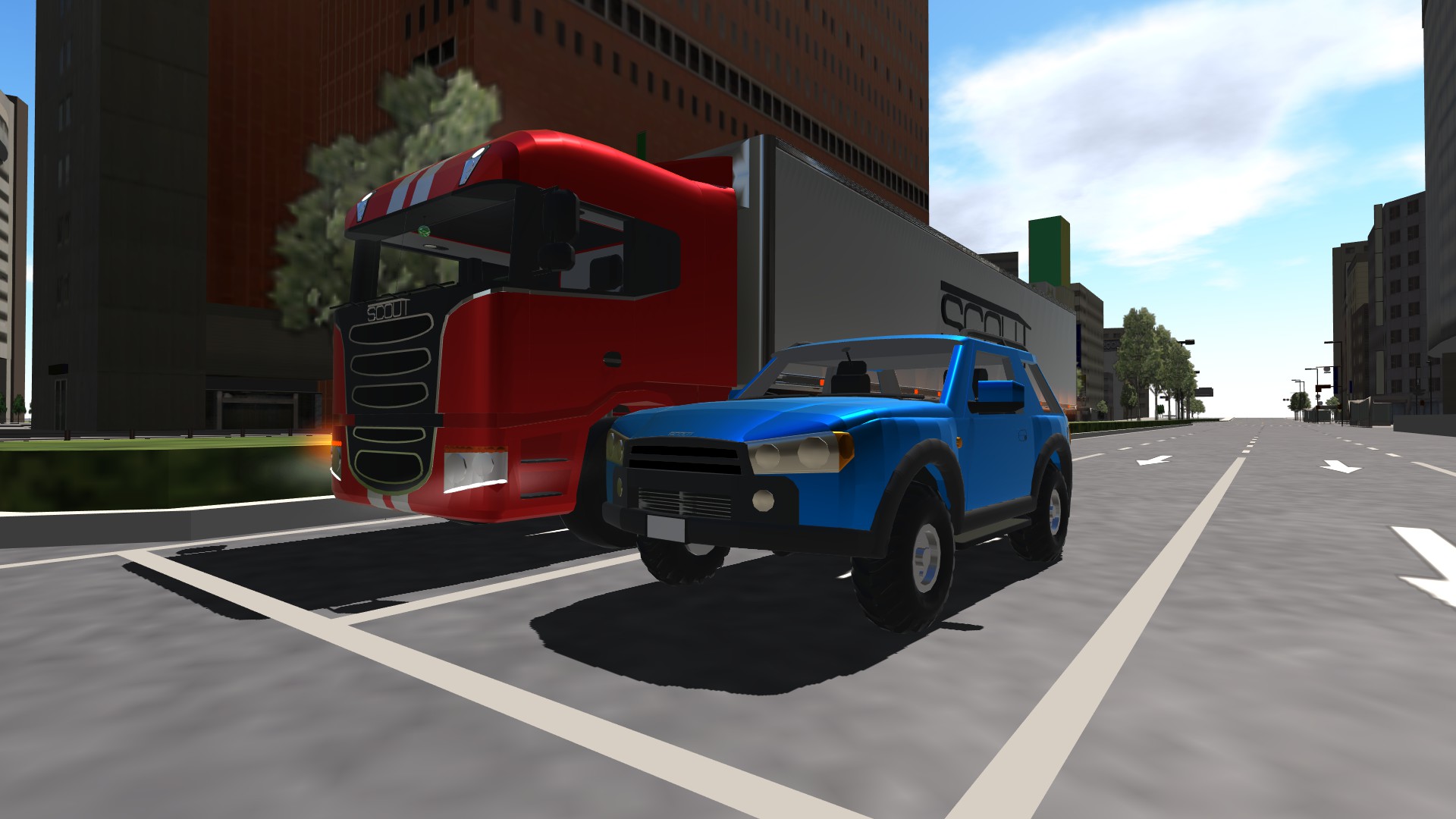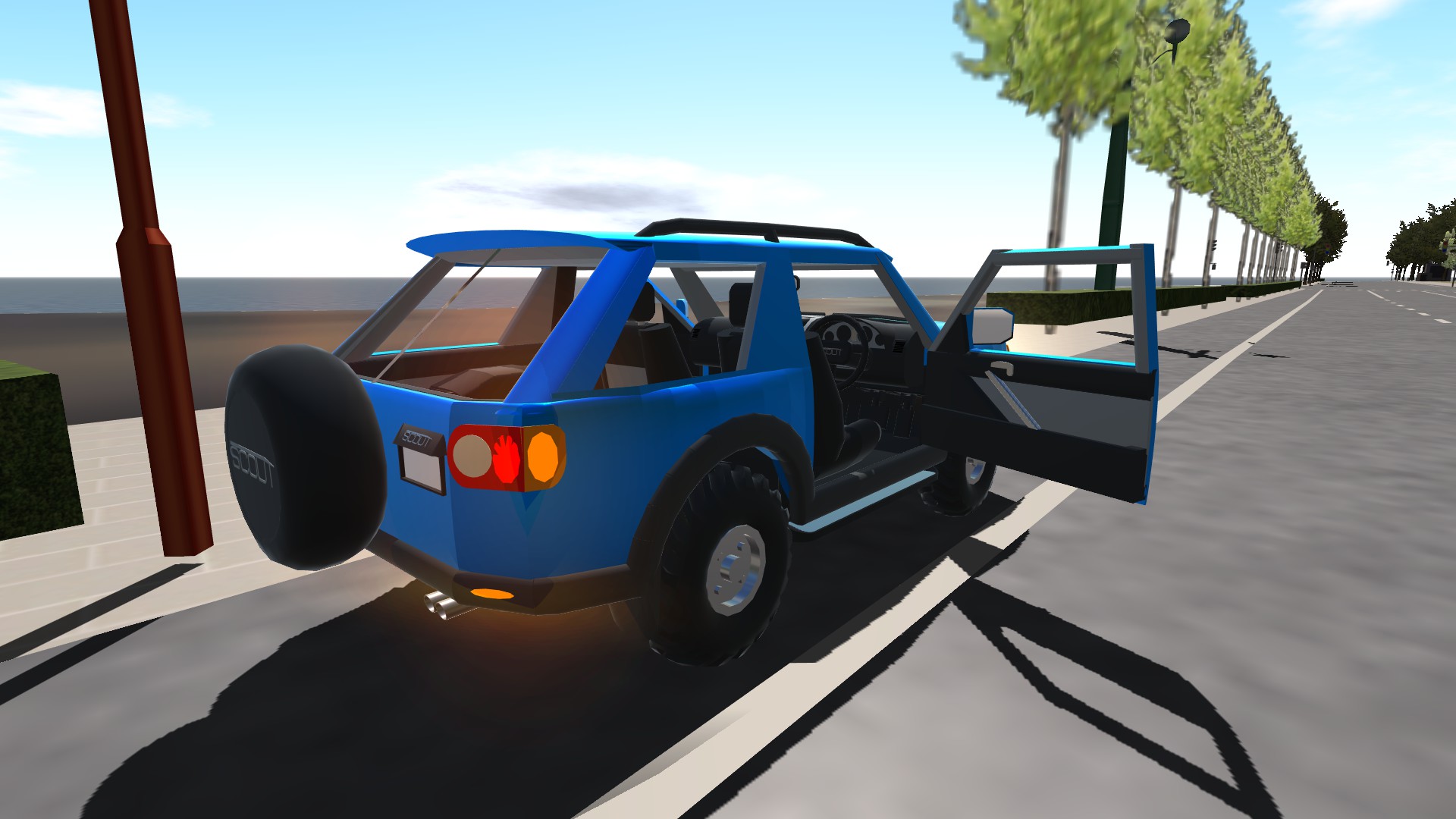 ---
Enjoy!
PS: Sorry if I tag anyone from the teaser who wanted to be tagged who has already upvoted. :P
Specifications
General Characteristics
Predecessor

Scout Forester

Successors

9 airplane(s)

+329 bonus

Created On

Windows

Wingspan

7.4ft (2.2m)

Length

14.7ft (4.5m)

Height

5.7ft (1.7m)

Empty Weight

2,977lbs (1,350kg)

Loaded Weight

3,243lbs (1,471kg)
Performance
Wing Loading

-439,839.3lbs/ft2 (-2,147,483.6kg/m2)

Wing Area

0.0ft2 (0.0m2)

Drag Points

4157
Parts
Number of Parts

728

Control Surfaces

0
---