Today, Welmade presents the new face of GSD, and does it ever look good.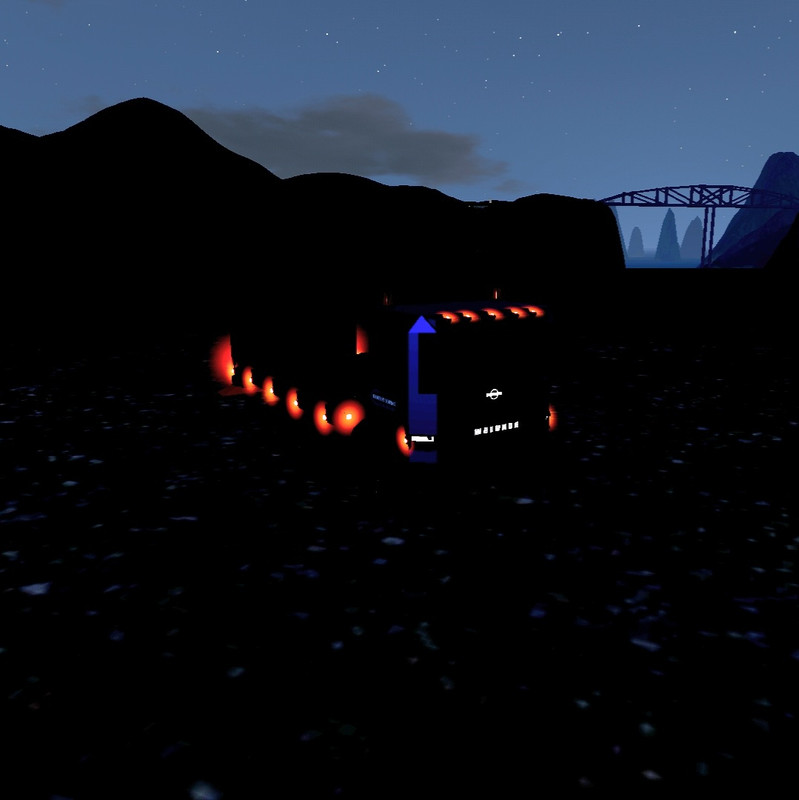 Featuring a completely new and innovative design, the Alaskan keeps the promise of its forefathers; to keep you on the road, in comfort and reliability. Featuring one of Welmade's most luxurious and outfitted interiors yet, it doesn't just follow in the footsteps of the others. It tramples them.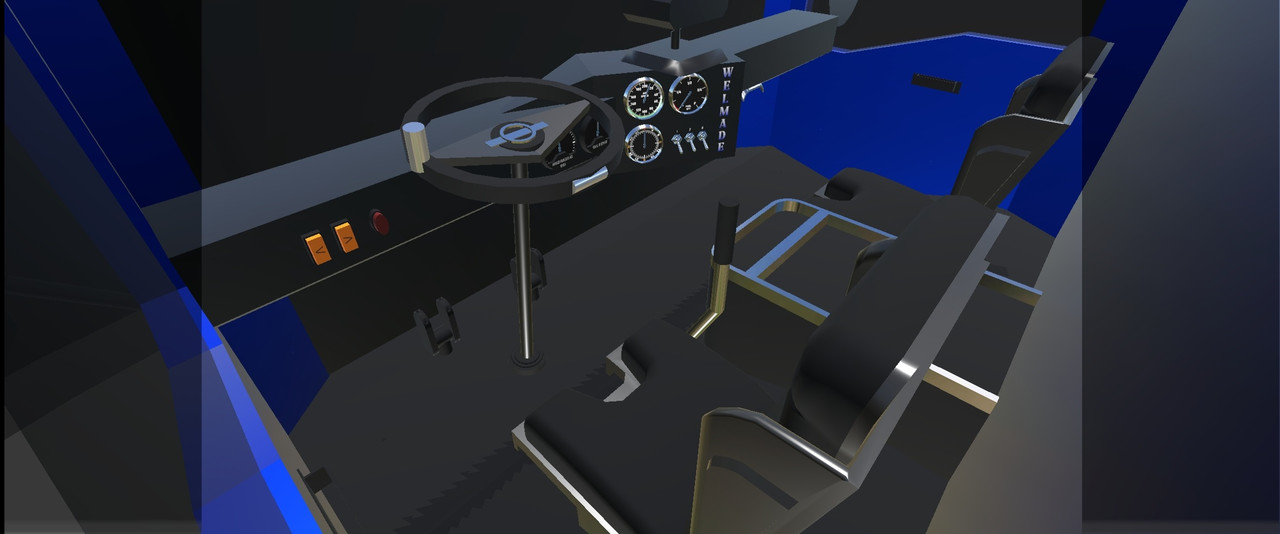 Outfitted with a towing platform, this fully-functional machine will load and unload most modern vehicles with ease, and carry them through the toughest of conditions to be faced by you. Need to go up a mountain? It has the power and traction. Have to cross a river? The Alaskan comes standard with a high, front facing snorkel.
(Disclaimer- other variants can become available upon request.)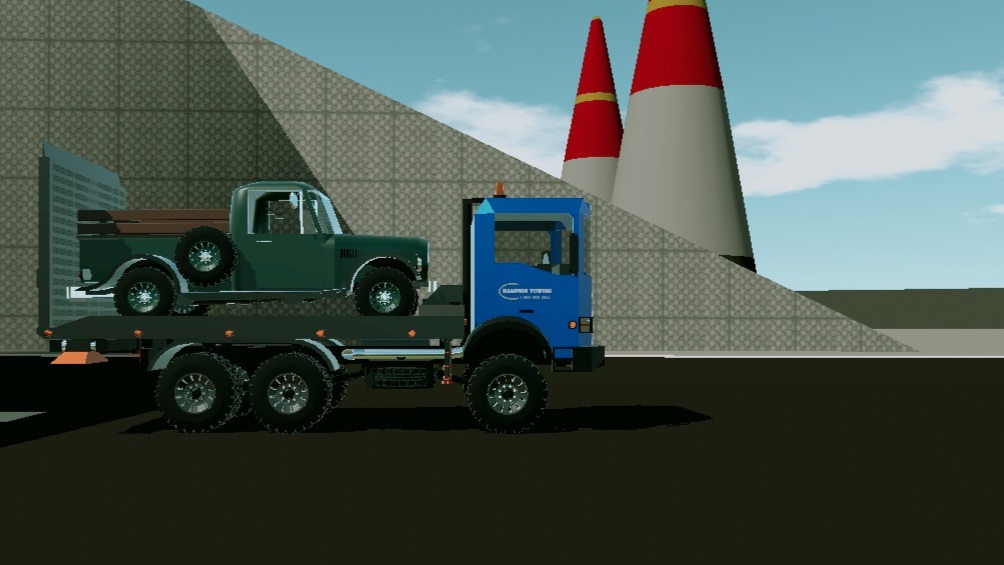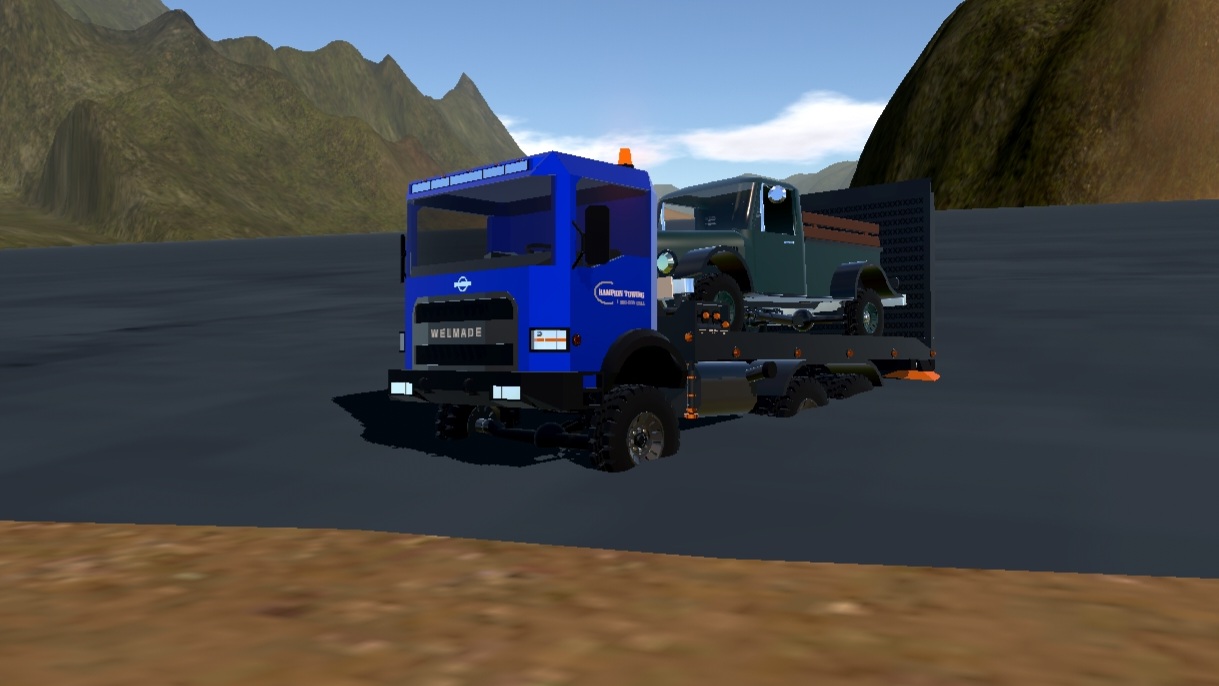 This particular Alaskan presented to you today is owned and operated by Champion Towing Inc, one of Welmade's partners in the field. They test our vehicles in all manners of daily stress, including pushing the limits of weight and power.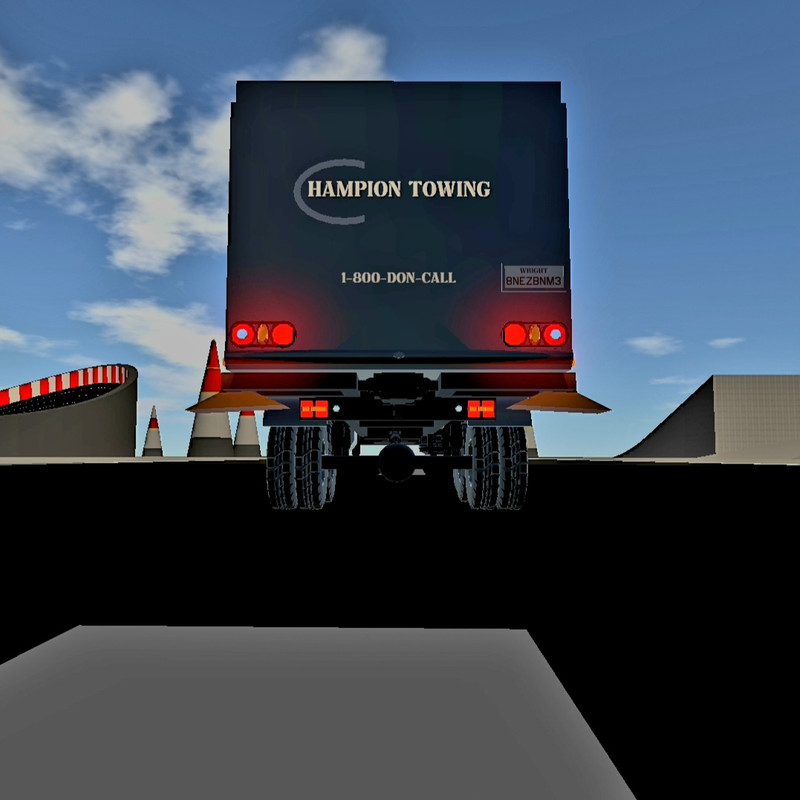 So, no further questions? Great, we'll start putting your order in.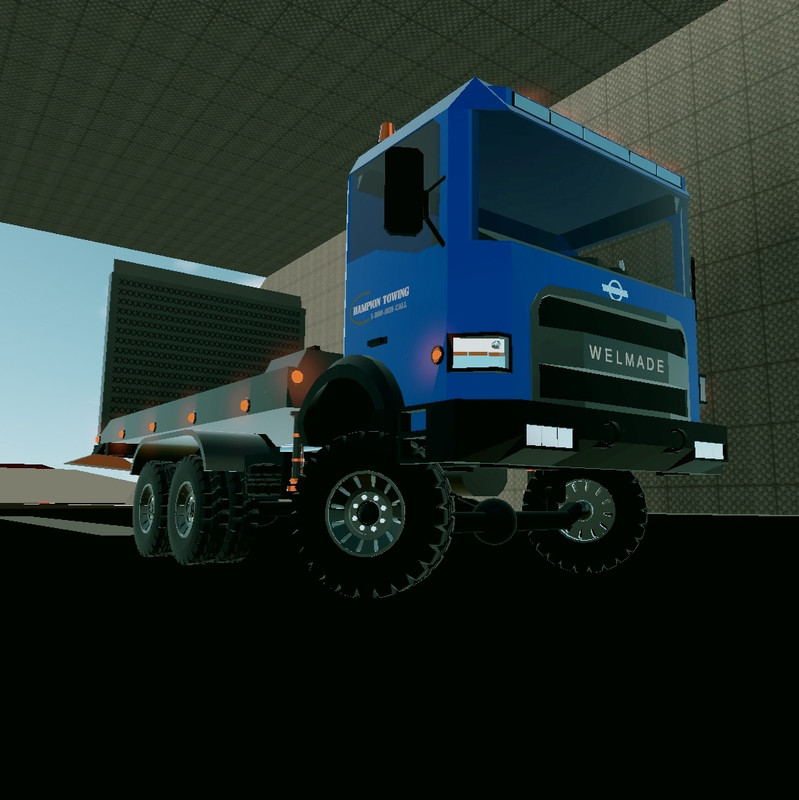 Controls
Pitch and yaw to drive,
VTOL and Trim to raise and lower the ramp/legs,
Ag5 to extend the ramp,
and Ag's 1-4+6 for all lights.
7 will activate the self-righting, and 8 activates the engine.
Specifications
General Characteristics
Created On

Android

Wingspan

11.3ft (3.5m)

Length

21.0ft (6.4m)

Height

10.9ft (3.3m)

Empty Weight

10,801lbs (4,899kg)

Loaded Weight

10,934lbs (4,959kg)
Performance
Wing Loading

N/A

Wing Area

0.0ft2 (0.0m2)

Drag Points

9881
Parts
Number of Parts

396

Control Surfaces

0

Performance Cost

1,817
---