Good day and welcome to another post
CAUTION: This is a Fictional version of the Chengdu J-20. If you fail to read this and type in the comments that this is not a realistic creation I will come to your house, kidnap you, and then proceed to shove you down my dark, creepy, cold ass basement.
Anyway, let's get down to business shall we?
Brief stuff about the Chengdu J-20
The Chengdu J-20, also known as Mighty Dragon is a single-seat, twinjet, all-weather, stealth, fifth-generation fighter aircraft developed by China's Chengdu Aerospace Corporation for the People's Liberation Army Air Force (PLAAF). The J-20 is designed as an air superiority fighter with precision strike capability; it descends from the J-XX program of the 1990s.
The J-20 made its maiden flight on 11 January 2011, and was officially revealed at the 2016 China International Aviation & Aerospace Exhibition. The aircraft entered service in March 2017, and began its combat training phase in September 2017. The first J-20 combat unit was formed in February 2018.
The J-20 is the world's third operational fifth-generation stealth fighter aircraft after the F-22 and F-35.
For anyone that complained like a wimpy frog about the amount of mods, here you go
Controls
haha, I knew you were going to skip everything just to look at the controls.
AG. 1-Every time when you toggle this group, the mode of HUD will change.
AG. 2-Eject air to ground
AG. 3-N/A
AG. 4-Flip both switches in the cockpit (Mostly just for looks)
AG. 5-Eject air to air
AG. 6-Makes the aircraft more maneuverable
AG. 7-Open air to air compartments
FLAPS-Flaps (Of course)
G-Landing gear (Of course)
Also, this aircraft can get very level if on 100% thrust, especially the modless ver
Credits
TheVexedVortex: Thanks TheVexedVortex for the pictures!
Gestur: Thanks for Gestur for the MechanicalInstrumentation, and _Instrumentation mods!
TheVexedVortex: Thanks TheVexedVortex for testing it!
Gallery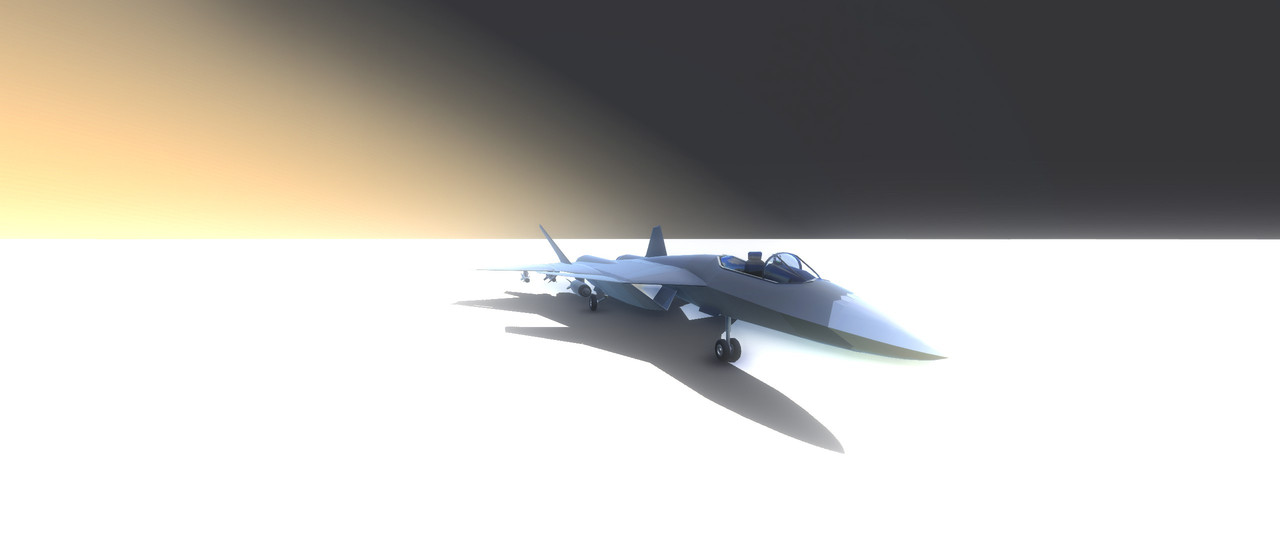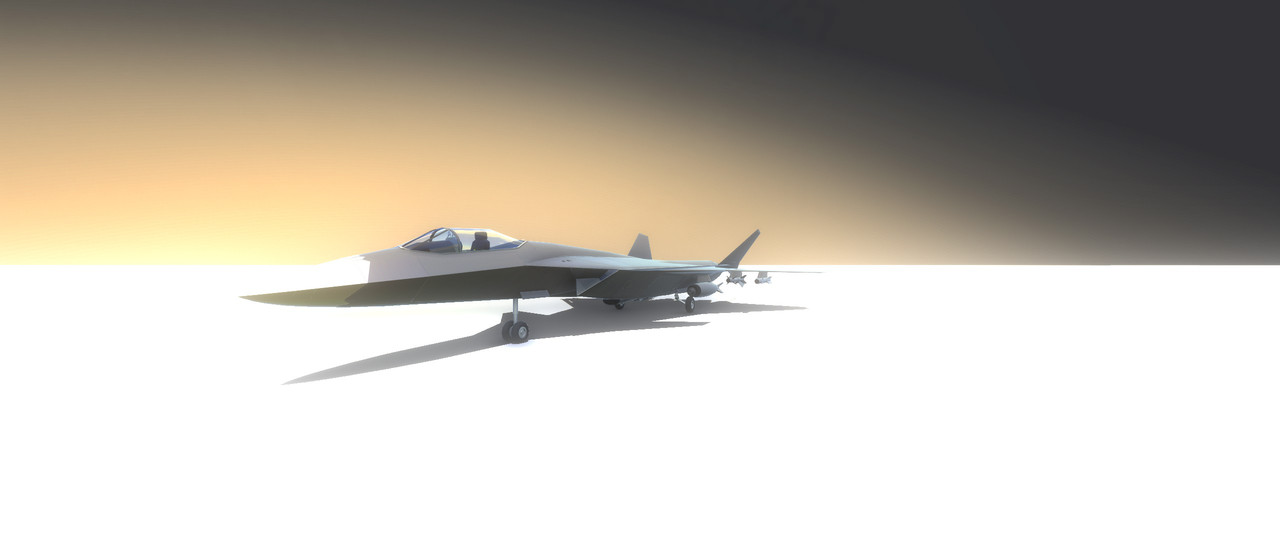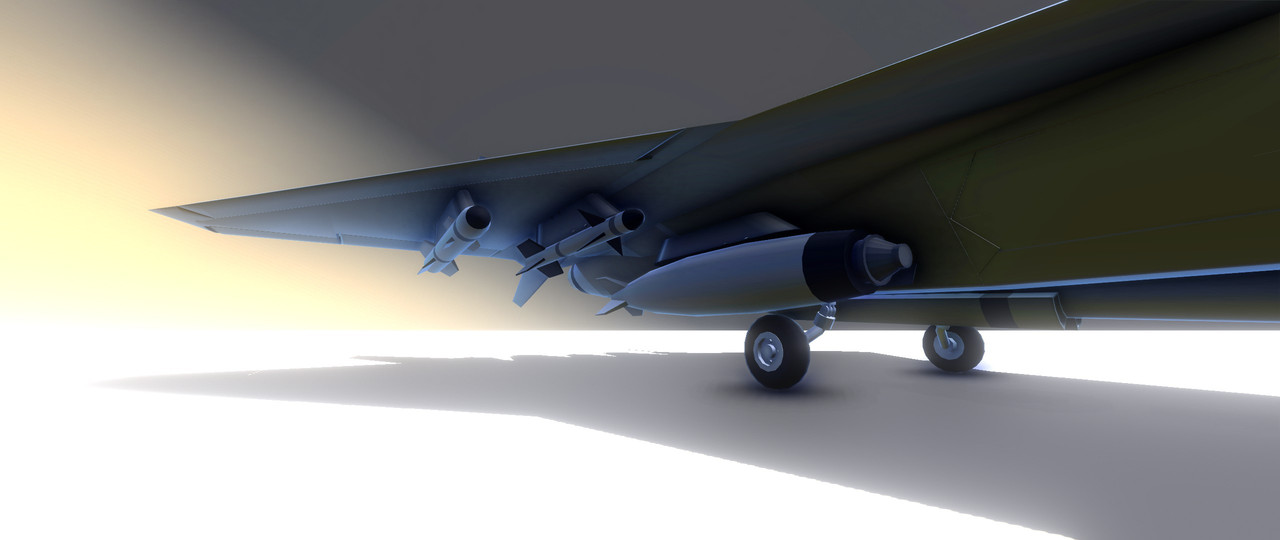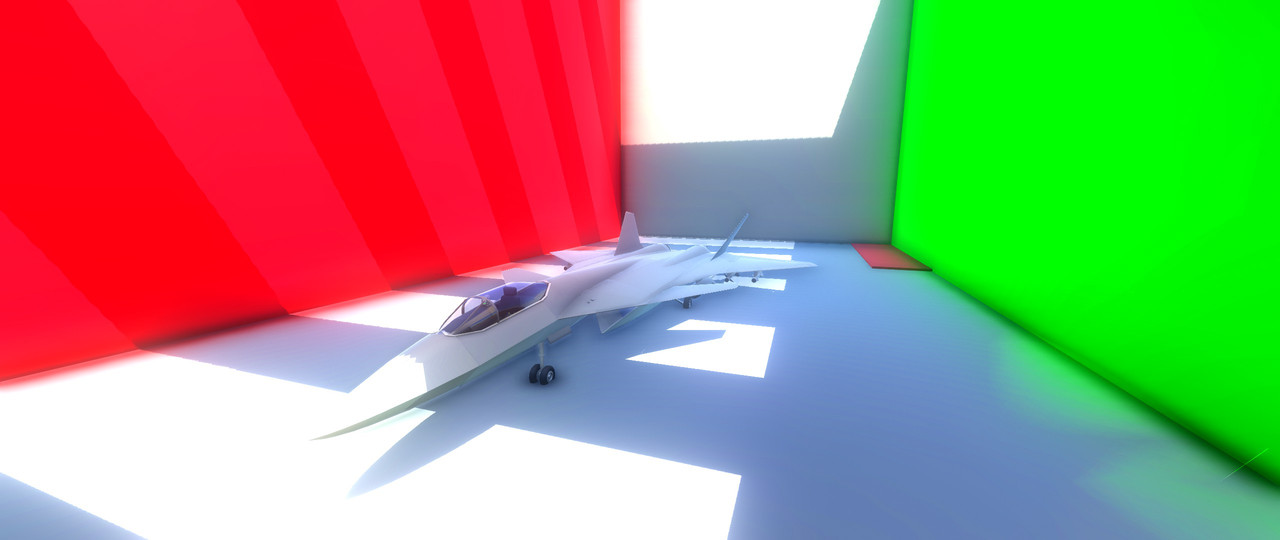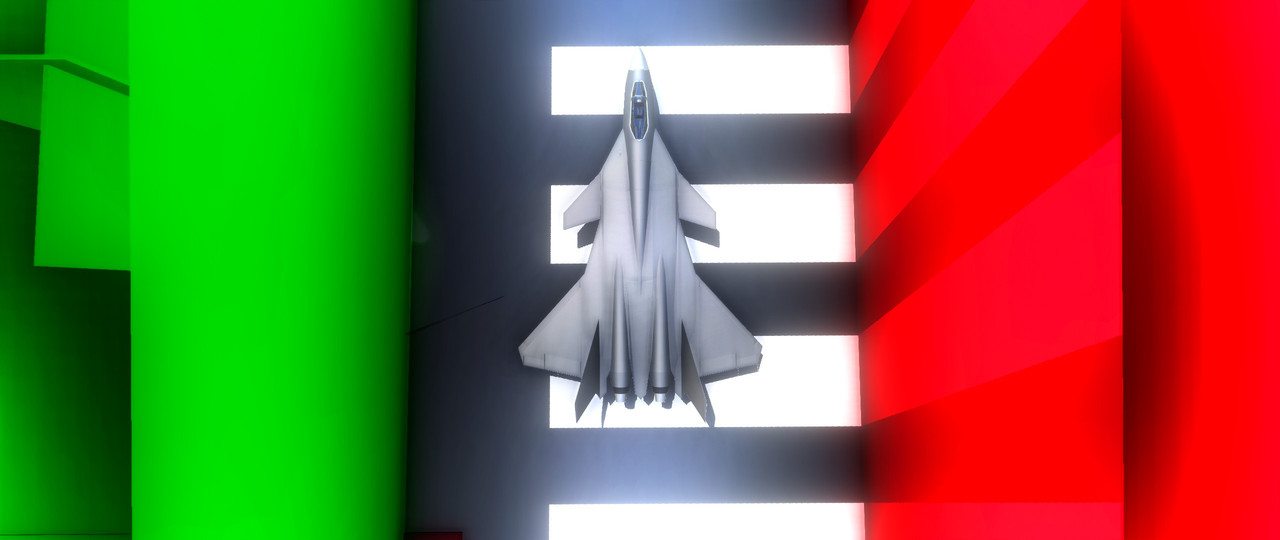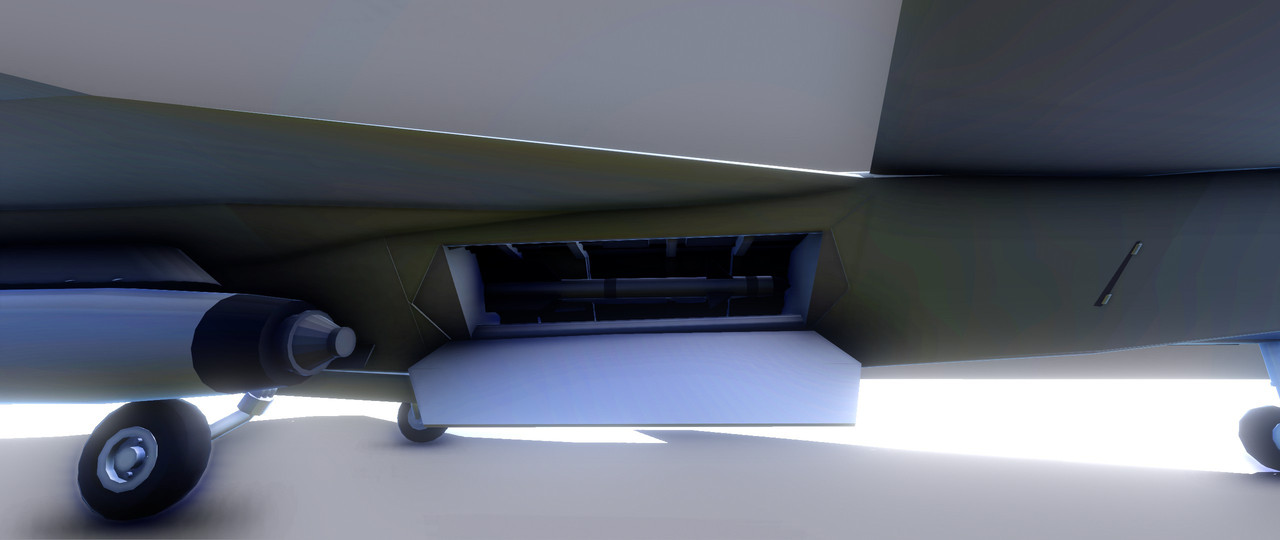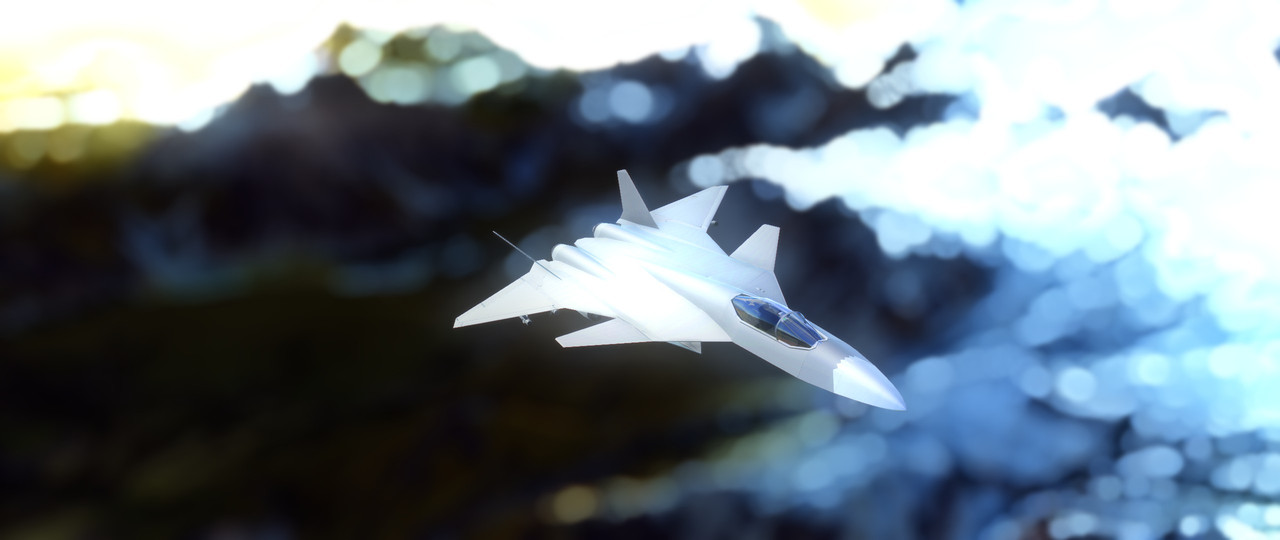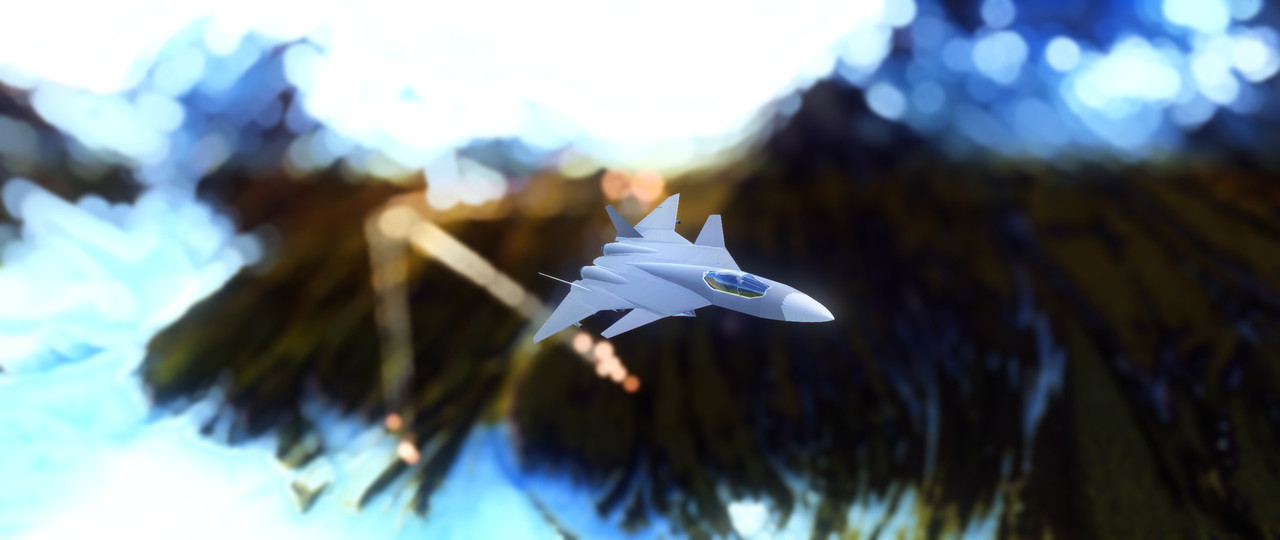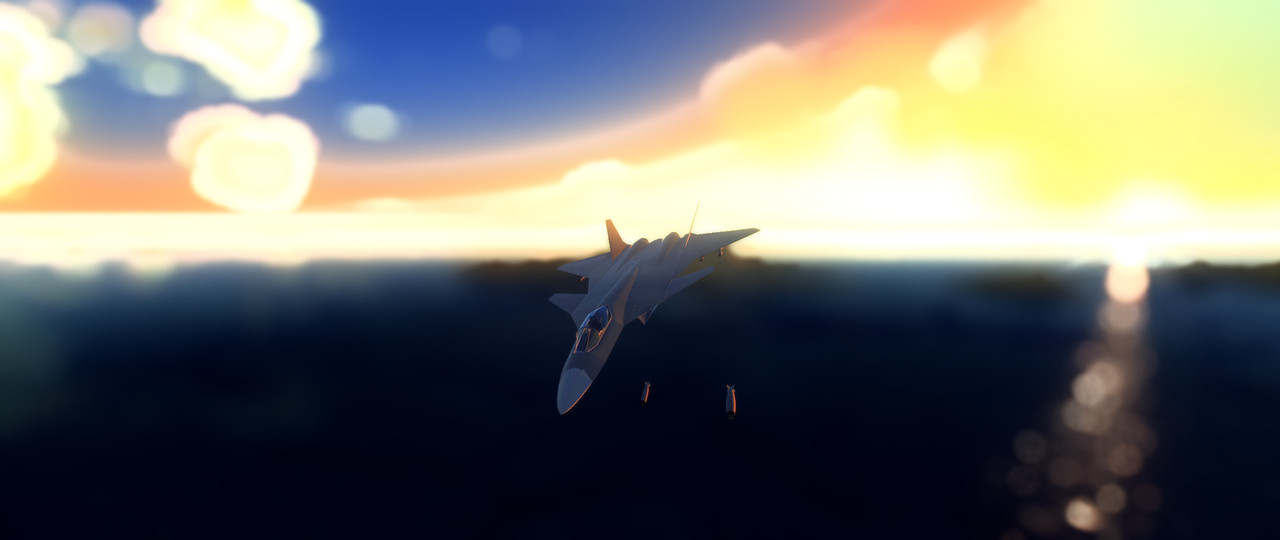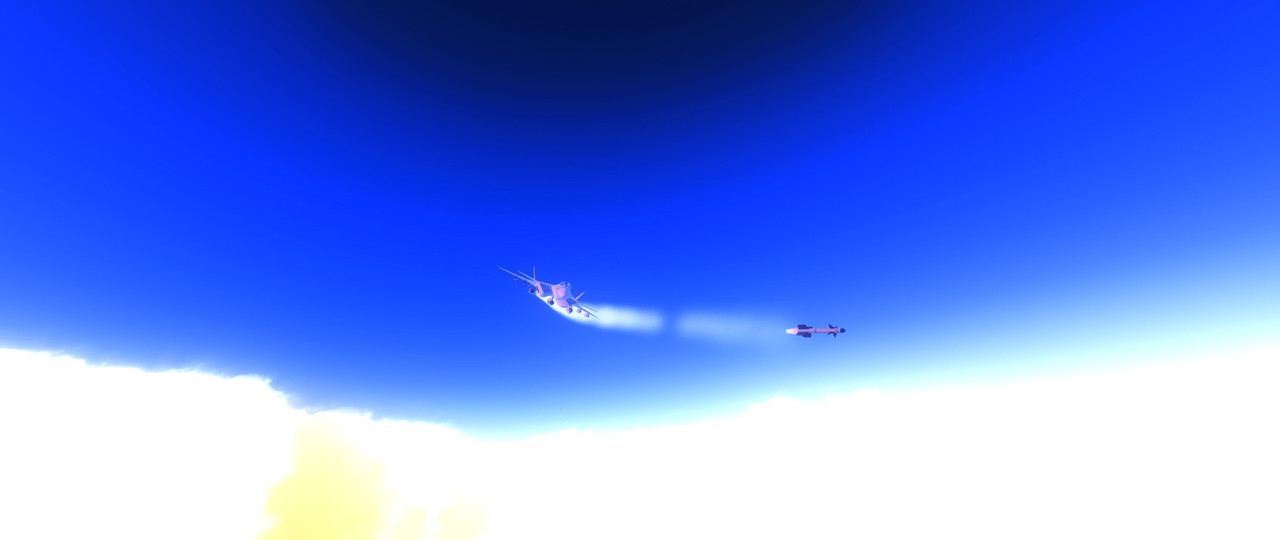 Thank you everyone for the upvotes and spotlights!
kthxsbye
Specifications
General Characteristics
Created On

Windows

Wingspan

37.1ft (11.3m)

Length

57.1ft (17.4m)

Height

10.8ft (3.3m)

Empty Weight

N/A

Loaded Weight

37,605lbs (17,057kg)
Performance
Power/Weight Ratio

5.976

Wing Loading

11.2lbs/ft2 (54.6kg/m2)

Wing Area

3,362.4ft2 (312.4m2)

Drag Points

8535
Parts
Number of Parts

459

Control Surfaces

0

Performance Cost

1,930
Required Mods
HUD

by MOPCKOE_DNISHE




Version 1.0 (10/1/2019 12:35:33 PM)




View Mod Page

_Instrumentation

by Gestour




Version 1.0 (10/10/2020 6:48:13 PM)




View Mod Page

_Mechanical_Instrumentation

by Gestour




Version 1.5 (10/10/2020 6:35:26 PM)




View Mod Page
---