DPS-JA100
The most comfortable of the DPS-200 family
The DPS-JA100 is a regional aircraft. Came to compete with the ATR 72 and Bombardier Q400.
It contains a larger fuselage than its competitors, allowing you to have more space and comfort.
Instead of using Prop Engine uses TurboFan which leaves it less efficient, but with the advantage of carrying more load.
Another advantage is that a FULL Fly-by-wire plane.
A cockpit with a larger area of vision than its competitors and the best of the DPS company.
Cockpit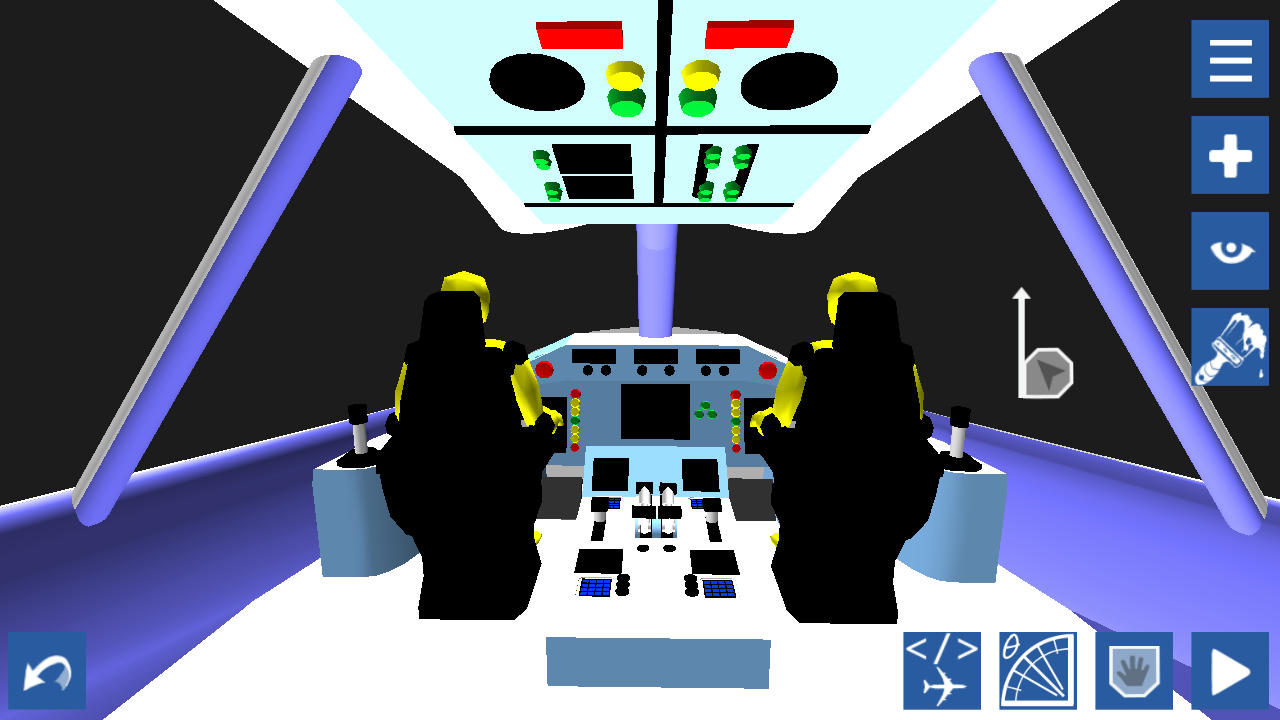 Passenger cabin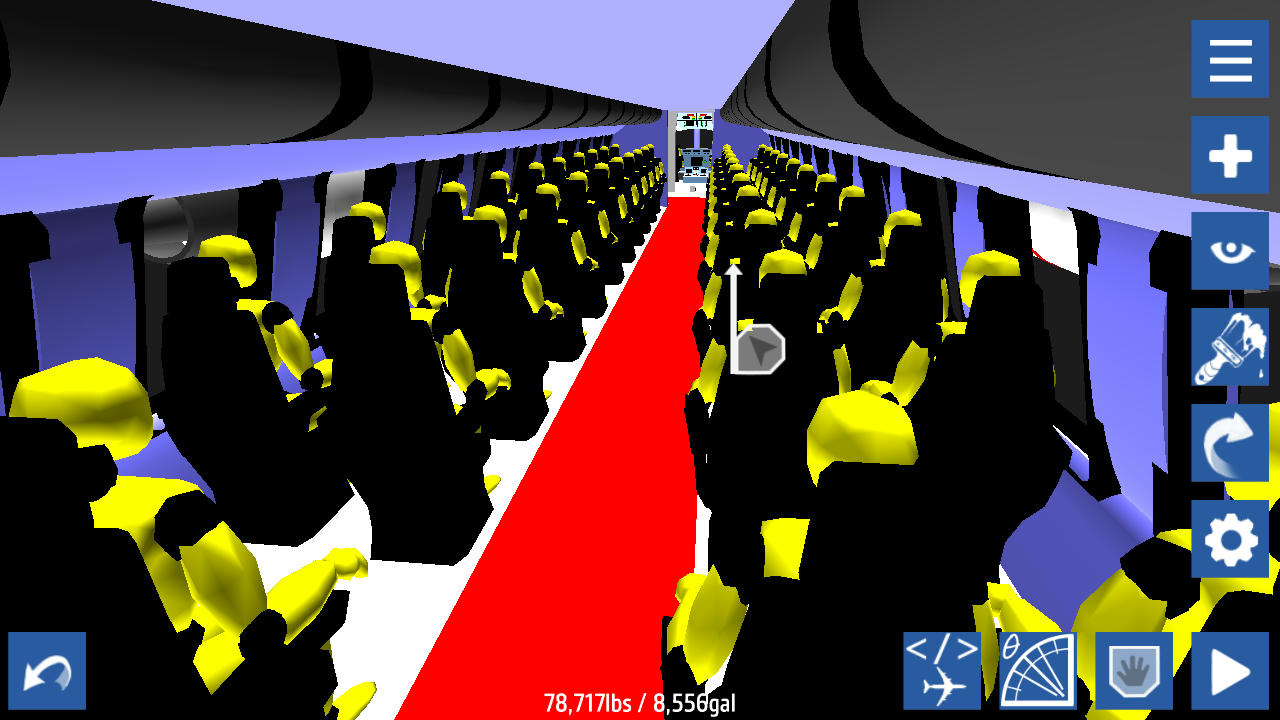 Doors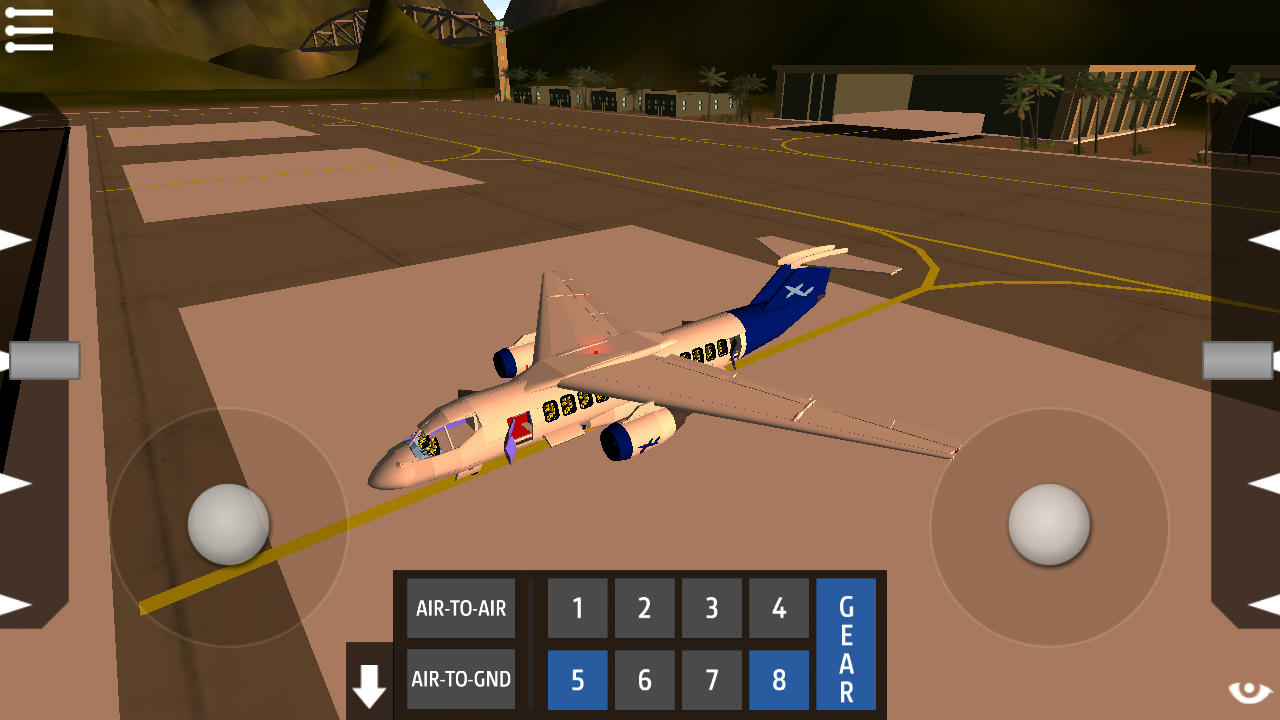 Info
Name of aircraft: DPS-JA100

Industry family: DPS-JÁ JET AIRLINER

Number of seats: 52
Warnings
Use 100% only on takeoff is to use only more than 15,000 Ft.

Use Flaps at a lower speed of 160 Knots on landing.

The landing should be between 3 and 7 miles on the ILS at the speed of minus 200 Knots.

Do not use autopilot, as this makes the plane unstable.
Landing and Take-Off Information
Take-off power: 89% - > 100%

Landing Power: 0% - > 20%
velocity
Maximum speed: 300 KTS

STALL: 110 KTS - > 120 KTS

Cruise speed: 270 Kts

Stable take-off speed: 150 KTS
Altitude Cruize:
Maximum Altitude: ~60.000 FT

Altitude Cruise: 51.000 FT

Cruise Speed: 270 KTS

Engine Power to Altitude Cruise: 80% - > 88%
Engines and Power
Number of engines: 2

The name of the engine: DPS-JE3

Engine maximum power: 20.331 LBF
Control
Group 1
Group 2
Group 3
Group 4
Group 5
Group 6
' Landing Light
Group 7
Specifications
General Characteristics
Created On

Android

Wingspan

88.0ft (26.8m)

Length

91.1ft (27.8m)

Height

18.7ft (5.7m)

Empty Weight

50,595lbs (22,949kg)

Loaded Weight

81,414lbs (36,929kg)
Performance
Power/Weight Ratio

1.78

Horse Power/Weight Ratio

0.006

Wing Loading

34.2lbs/ft2 (166.9kg/m2)

Wing Area

2,381.5ft2 (221.3m2)

Drag Points

2229
Parts
Number of Parts

840

Control Surfaces

0
---