This is an aircraft specially designed for Artificial Intelligence (AI). But it can also be piloted manually.
---
About The Aircraft:
The Cessna 205, 206, and 207, known primarily as the Stationair (and marketed variously as the Super Skywagon, Skywagon and Super Skylane) are a family of single-engined, general aviation aircraft with fixed landing gear, used in commercial air service as well as for personal use. The family was originally developed from the popular retractable-gear Cessna 210 and produced by the Cessna Aircraft Company.
The line's combination of a powerful engine, rugged construction and a large cabin has made these aircraft popular bush planes. Cessna describes the 206 as "the sport-utility vehicle of the air." These airplanes are also used for aerial photography, skydiving and other utility purposes. They can also be equipped with floats, amphibious floats and skis. Alternatively, they can be fitted with luxury appointments for use as a personal air transport.
From 1962 to 2006 Cessna produced 8,509 aircraft in the 205, 206 and 207 variants. The aircraft remains in production.
"Wikipedia"
---
Gallery: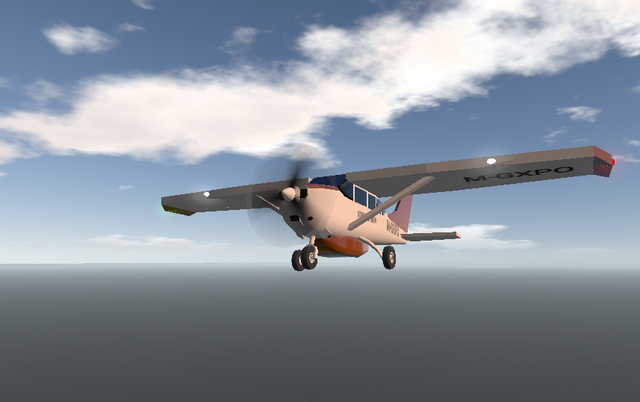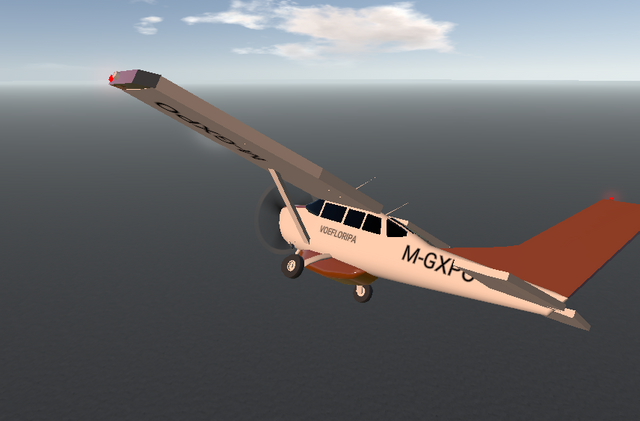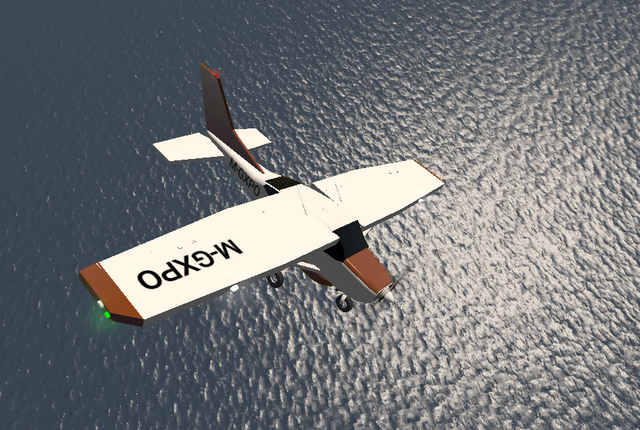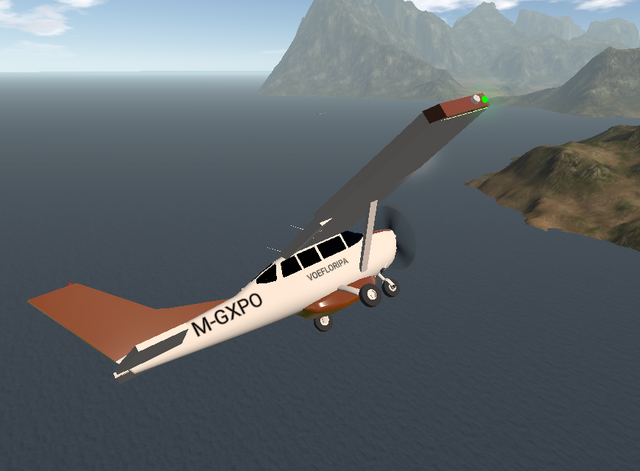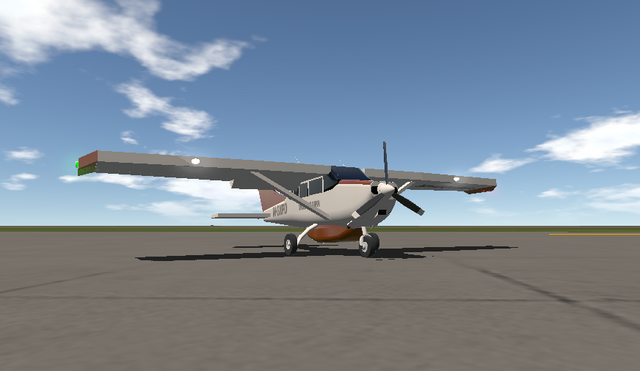 Real Photo: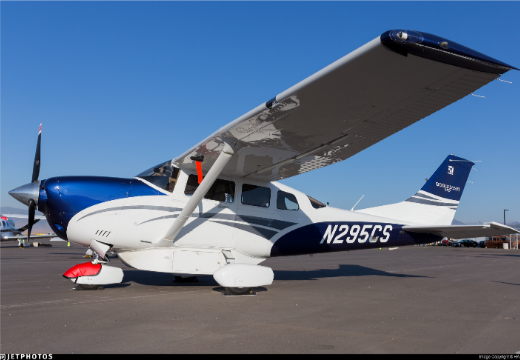 Reference: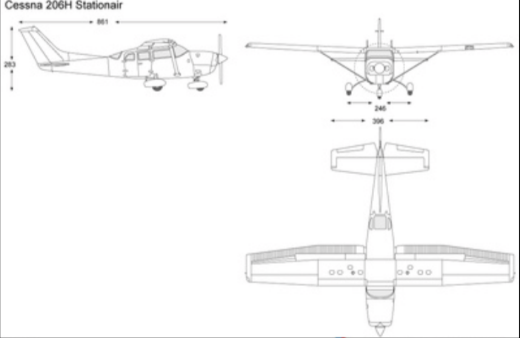 Thank you for your attention, have fun
Specifications
General Characteristics
Created On

Android

Wingspan

46.0ft (14.0m)

Length

33.2ft (10.1m)

Height

12.9ft (3.9m)

Empty Weight

4,032lbs (1,829kg)

Loaded Weight

5,738lbs (2,602kg)
Performance
Horse Power/Weight Ratio

0.087

Wing Loading

21.8lbs/ft2 (106.2kg/m2)

Wing Area

263.7ft2 (24.5m2)

Drag Points

1199
Parts
Number of Parts

94

Control Surfaces

5

Performance Cost

439
---