Barbel Class Submarine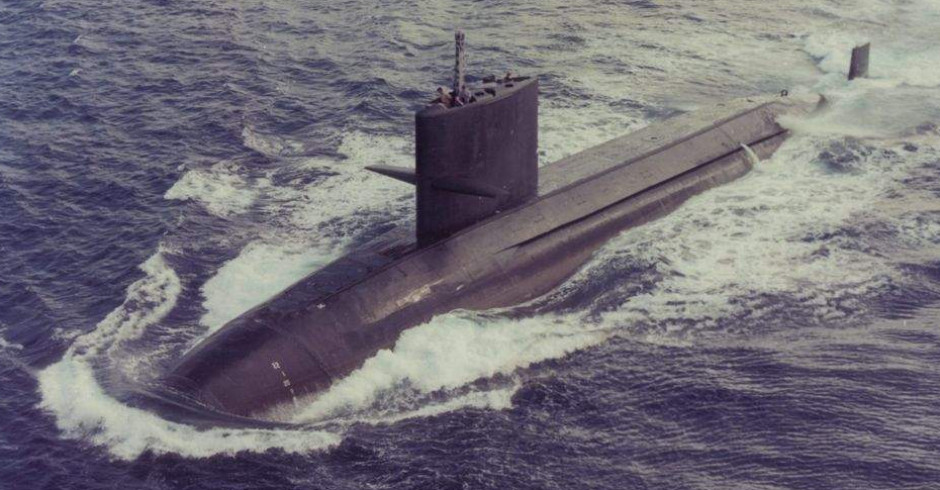 Users: United States Navy
Built: 1956-1959
In commission: 1959-1990
With the advent of Nuclear Submarines in the 1950's, the United States navy put more of their focus on the technology, phasing out old diesel-electric submarines. Yet one submarine showed that with a little modernization a Diesel Electric submarine could still be highly capable. Though only three were built, they served the navy well as attack submarines. When it was launched, the Barbel Class was in every way except propulsion the most advanced attack submarine in the world. Though it would be retired in the late 1980's, its design would influence several conventional submarine designs throughout the world.
Designed for Submariners
HI Sutton
Features:
Fully Working Hydroplanes and Rudder.
Neutral Buoyancy enabling unlimited dive and simulated ballast function
Mark 37 Torpedoes, slower but fully maneuverable Anti Submarine torpedoes
Mark 16 Torpedoes, unguided yet fast and powerful Anti Ship torpedoes
---
Instructions:
Submarine Operation
1)Pitch for Pitch Control
2)Roll for steering (Yaw)
3)VTOL for ballast control
Torpedo Launch and Operation
1)AG1 for Mark 37's.
2)Reduce depth to above 60 feet (18 meters) and press AG2 for Mark 16's.
3)Fireweapon to Launch
4)Yaw and Trim to maneuver Mark 37's.
---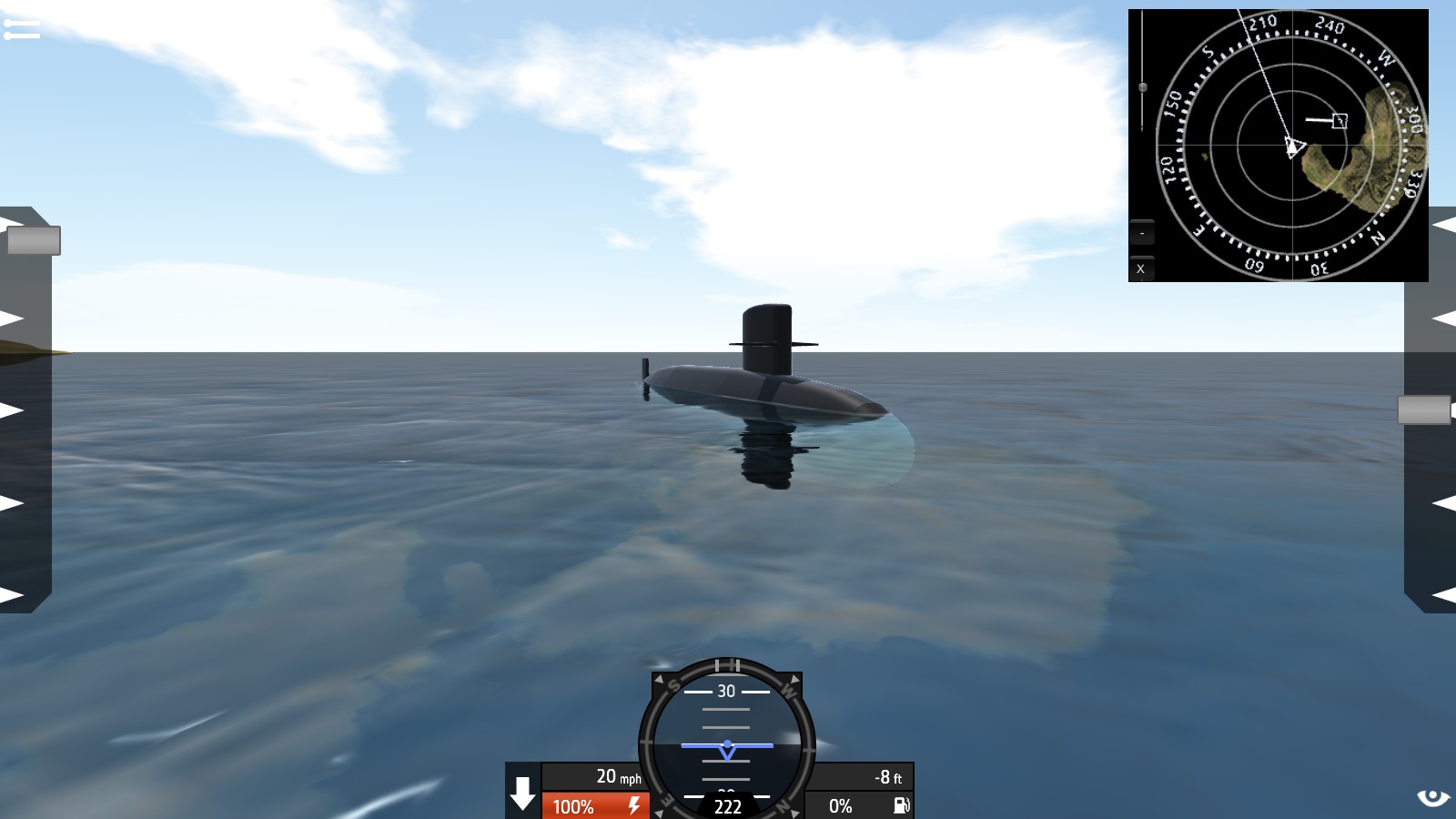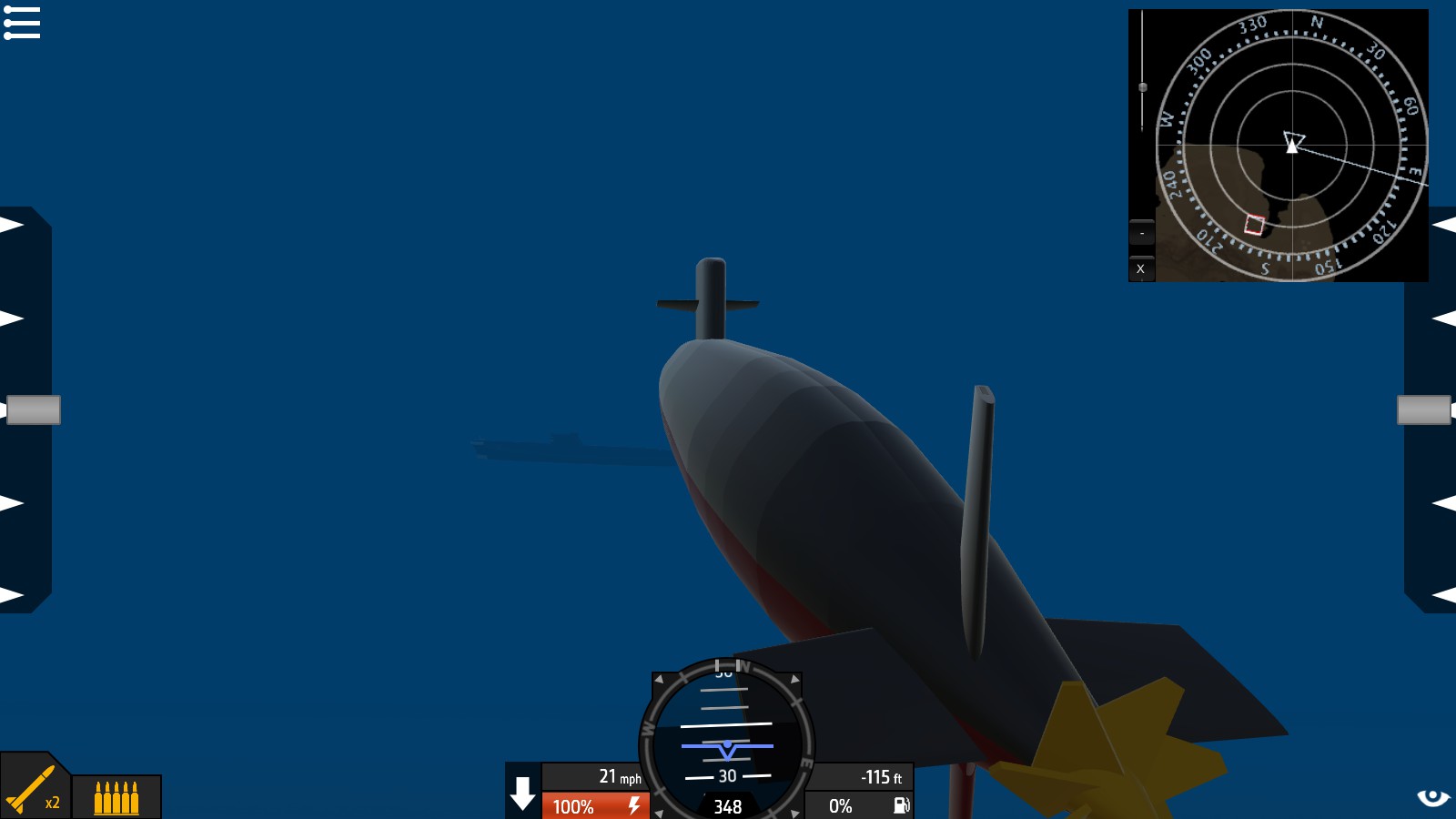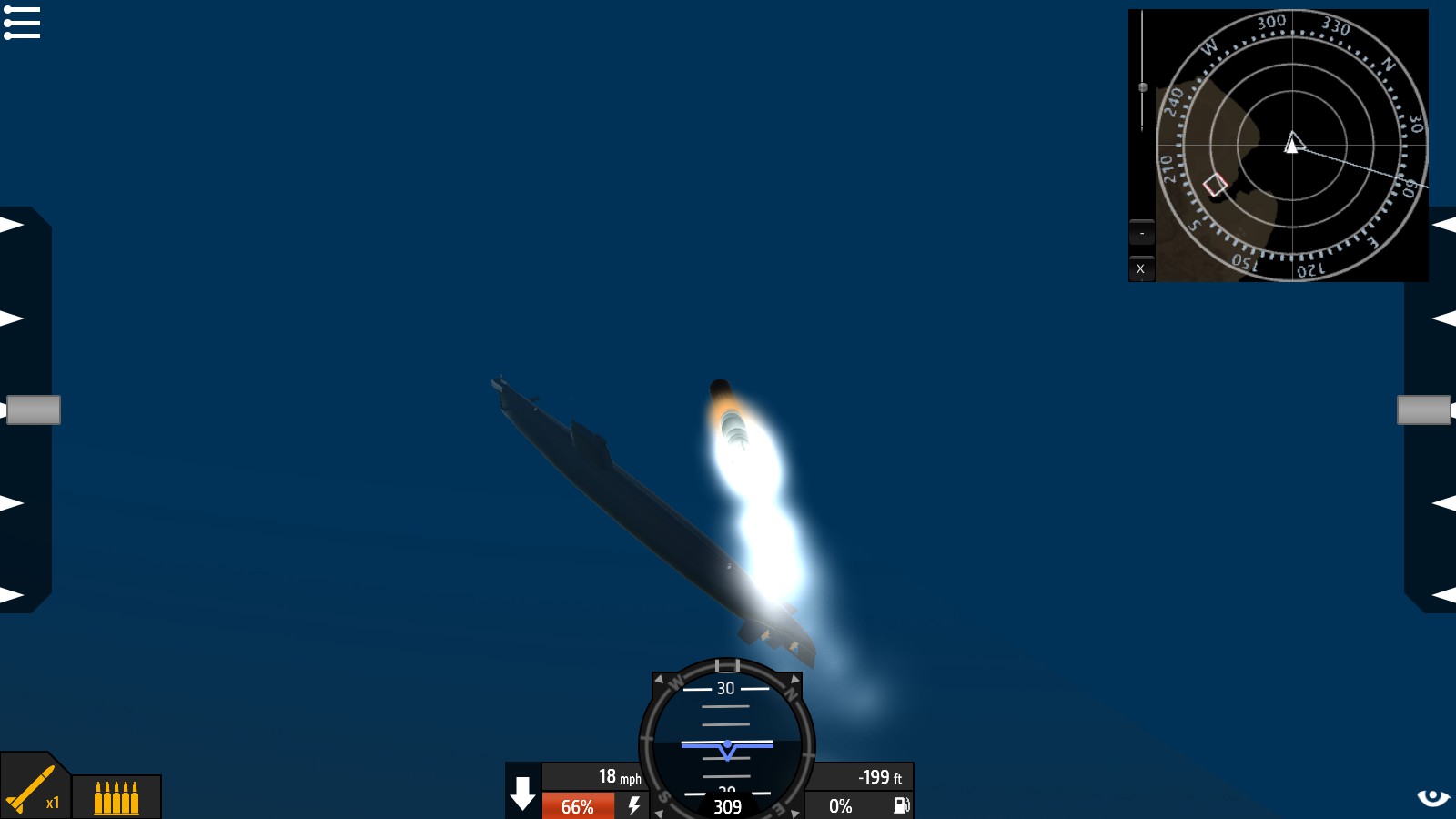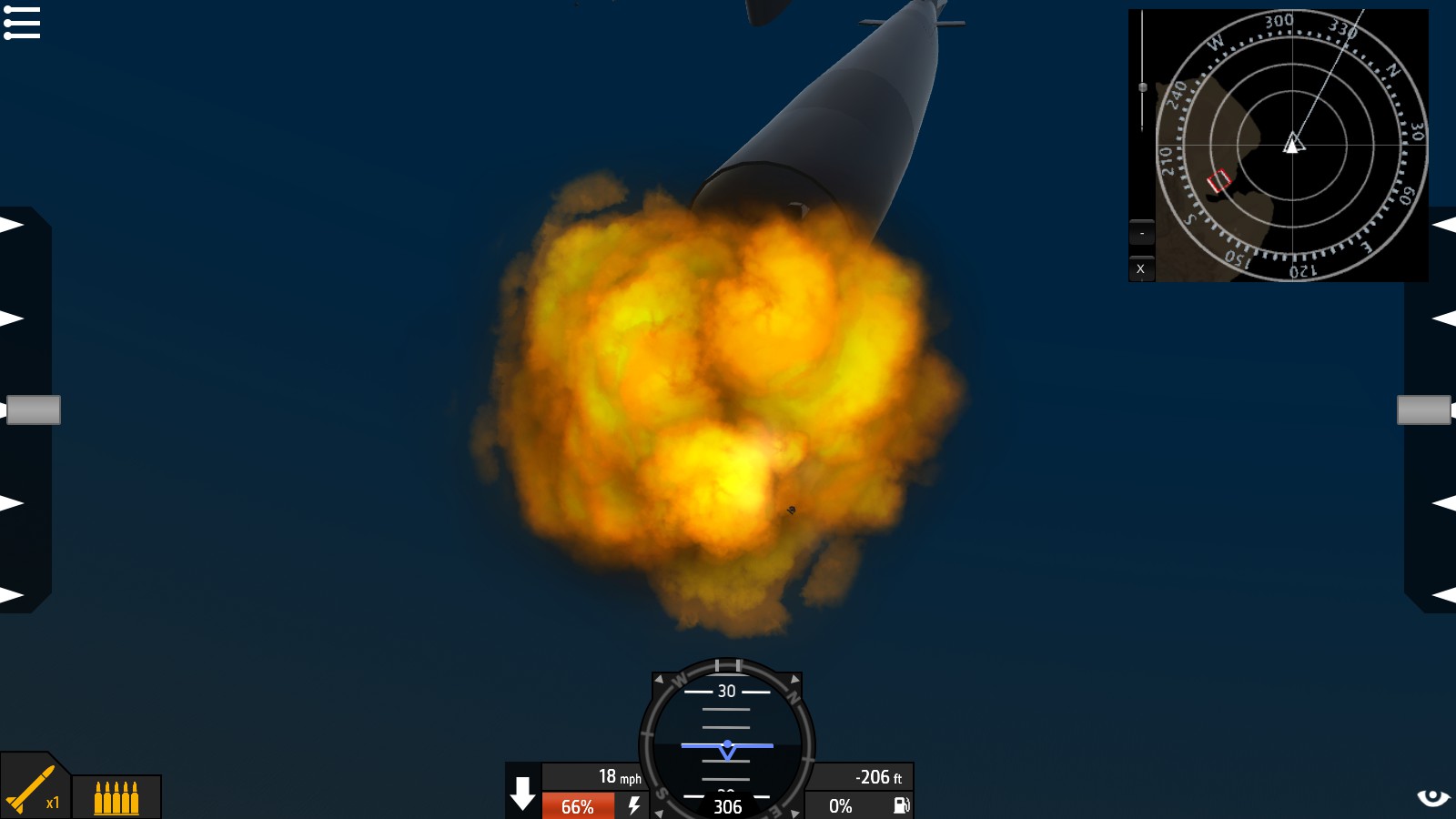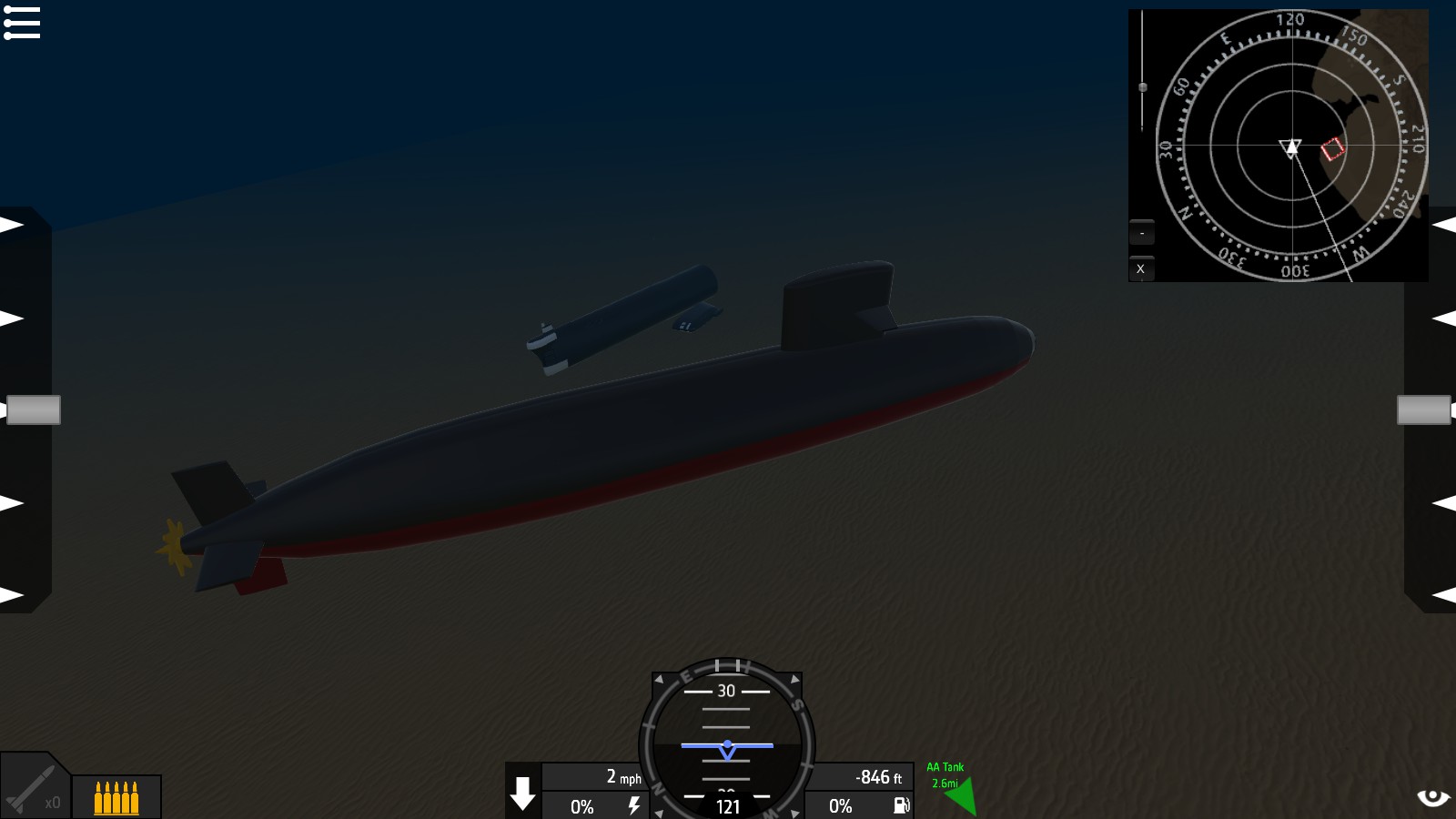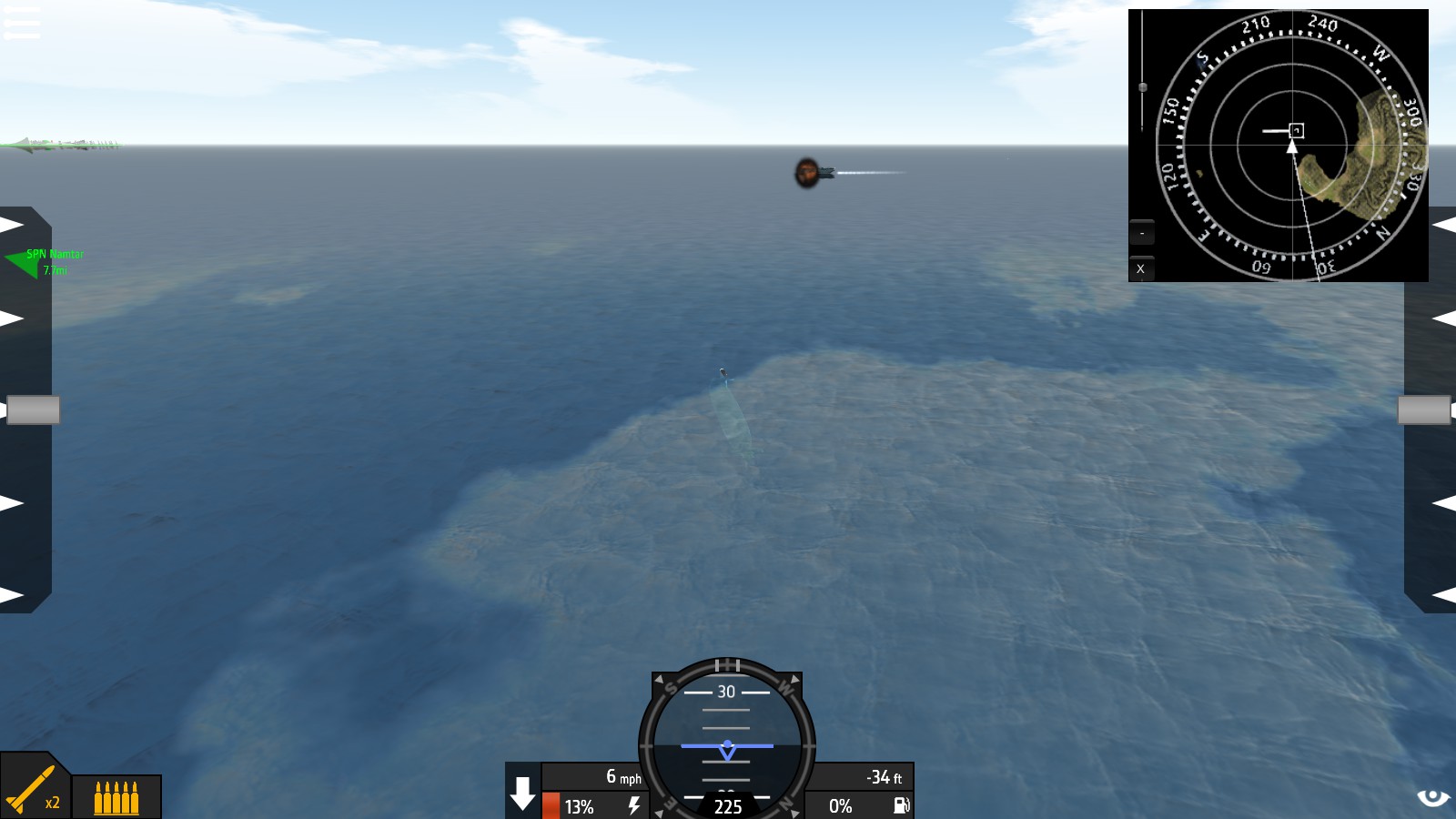 America's last diesel submarine! Came together quickly and without much trouble. I decided to try uploading with a screenshot using Designersuite this time, see to a good presentation! Almost considered not building the Barbel, but I looked at some pics and saw that its hull was a little different in shape from just a simple teardrop. It is a bit of a less pretty and less performing version of my Skipjack, but I'm happy with how it turned out!
Specifications
General Characteristics
Successors

1 airplane(s)

Created On

Windows

Wingspan

36.2ft (11.0m)

Length

219.4ft (66.9m)

Height

52.8ft (16.1m)

Empty Weight

15,523lbs (7,041kg)

Loaded Weight

15,523lbs (7,041kg)
Performance
Wing Loading

6.9lbs/ft2 (33.9kg/m2)

Wing Area

2,237.0ft2 (207.8m2)

Drag Points

1007
Parts
Number of Parts

256

Control Surfaces

14

Performance Cost

1,339
---