I am Back.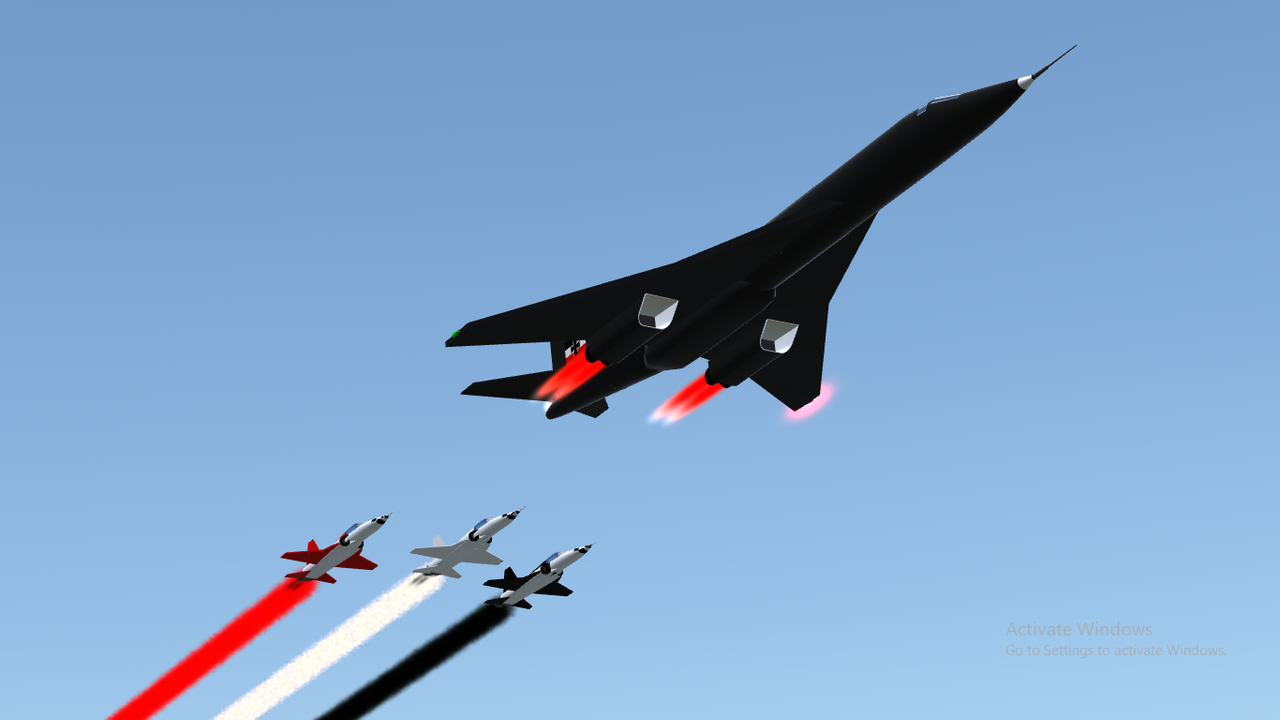 As Germany go deeper inside Belgium, Netherlands and the Luxembourg, Troops needed Air support more faster than usual, So they needed a Bomber which needs to Takeoff fast and also go fast while having a Reasonable Bomb load, Messerschmitt-Bölkow-Blohm a Dead company, surprisingly won the Contest, The first prototype: XB-35 Flew off and it flew really well, 3 Months later it went into production and now its been soldier's Best friend.
Notes from Builder lol
Yeah, Clearly better than Glargi's Bomber, also the Bri'ish plane is coming out in less than a week, also sorry for the inactive, lost my password kek
Anyways heres the......
Controls
Normal Flight Controls
Activate2 - Bomb bay
That's it! Enjoy!
Specifications
General Characteristics
Created On

Windows

Wingspan

78.8ft (24.0m)

Length

161.3ft (49.2m)

Height

34.3ft (10.5m)

Empty Weight

36,354lbs (16,490kg)

Loaded Weight

111,807lbs (50,714kg)
Performance
Power/Weight Ratio

3.617

Wing Loading

41.7lbs/ft2 (203.6kg/m2)

Wing Area

2,681.6ft2 (249.1m2)

Drag Points

15949
Parts
Number of Parts

248

Control Surfaces

6
---