updated 2021-02-28
Finally, I give up continuing to improve this model, so, I decided to publish this version.
Reason? why? for something made me sad very very much....
Operation
Press F6 to change to the camera to view your plane from this simulator on the earth surface, just like to fly an RC plane
Press F7 to change to the simulator view, view the simulator cockpit flight instrument, view the displays matrix forward of your simulator cockpit, fly as normal, but, without the sounds of your plane
all the other operations the same as the original plane.
screenshot here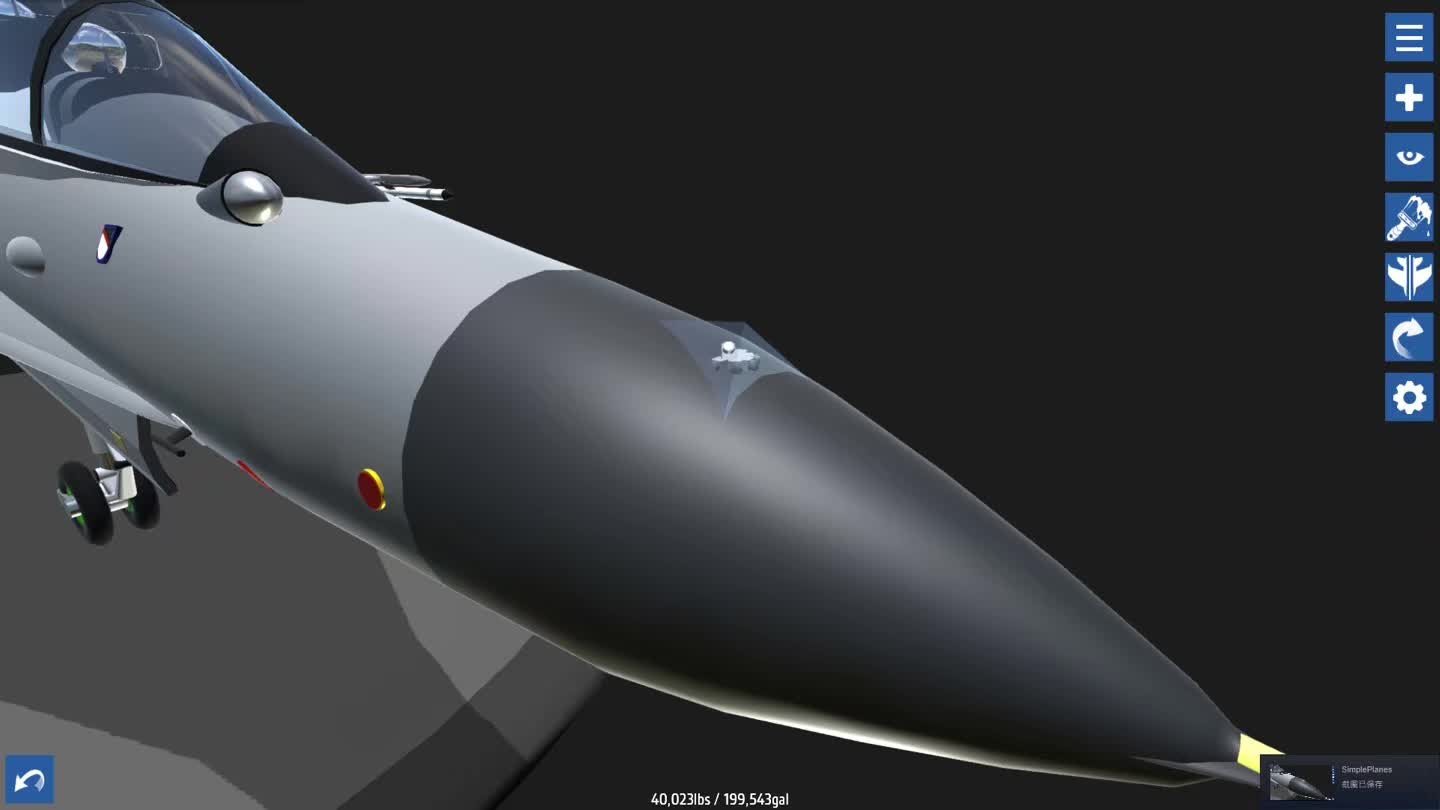 The EODAS window added onto the Su-30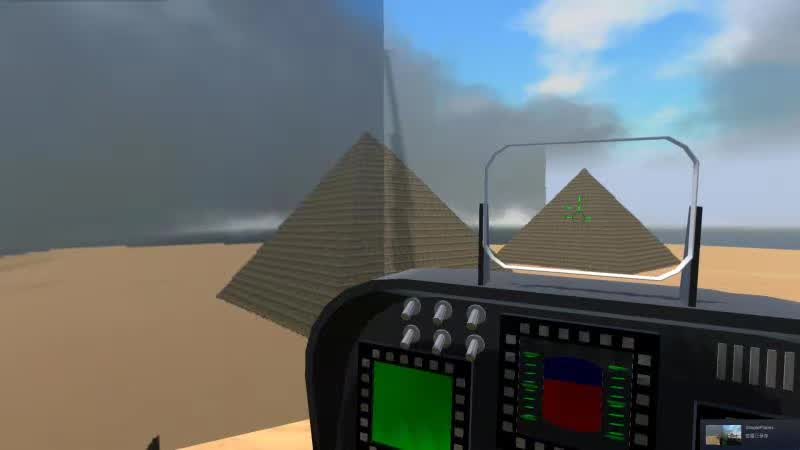 View the pyramids in the simulator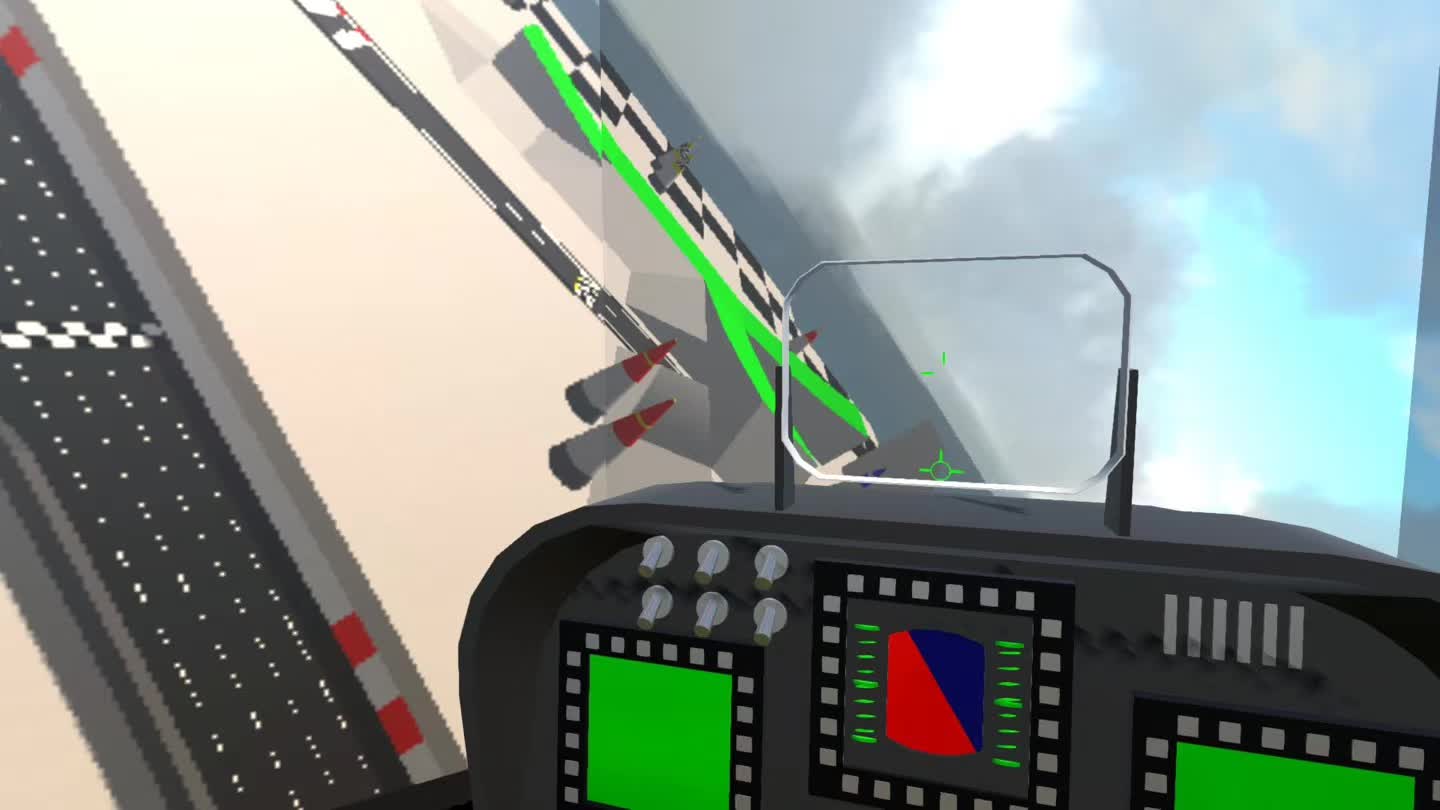 View the Sky Park island


The upper edge of the displays matrix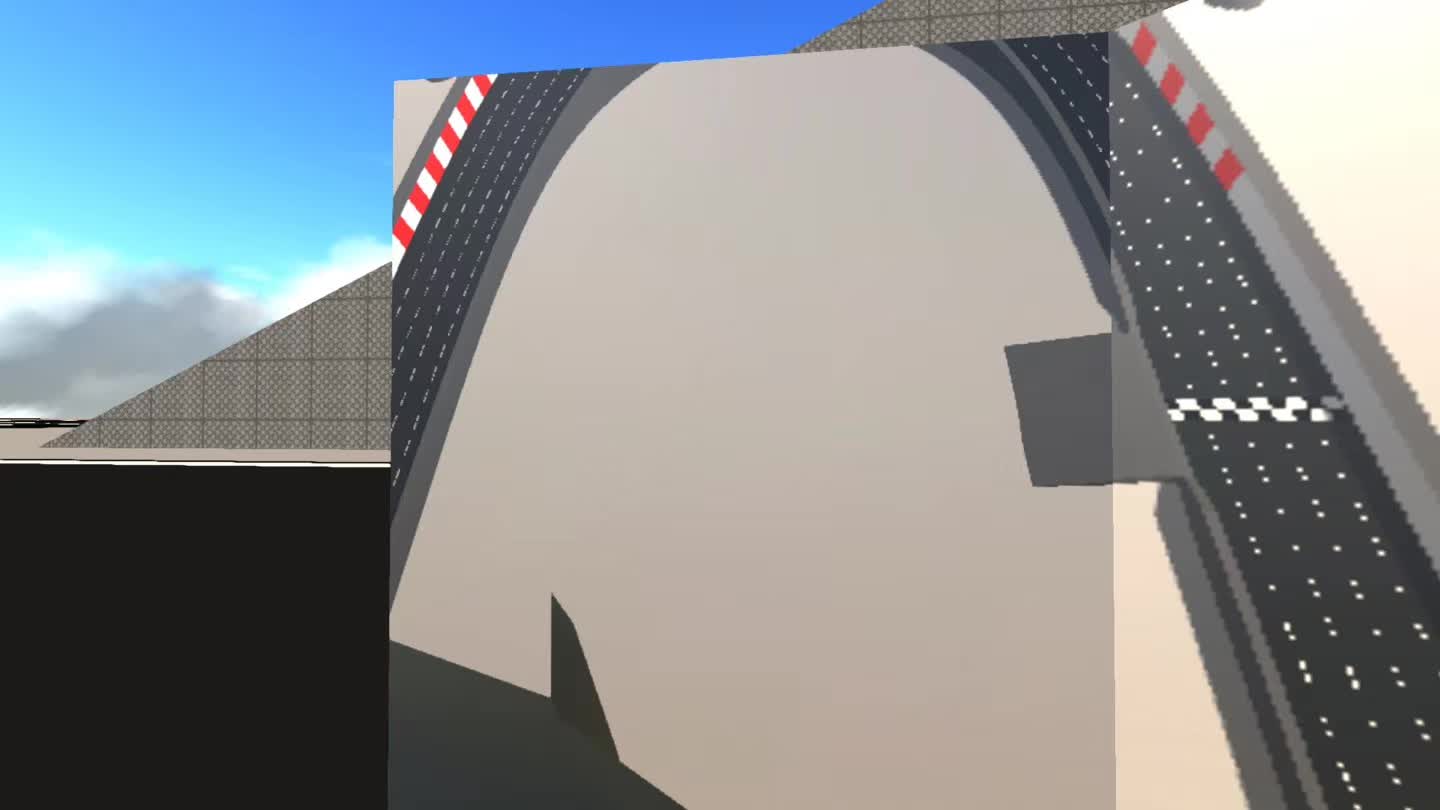 The left edge of the displays matrix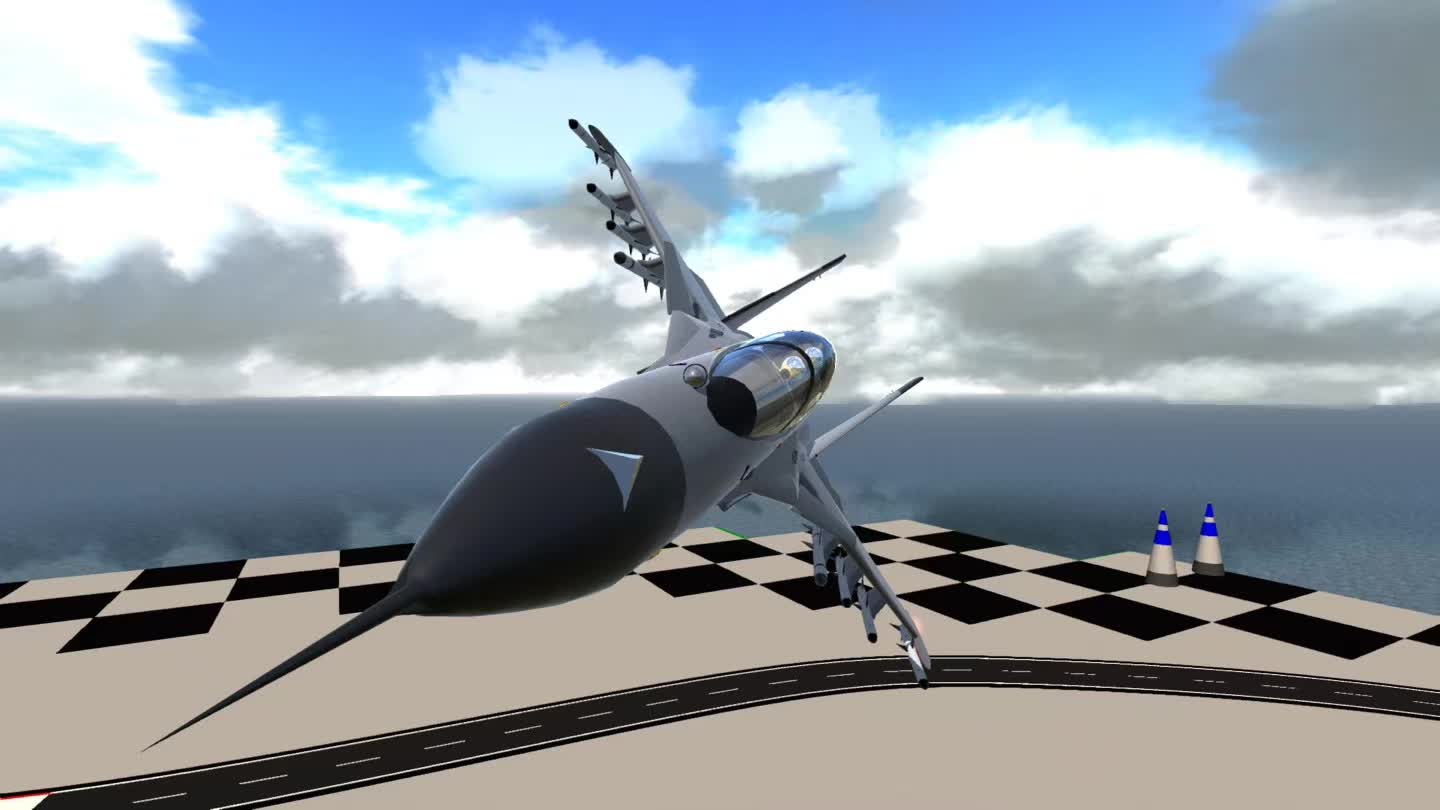 I have changed my picture bed, I have used DeviantArt ago, but DA website always encounters all kinds of bugs, now I use QQ zone, but players outside China may be not able to load the images quickly.
original information
youtube video here and in this site
based on Sukhoi SU-30 Flanker MKM PSM of @ALRX
and mod cctv of @Gestour
Specifications
General Characteristics
Predecessor

Sukhoi SU-30 Flanker MKM PSM

Created On

Windows

Wingspan

44.8ft (13.7m)

Length

86.6ft (26.4m)

Height

20.0ft (6.1m)

Empty Weight

-1,298,884lbs (-589,164kg)

Loaded Weight

39,992lbs (18,140kg)
Performance
Power/Weight Ratio

7.923

Wing Loading

20.6lbs/ft2 (100.5kg/m2)

Wing Area

1,942.7ft2 (180.5m2)

Drag Points

5926
Parts
Number of Parts

743

Control Surfaces

8
Required Mods
CCTV

by Gestour




Version 1.0 (10/11/2020 3:20:31 AM)




View Mod Page
---