XF-14 II plus 'Skull and Rose'
To celebrate Valentine's day, they comes in couple.
Here is some back story regarding pilots if you are curious.
---
"Skull and Rose" livery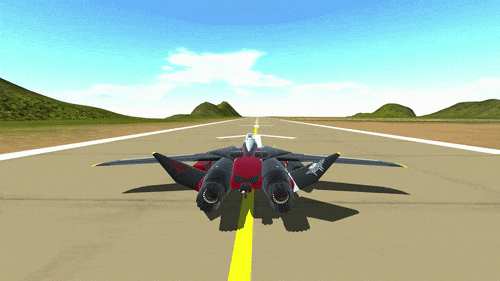 ---
Tactical grey livery HERE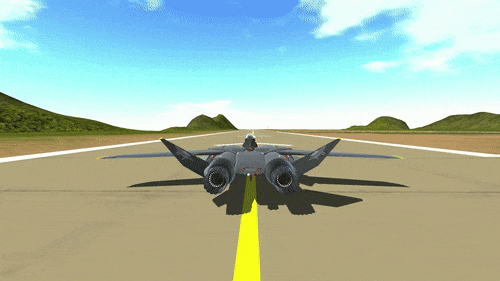 ---
HI
Sorry for the delay.
This is XF-14 II plus, an experimental retrofitted F-14 Tomcat.
It come with a pair of new and more powerful thrust-vectoring engine. New pair of wings. New V-tail configuration. A pair of missile pods and many more!!
Also a new FT auto-aim system which help in a post-stall fighting situation.
With all these new feature at your disposal, you can choose your own fight either long range with missiles or get in dirty with powerful cannon and PSM at your side.
Flight modeler note.
This plane have terrible energy retention in a turn, when pulling hard it will rapidly bleed air speed so be careful.
I decide to make the wings fold according to IAS instead of Mach number to preserve a consistency in flight characteristic across all altitude. (at the same IAS aircraft perform roughly the same except engine power)
No spoilers on the wings because it will complicate things for me, sorry.
I hope you all enjoy my build!!
---
Features:
3D thrust vectoring
post-stall maneuvers and supermaneuvrability.
Almost unstable flight model with Fly-by-funky-tree system
Custom landing gear
G-force simulated cockpit view
Gun smoke, tracer with faint grey tail, shell ejecting. (sorry for poor GIF quality.)

Automatic wings folding.

Auto aim/aim assist system. (More details below.)


---
Controls:
AG1: Supermaneuvrability mode. (This disable everything that keep the aircraft from exceeding safe aoa and stalling)
AG2: Auto aim/aim assist mode. (More details below.)
AG3: Tail hook.
AG4: Drop weapon pods.
AG5: Fold wings in.
AG8: Toggle lights.
---
Supermaneuverability
AG1 is what you need to activate to do impressive maneuvers, when you press AG1 There are no visual indication that supermaneuvrability is on , the aircraft will gain more maneuverability and prone to stall which is not a big problem.
---
Auto aim/aim assist
When you press AG2 the aircraft will try to push you to the point of aim in normal mode (AG1 is off) and will actually guide your crosshair to the target if AG1 is on and you speed is low enough.
I recommend that you activate AG1 first, lose some speed by turning to the target and then press AG2 to activate auto-aim and then fire weapons as you desire.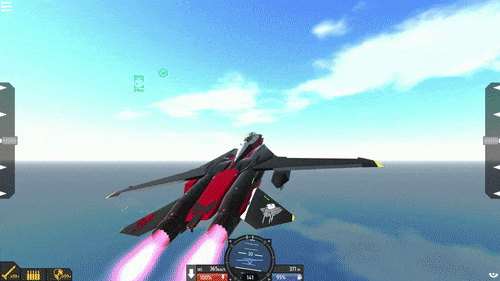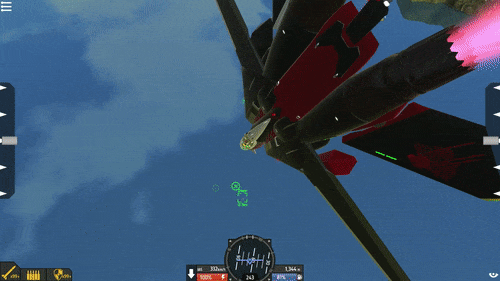 Auto aim is not 100% accurate because it have to turn an entire plane to meet the firing solution not just turn the gun like an auto turret. So I recommend to fight at close range and it is best suit for an opponent that is PSM capable.
---
Some stunts you can do at home
Cobra takeoff

Rolling cobra maneuver

180 turn

Flat spin

My signature maneuver (It is not my craft if it can't perform this.)

---
Some screenshots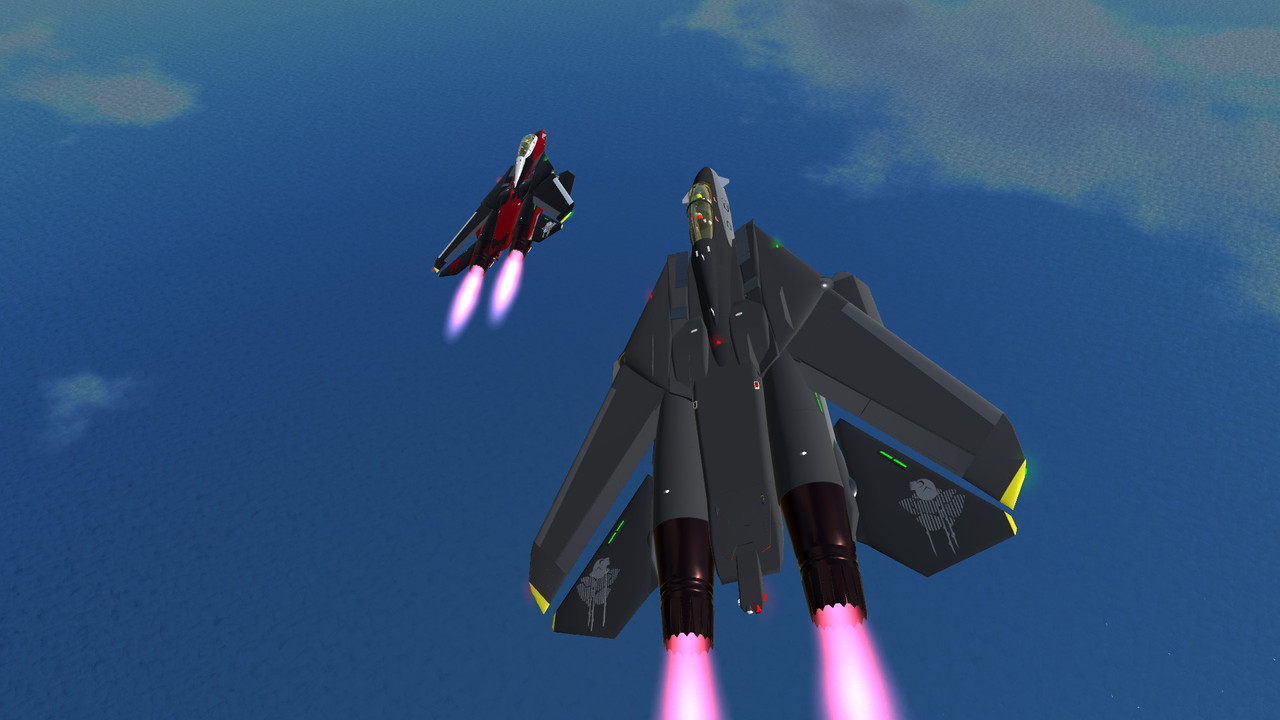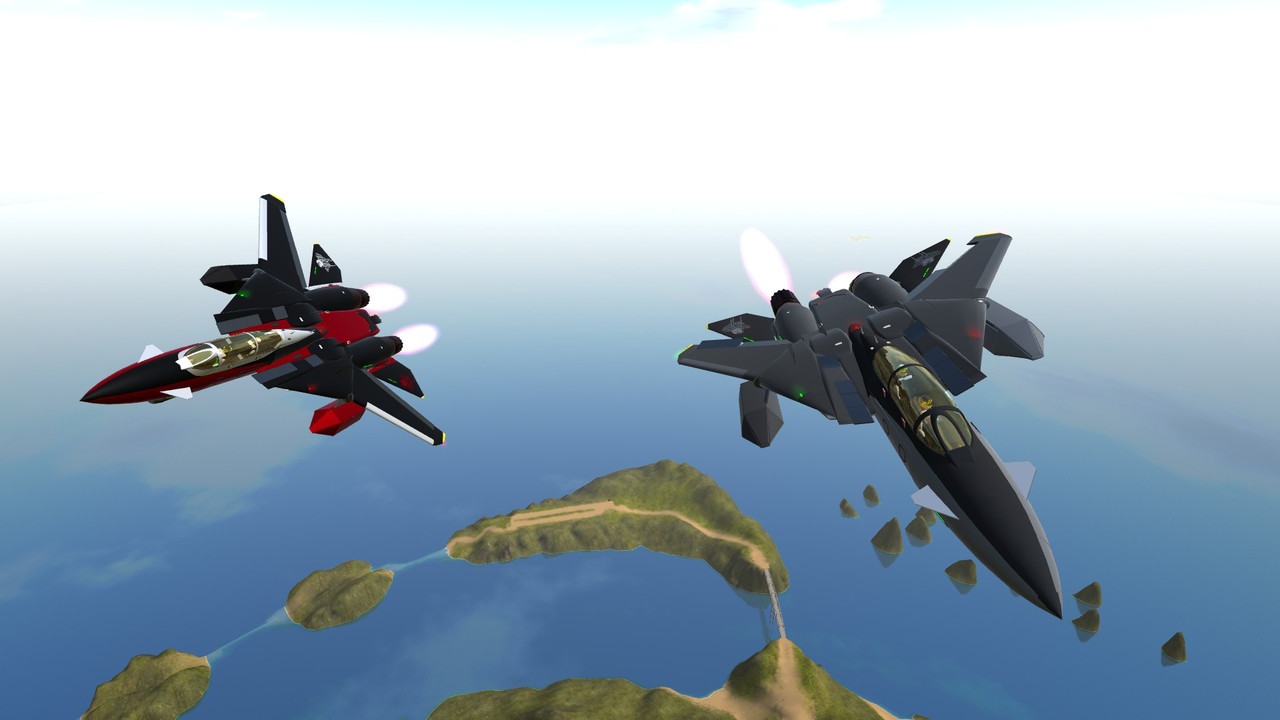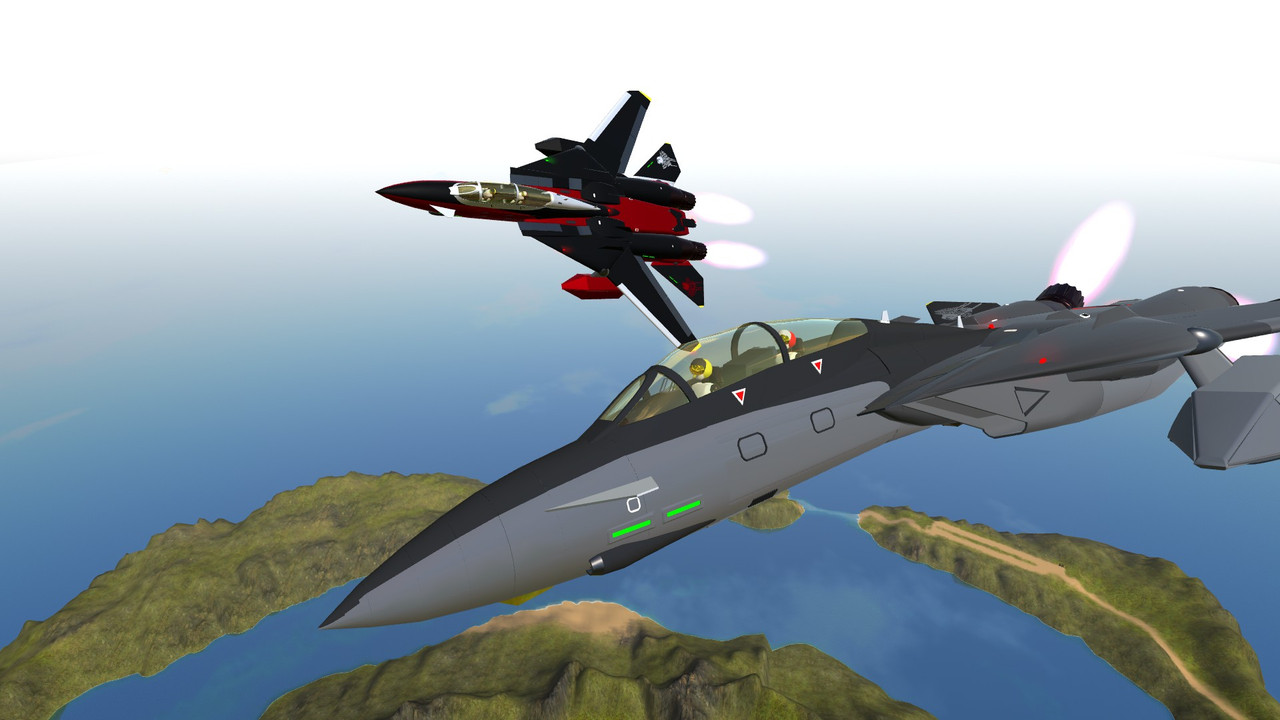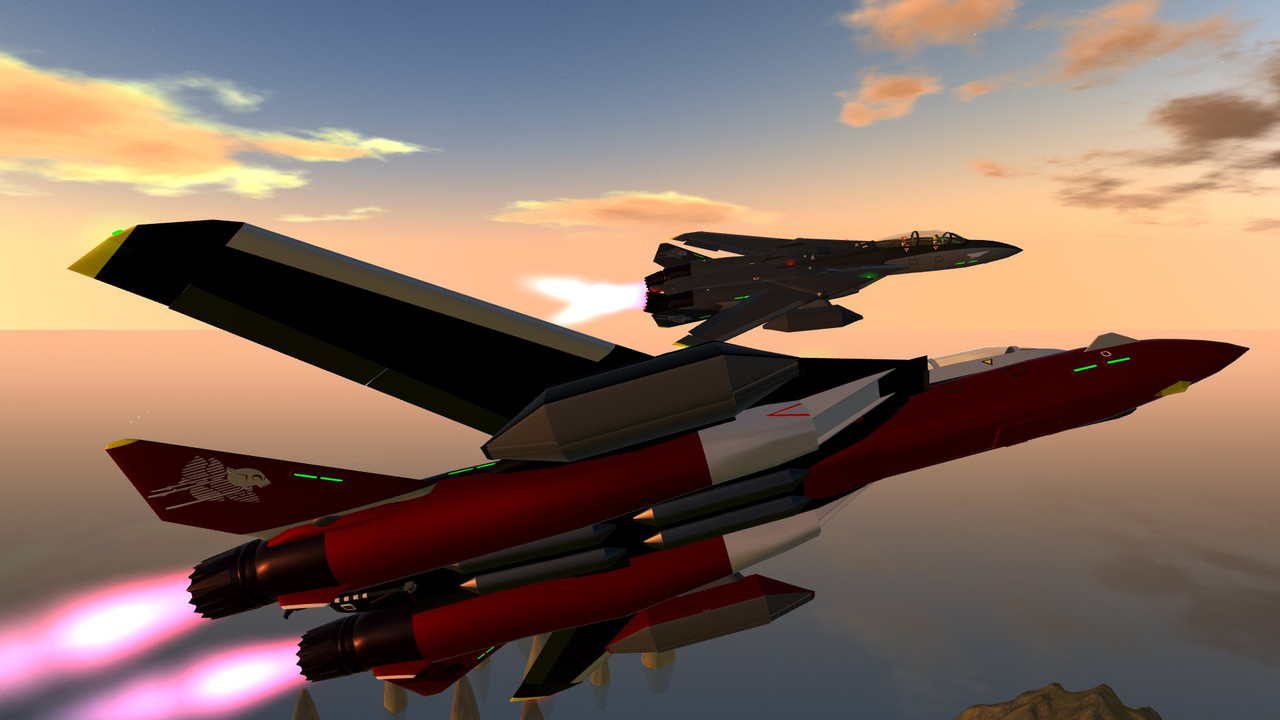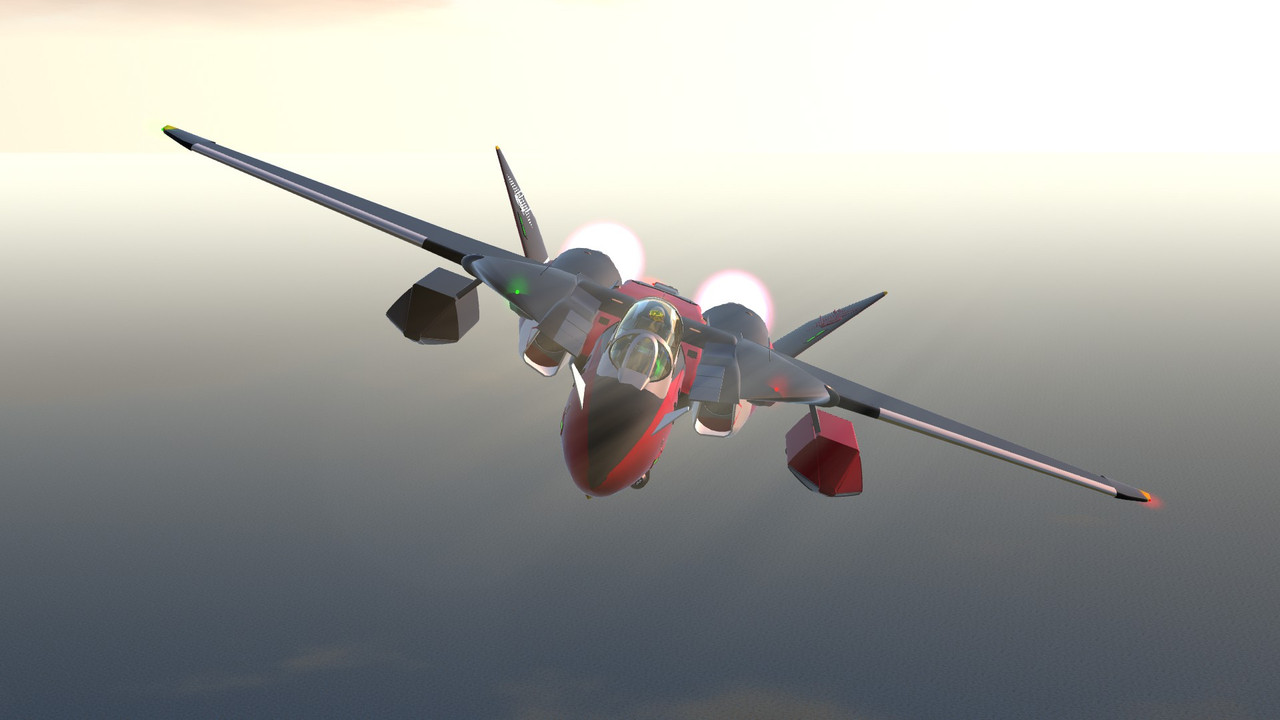 ---
Happy Valentine's Day.
Specifications
General Characteristics
Successors

1 airplane(s)

Created On

Windows

Wingspan

63.7ft (19.4m)

Length

62.7ft (19.1m)

Height

11.9ft (3.6m)

Empty Weight

27,038lbs (12,264kg)

Loaded Weight

52,445lbs (23,788kg)
Performance
Power/Weight Ratio

4.37

Wing Loading

123.6lbs/ft2 (603.6kg/m2)

Wing Area

424.2ft2 (39.4m2)

Drag Points

3704
Parts
Number of Parts

1141

Control Surfaces

0

Performance Cost

4,889
---