This is an aircraft specially designed for Artificial Intelligence (AI). But it can also be piloted manually.
---
The Cessna 152 is a single-engine piston aircraft, for two occupants, with fixed landing gear and tricycle, developed and manufactured by the American company Cessna. It is used for training and personal transportation.
Initially delivered in 1977, but as a 1978 model year, the 152 was a modernization of the already heavily used Cessna 150. It was created to compete with the new Beechcraft Skipper and Piper Tomahawk, both introduced in the same year.
Additional design goals aimed at improving the payload, bringing an increase in Gross Weight or total weight to 757 kg (1670 lbs), reduced external and internal noise levels, and better functioning with the 100LL fuel, which had just been releases.
Like the Model 150, the vast majority of the 152 were built at the Cessna factory in Wichita, Kansas. Some aircraft were also manufactured by Reims Aviation of France and gained the F152/FA152 designation. Production of the 152 ended in 1985, along with production of all Cessna light aircraft. At that time, a total of 7,584 examples of 152, including the A152 and FA152 Aerobat (acrobatic versions), were built worldwide.
---
Gallery: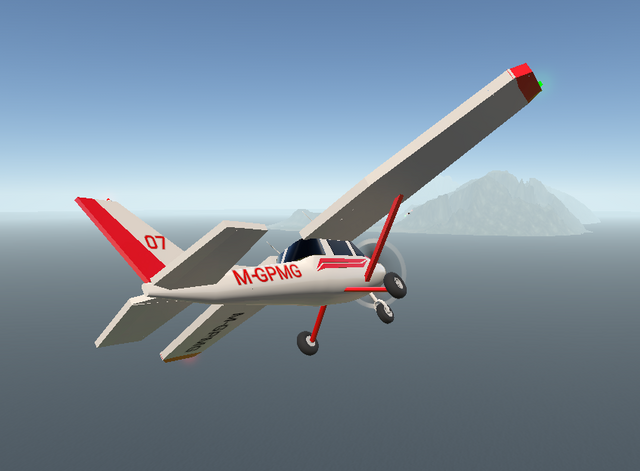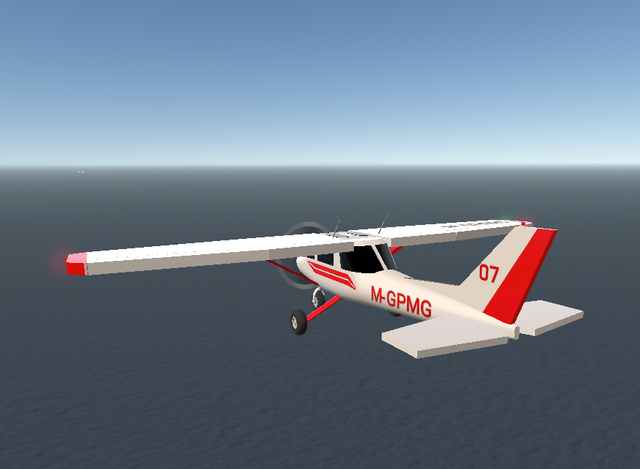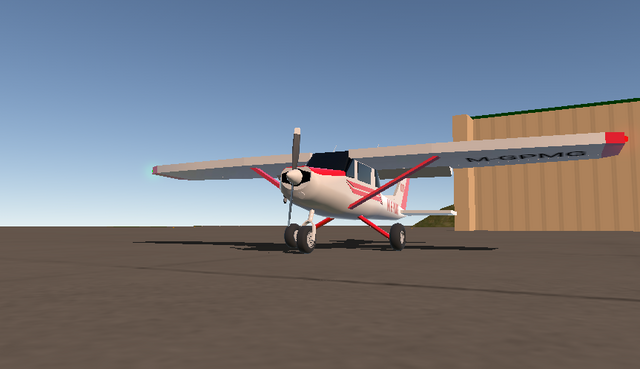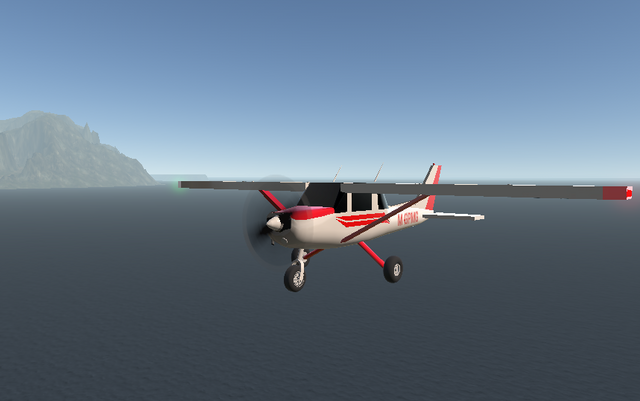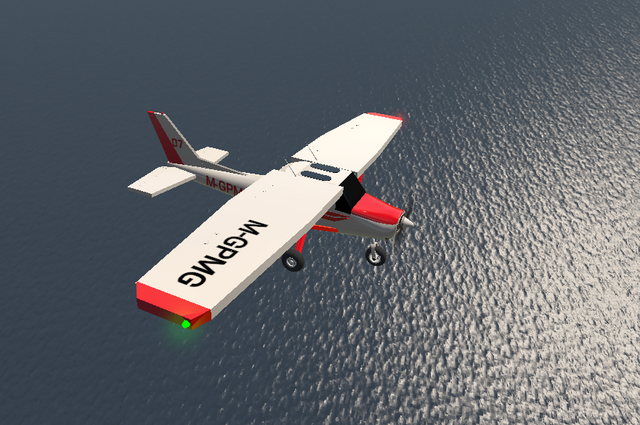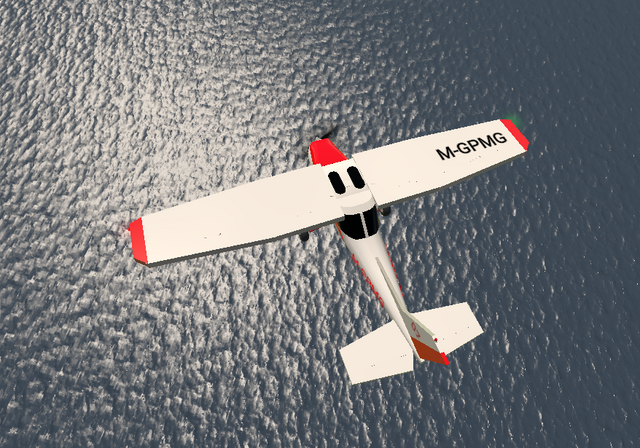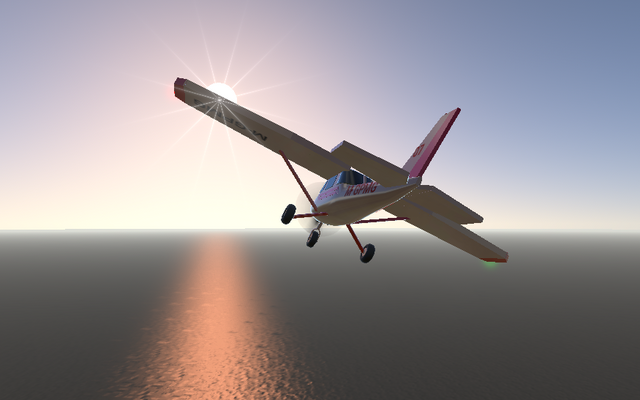 Some extra pics that i found amusing :3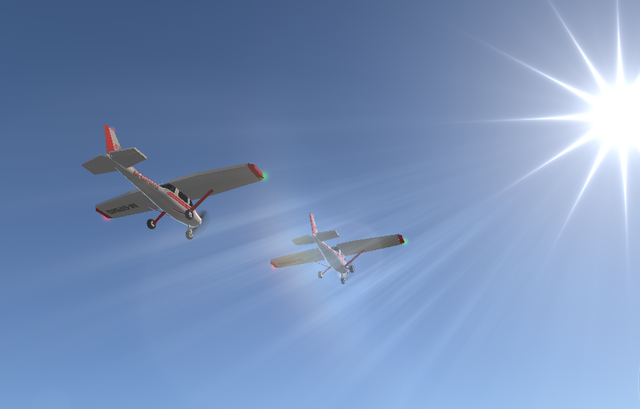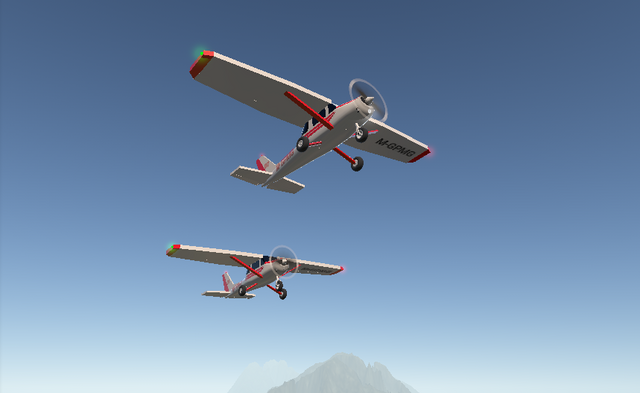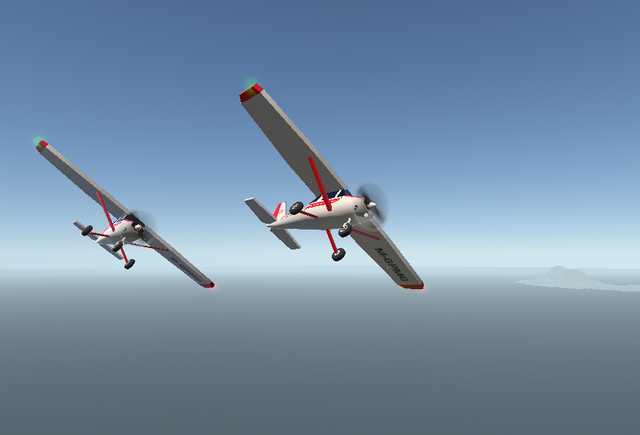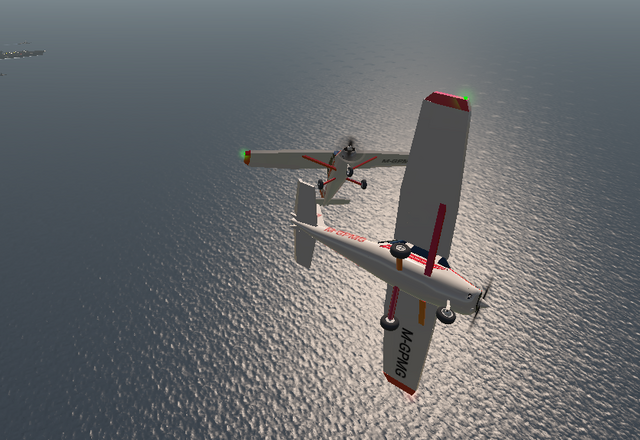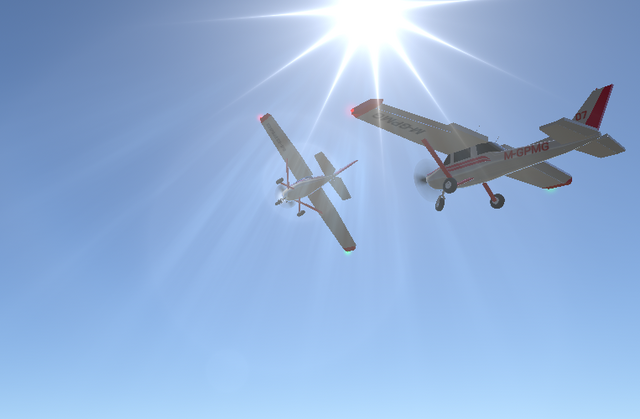 ---
Real Photo: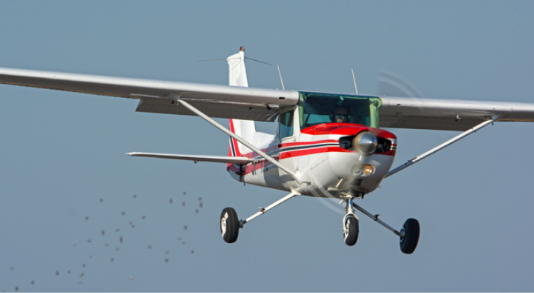 Reference: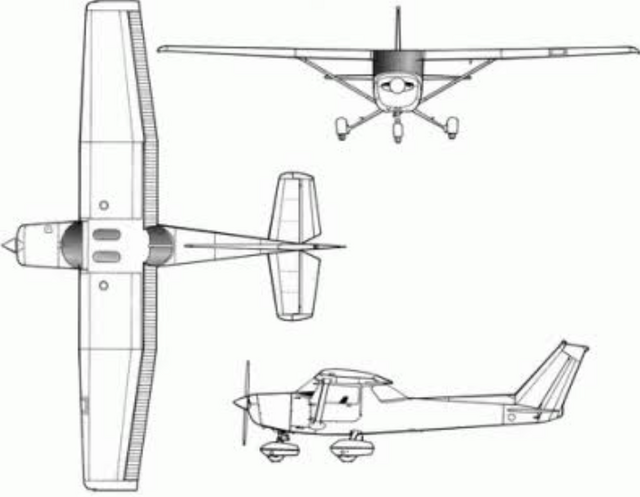 Enjoy it.
Success Variant:
PP-ERA by @Gabriel747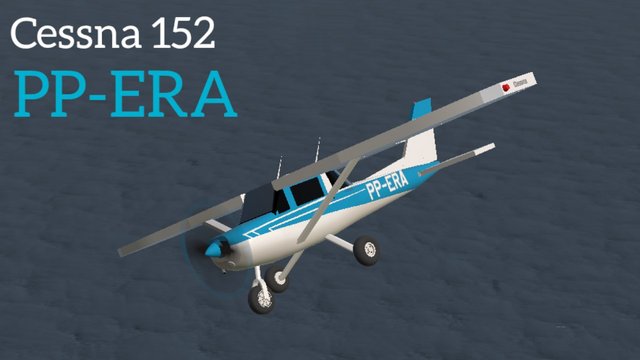 Specifications
General Characteristics
Successors

2 airplane(s)

+175 bonus

Created On

Android

Wingspan

46.1ft (14.1m)

Length

31.7ft (9.7m)

Height

11.7ft (3.6m)

Empty Weight

3,174lbs (1,439kg)

Loaded Weight

4,880lbs (2,213kg)
Performance
Horse Power/Weight Ratio

0.157

Wing Loading

18.6lbs/ft2 (90.8kg/m2)

Wing Area

262.4ft2 (24.4m2)

Drag Points

1214
Parts
Number of Parts

77

Control Surfaces

5

Performance Cost

386
---