History
The Dassault Albatros, was a project of Dassault Aviation for remplace the Vautour IIN within the framework of the missions of sampling in the radioactive clouds.
It would have been equipped with Matra 638 missiles in order to take samples.
It never entered service, due to the cessation of French atmospheric testing in 1974.

Controls
AG1 : Motor ON
AG2: Arm Matra 638 missiles
AG3 : Fire left R638
AG4 : Fire right R638
AG5 : parachute
Trim to Trim..

How to use missiles
These are unguided missiles, dedicated to taking samples from radioactive clouds.
First, activate group 2, then go to Air to Ground Weapons.
Press Fire Weapons, if it's the right missile that lights up, activate group 4, which will release the missile, if it's the left one, activate group 3.
You can fire both missiles simultaneously, or one after the other.
Gallery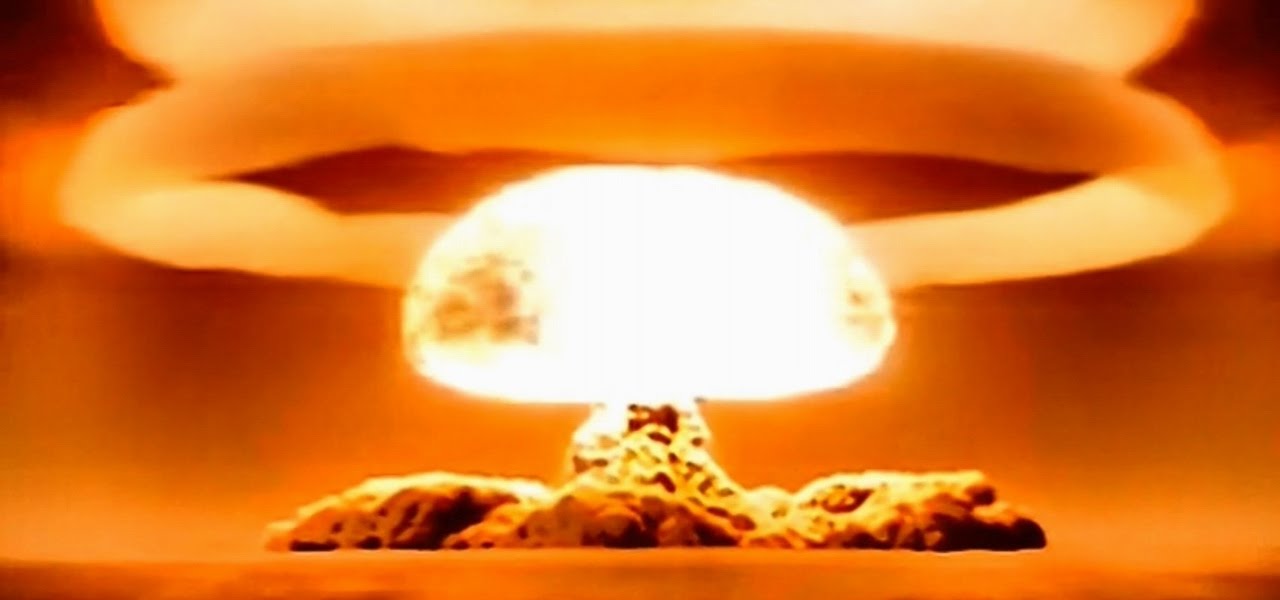 Upvote if you like it !
Specifications
General Characteristics
Created On

Windows

Wingspan

65.8ft (20.1m)

Length

42.1ft (12.8m)

Height

11.9ft (3.6m)

Empty Weight

N/A

Loaded Weight

14,363lbs (6,515kg)
Performance
Power/Weight Ratio

1.173

Wing Loading

14.4lbs/ft2 (70.1kg/m2)

Wing Area

1,000.0ft2 (92.9m2)

Drag Points

2395
Parts
Number of Parts

298

Control Surfaces

9

Performance Cost

1,149
---