---
Update 4 November 2021:
The mod was updated for the latest game version. The wing now has the same color like the stock parts:


I can't solve some problems with airfoil selection. You can think the airfoil button does nothing:


In fact, this button does work. You just won't see any changes in the designer until you reload the aircraft or enter the level:


There is one known bug: It's possible the wing can become extremely large and get a weird geometry when you open the settings menu:


The cause of this bug is not known, however you can see all the sliders in the part settings menu have been maxed out. If this happens, I recommend you either delete this part and create a new one, or undo and get a previous version.
Do not forget to delete the old version of the mod.
---
Mod Description
Hello!
I present to you my new mod: Variable wing.


This mod allows you to create a 3D model of a wing with an airfoil: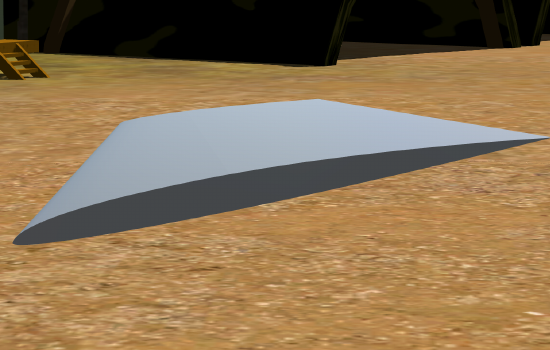 The settings can be tweaked to create complicated wings: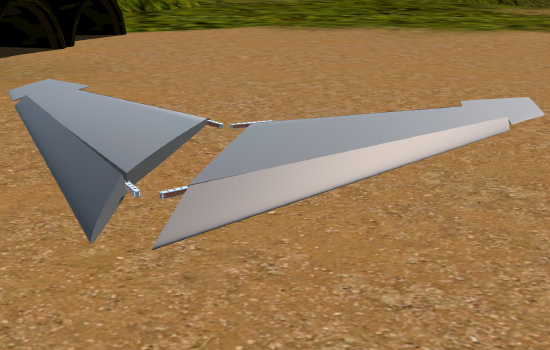 Important note: The part has no physics. It is just a 3D model.
The mod contains a Variable Wing part in the Structural category::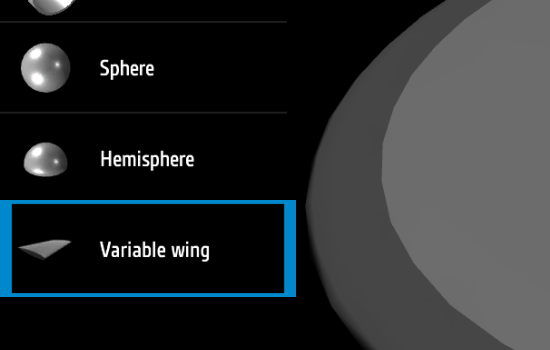 Usually at the begin of the description i write about part attributes. But now i show you how to create wing that you can better understand meaning of the attributes.
I recommend you to use default airfoil NACA 0012 in this tutorial.
If you like this mod and want support me, see description of my channel
ENJOY!
---