Video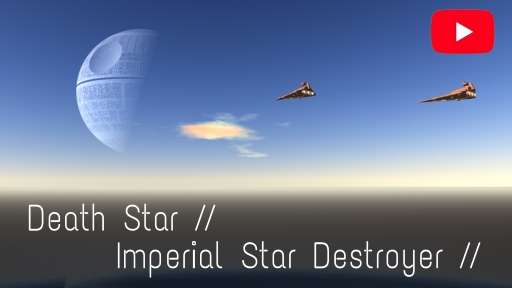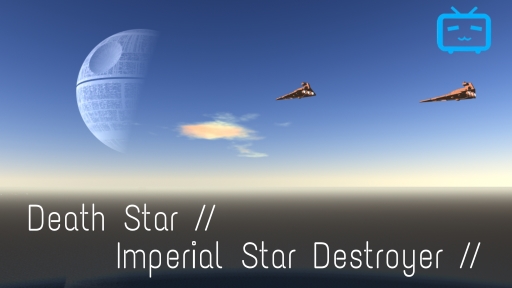 This mod inserts Death Star and Imperial Star Destroyer into the original map of the game.
Death Star is used as the background (can rotate), while Imperial Star Destroyer will lock and attack players, and players can also destroy their weapons(the laser will actively intercept the missile launched by the player).
About the Android version
Runnable versionSupport all Android versions of Simple Planes.
The export of Android version mod has been completed with the assistance of Suqingqing.
Thank you to all the people who Upvote, Comment, or Follow.
De-2020 9/18/2021
---