Hello!
I present to you my new mod: HUD display.


This mod contain Su-27 HUD part in Gizmos category: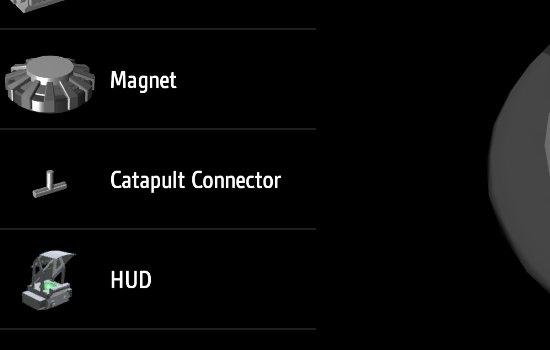 1.PART ATTRIBUTES:
Toggle mode, AG - select activation group to change the mode of HUD. Every time when you will toggle this group, mode of HUD will changing.
Exist a 4 modes of HUD:
1. Navigation mode: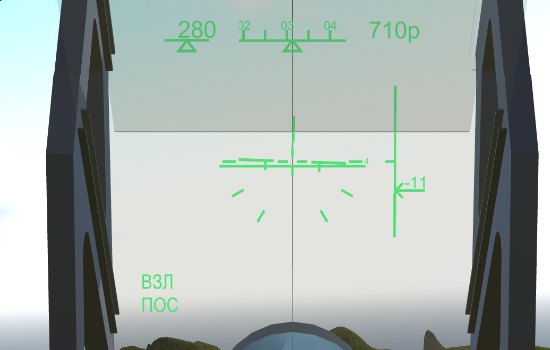 2. Same navigation mode but show to you angle of attack (alpha symbol) and angle of drift (beta symbol).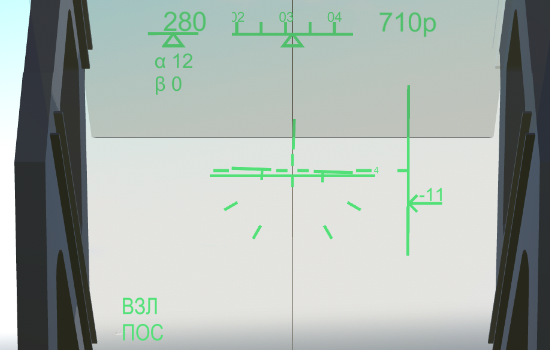 3. Air to air mode:
Without target: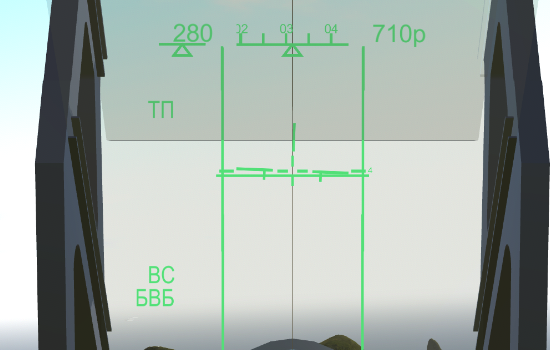 With target, cannon fire forbidden: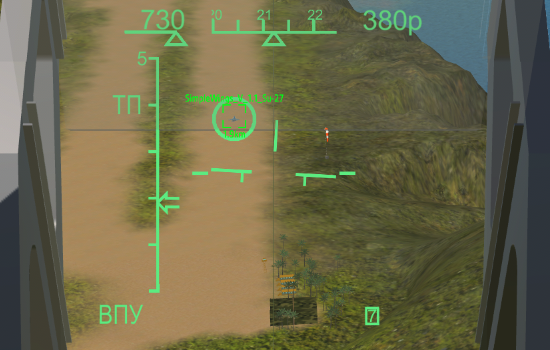 With target, cannon fire accepted: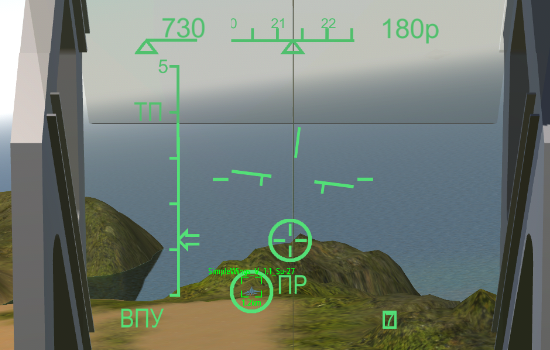 Grid mode: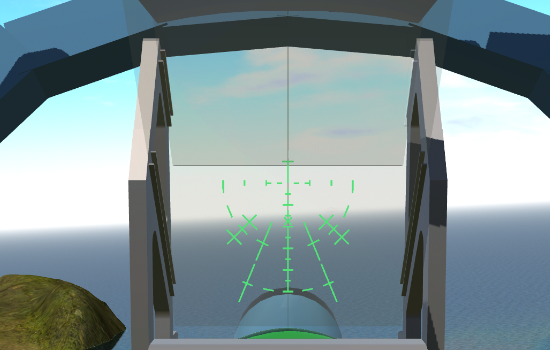 LA max distance, m- choose the distance from target when you will see the crosshair in air-to-air mode:


LA min distance, m - choose the distance from target when you will see the blinking attention to turn away:


Ammo count, s - select ammo count in seconds. You should to calculate the ammo fire in seconds of you cannon. But this counter it is not very accurate:


Bullet start speed, m/s - set the bullet speed of your cannon. It is need for correct calculate of target point.
You can find the bullet start speed in attributes of the cannon. It is muzzle velocity: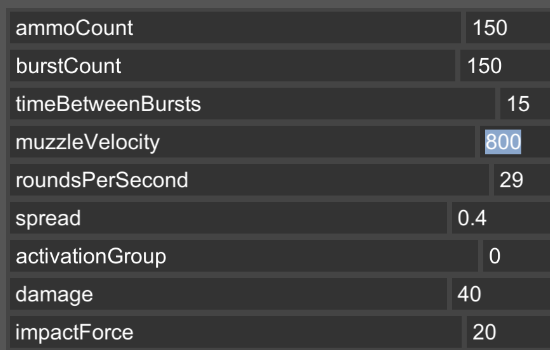 2.HUD THINGS:
Picture 1 (click)
Picture 2 (click)
3.INTERACTIVE HUD
PC-users can set the brightness of HUD-display.
Aim cursor to left HUD-rotator, press Right mouse button and move mouse in left of right side:


Also PC-users can change the color of the HUD. Aim cursor to the tumbler in the right side of the HUD and press Right mouse button:


LINK TO AIRPLANE IN GIFS
4. FOR MODMAKERS
You can download the source of this mod and look how it work.
If you like this mod and want support me, see description of my channel
ENJOY!
---