Suggest what will be reviewed next week here!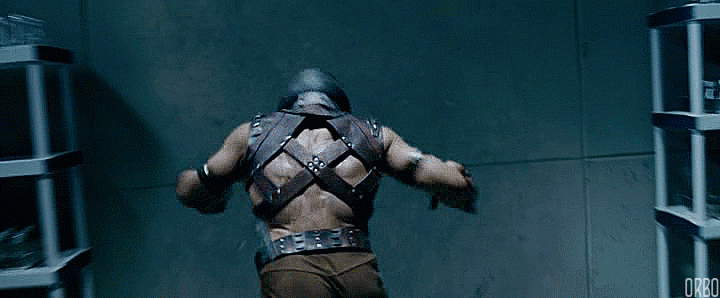 Ciao!
Welcome back the SPW. We've got several new features to introduce today, so let's go through what's been changed:
reviewed creations are chosen by you when you suggest them at the site linked above.
the rating system is now 1-5. 1 is bad, 2 is not great, 3 is ok, 4 is good and 5 is awesome.
teaser of the week shows off a plane that looks promising, but hasn't been released yet.
video of the week shows an epic video from anytime in the last week.
Now, without further ado, let's get right into the news.
SimplePlanes News:
Teaser of the Week:
destroyerz117 has a few pretty sweet looking planes in development. A new Prowler, a Harrier replica that looks amazing, and some awesome sub-systems like an ejection sweat and a nitro boost. Very cool stuff indeed. Can't wait to check out the Harrier.
Video of the Week:
How pretty much everyone flies on SimplePlanes (Very epic, not click bait)
Extreme crop dusting is my new hobby.
Meme of the Week: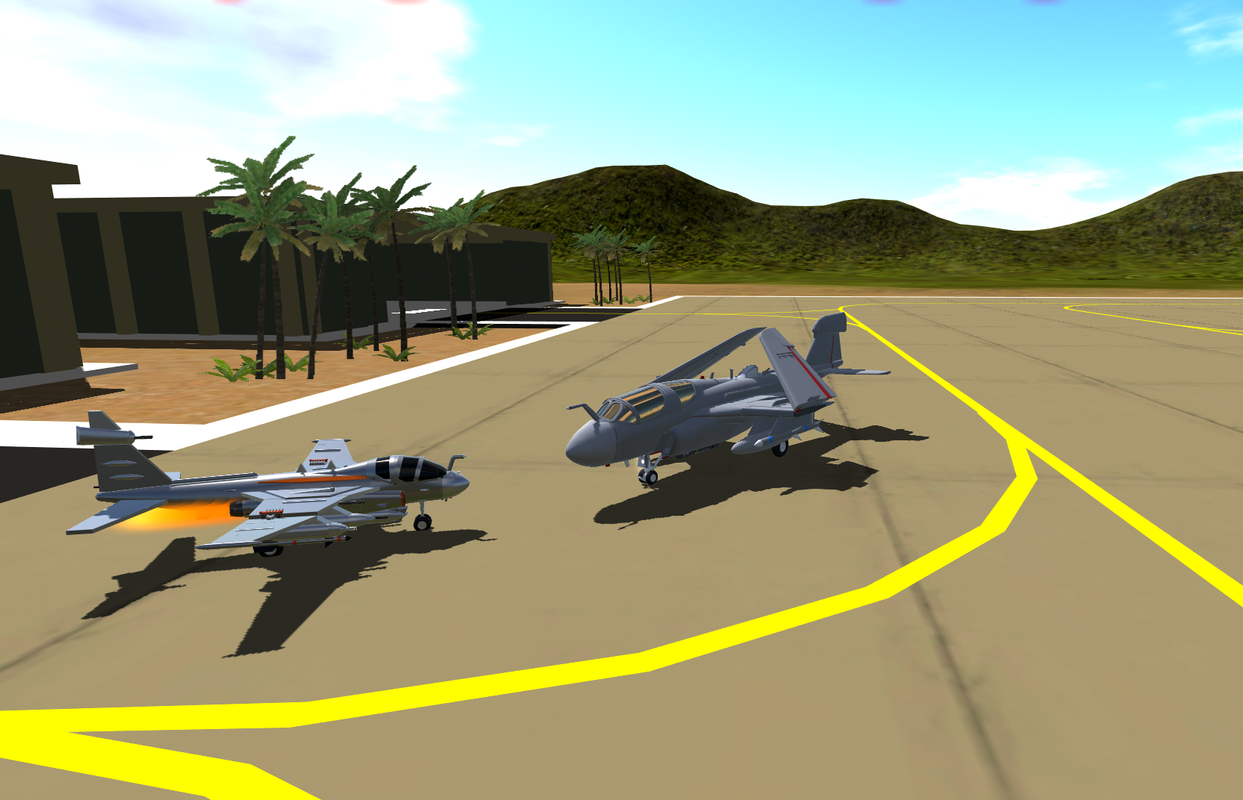 you vs the guy she tells you not to worry about
By destroyerz117.
Reviews
All of these reviews were suggested by you, the readers of the SPW.
Finally, a really good plane. It's beauty cannot be described in human words, nor fully comprehended by our mortal souls. For some reason, Skua believes this plane to be "nightmare." For his slander against this godly creation, we must banish him from SimplePlanes.
God-level
Since I don't have the underwater mod, I can't fully review this submarine because I can't go... uh, sub... marine. Nonetheless, this thing looks epic. It's of the first subs I've seen that has a bomber launching system complete with bomber. Very awesome.
4/5
Again, I can't judge the underwater aspect of this, but it looks very good and maneuvers well enough on the surface. It's also armed to the teeth with weapons and countermeasures, making this a very capable war machine.
3/5
And now, the highest rated plane of the week: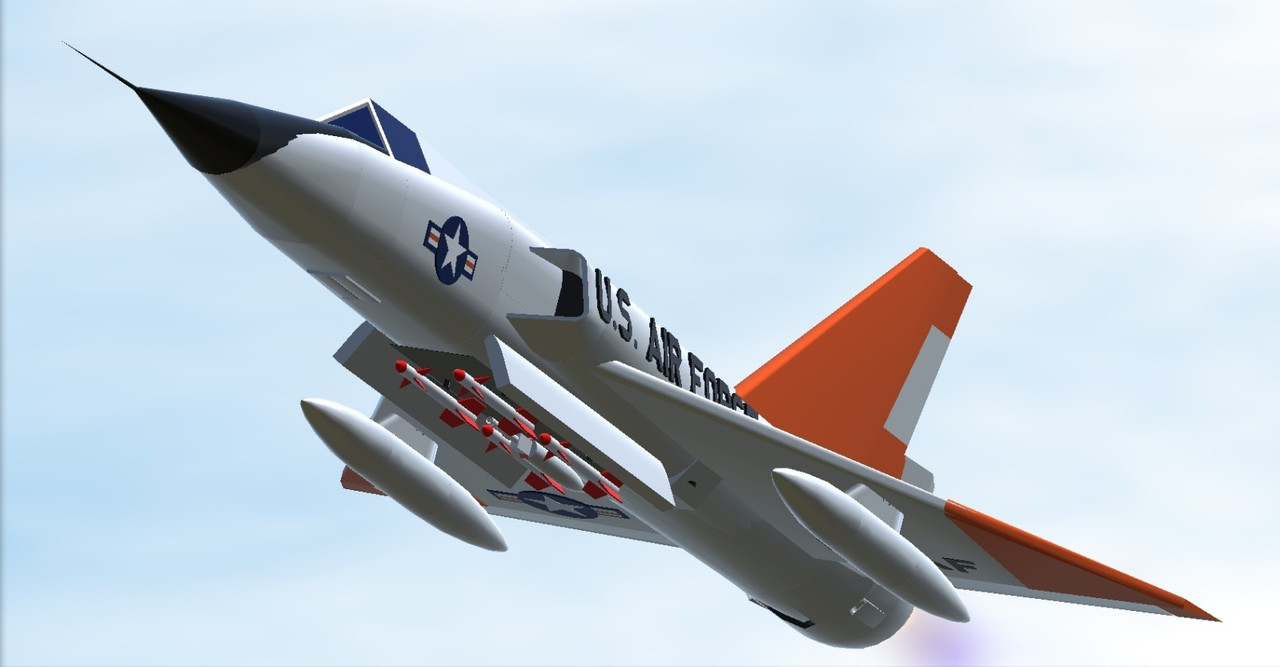 Remember what I said about how "the silvers haven't risen far enough?" Scratch that. This guy what's a white when he posted this.
This plane is awesome. I really was surprised to read that it was his first jet replica, because it looks almost flawless. There's a few blocky spots here and there, but overall this plane is beautiful. And as for performance, it's just maneuverable enough to stay realistic while also providing a fun dogfight experience. I must say that I've always been a big fan of the weapons bay idea, and he really pulled it off well here. The only thing is don't like is that you have to open and close the landing gear doors manually, but that literally is the only thing. A five star job for sure.
5/5
That's all for this week's edition of the SimplePlanes Weekly. Please remember to suggest creations for me to review by using the link at the top.
-The Awsomur