In the real world, every one tells me I talk way to much. I didn't say a single word until I was 2 years old, but since then I've been a nonstop motormouth.
I wanted to see if I was that way in SimplePlanes or not, so I looked at my comments page and went all the way back to mid-2016 to find my supposed first comment:
" :-) "
Yep, that was it. Not sure why I put a nose on it; heck I'm not sure why I didn't just use 😃 but whatever.
Then I remembered something I tend to forget: TheAwsomur. TheAwsomur was my first account before this one, made over 4.5 years ago. I don't know why I abandoned it for Awsomur, and I only had one upload: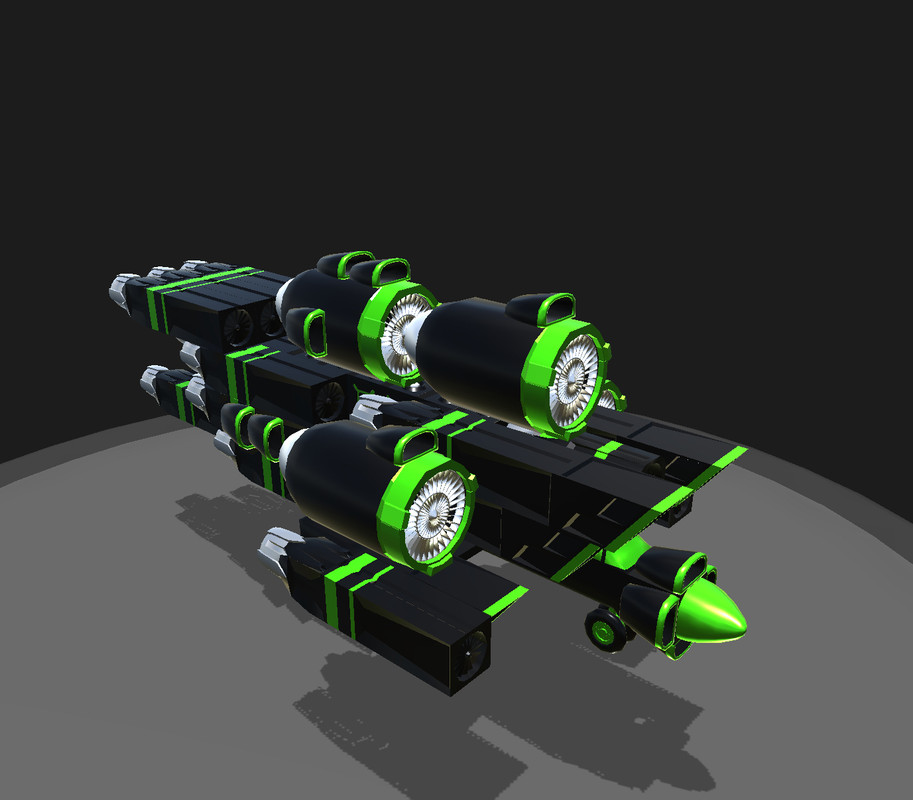 G-FORCE is no doubt the best gosh-darn vehicle in all of SimplePlanes. And four and a half years later, it still does it job of beating the Max Ground Speed challenge at 771MPH.
.
But now to the best part, my first ever comment as a SimplePlanes user:
Hey guys im making a new version of this so stay tuned!
Ever since that fateful mid-2015 day, I have been working on the "new version of this" for you "guys", and today I'm proud to unveil G-FORCE II to the world:
.
.
.
.
.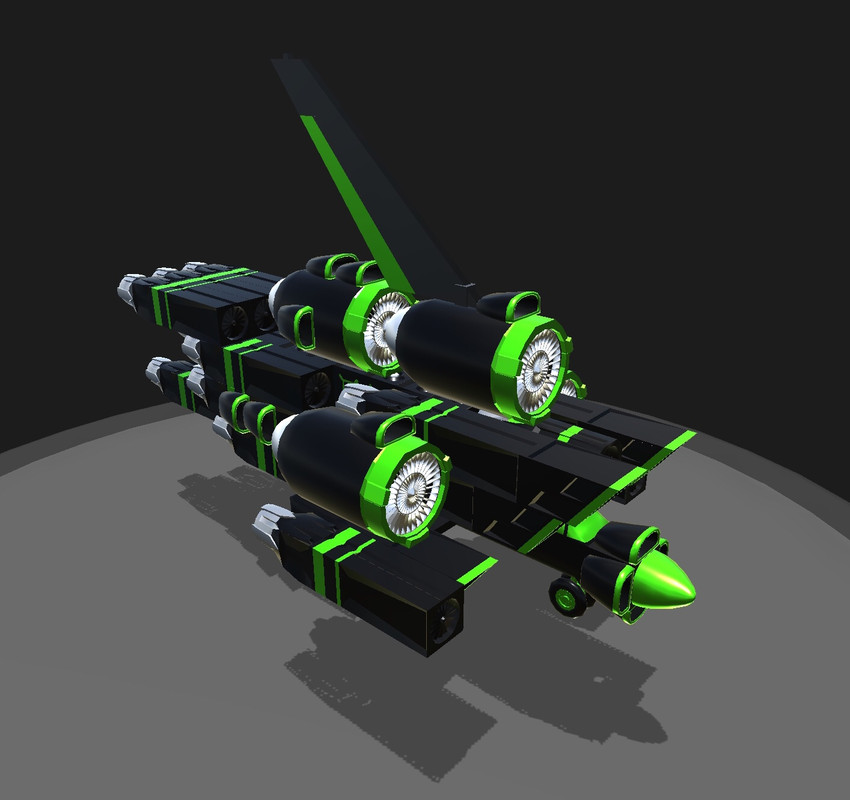 -The Awsomur