That's right. I totally forgot about this plane until recently, and to my surprise it's actually pretty good.
Finnish Commonwealth Air Force Type-I
AKA: FCAF Type I


It is distinguished by its tri-style verticals stabilizers. The bottom two do not have control surfaces.


I actually did fuselage wings!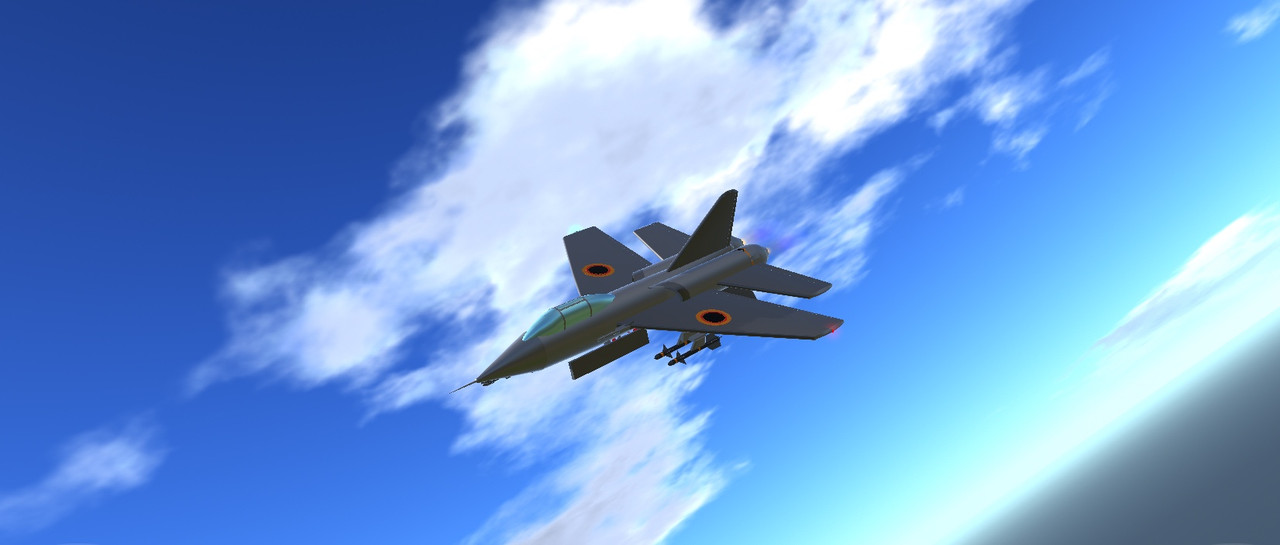 It looks pretty sharp and flies good enough. Expect release tommorow.
By the way, SPW Weekly will be back next Monday. As compensation for the absence this week, next week will have an interview, another review from Strike, and moor meems
-The Awsomur