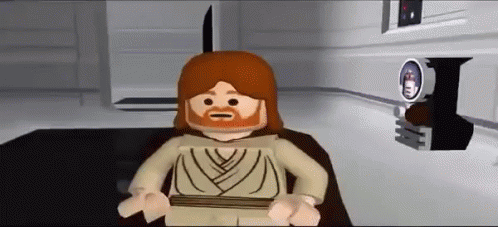 Hello there!
Starting this week, I'm happy to announce the first ever contributor to the SPW: Strikefighter04. Strike is well known for founding the Republic of SimpleLandia, effectively becoming the supreme ruler of the roleplay world for a time. He'll be helping me to review some of the planes for the week, and his different perspective will bring a breath of diversity to the Weekly.
SimplePlanes News:
A lot of users have made posts regarding the fact that they will be taking a hiatus from SimplePlanes. They're not unusual reasons, it's just that three or four of them came at once is kind of strange.
Destroyerz117 is NOT leaving!
The ducc meme is officially dead. Ah well.
Videos:
MisterT uploaded a realistic looking video of him destroying a fortress in an old WWII bomber. It's now the second most upvoted video of all time, and for good reason. It was really epic looking. The Tron music really tied the whole thing together. Amazing work MisterT!
MEME OF THE WEEK
By ViridiCinis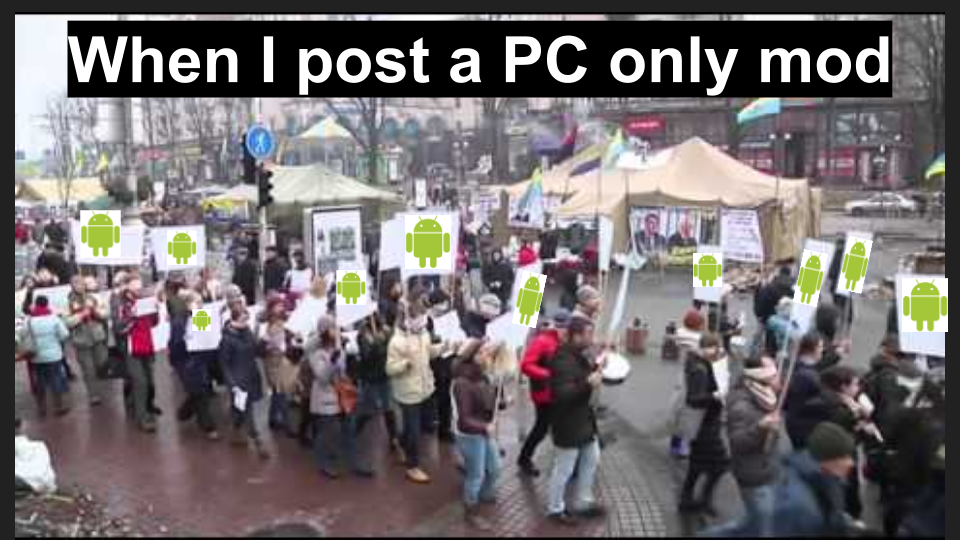 And now, the top three creations of the past week: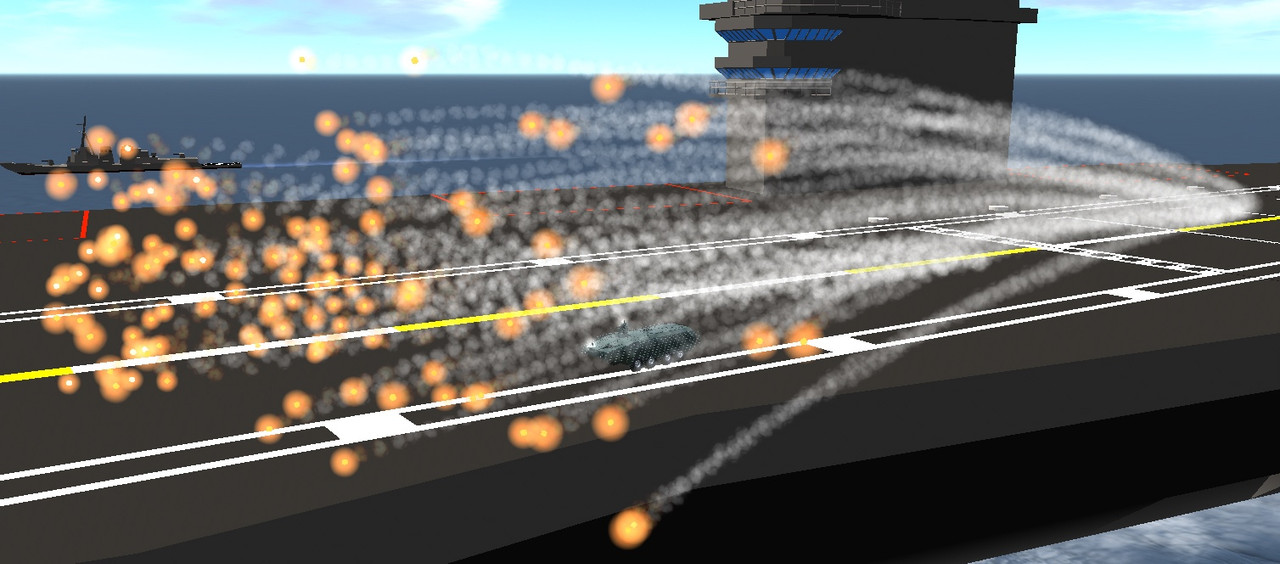 #3
DeidaraEnterprises' "APC-21A Futsunushi"
Looks:
It looks pretty good. The shape is superb, and the side-grates really add some cool detail. The gun really looks nice too. Only thing lacking is a little bit more color. A few darker touches would've made this really spectacular to look at. The doors and interior are really great as well.
8/10
Performance:
The turret and countermeasures (which I assume are supposed to be weapons) are very easy to use, and a simple press of an AG is all it takes to open the doors. As for the drive, it's very fast. Almost too fast. Yes, an APC is faster than a tank, but it get really hard to control when it gets going at high speed. Speaking of control, the control format is pitch for movement and yaw for steering, which makes it extremely easy to use.
8/10
Overall, this APC has a great interior, cool details on the outside, and some pretty nice weapons. Even though it's a little too speedy and uncontrollable, this creation is still very good.
8/10
#2
Reviewed by Strikefighter04
I have always been a fan of the Bf-110, I fly it every time I play War Thunder, and when I saw this one, it no doubt made it on my favorites.
The overall design is accurate (though as stated on the post the landing gears are not the best), the armament is destructive (Big boi 37mm), and it is very fun to fly! Extra little details always make planes better, and this 110 shows it off proudly!
Excellent work, and I'm looking forward to seeing more planes from Belugasub.
Looks:
9/10

#1
Minecraftpoweer's "Object 263 1/1"
Looks:
Color scheme is very nice looking, and there's a good amount of detail both in the back compartment and the front. Sides are a little bit barren, however. The treads look pretty good, but the best feature is AG 3. When you press it, it makes a little horn sound. Why does a tank need a horn? Who cares? It's a really cool feature that I've never seen before on any build.
9/10
Performance:
I will admit that this creation made my device lag considerably, and so I tested both this and the mobile version. It moves at a reasonable rate and turns about as fast as I'd expect it to. The controls are pitch for movement and roll for turn, which makes it a little slippery sometimes. It would have been cool if the rockets it fired would've been XML'd to be a little more explosive, but he was going for a World of Tanks feel here it makes sense for that reason.
8/10
Overall, this tank has got great looks, a powerful-enough weapon, a strong engine and a really cool horn.
9/10
That's all for this week's edition of the SimplePlanes Weekly. Thank you all for reading, and also for the honest feedback on the last Weekly. I won't be putting a Google Form for every post, but if you have any more suggestions just comment them below.
-The Awsomur