Sorry about the frequent forum posts - I try not to spam too much, but the system in my previous forum post is actually quite interesting. I decided to upload the system as an unlisted post for your use, as its space applications can actually be quite useful.

The system captures a flare with a magnet, and when that flare de-spawns, the craft comes to a complete stop. If the system is not placed near the CoM, or if the craft is really heavy, then the system doesn't work too well.
Anyway, here's a gif of it in action!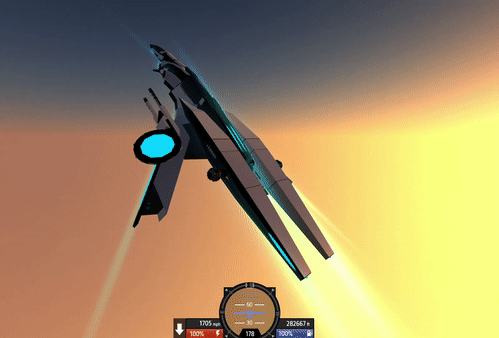 If you want to download the modified EXO-Orbis that was used to test this system, you can find it here.
The testing was good wallpaper fodder, too!
It has been a while since I took a vehicle to space. I forgot how beautiful the SP-version of space can actually be. I captured some great screenshots, and decided to turn one of them into a wallpaper. All I had to do was adjust the colors a tiny bit, and then slap on the Orbis logo.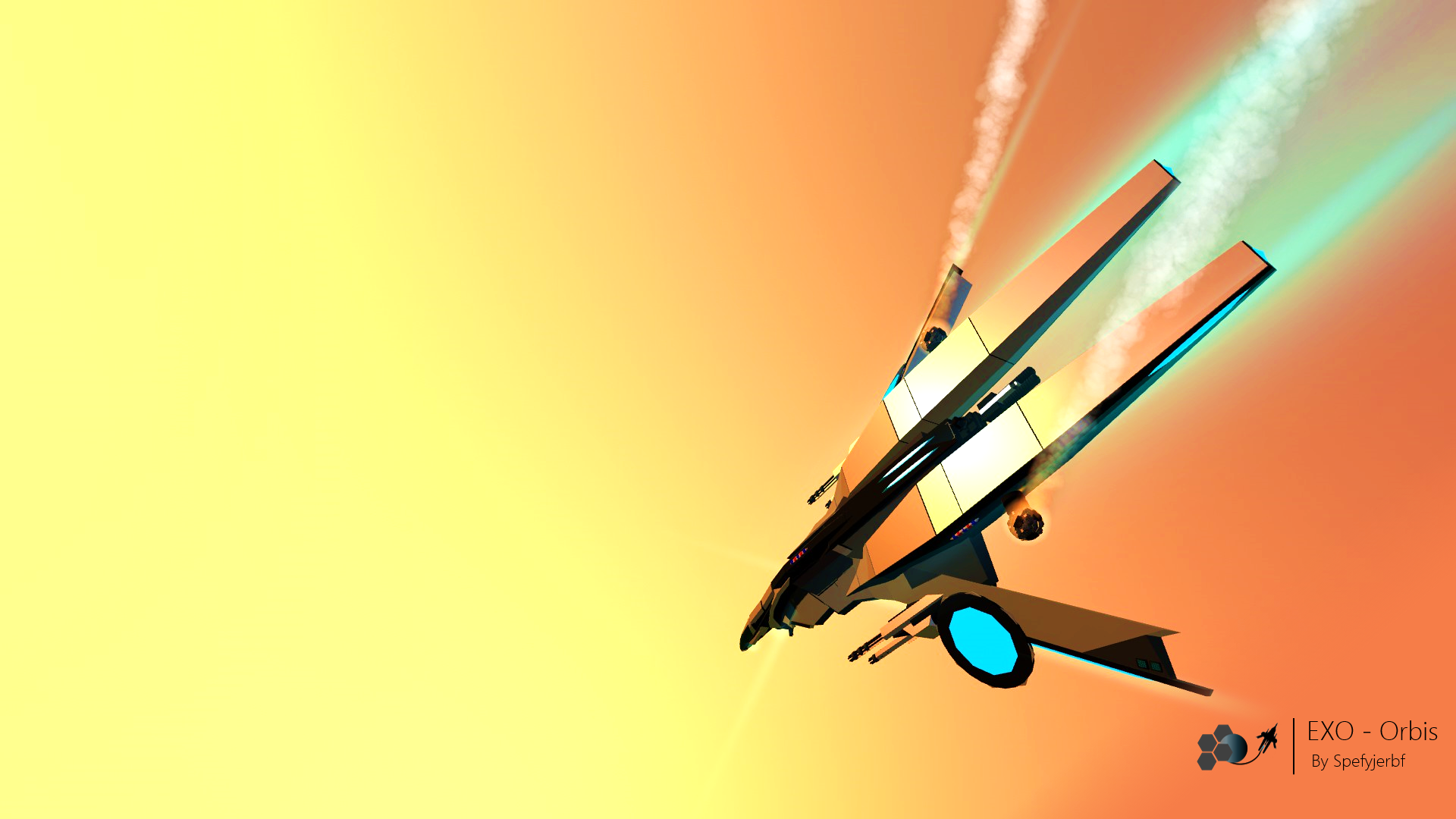 And, of course, some screenshots...
This system is great for screenshots! Here are a few that I took up in space.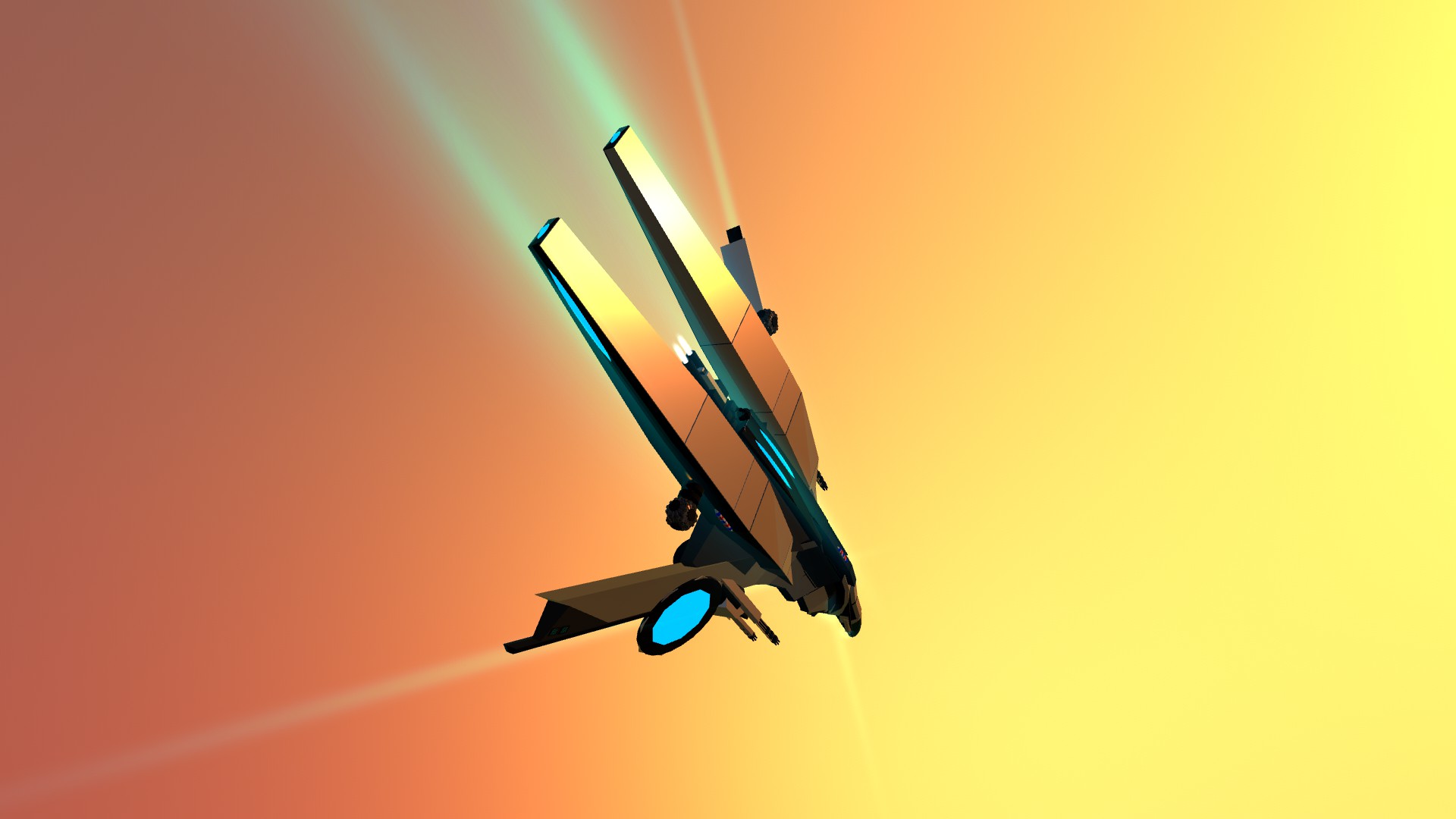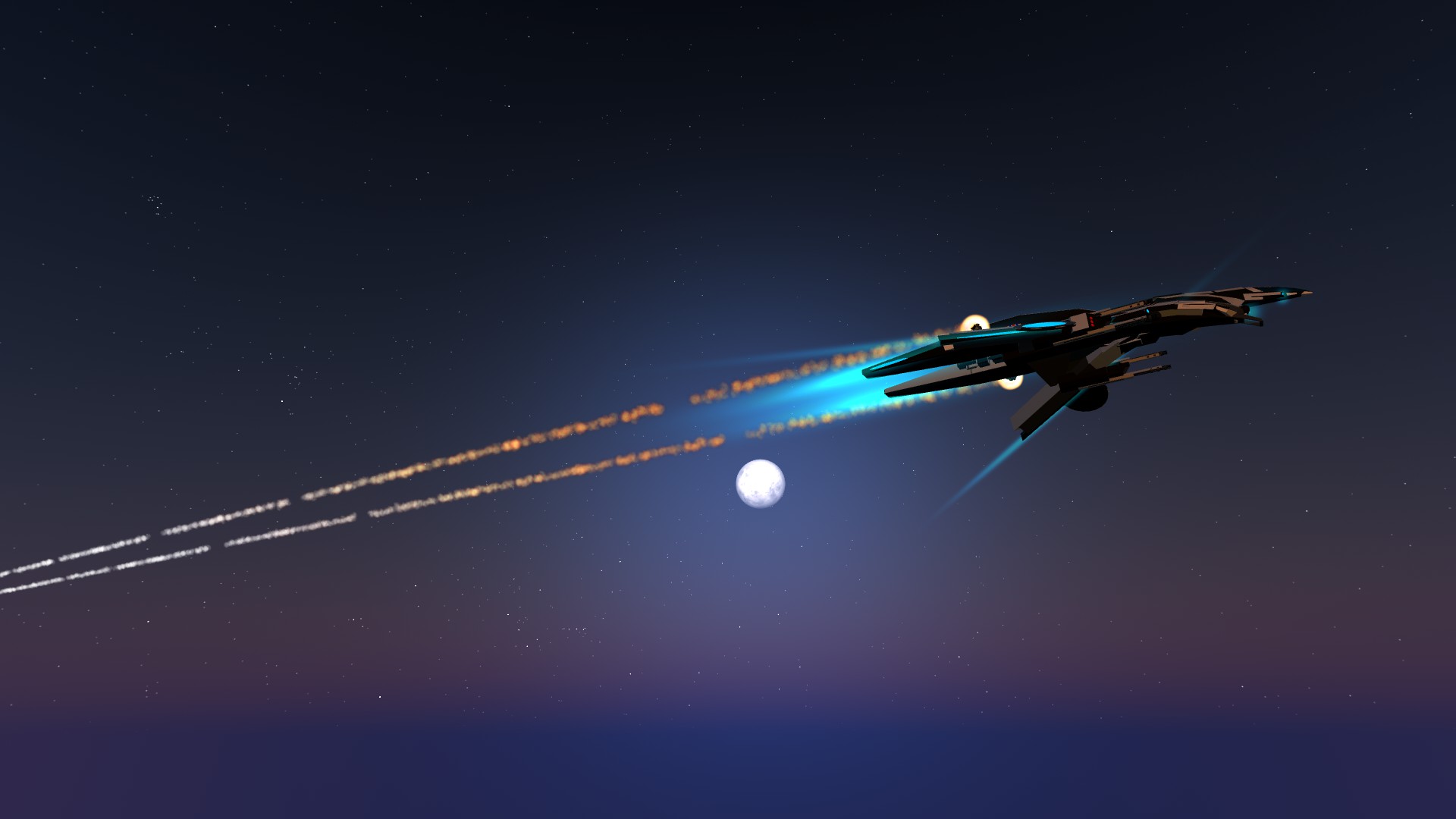 Download Links
Here's the link to the testbed that I used.
If you want the system by itself, then feel free to check out this unlisted post
Don't worry, my next post will actually be a full upload. I teased it enough already though, so I won't mention it!