Over the past few days, I have been enjoying a good amount of free-time, so, naturally, I decided to mess with the 1.8 parts - specifically the magnet.
In doing so, I made a little drone that can re-attach to a host vehicle using its powerful landing magnets. It's going to be in a future build of mine, but I decided to post it separately in a "mini-upload". Feel free to give it a test flight!
Click the below image or this link to be directed to the unlisted post.

Its landing magnets can also be used to haul cargo. Here's some pictures: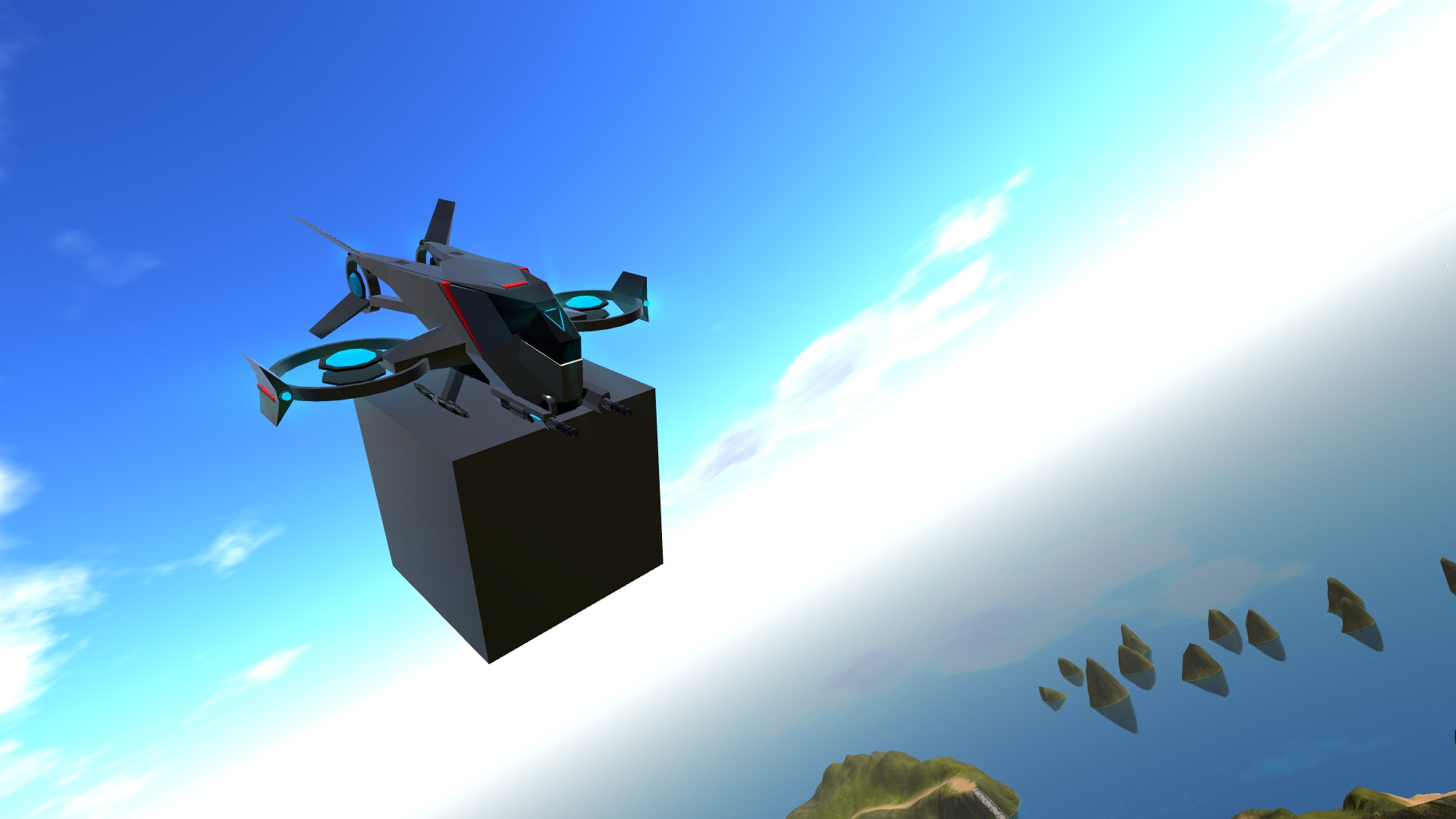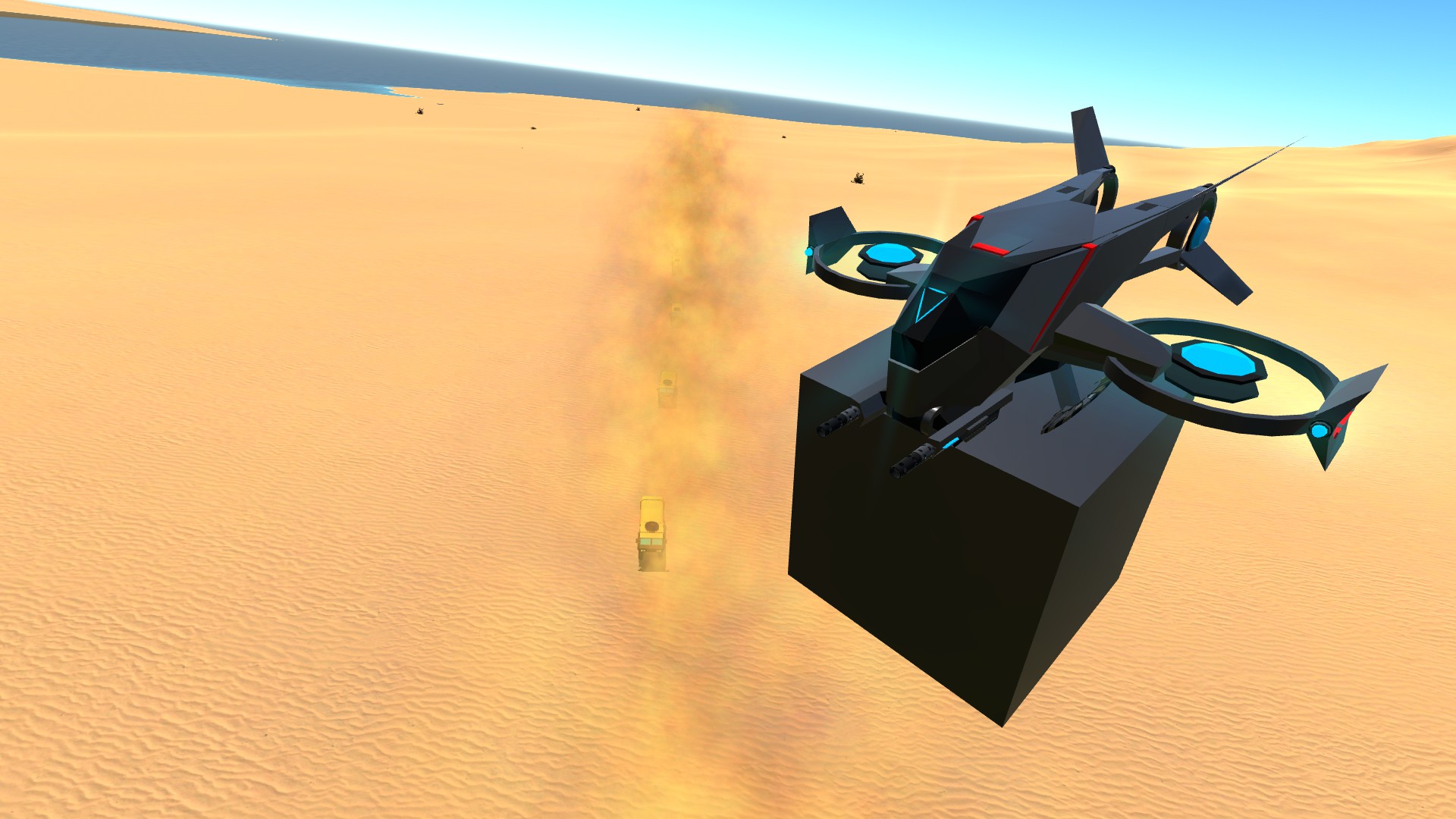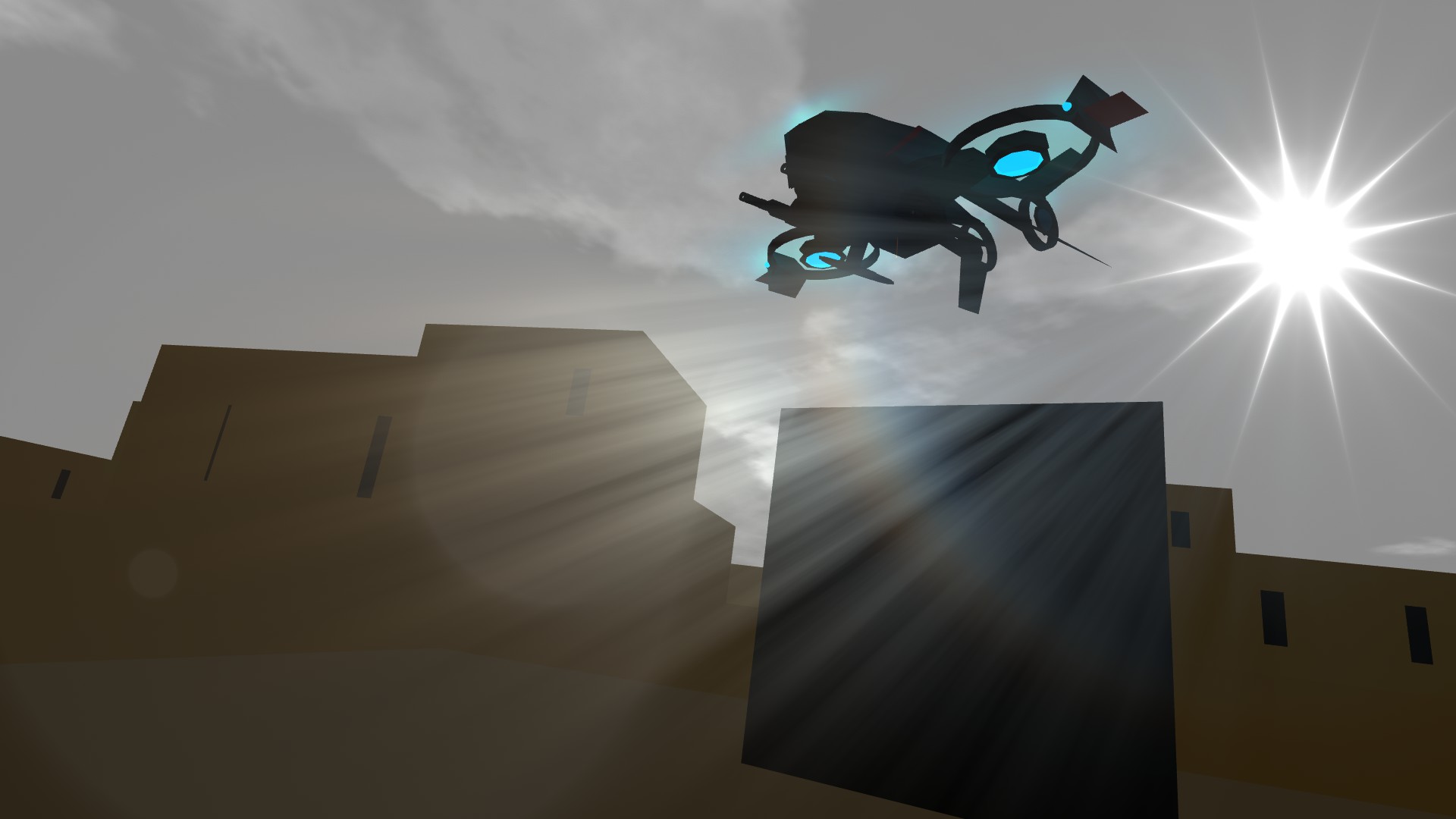 And yes, it's not just a cargo hauler. It can fight, repair your vehicle, and complete reconnaissance missions.