I gotta say that that was one of the best multiplayer sessions I've ever been in. XD
---
Standing around: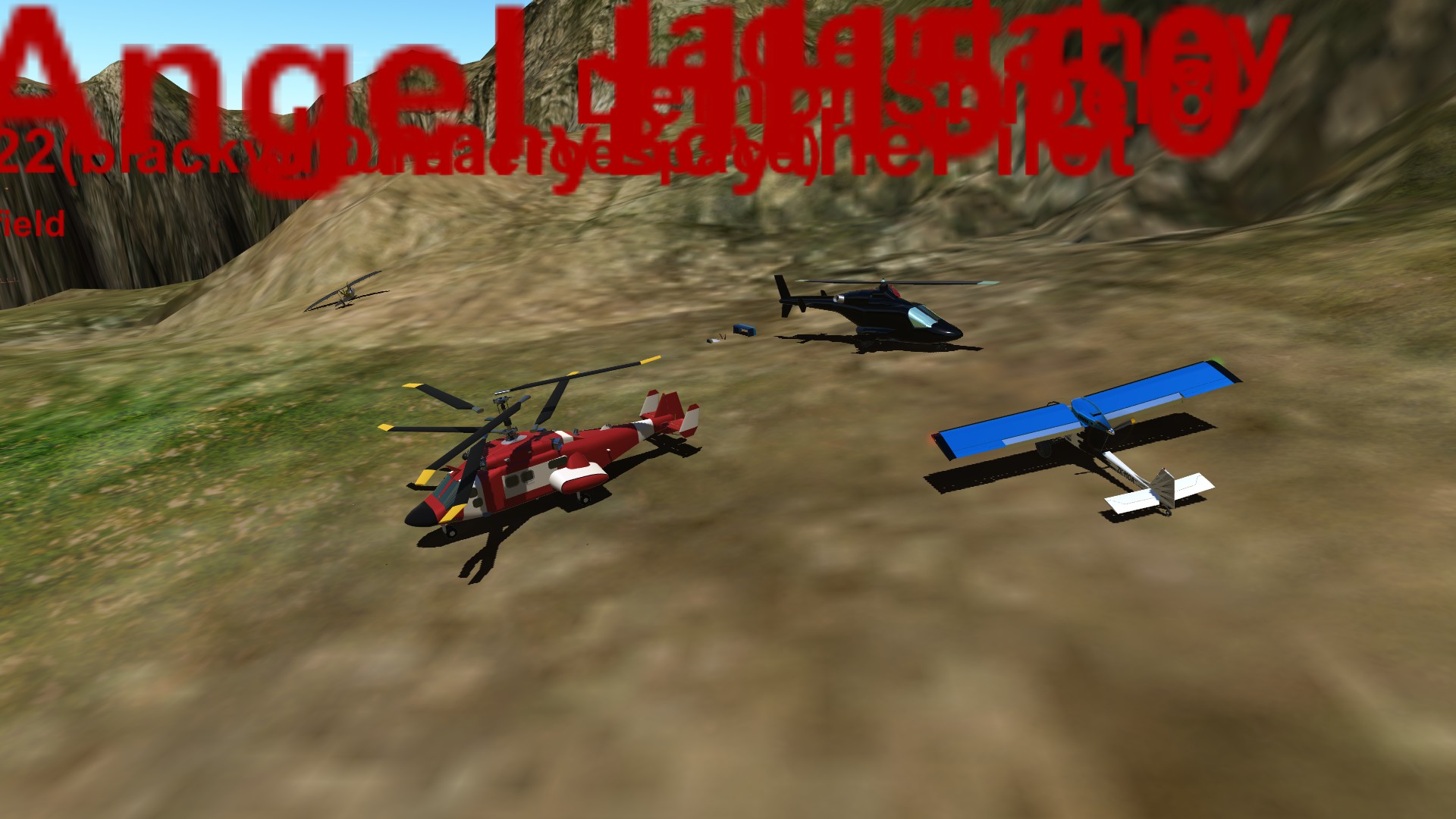 ---
A bunch of people and— oh gosh squirrel what the hell is that? XD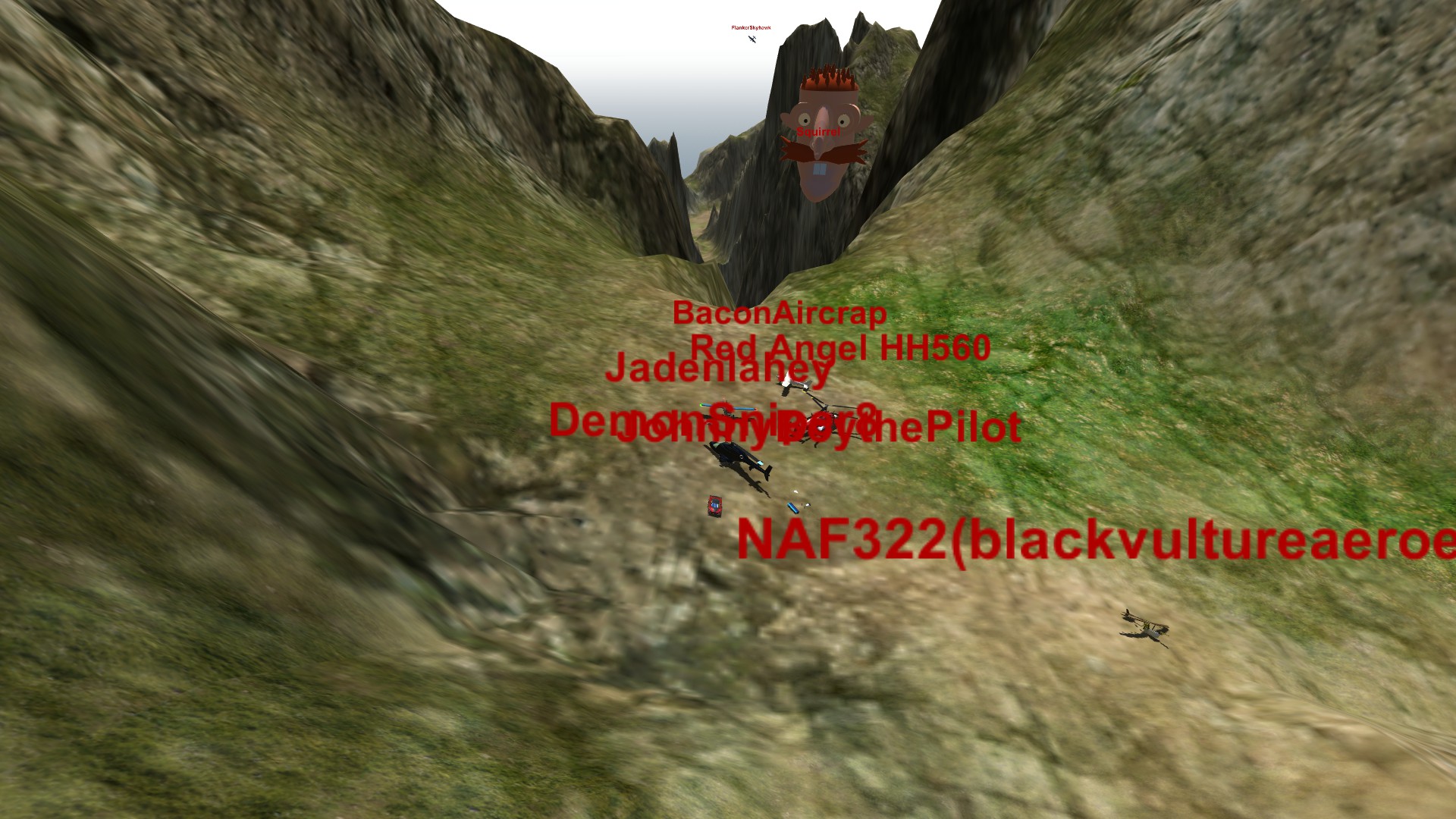 ---
Landing Dat AI plane with the really long name at bent prop... semi successfully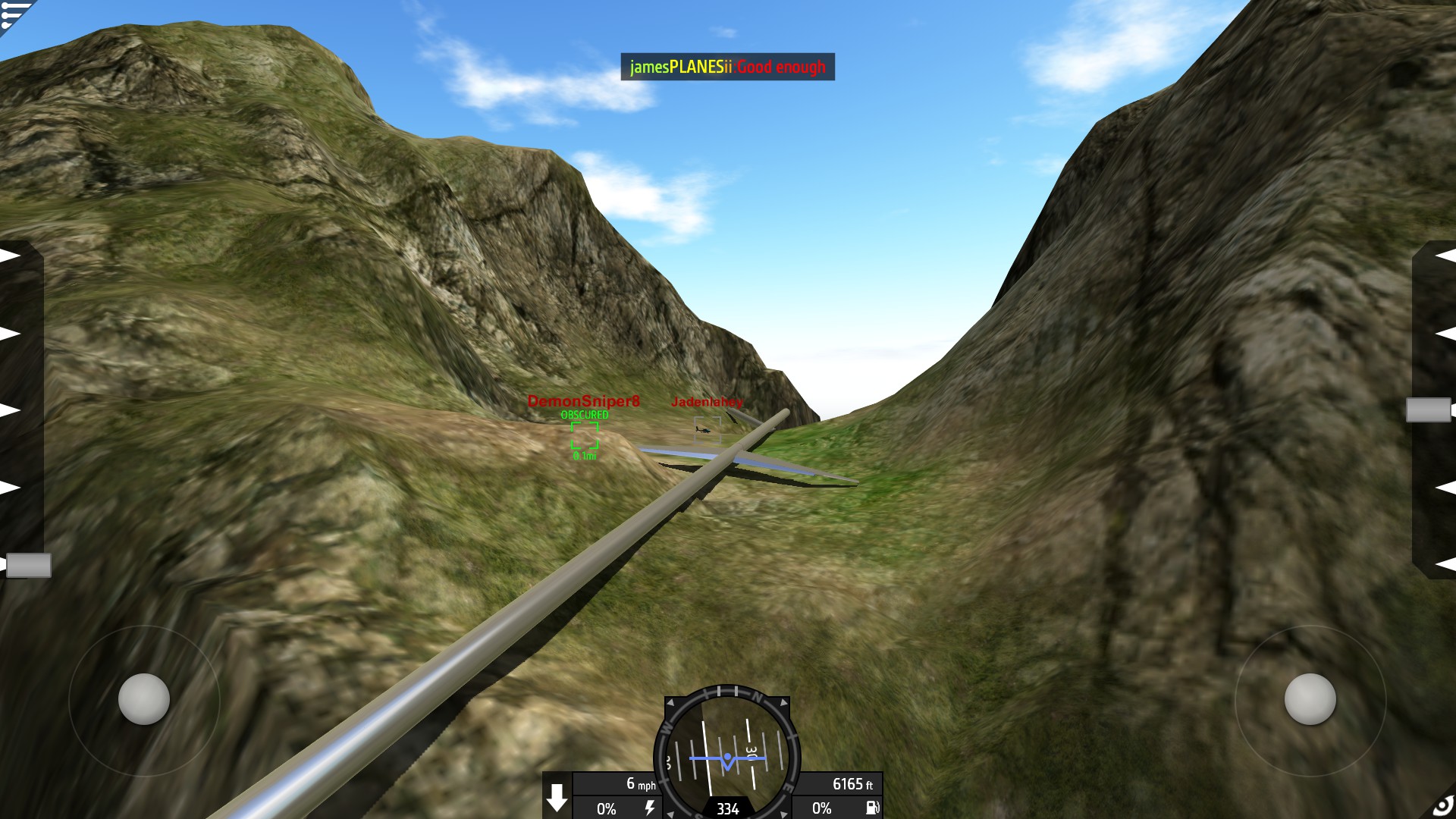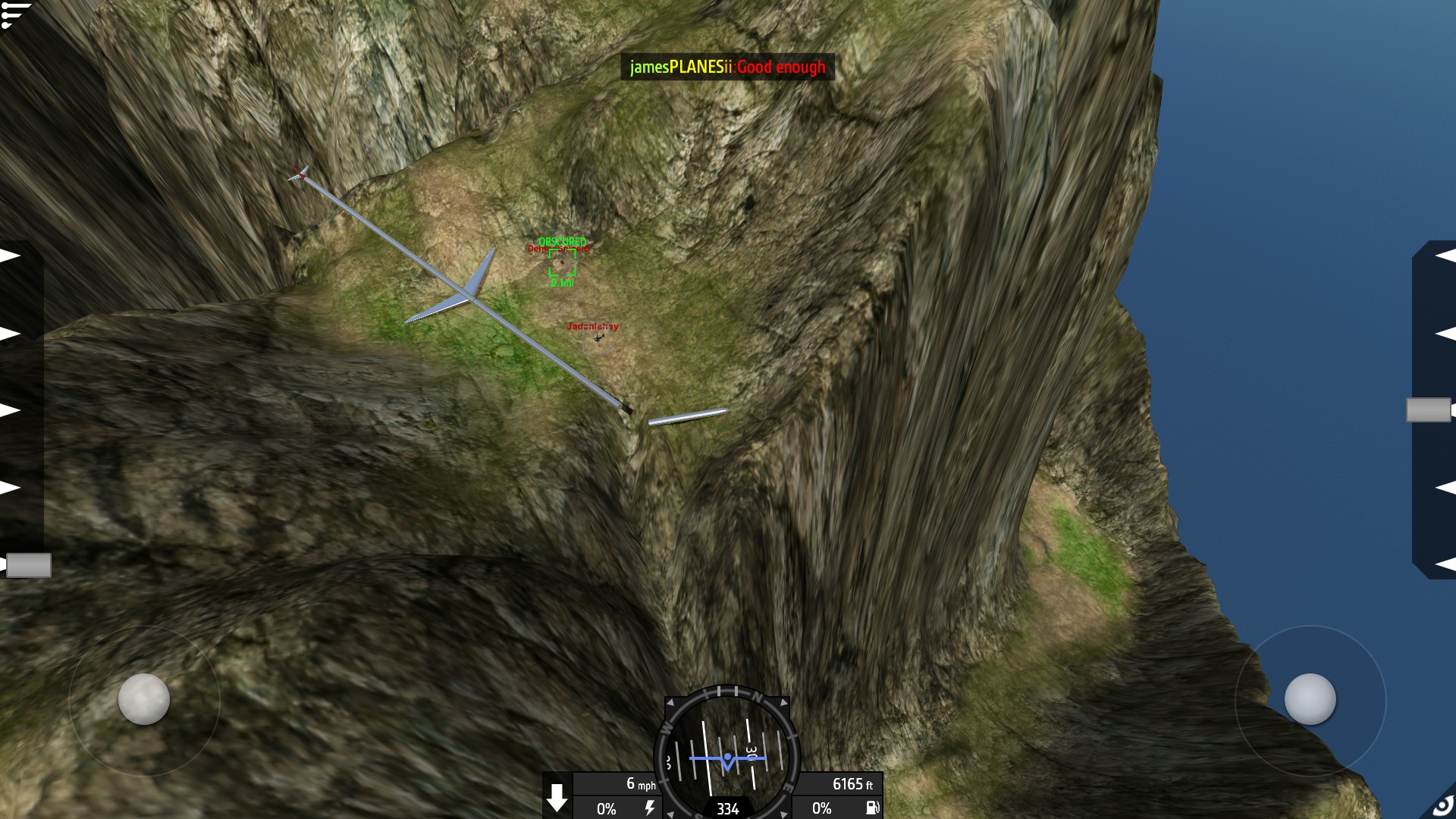 ---
A picture of Squirrel being G O D and peeing over everyone (pee isn't visible sadly)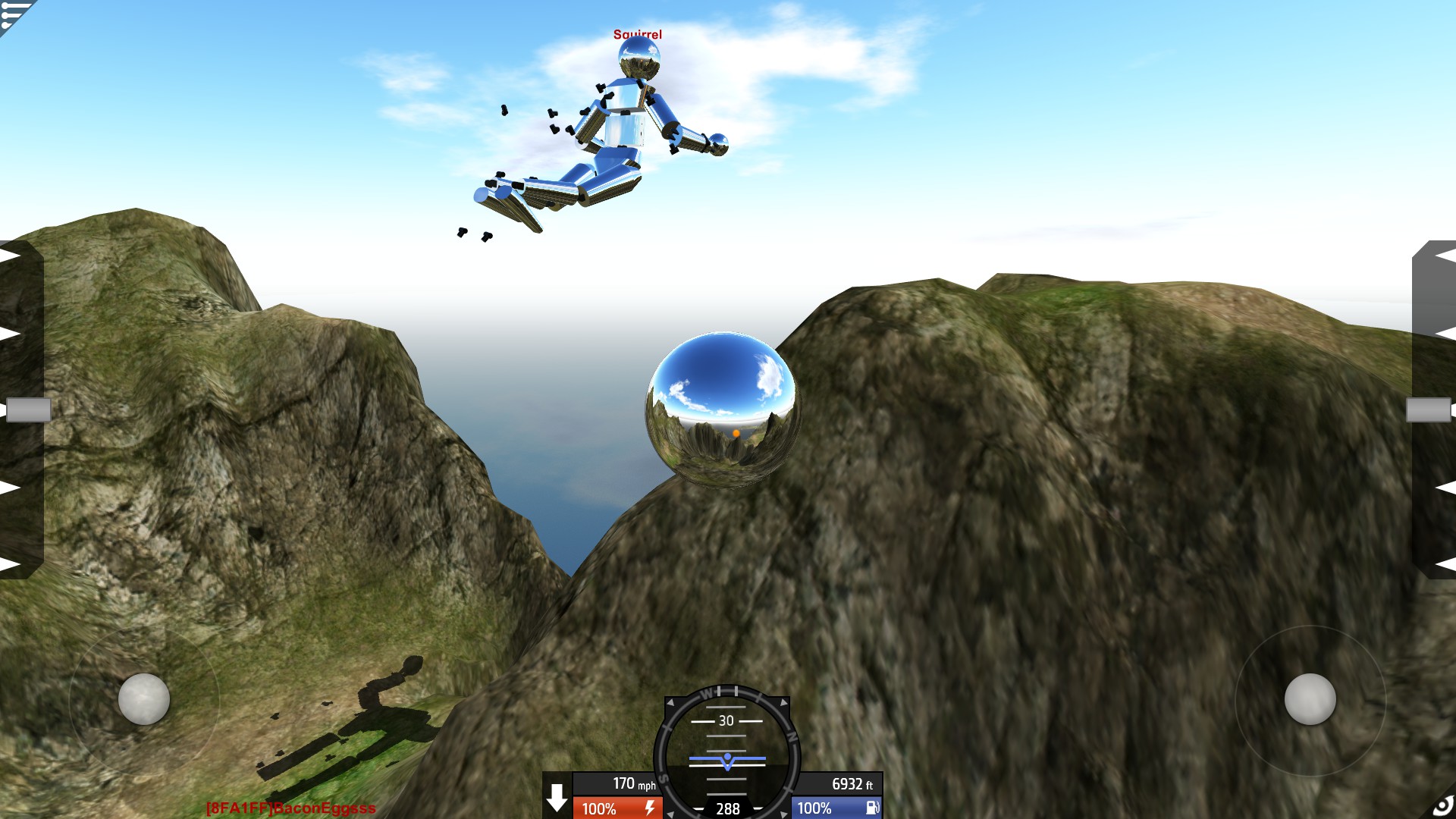 ---
Oh ho. You think you can have a bigger sphere than me eh?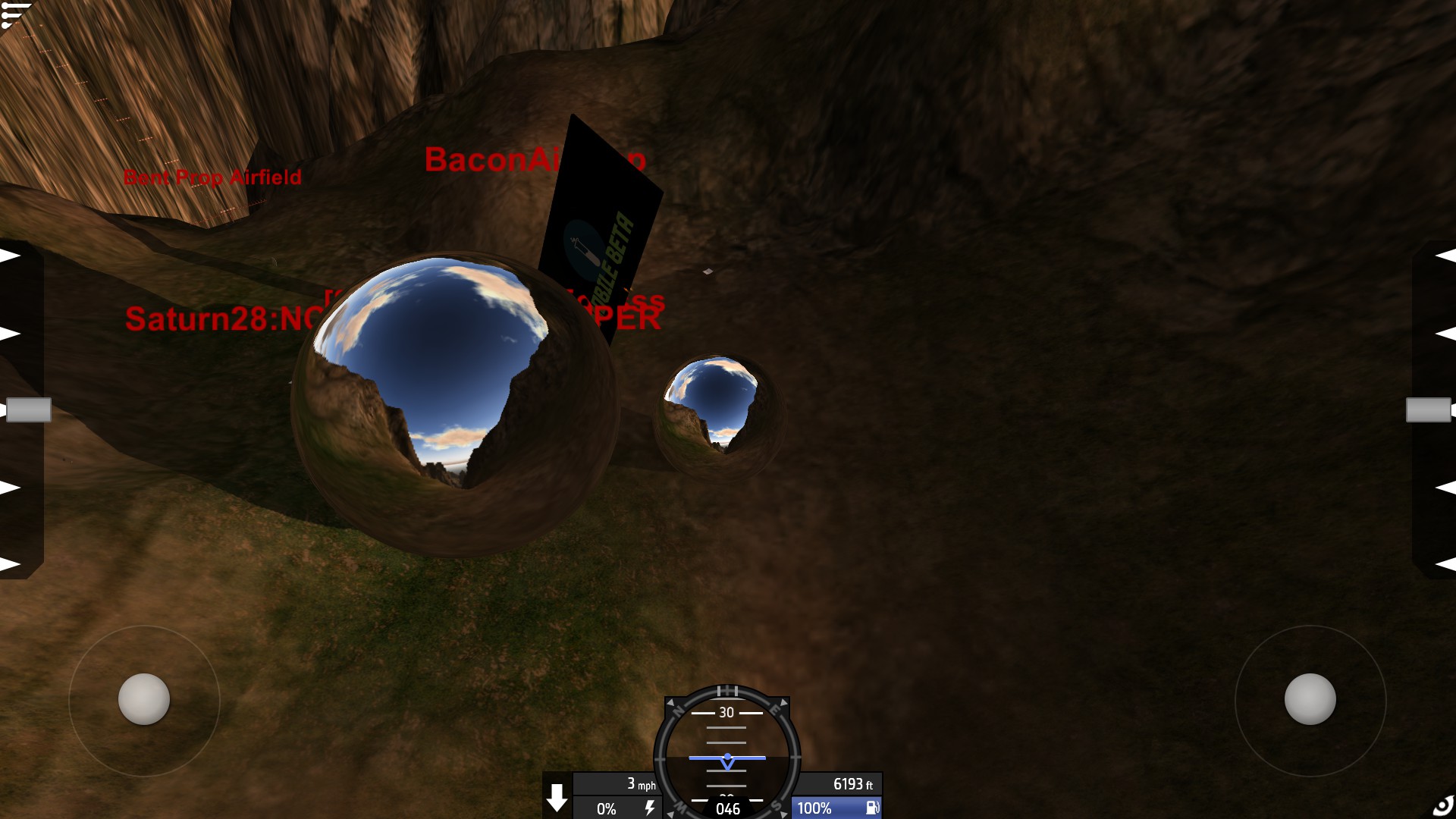 ---
Orange exhaust of 'death'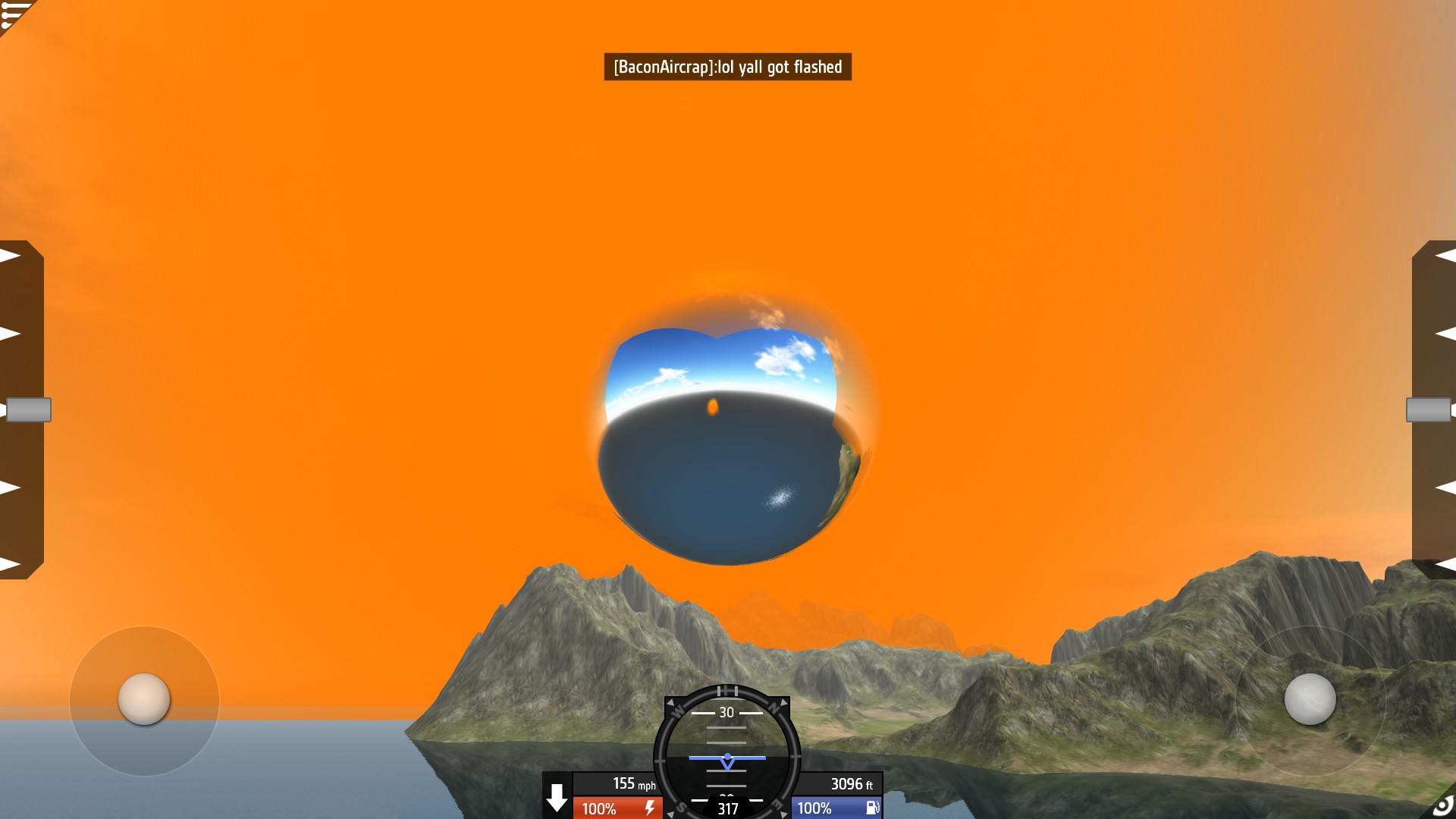 ---
And somebody blowing up... with the orange exhaust of death still on.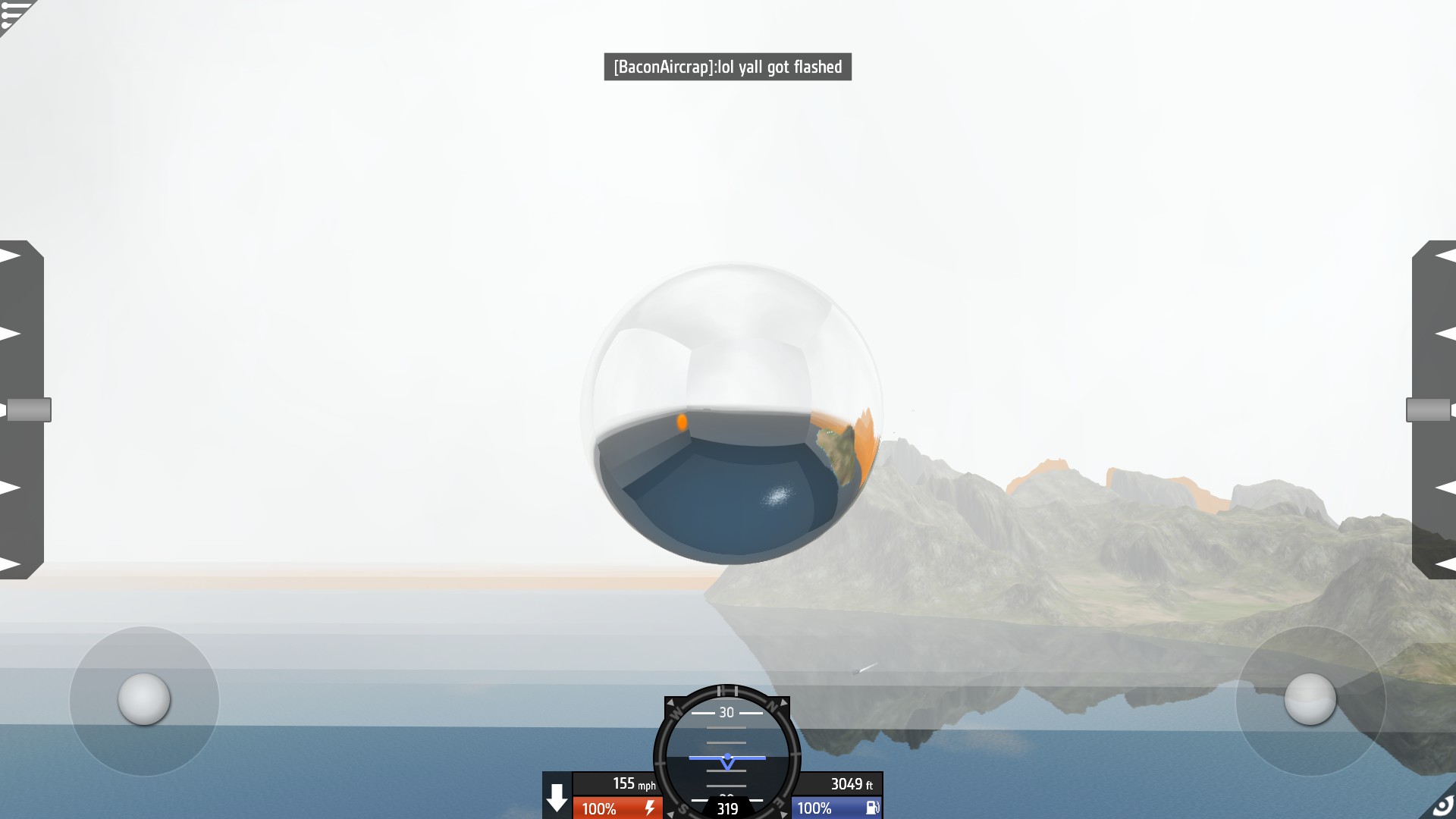 ---
Squirrel's sphere there is an indication of what is going on behind us: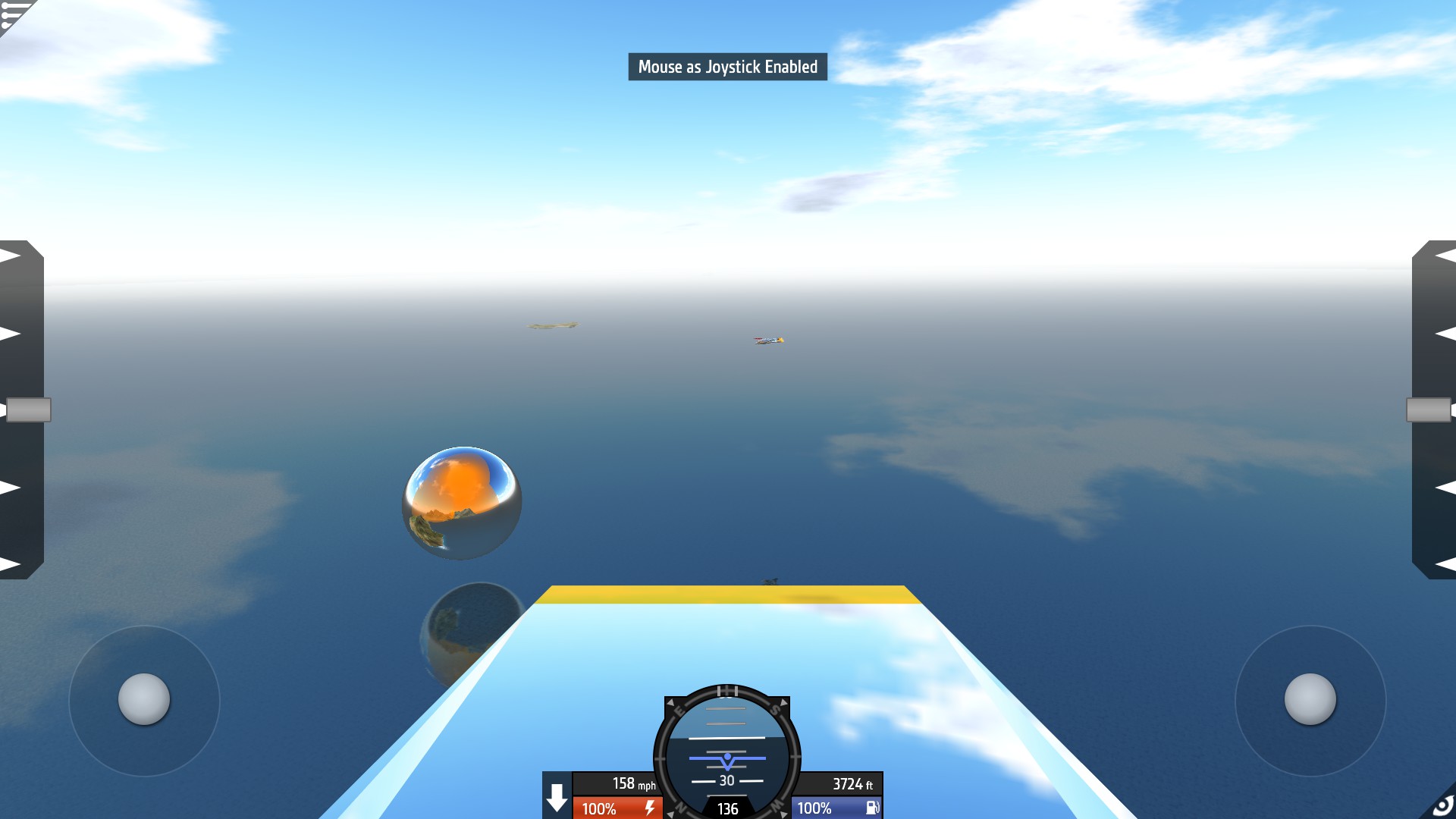 ---
Oh just sitting in a random exhaust ploom like nothing out of the ordinary is happening.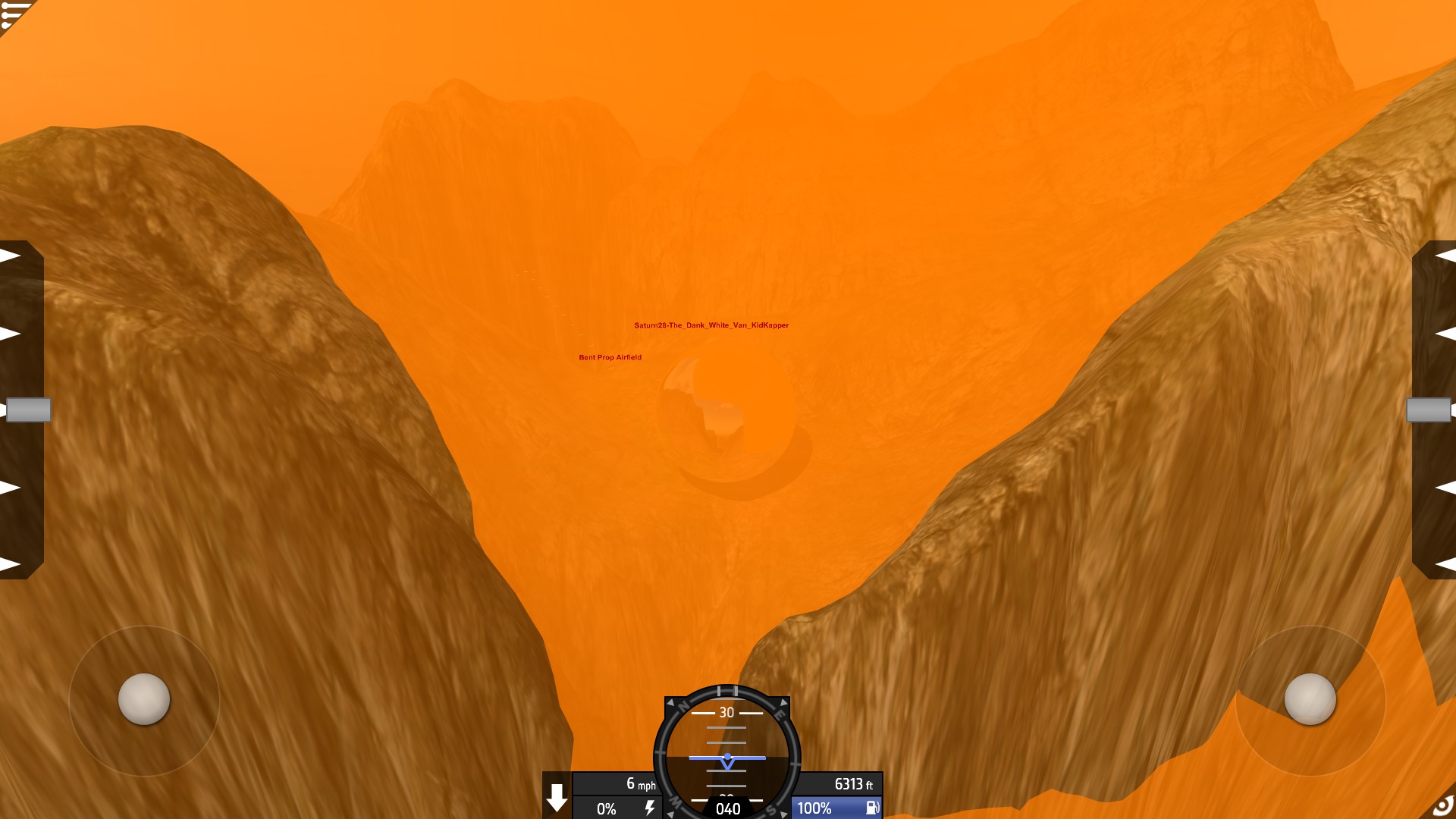 ---
That cleaver is much further away than it looks.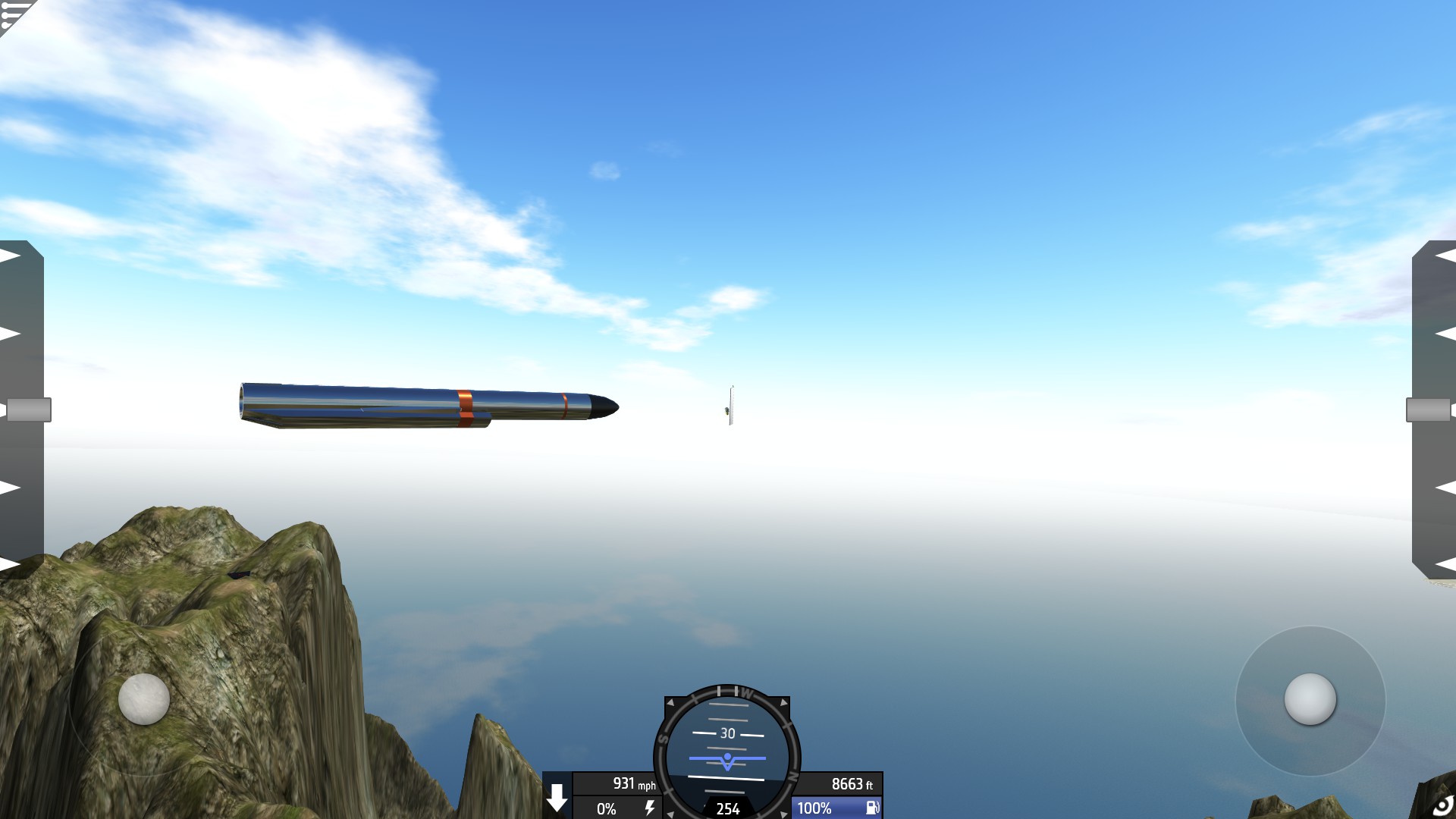 ---
Here we see a Wild BaconAircraft in his spinning Mobile Beta cube.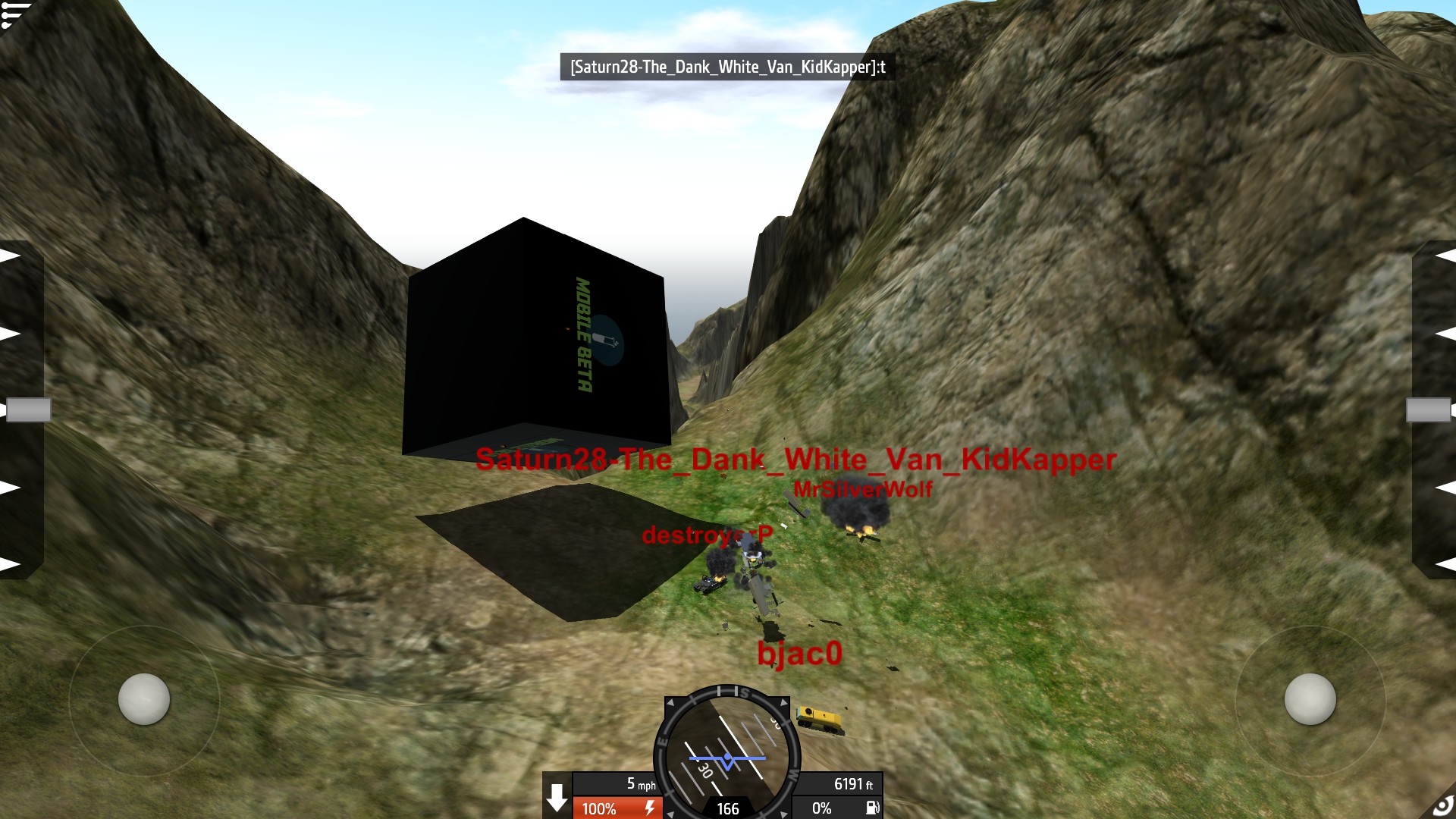 ---
And this picture sums up the crowdedness of Bent Prop quite well.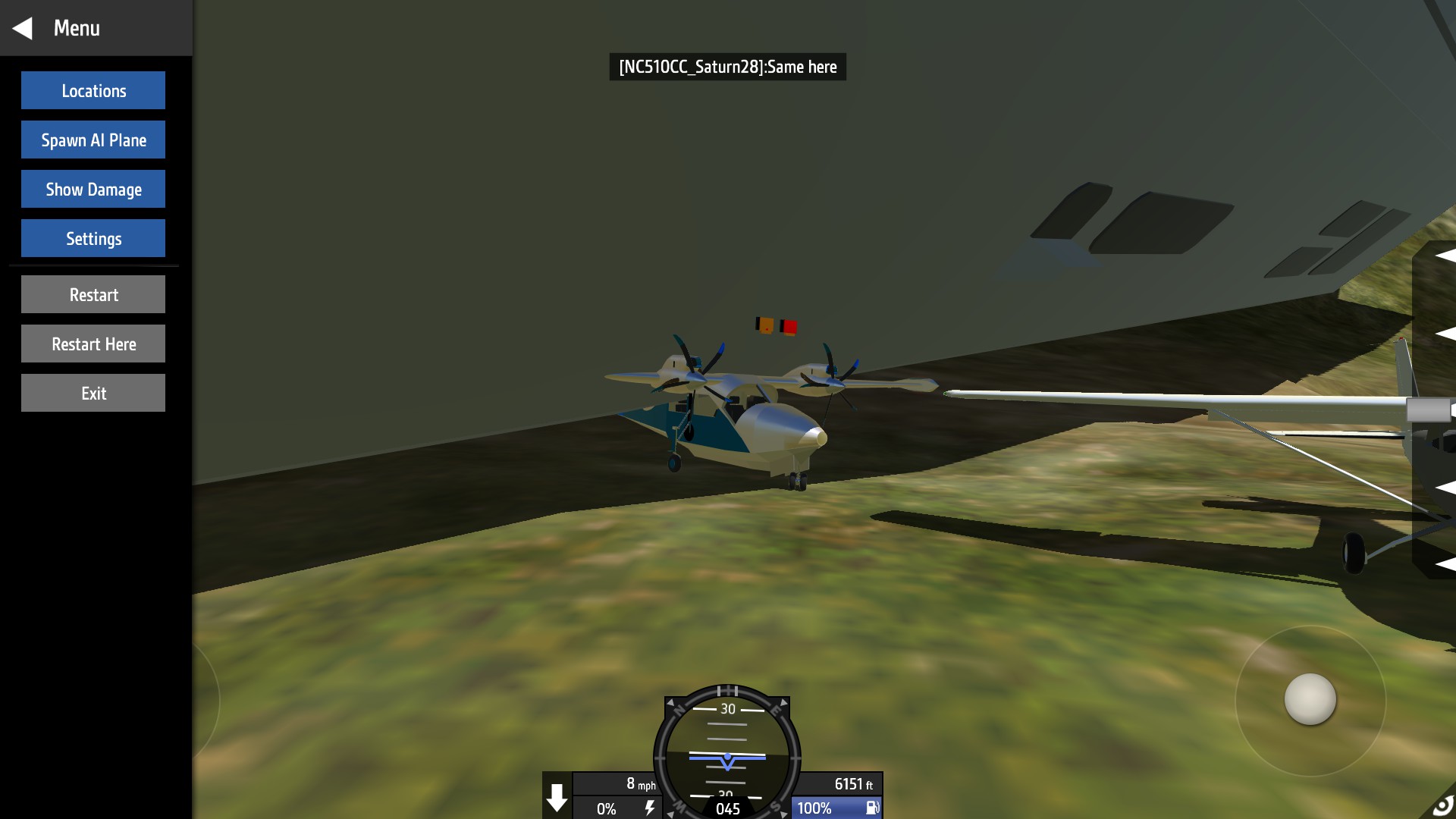 ---
Ok that's all.