I want to talk to you about the importance of Navigation lights

and in relations to other aircraft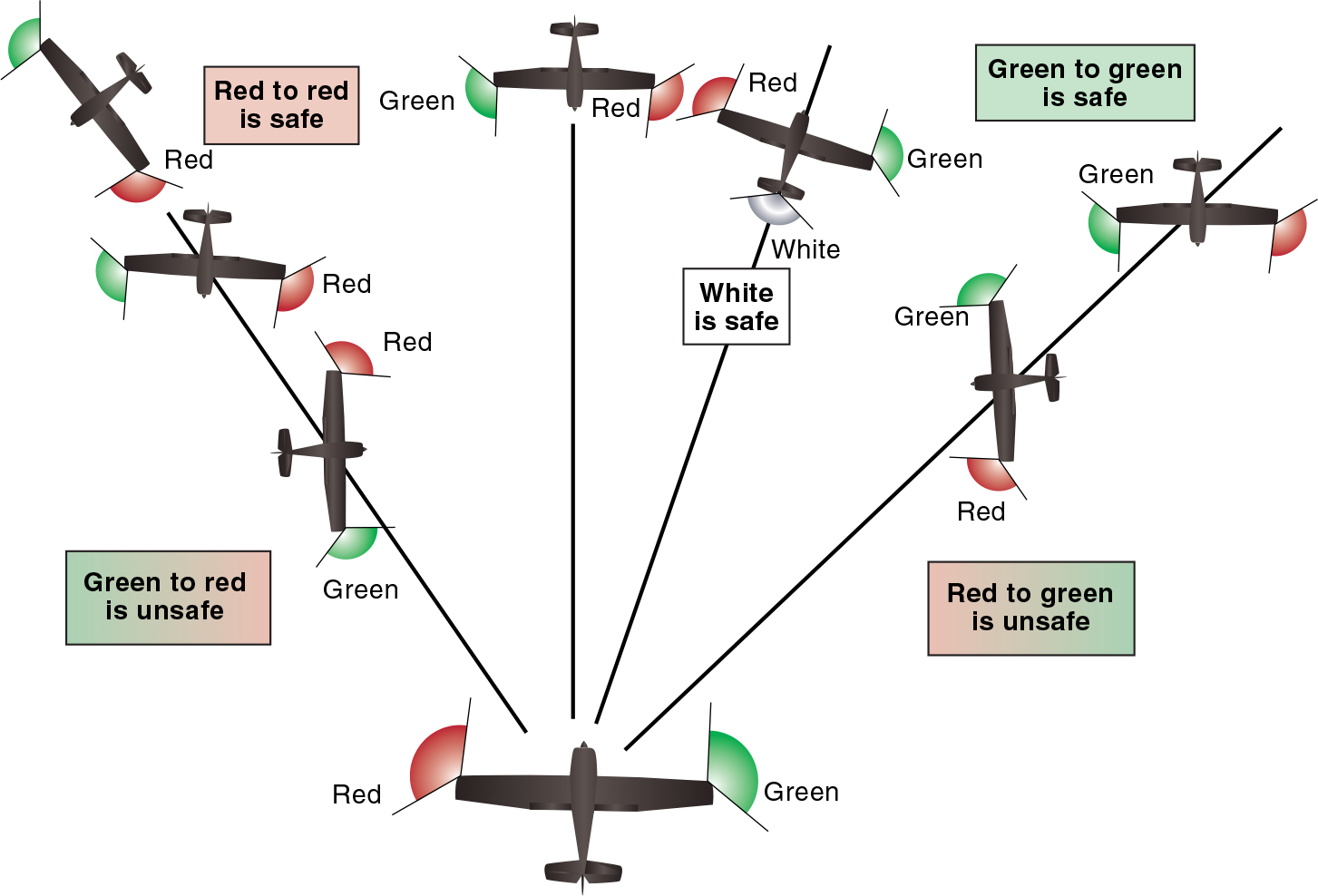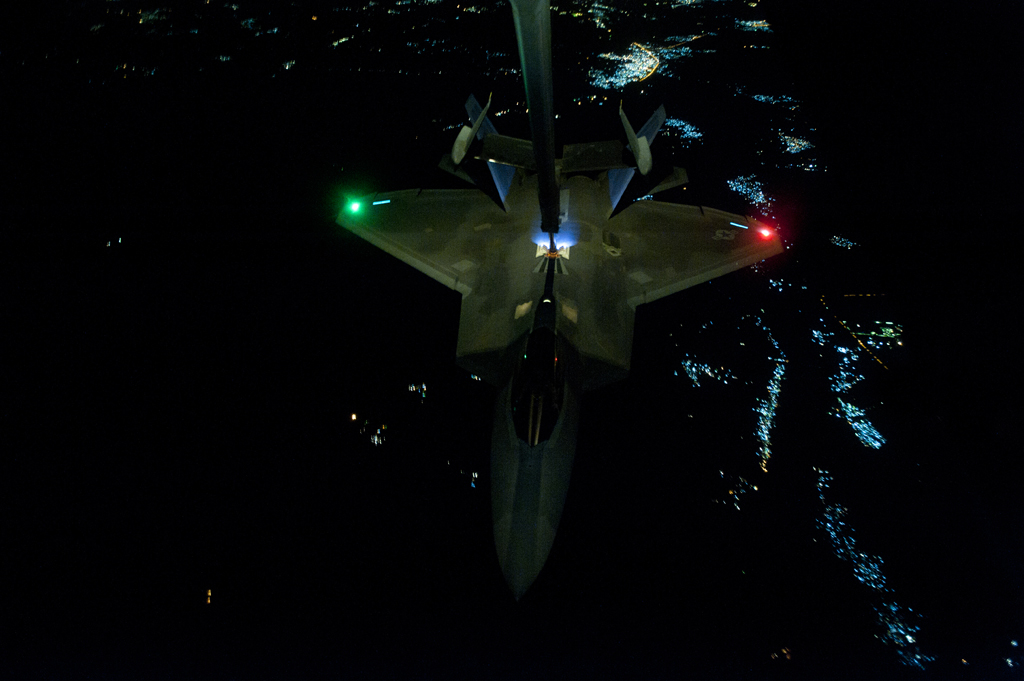 -Green Steady= Right tip: can seen from Front and Right side
-Red Steady= Left tip: can be seen from Front and Left side
-White Steady= pointing backwards: can only see back and partially form sides
*All these lights can be seen from Top and Bottom as well.
-Blinking Red or White on Top/Bottom or both = Anti Collision Lights:
These let other people know that you are there, your engines are running and to keep distance from the aircraft.
*Military Aircraft have special Formation Lights
These are used specifically in Formation flying at low light and night.
These help a lot in understanding where an aircraft is flying when looking at it from afar.
If you look at any aircraft flying over your city, you'll probably be able to see these and tell where their heading in relation to your position :)
(i'm saying probably because sometimes these are not used during day time in the Private and Military sectors)
in MP it's hard to know sometimes if an aircraft is flying towards you or away from you, especially when a lot of people are flying around and there's a lot of Landings in one airfield.
I just figured I'd share the info for people who don't understand what are those lights, and also to make life easier when flying with other people.
XML Blinking tutorial by AstleyIndustries
Now all we need if for lights to work in MP :\
Check out my other tutorials:
Runway Numbers.... What How and why
Traffic Patterns... Left, Right, up and down
Radio calls, how to Communicate as a Pilot in command.
Uncontrolled Simpleplanes Class G Communications... wait what?
If you have any questions, don't be afraid to ask me :)
P.S.
I'm thinking about making another one about Airport Traffic Patterns and basic Airport operations, Let me know in the comments if you'd like that.