Hey guys, this is probably the last status update on my B-24J "Witchcraft, and I need some help.
Pictures of plane at bottom
I need 5 people (closed) to test fly my B-24, and help me "bug" test it before I post. These are the requirements if you want to help.
- Computer must be able to handle 2650 parts with almost no lag
- You must be willing to spend a while making sure every function of my plane works
- You must be a user I have heard of and trust to test the B-24
- You must be willing to type a decent review of the plane (Things I need to add, problems, overall thoughs, etc) Probably a good paragraph or two.
If you aren't one of the five chosen, let me know what you think of these screenshots, and give an upvote so other users that may be able to help can see this
(If you want to be notified when I post this, subscribe, because I won't be tag-spamming people)
PICTURES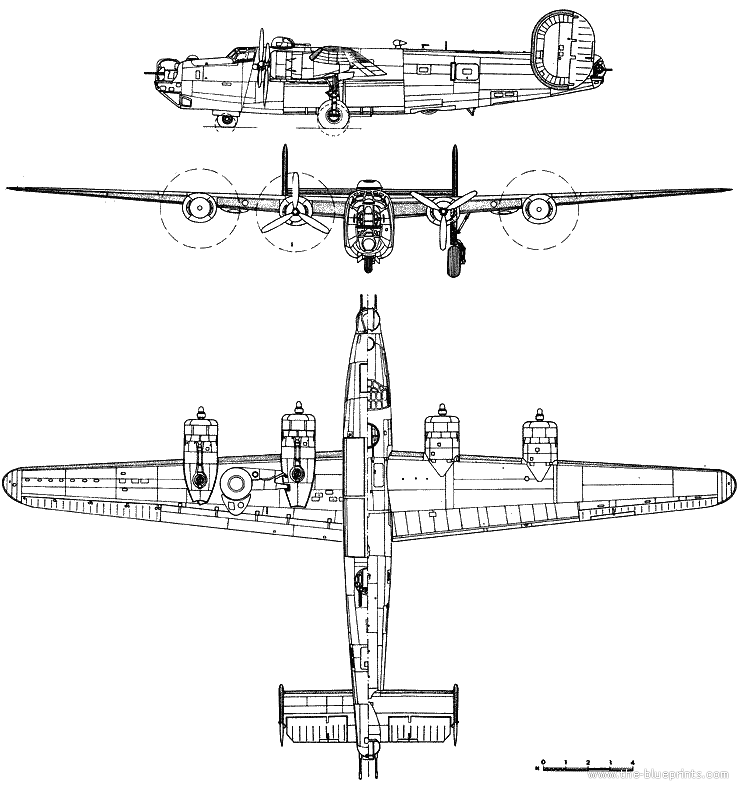 Remember, let me know your thoughs or if you're willing to test
10 days until release