Actually I've already stop building new things for about half a year, It's the variation of my old mech gave me the chance to accomplish the Platinum strike. Thank you guys for loving my posts.
I got to know SimplePlanes when I was in junior high, my friend @Indigo recommended it to me as a sandbox game in which you can nearly build everything you want. but I finally started to play SimplePlanes after I graduated from senior high.
As you can see, I love Gundam and other mechas, giant robots are always boy's romance, aren't they (;D). but my first build is still a plane, seemed limited by the title of this game lol. however, later when I saw other players' mechs on the SP website, except felt impressed, I also thought "why not try to build one by yourself?". then things got changed.
I especially thank @NewmanStar for teaching me how to use Overload and how to publish an aircraft with screenshots, that really changed my attitude towards my post. I also thank all my friends who teached me how to use funky trees. all these helps make it possible for me to build what I really want.
And thanks to Jundroo for bringing us SimplePlanes. for me, a mech builder, surely there are other sandbox games such as Besiege and KSP which are more popular, but generally estimated SP is the best choice for building something really detailed and easy to operate. hope SP will be more popular, also hope Jundroo will continue to make the game better.
Well, though SP means a lot to me, I am now bussier being a college student, it's hard to spend much time at once building things like before. So I will frequently stop for a long time halfway until there is plenty of spare time again. I'm not sure how long this would be, maybe untill I graduate from university? But postgraduate period will be also busy, who knows? Just hope it won't be later than my retirement. lol
But I won't quit, there are still many things I want to build.
very first plans:
Gundam GP03D Dendrobium (actually already started, here for details)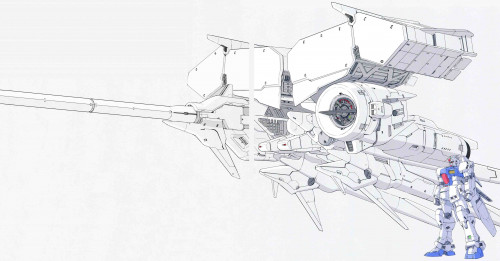 ARX-7 Arbalest and M9 Gernsback from FMP!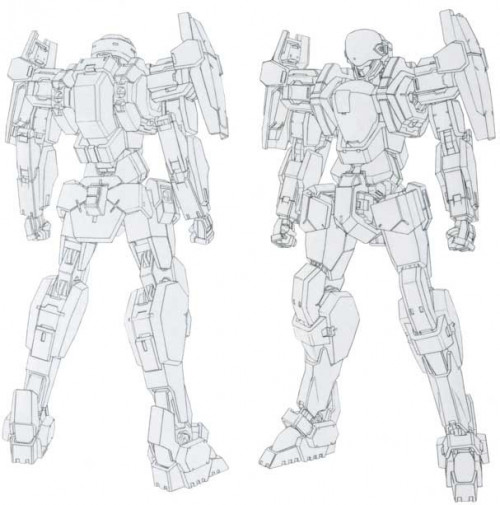 some most possible building plans for the future:
MSM-03C Hy-gogg from Gundam 0080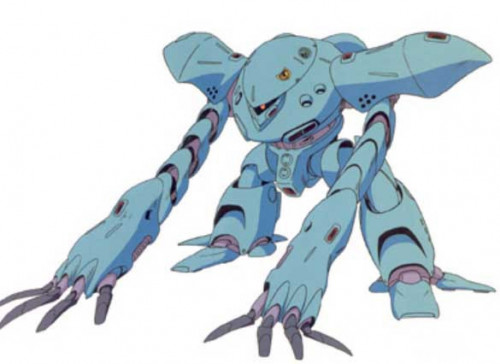 AL-97B Hannibal from Patlabor 2 The Movie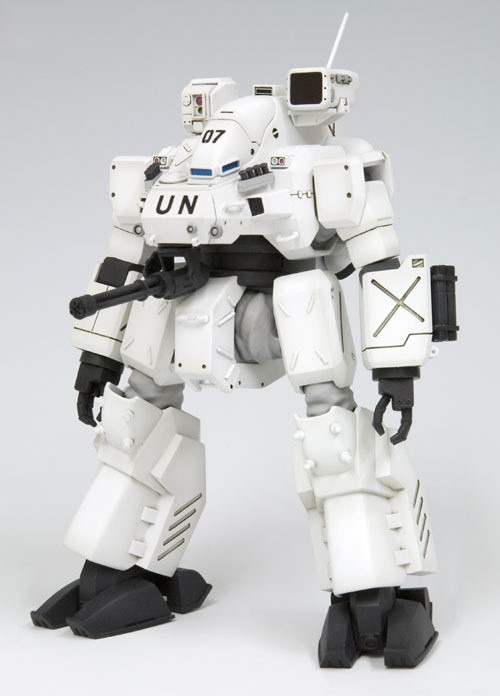 JGSDF Type 07-III Tank Nacchin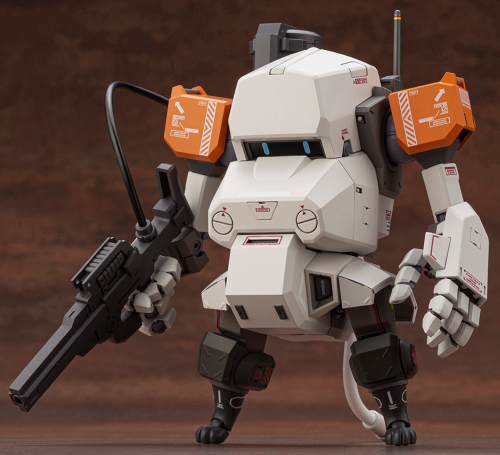 MSM-07DI Mobile Diver System Ze'Gok from Gundam MS IGLOO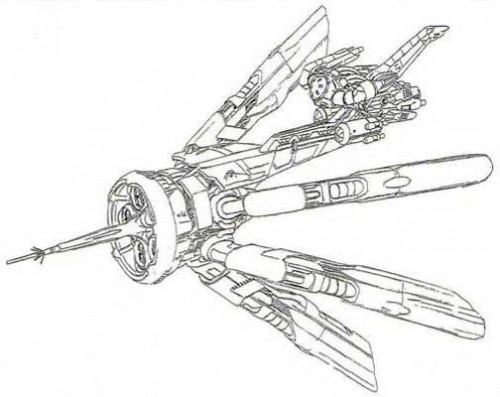 Turn A Gundam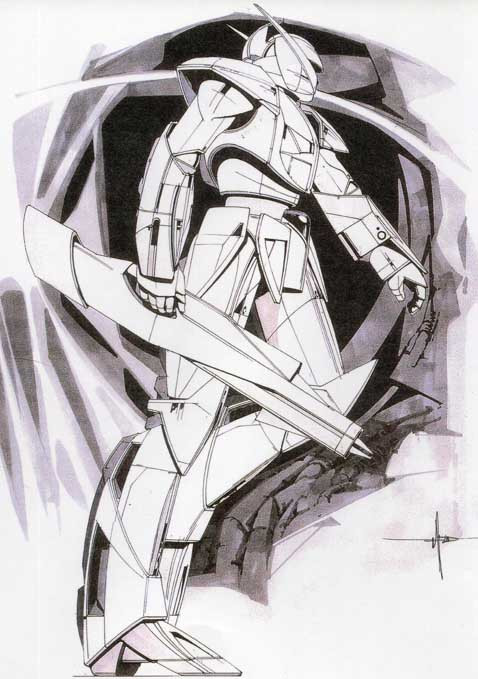 Also actually I'll still check SP website occasionally, so it's possible to find me upvoting or leaving comments, or find someone else thanking me for the screenshots I take.
Finally, thanks to all you guys who have read this post.
have a nice day
:D