So, the old tutorial while useful, was a bit too long and confusing so i decided to redo it in a shorter way. Anyways, let's get started.
---
Part 1
Take the screenshots you want to use for the plane (i used the F9 key to hide the ui and Windows' Cut and Snip Tool to take the screenshots).
Ideally, they should focus on the plane and give you a clear image of what it looks like, here are the ones i took for this tutorial: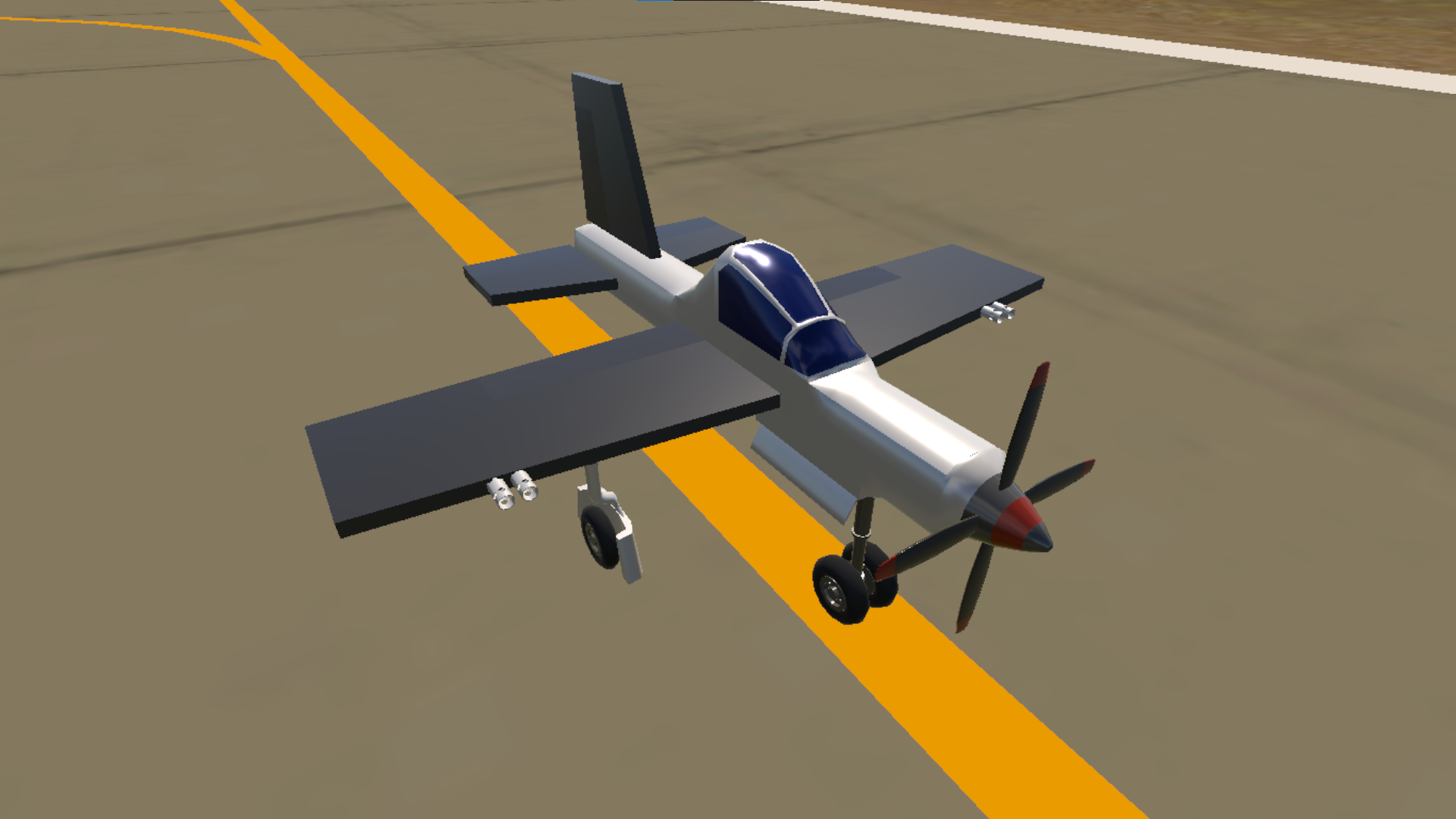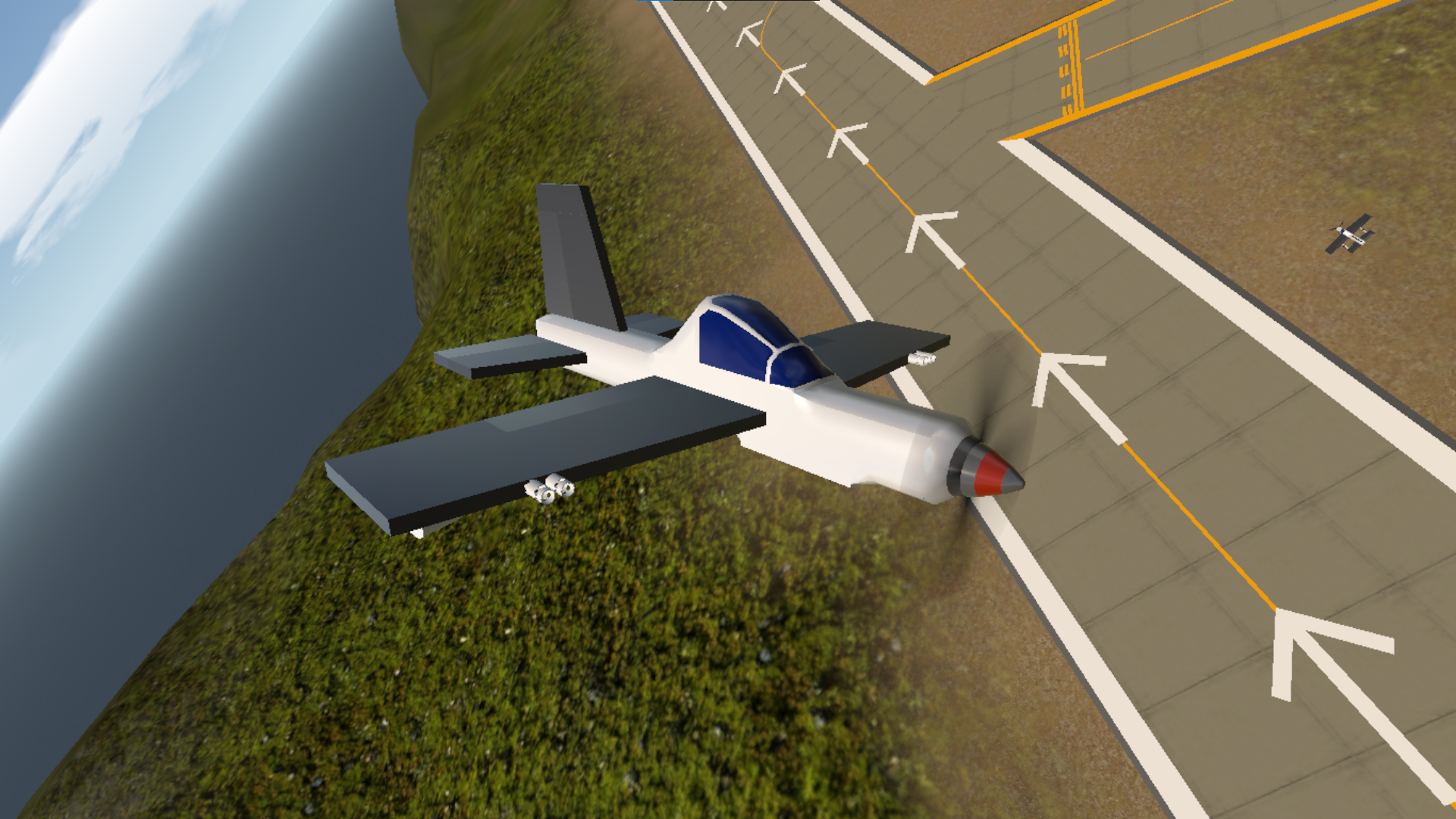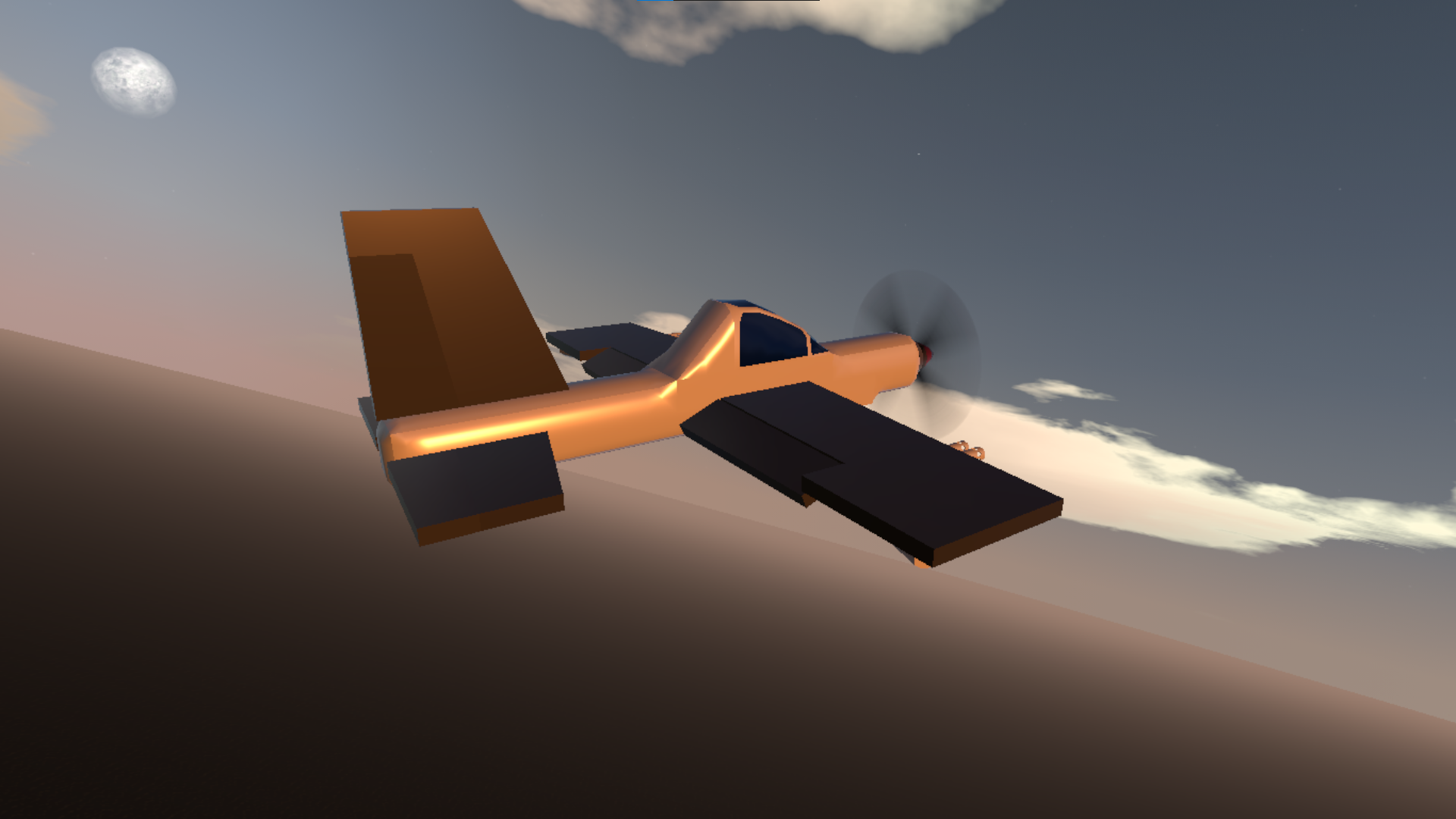 ---
Part 2
Combine the images into one file using a website or program (i used this one for this tutorial)
First open the website, this is what you should see: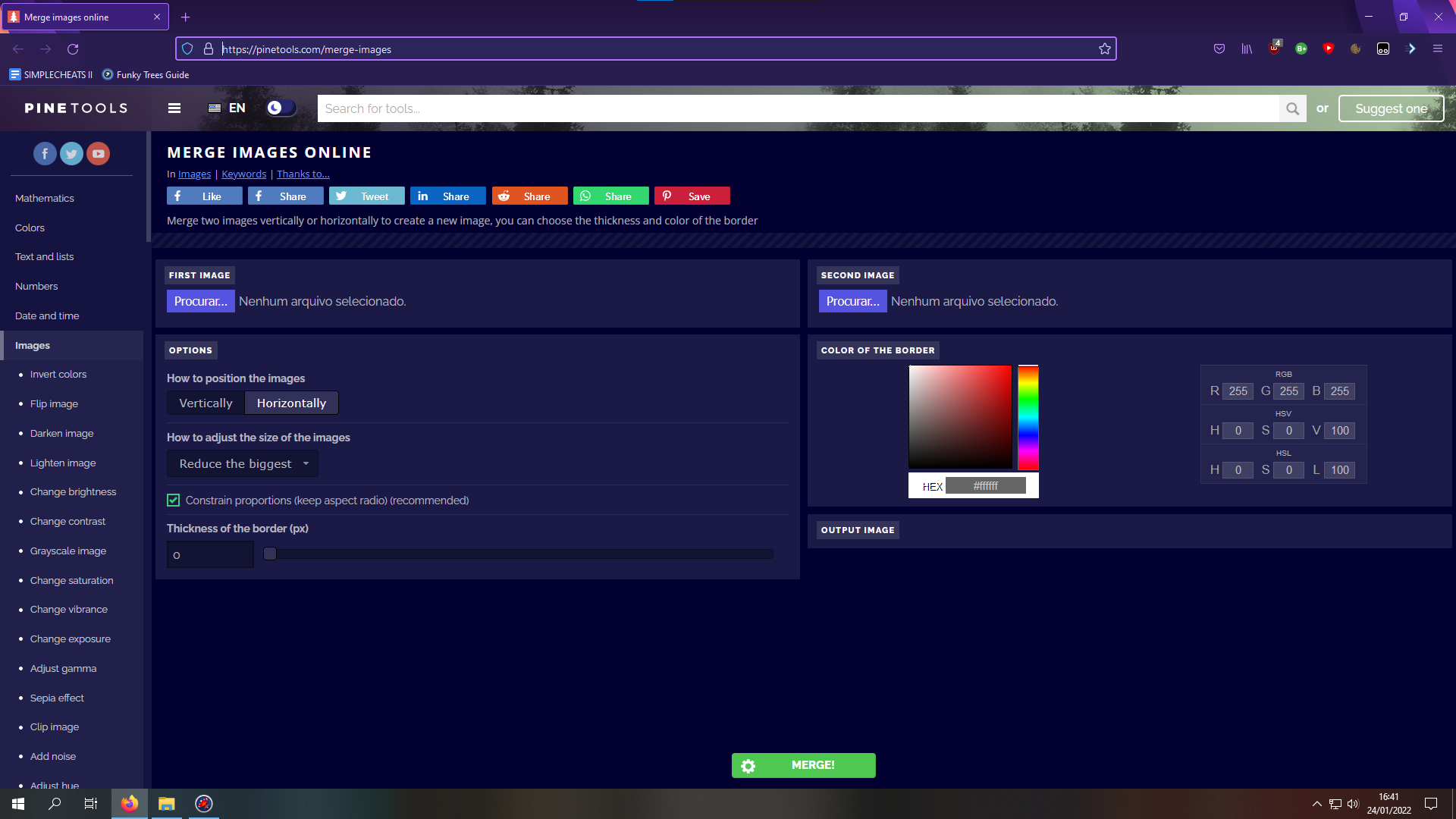 Select the first two screenshots you took and click "MERGE", this is how it should look: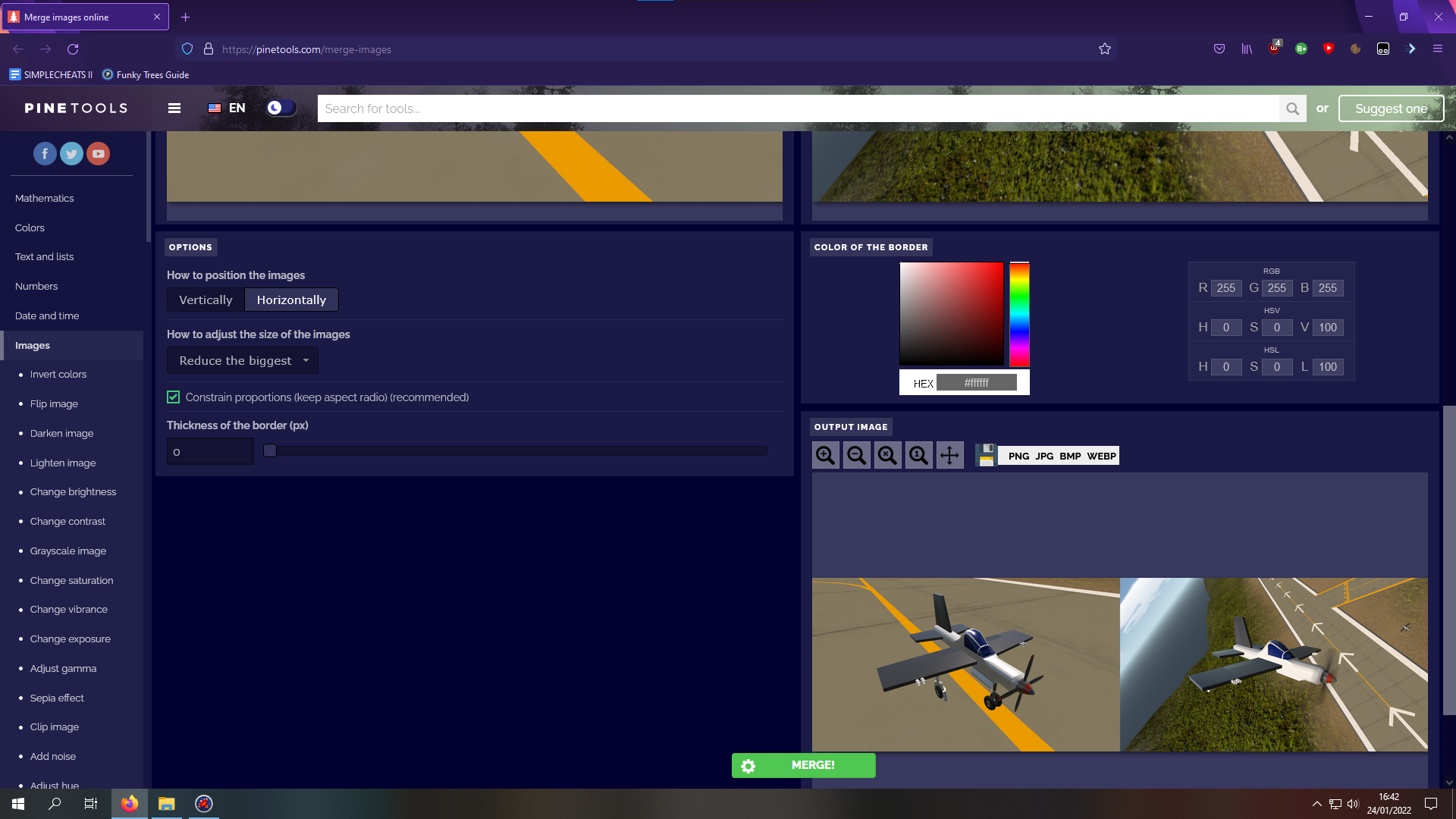 You should see a floppy disk with a few image formats listed next to it, for the sake of simplicity, just click "PNG".
After that, save the image and set it as the first on the website, then select the third screenshot as the second, merge and save again. Now, you should have a image that looks like this:

Now to the third and final part.
---
Part 3
Open the game, select the plane you took the screenshots for, open the blueprint menu and open the last image you saved.
Step by step: Eye Icon > Blueprint Icon > Side > Select Image
Then move it up a bit by clicking the little cross and dragging it up, here's how it should look: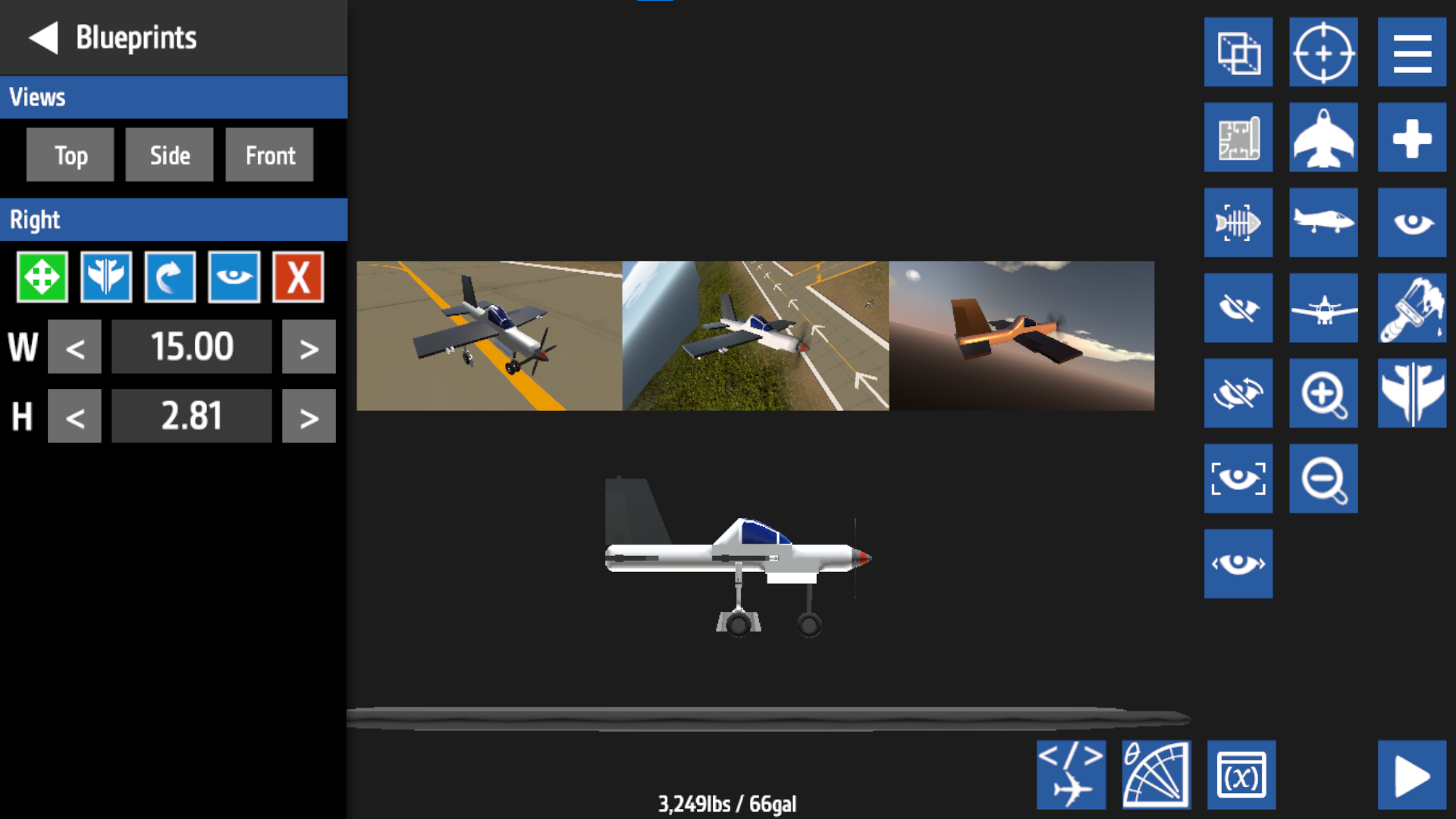 Then go to share the aircraft, click "Take Screenshot" and carefully position the first image with the right mouse button.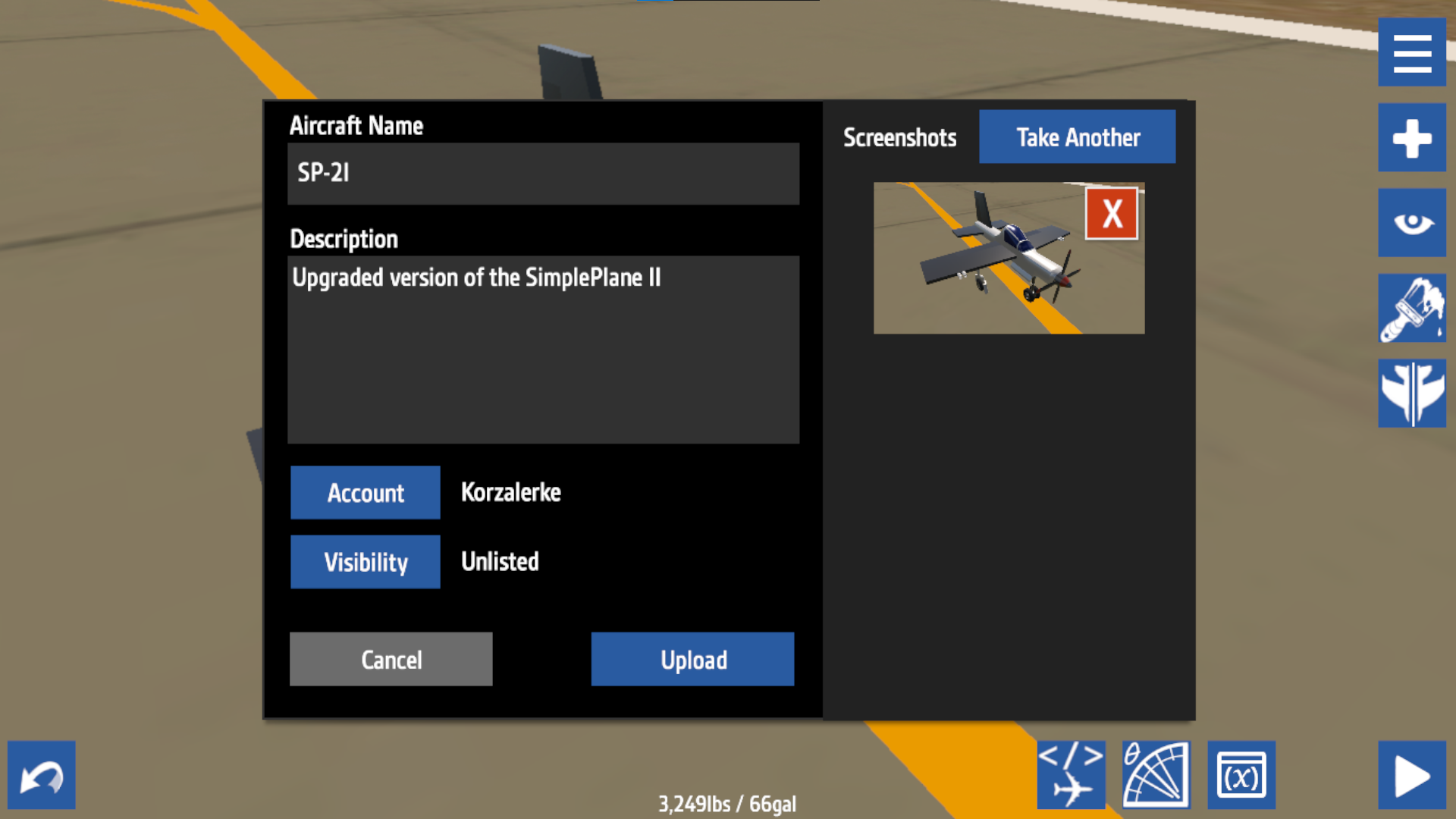 Do the same for the second and third screenshots and upload the plane, after that it should have the screenshots you set.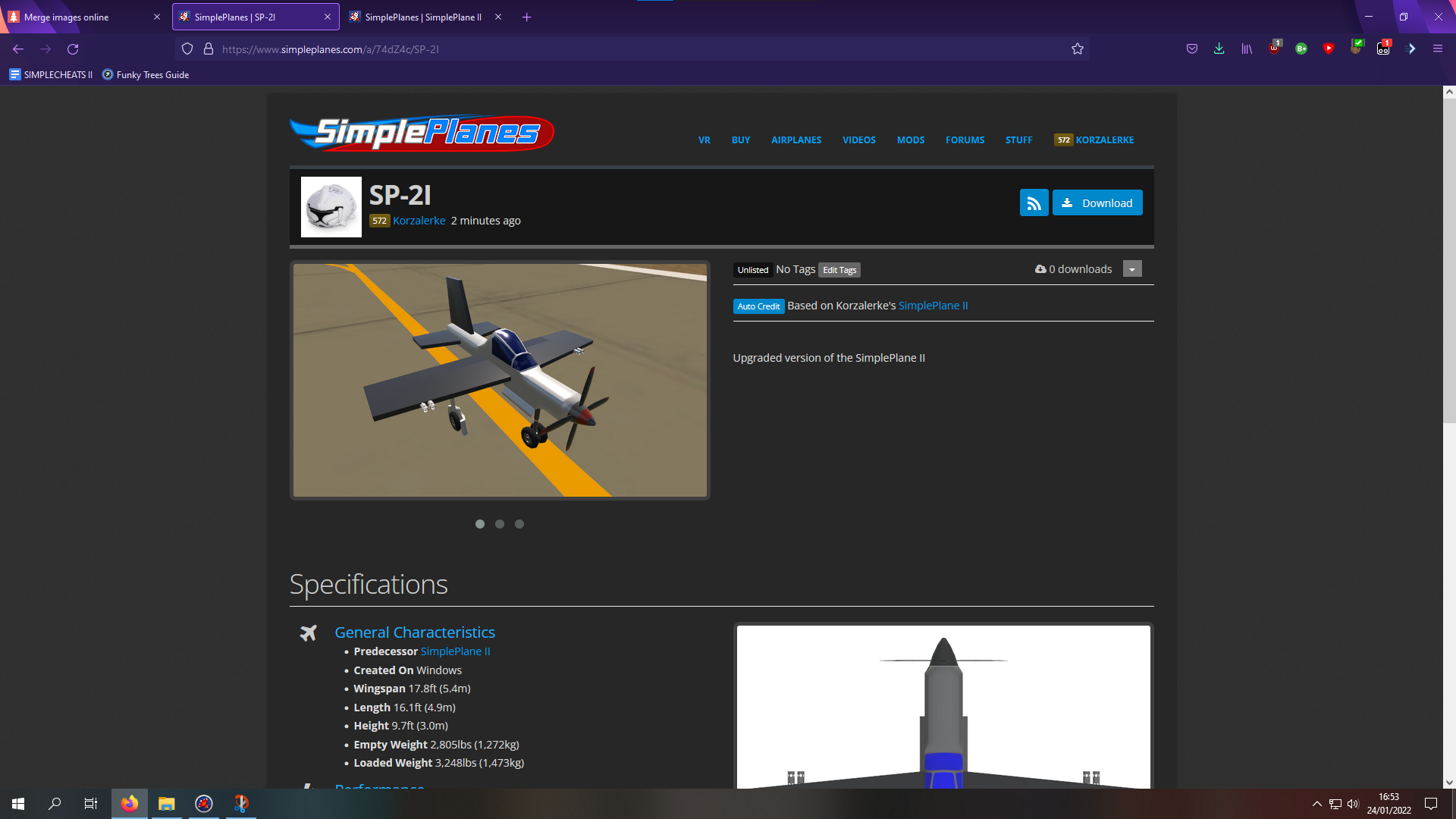 I hope it's a bit more clear this time how to do it. Also, here's the link to the plane.