Hello, SimplePlanes community! I present to you my current progress of Textured fuselage block. Now im integrating new camouflages: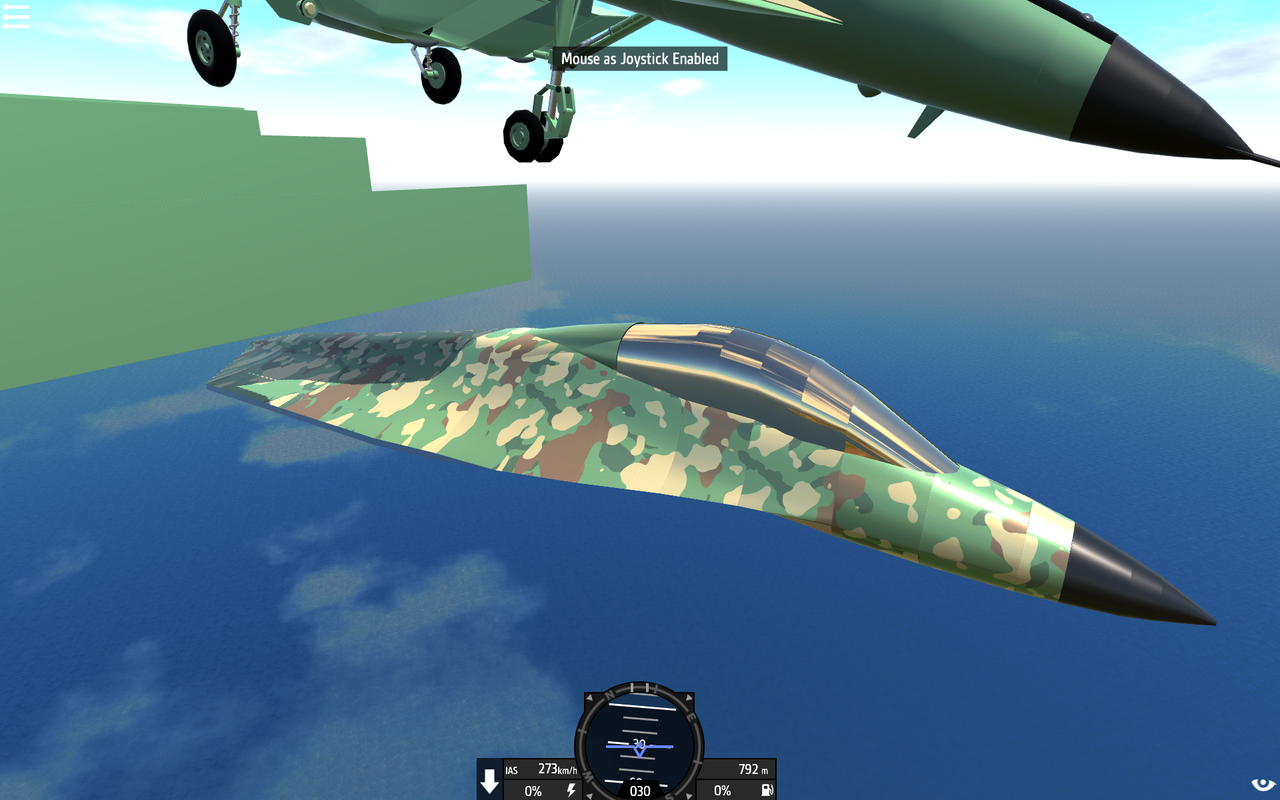 The camouflage of this MiG-29 are multiply camouflage (5 + 6 + 7) that you can see on this picture that represent current camouflages: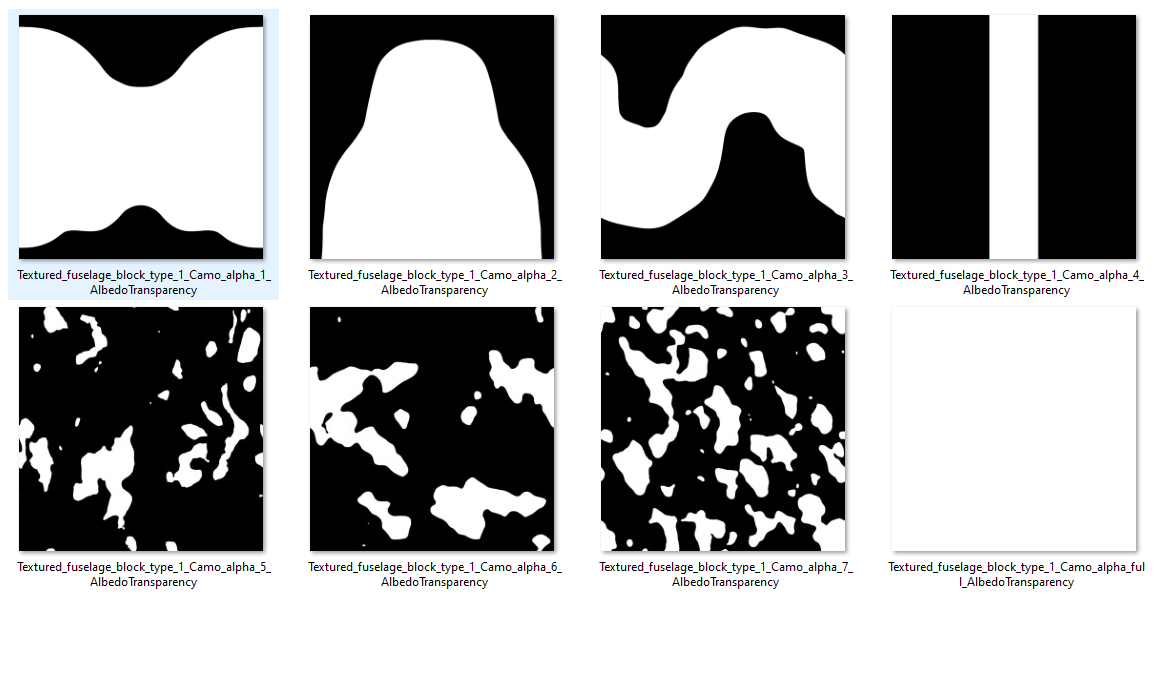 Also i have added a new decals. The setting in game not ready, but i can show how it look in Unity editor: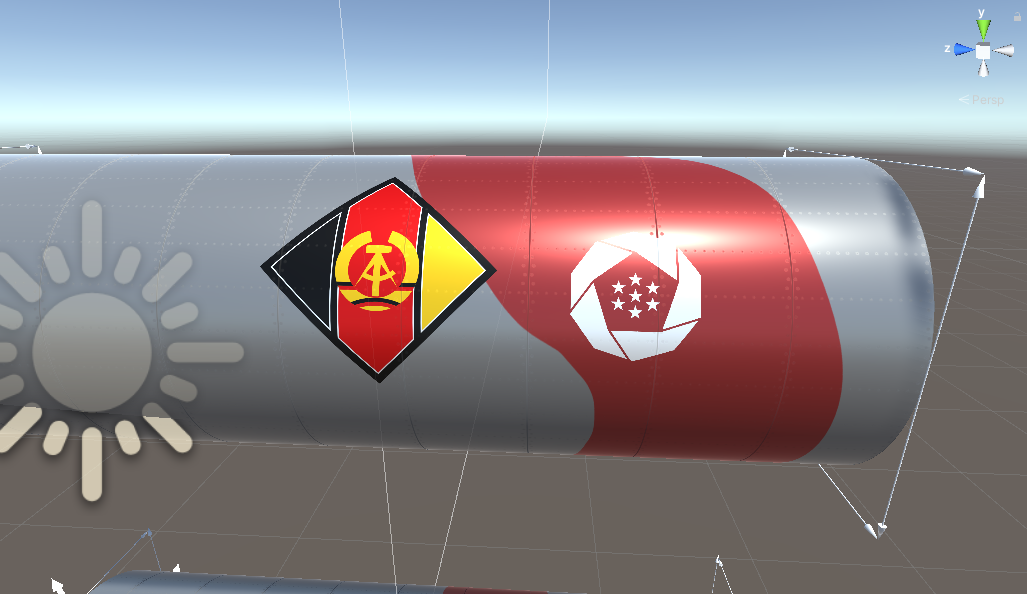 Finally, i have created my Patreon page: click
If you want to thank me for all my mods and see the exclusive pictures of mod development, you can become my Patron. Also, on my Patreon page you can see the all current decals.