Yesterday I had to go on a long journey to spend my last vacation of the year, from hot to cold.
This trip was done through two routes and with two different planes and I decided to show you some of these photos.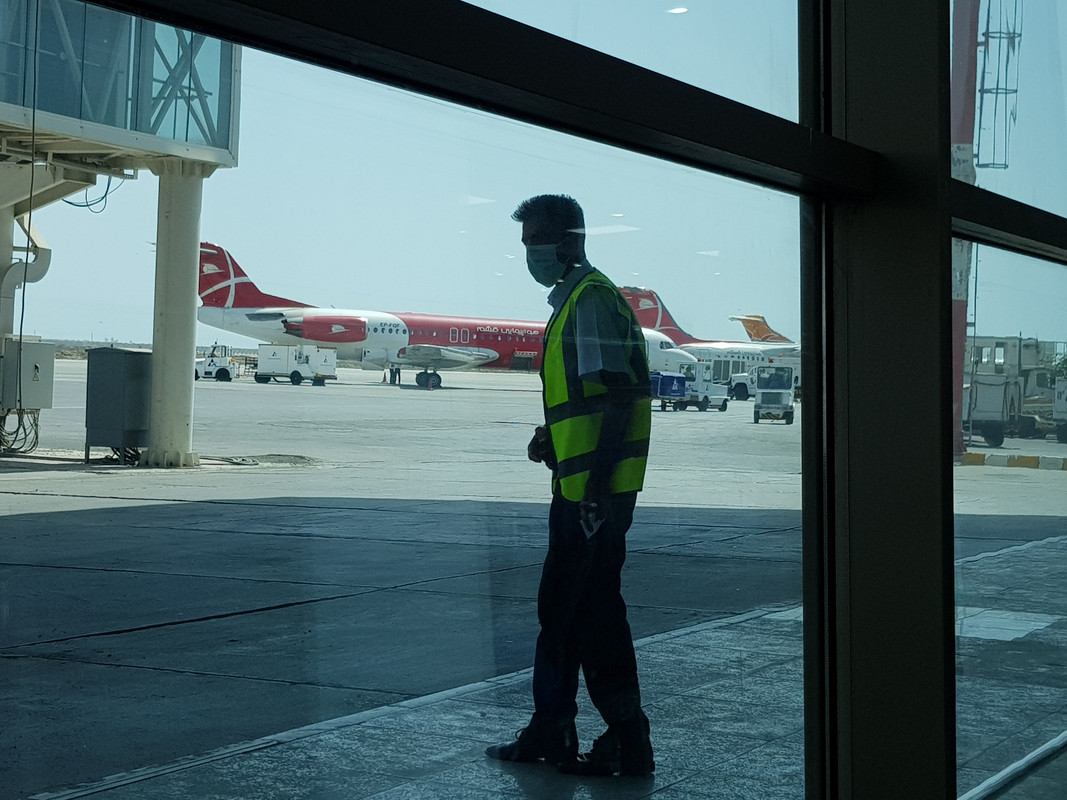 Before flight, in terminal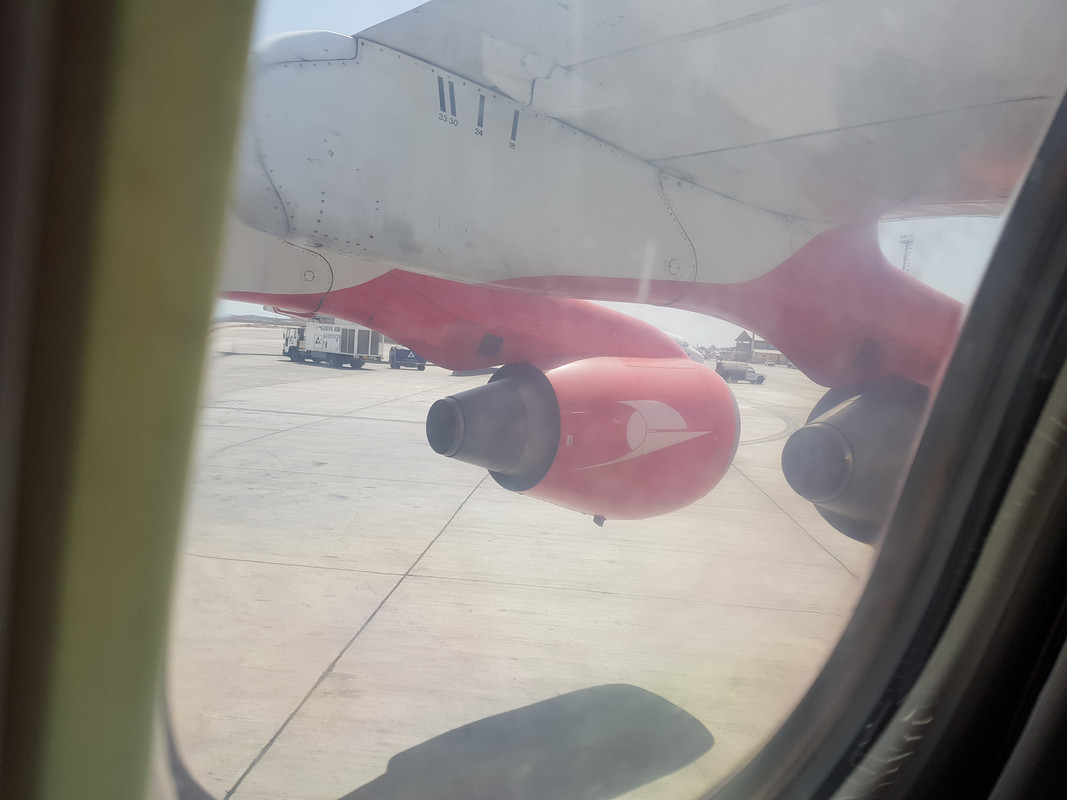 On board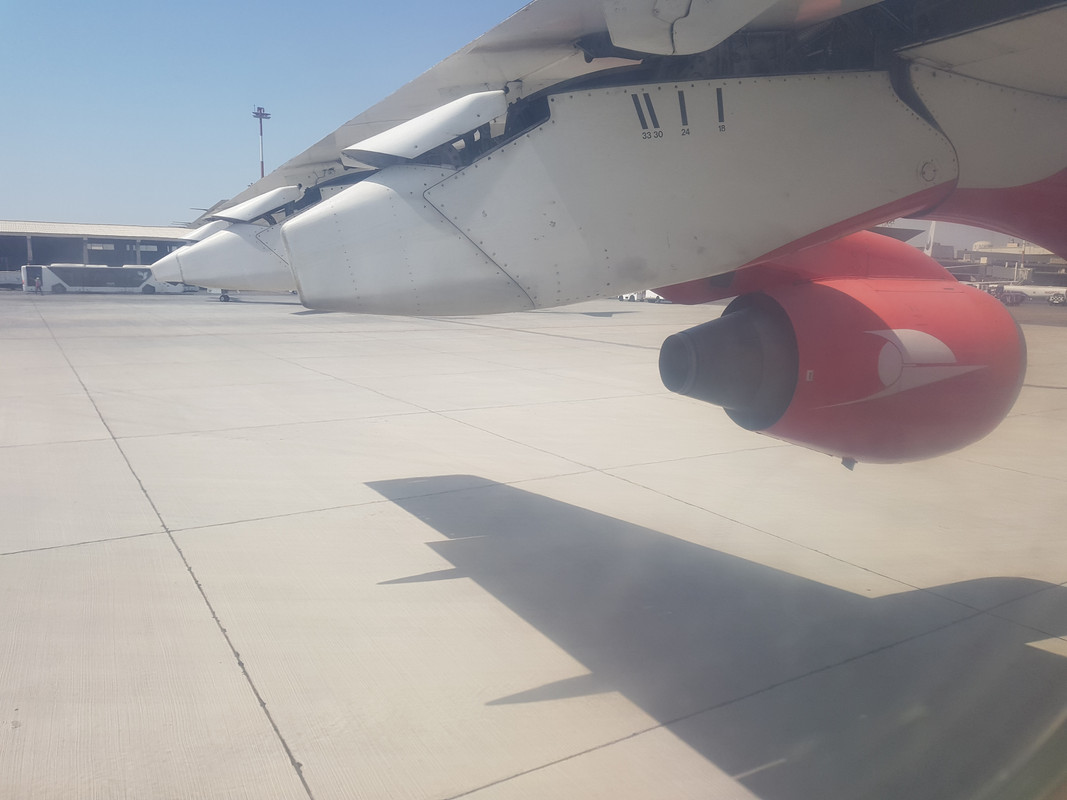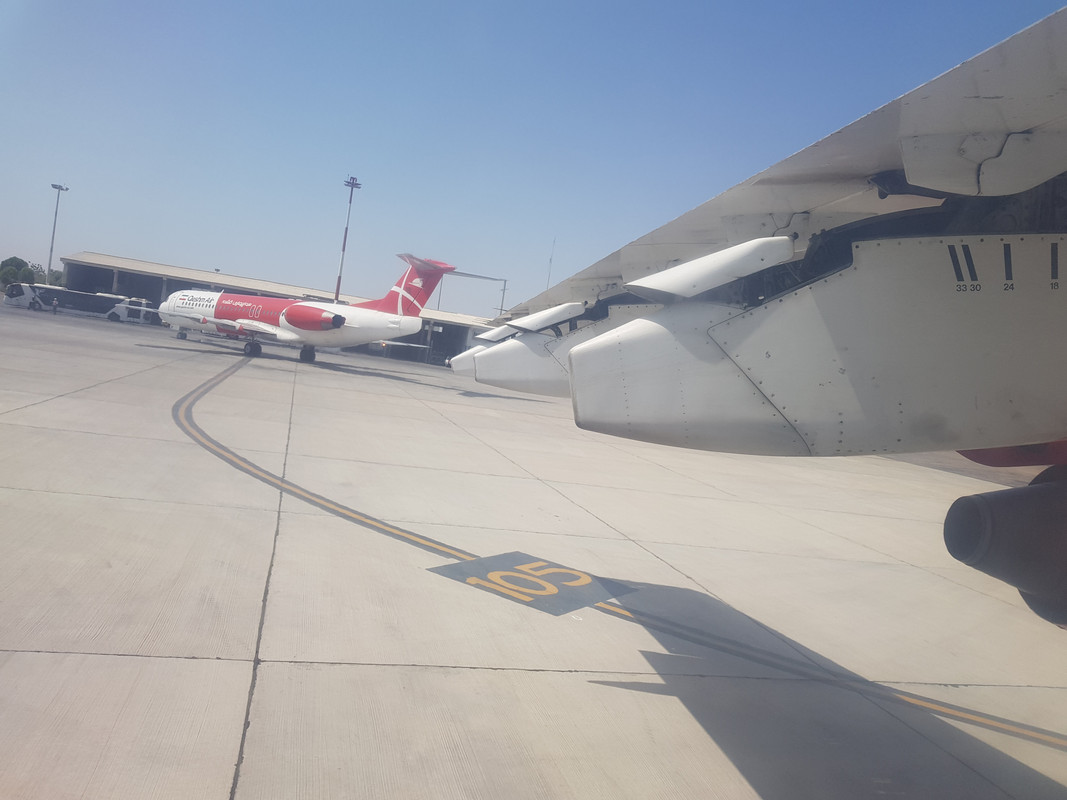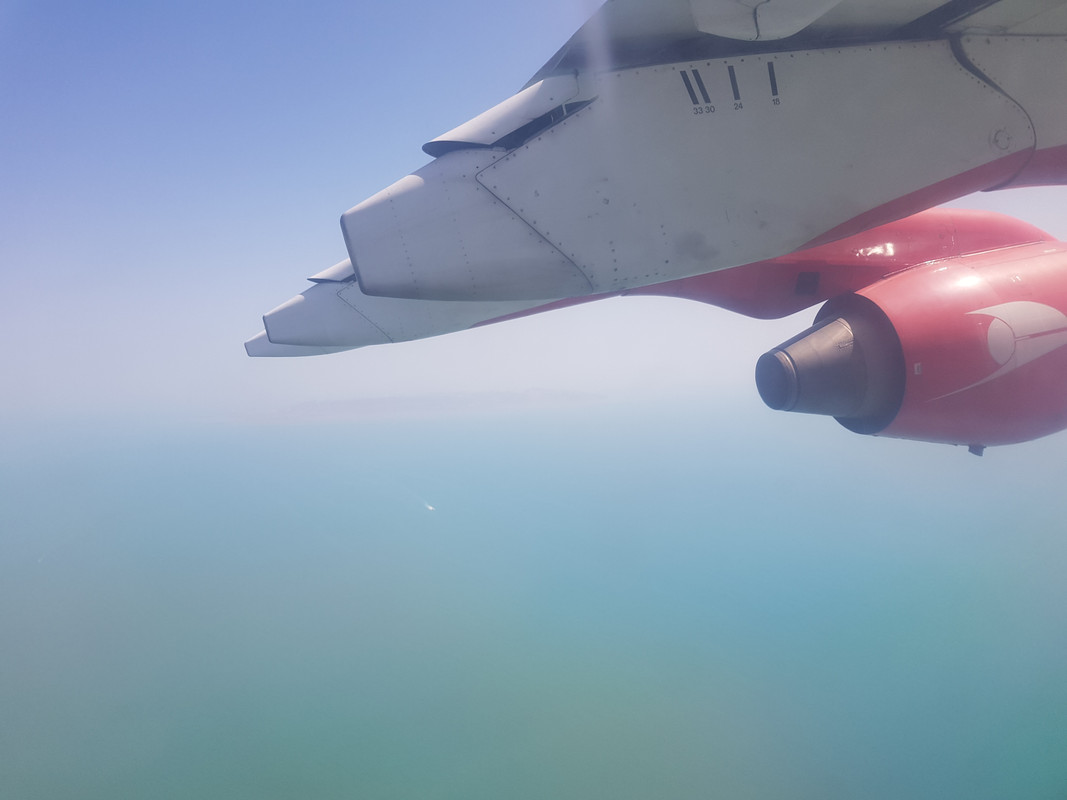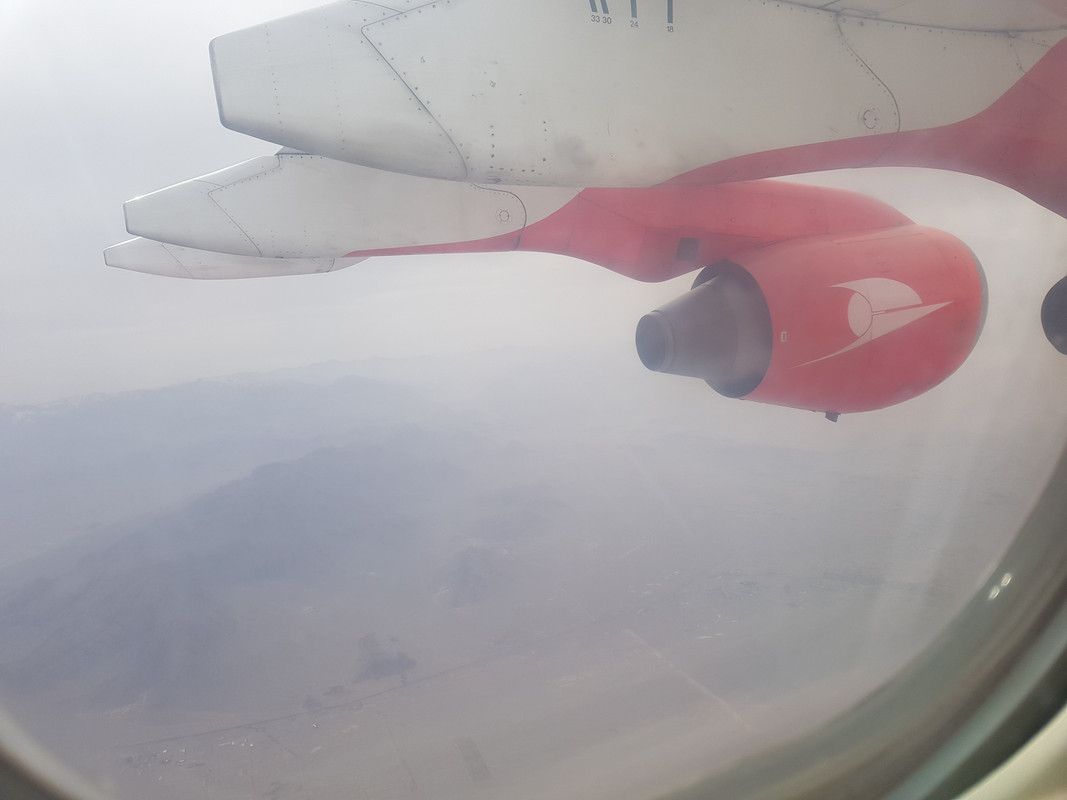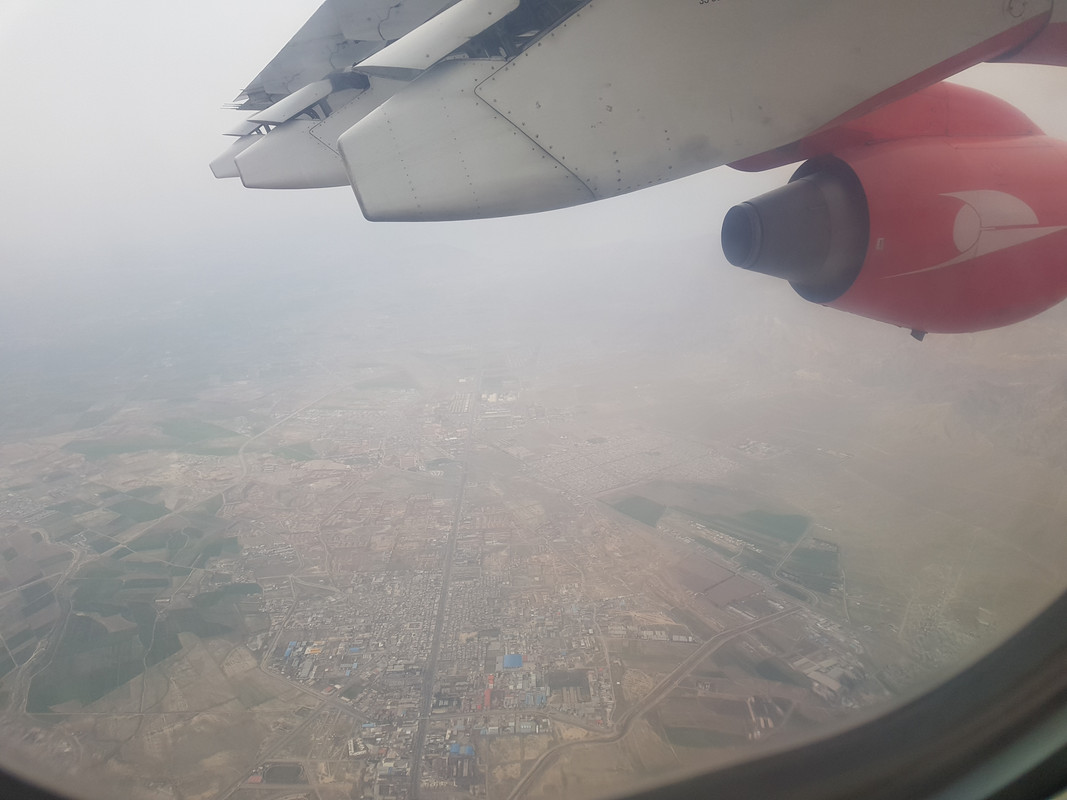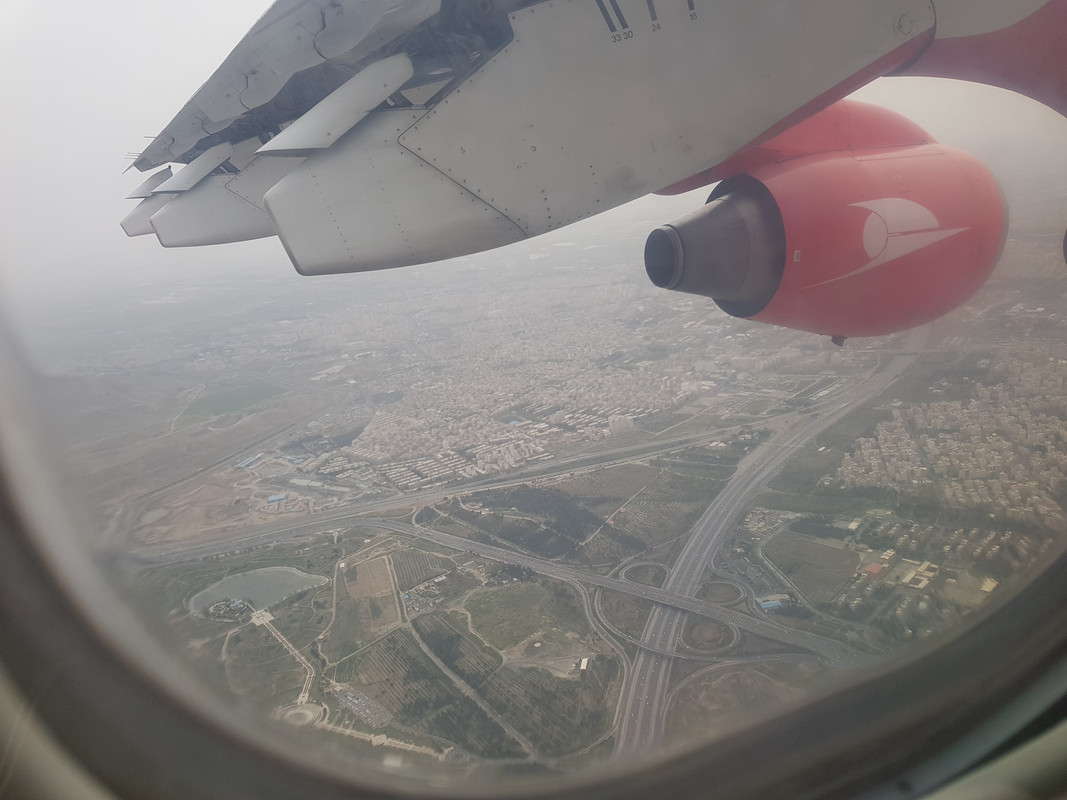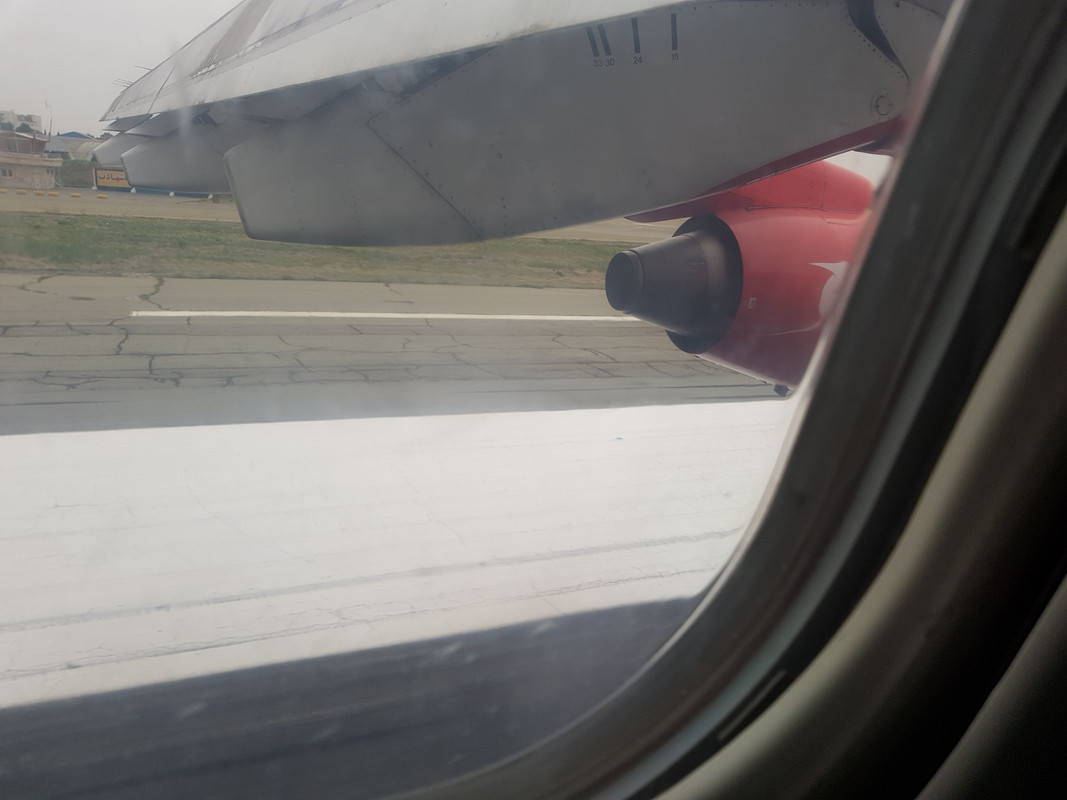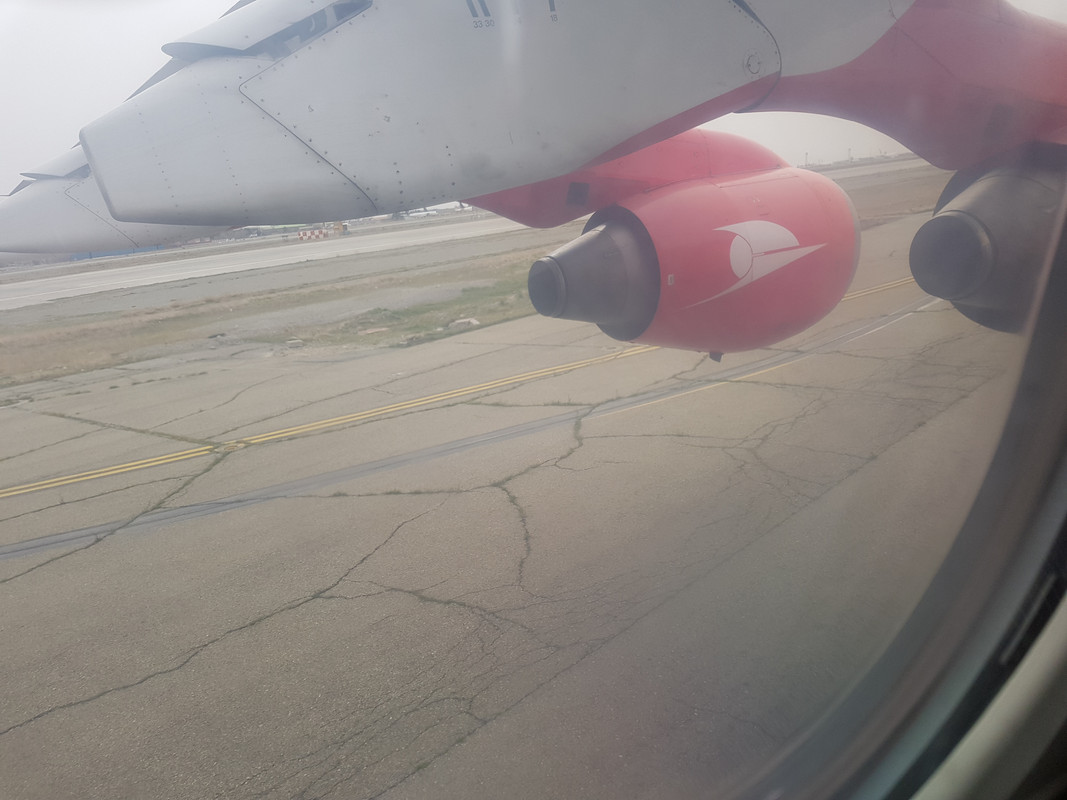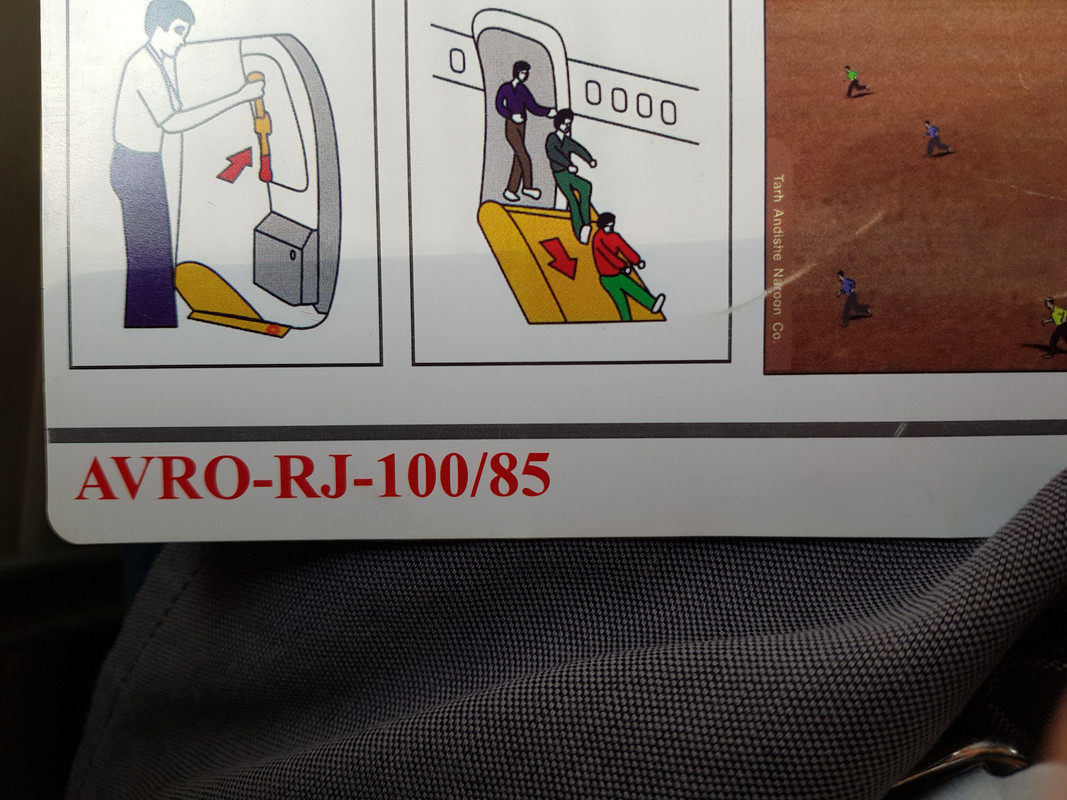 The first flight (route) home from MHD was by the disgusting RJ100 aircraft.
This very dull and turbulent flight lasted two hours. The seats of this plane were so tight that it seemed to attract my back like a powerful magnet, even on this flight, due to health protocols, they could not give a bottle of ice water to the passengers, god damn them.
Considering these last two or three, you will notice that we entered the rainy mass and because of the lightness of the plane (because this plane had only 54 passengers) and the turbulence of the plane and its low flight altitude, we suffered terrible fluctuations.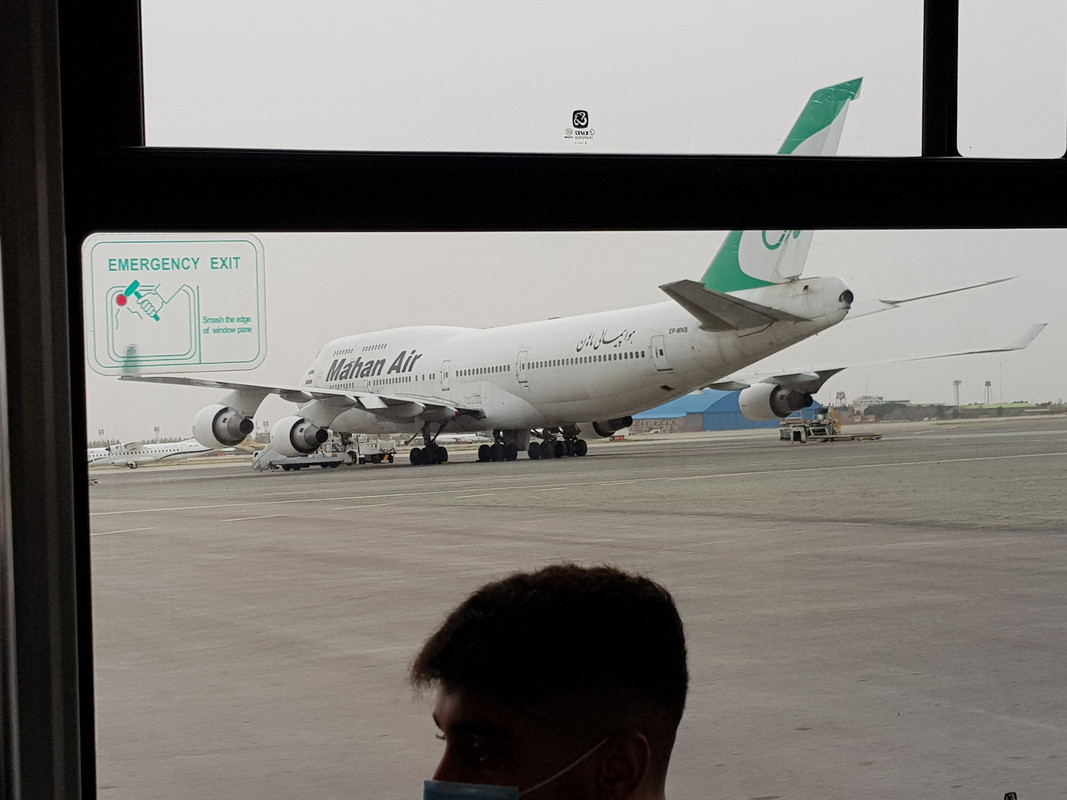 After that awful flight and in airport services's bus, finally i see a new mahan air B747-403 but parked alone. She's always very beautiful
Well, My next flight was 4 and a half hours later and I had to go either to Terminal 4 for outbound flights, walk halfway and then take a taxi along the street, the weather was cold.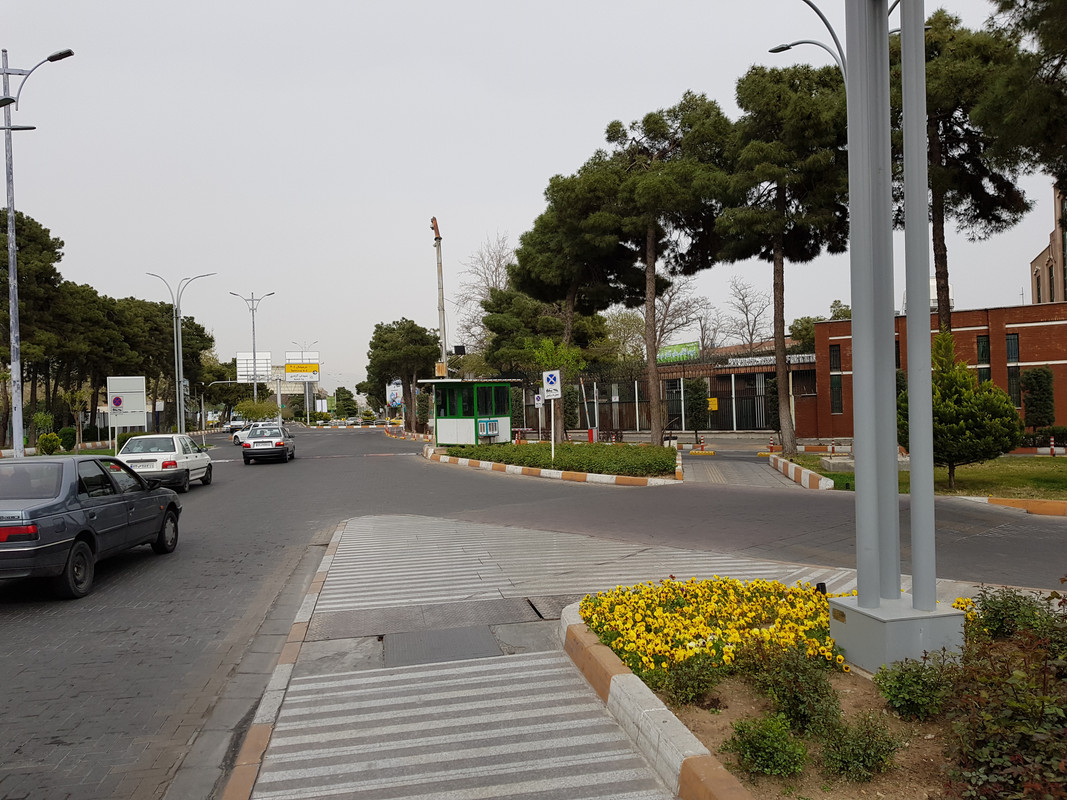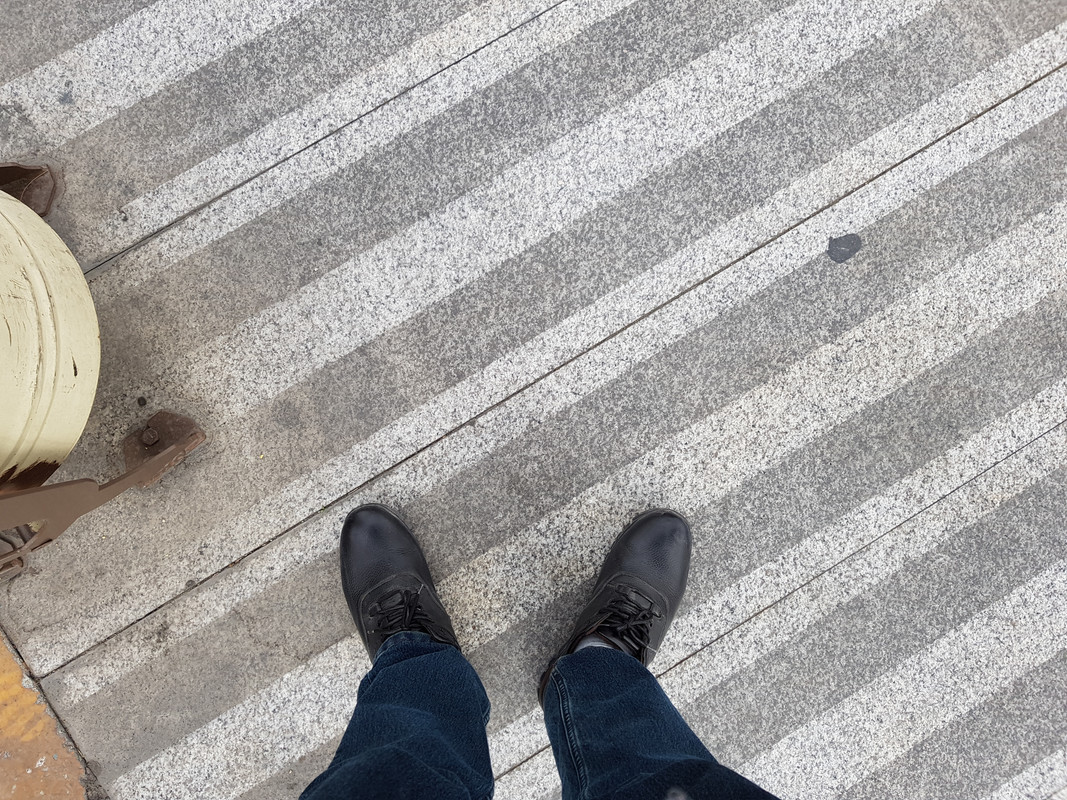 And finally, at 8:15 pm, I boarded the second plane for the last route.
Thank god this flight was done with a bigger and faster plane and I arrived at my destination on time, it did not take more than 40 minutes!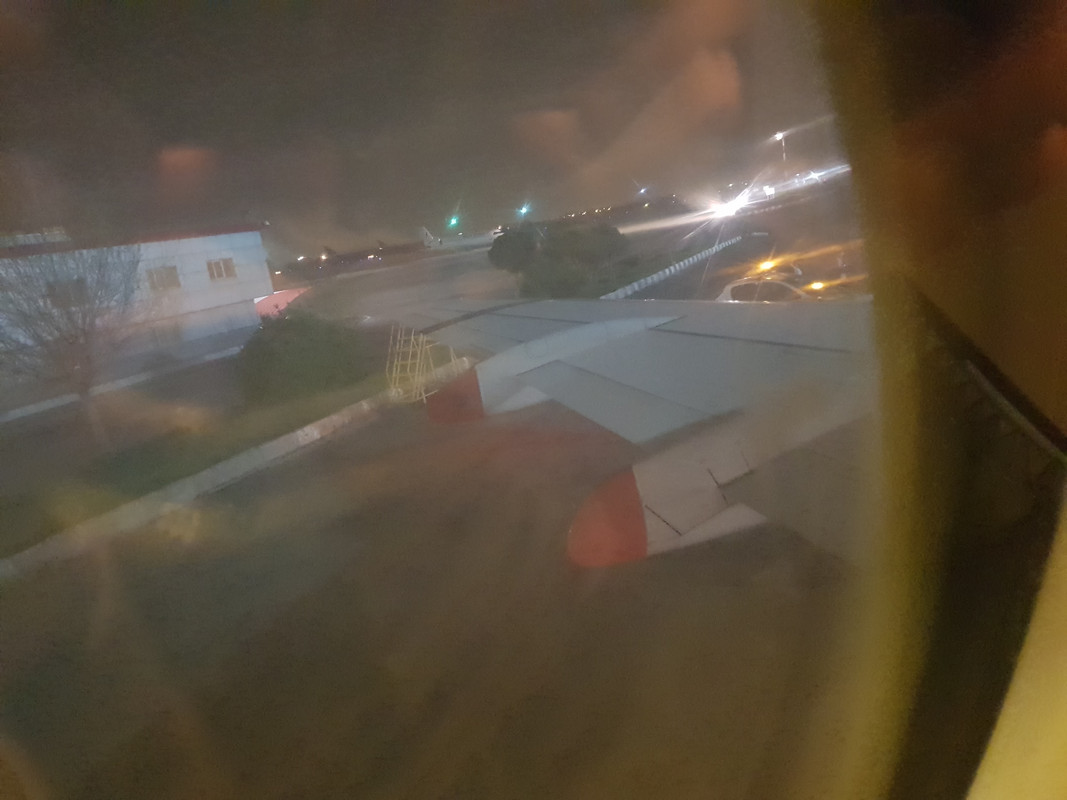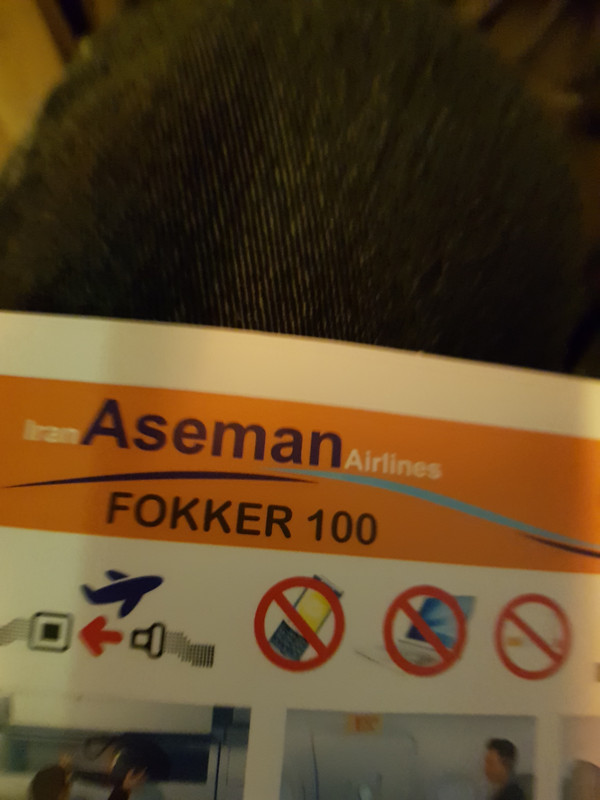 My last flight was made by the always in love plane, the Fokker 100.
During these 40 minutes of non-catering flight, all I could get was a bottle of hot mineral water!
At the last, now that I'm writing a summary of this story for you, I'm somewhere away from sp.