EN Design Bureau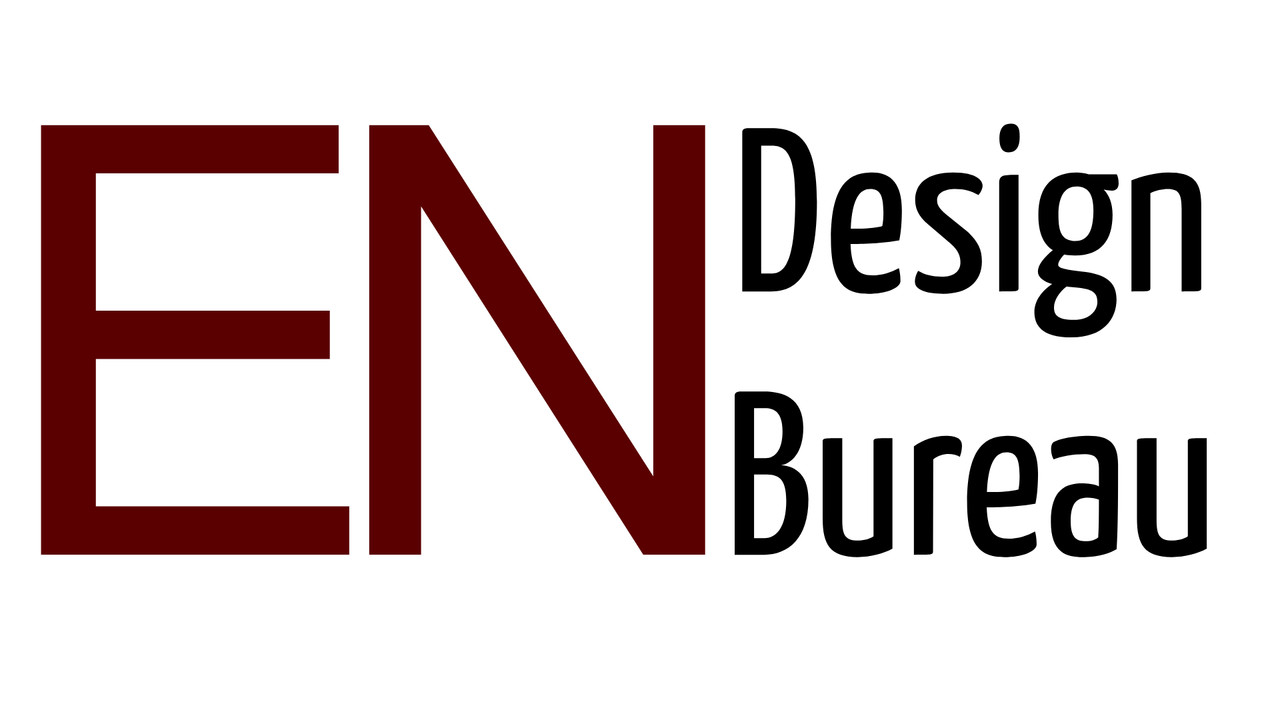 EN Design Bureau also known as ENDB, is an aircraft manufacturing and services company. The company is a subsidiary of EN Group. Headquartered in Ajong, Dheyonia, it has international offices and facilities located at aviation hubs in Asia Pacific, Europe and the US.
EN Design Bureau was established in 1990 to provide maintenance and support services (ENDB Maintenance Services). Since then, it has diversified into various MRO capabilities for commercial and military aircraft through a number of strategic partnerships, acquisitions and investments. Major undertakings have included development of the EN B+RJ series of commercial regional jets, the EN TP-50 Super Shrew, a trainer aircraft, and the EN C-50, a large cargo aircraft.
Presently, EN Design Bureau reportedly employs in excess of 18,000 certified engineers and administrative specialists around the world and has a global customer base that includes military forces, major airlines and freight carriers. Aviation Week ranked the aerospace company as the world's largest, independent, third party airframe MRO provider with an annual capacity of more than 20.5 million commercial airframe man-hours in 2018.
The EN Design Bureau has 5 subsidaries, namely:
ENDB Helicopters,
ENDB Defence Systems,
ENDB Maintenance Services, and
EN Cargo