Hi everyone,
After 12 days, my current project is mostly done. Technically speaking, this aircraft represents simple iterations on quite a few systems that I have devised (with some basic flight assists added). Therefore, a standard technical documentation of mine would be quite boring to write. Instead, I made some sort of user manual, that goes over some general flight tips that you may find useful. You can find this manual below: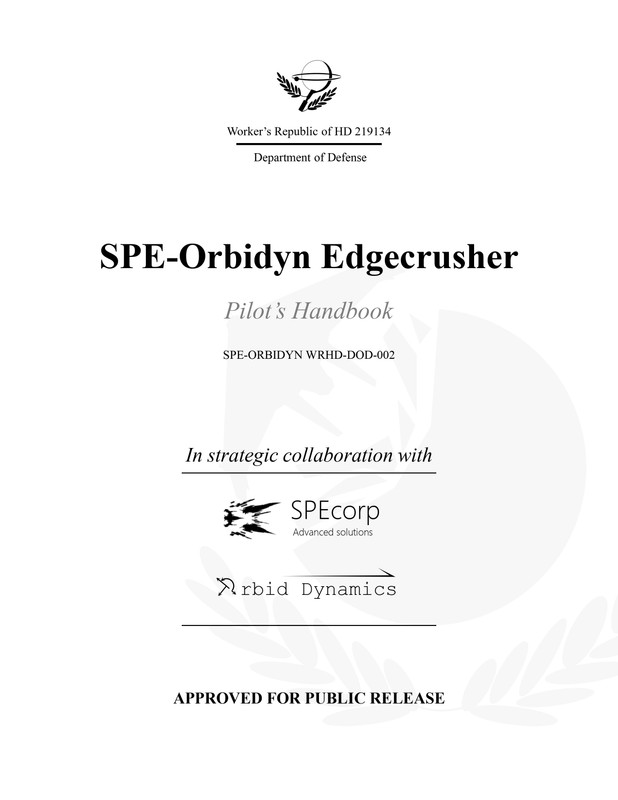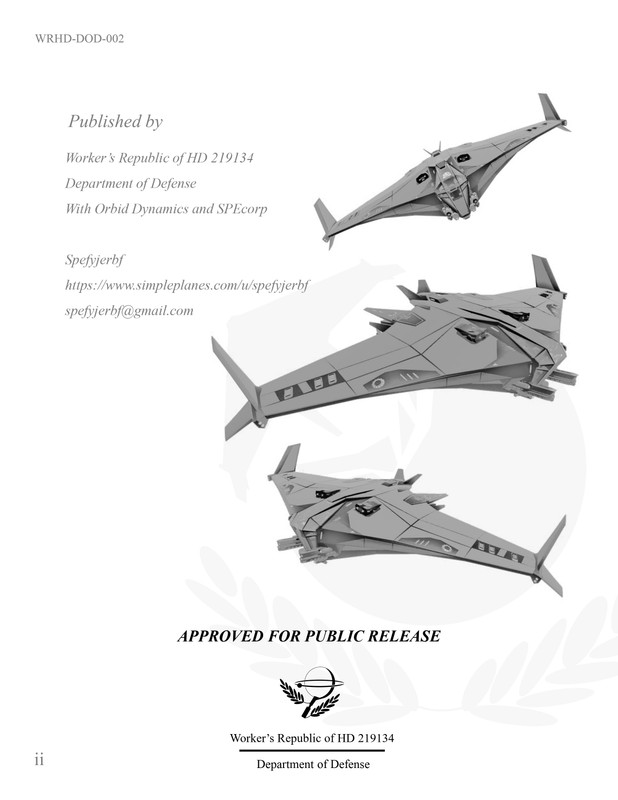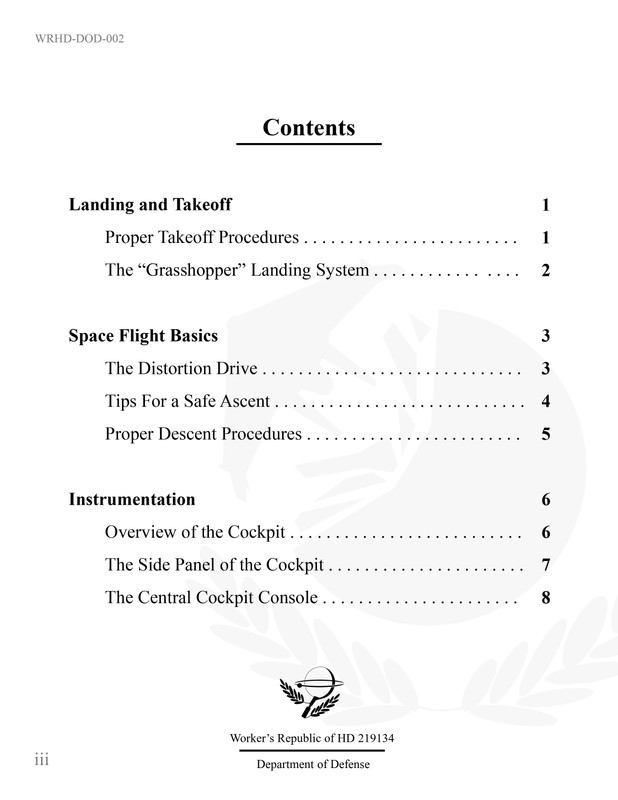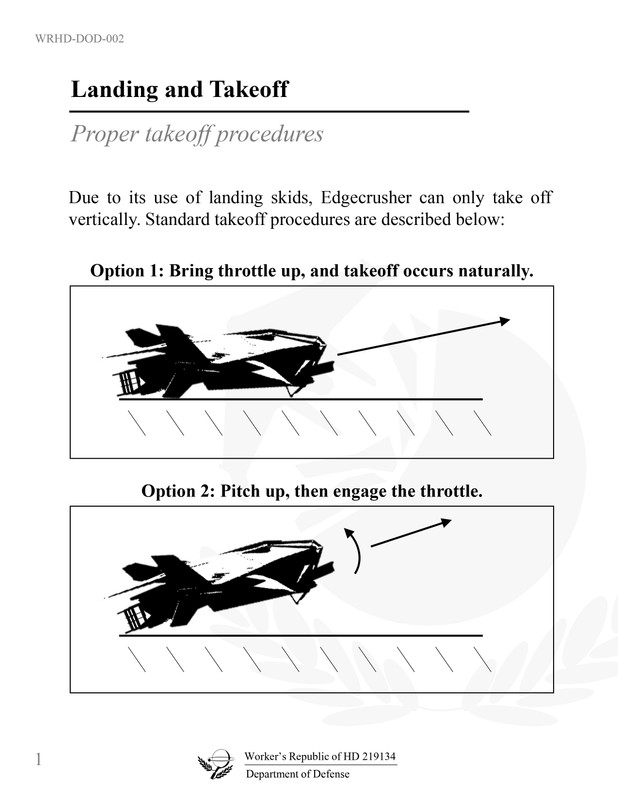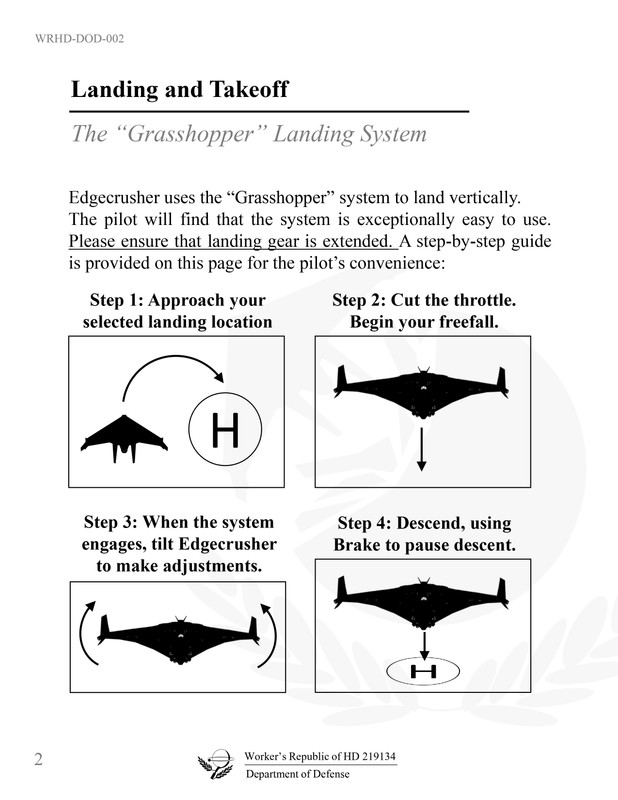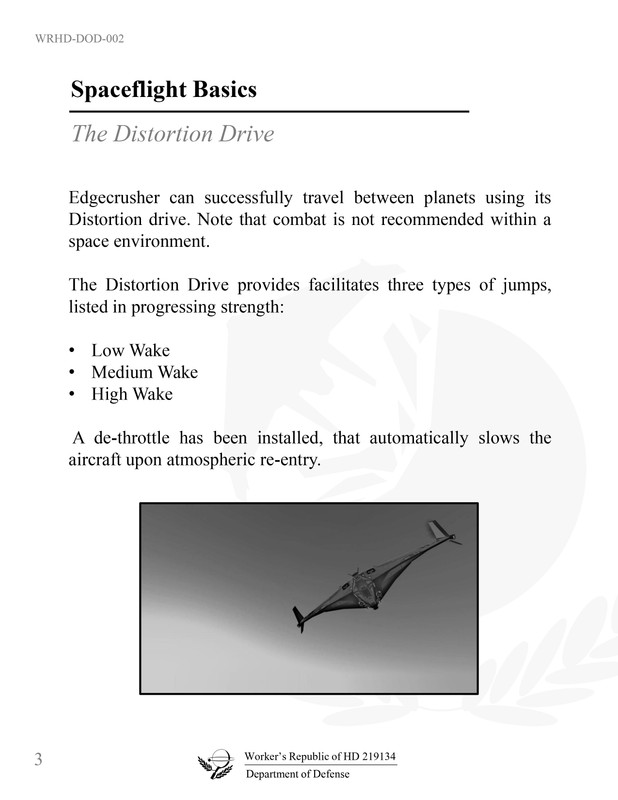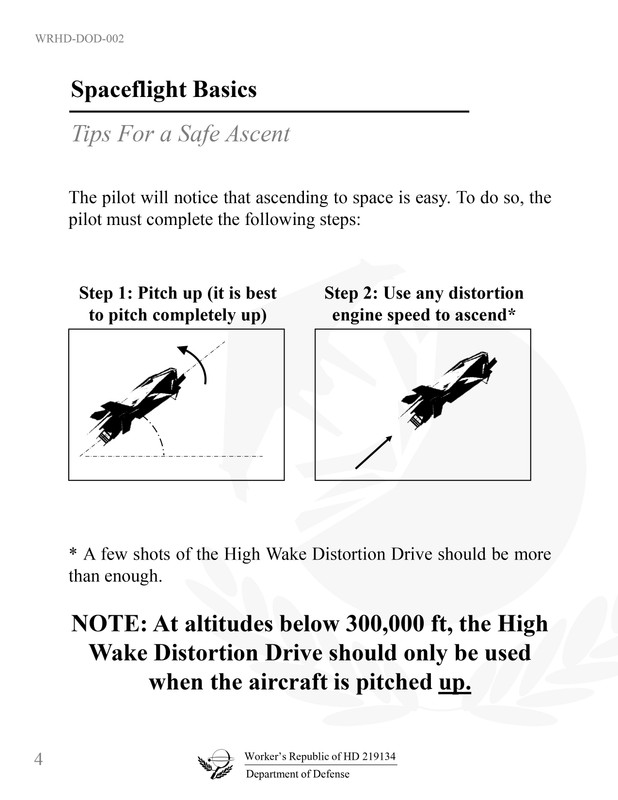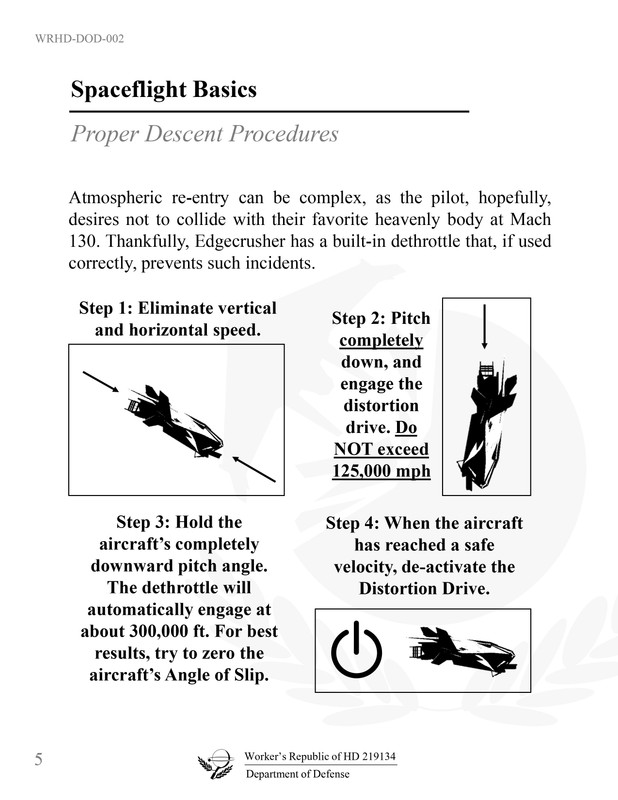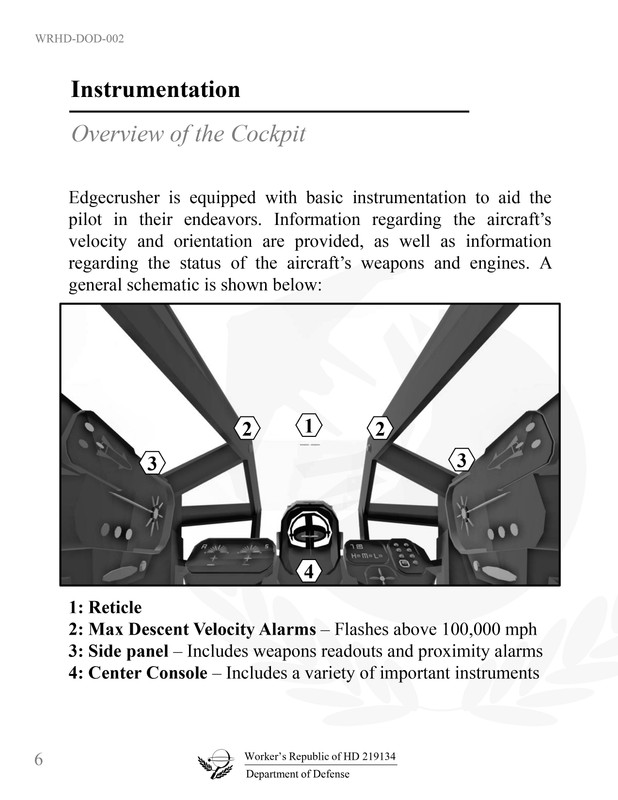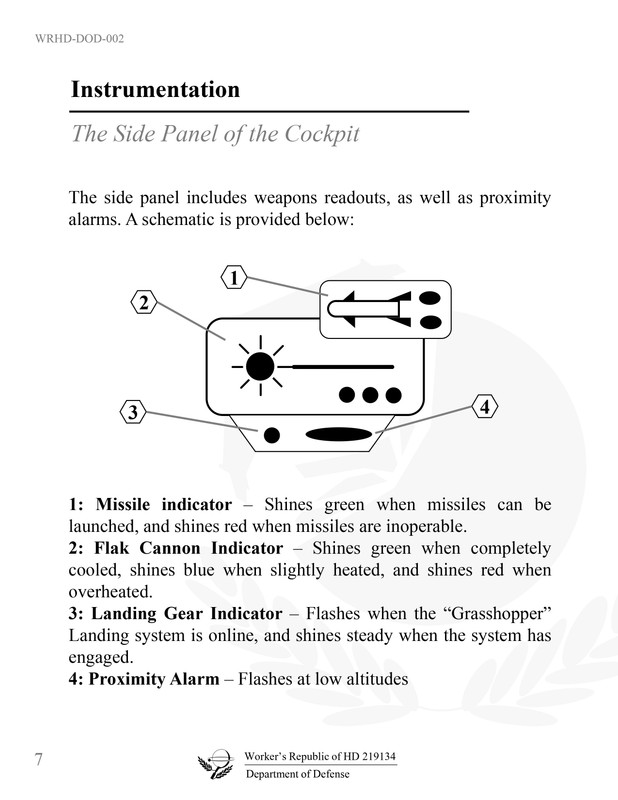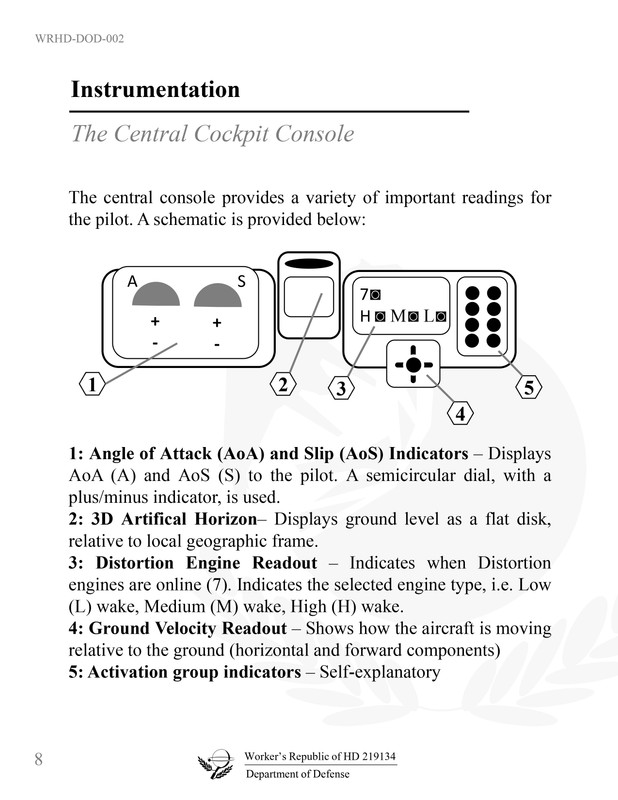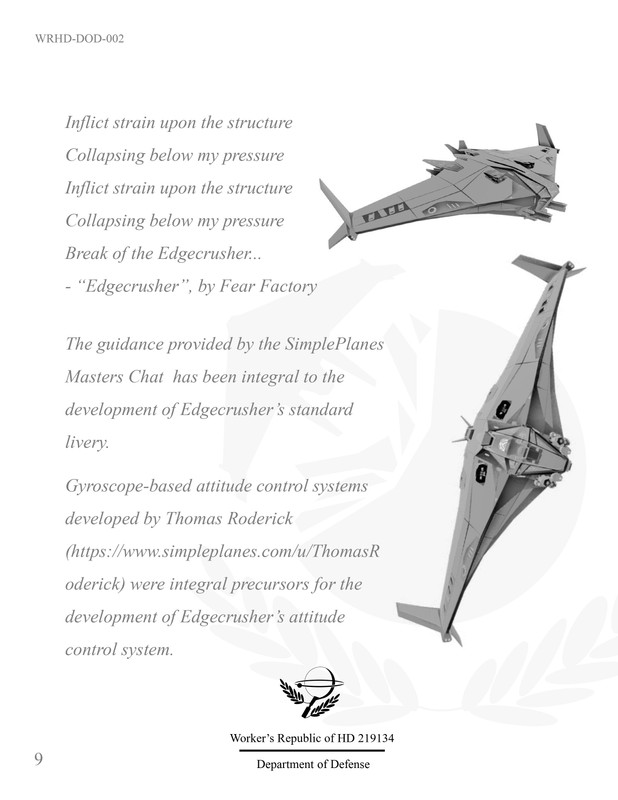 For a full .pdf, you can use this google drive link
If you are insane, and want a gif of this manual, you can check my steam artwork page, here.
I'll double this post as a teaser, too, so if you want to be tagged, type VIVIMOS in the comments!