Hello, SimplePlanes community! I present to you my work on new mod: Textured fuselage block. This mod will add in game textured fuselage block, whose shape you can changing using direct arrows:
Render: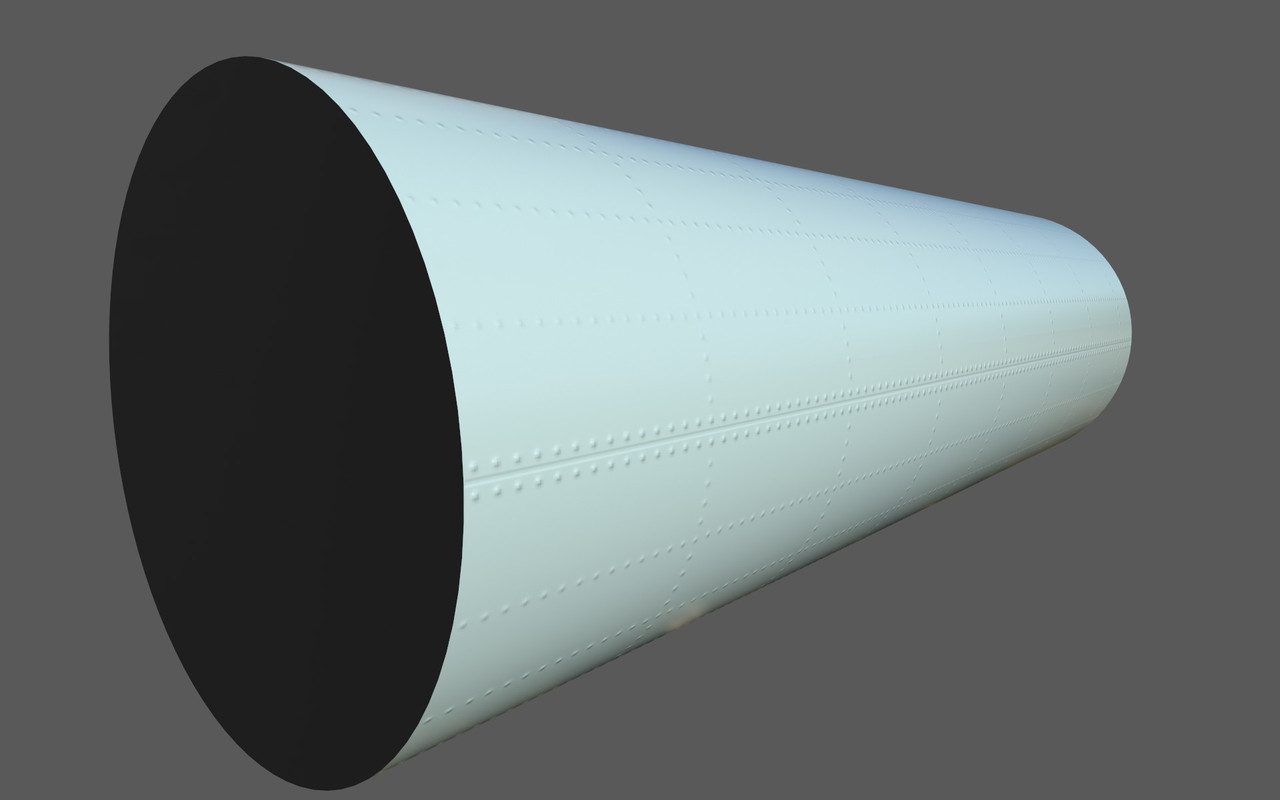 Gifs:
Basic functions (like usual fuselage block):


Extended functions:


Main functions, this is main feature of the block:


The shapes you can create: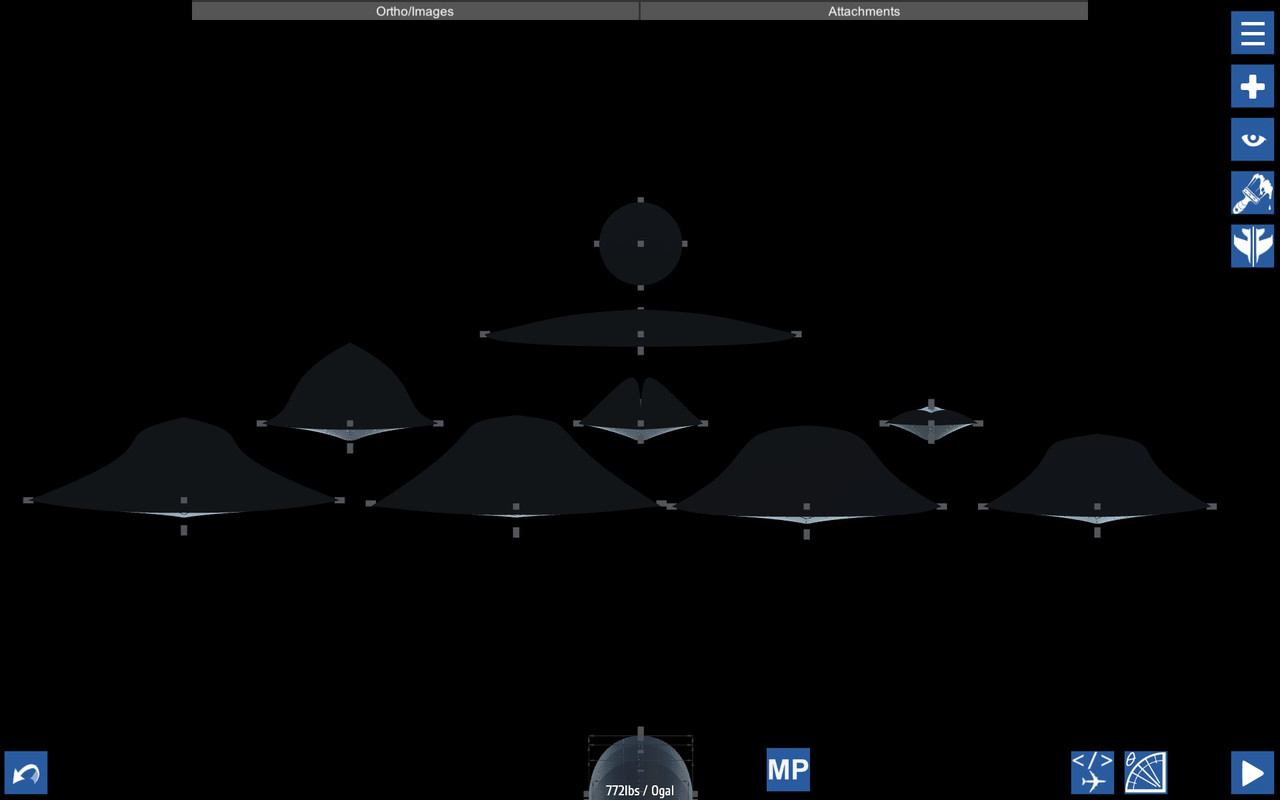 The fuselage of @BogdanX MiG-29 which fuselage block i replaced by textured fuselage block: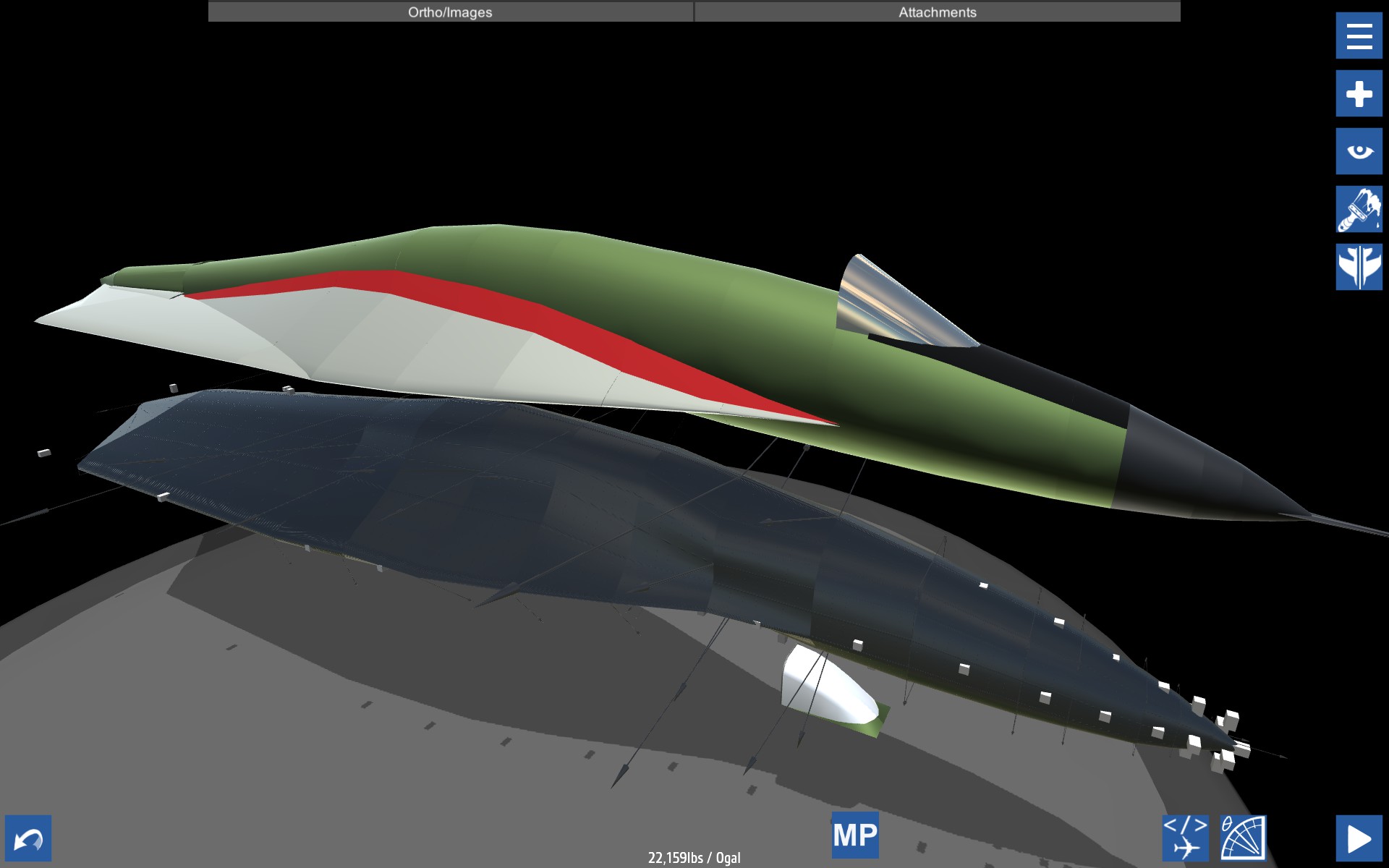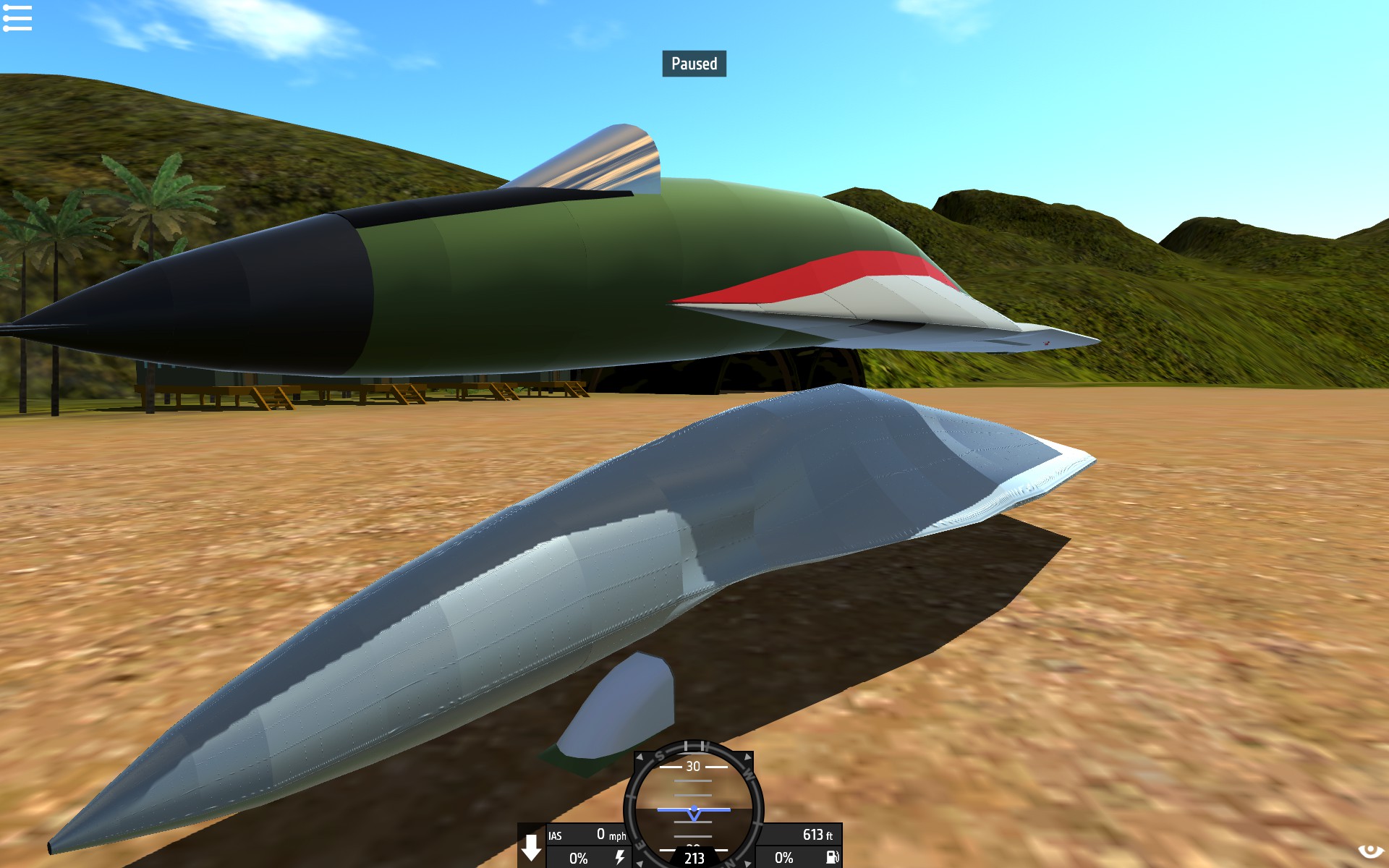 BogdanX fuselage part count: 75
This fuselage with textured fuselage block part count: 16.
At the current stage textured in game are stretched, but i will fix it. I hope that this block will became a new main building block in game, that significantly expand the possibilities of construction of yours airplane.
If you like this textured fuselage block presentation, press T in comment and than i will tag you when mod will release.