Ok so this is an update about the version 1.10 beta technology demonstrator I am going to make.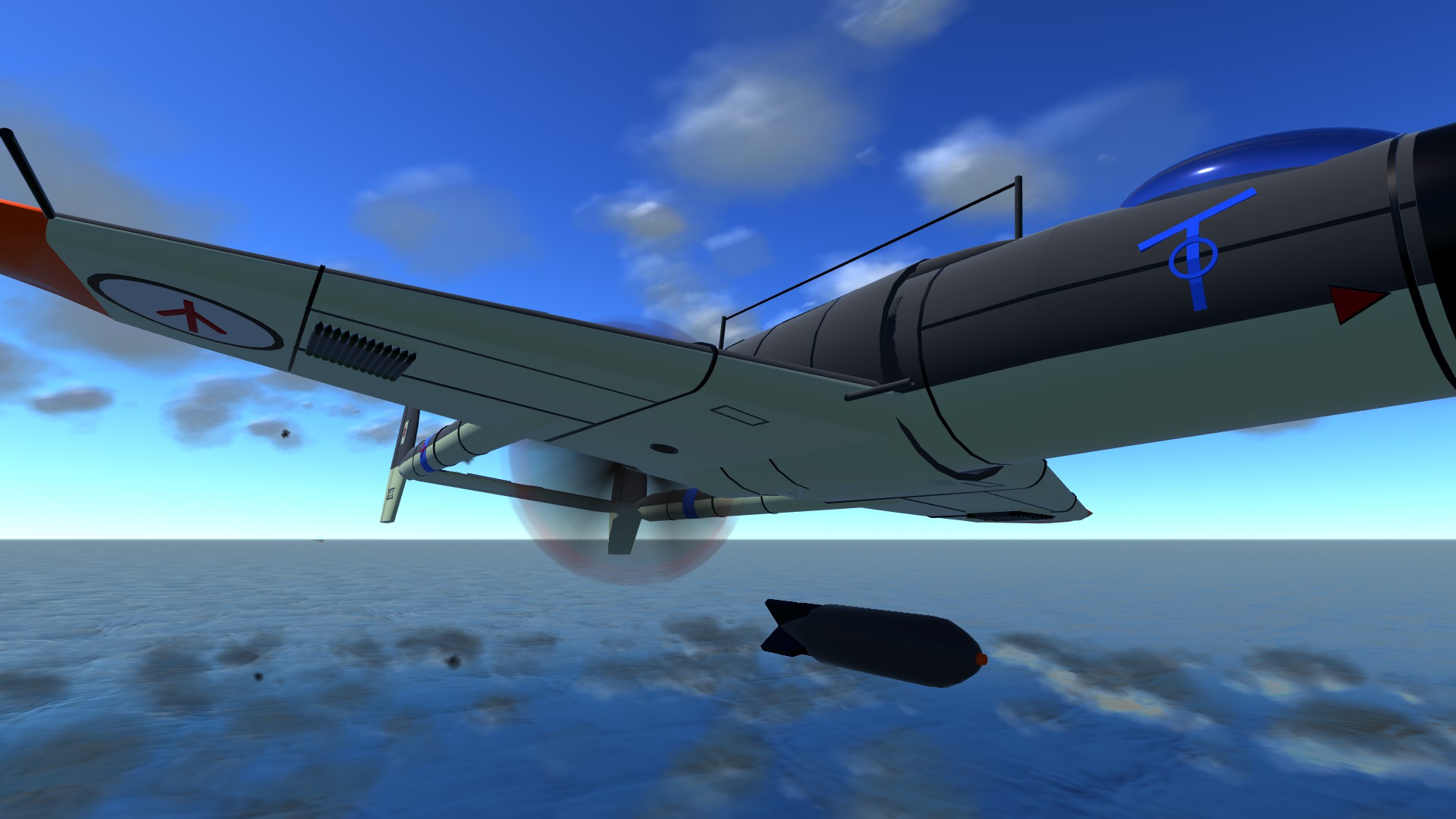 First, about the "proximity bomb".
I just couldn't get it to detonate when close to a target, nor could I detonate it at a given altitude.
So I found a different way to make a weapon that can effectively attack ships as well as land targets.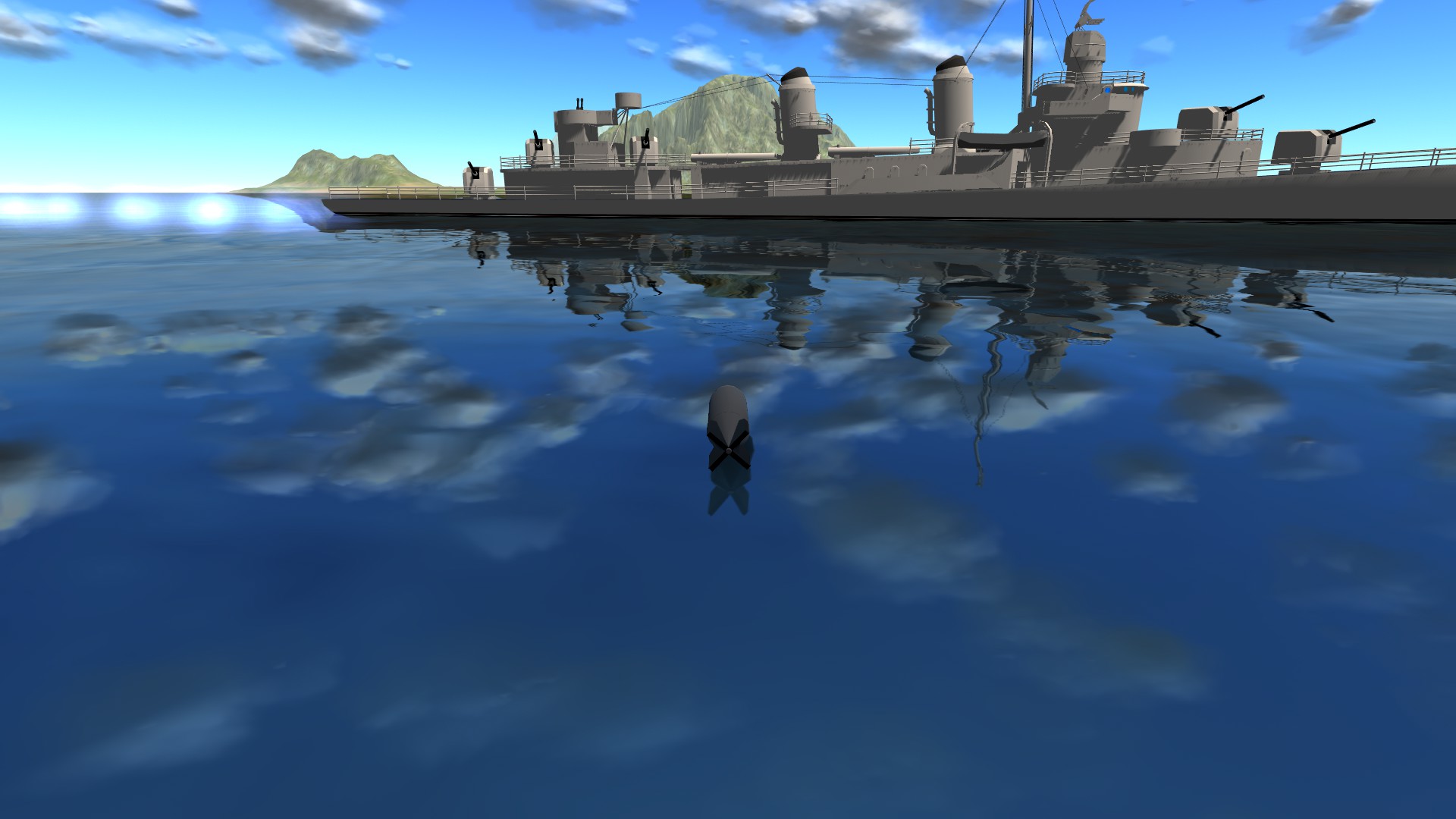 This was supposed to be a skip bomb, but given SP's physics, it ended up being a sea-skimming bomb that retains speed surprisingly well.
It came with a simple (as in, simple to use, NOT to design) aiming device that calculates the correct dropping course for you. Fly low, steady, and just drop it when all lights are on.
Its accuracy can hit ships from 10-14 km away, practically only limited by target acquisition range.
Now, speaking of target acquisition....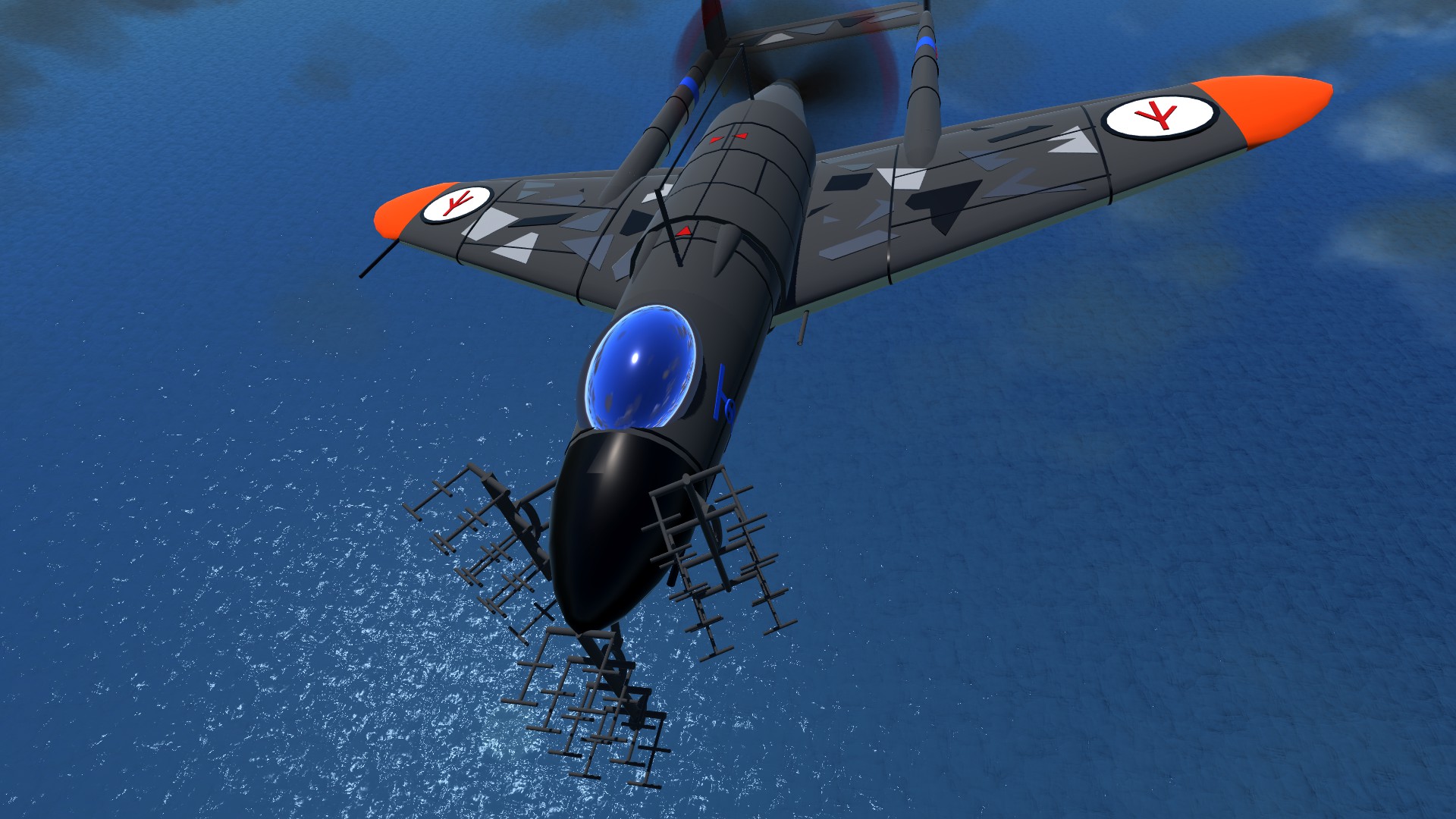 This is what the radar looks like now. Yeah, it escalated quickly, eh?
This is the new radar, let's start with the old one first.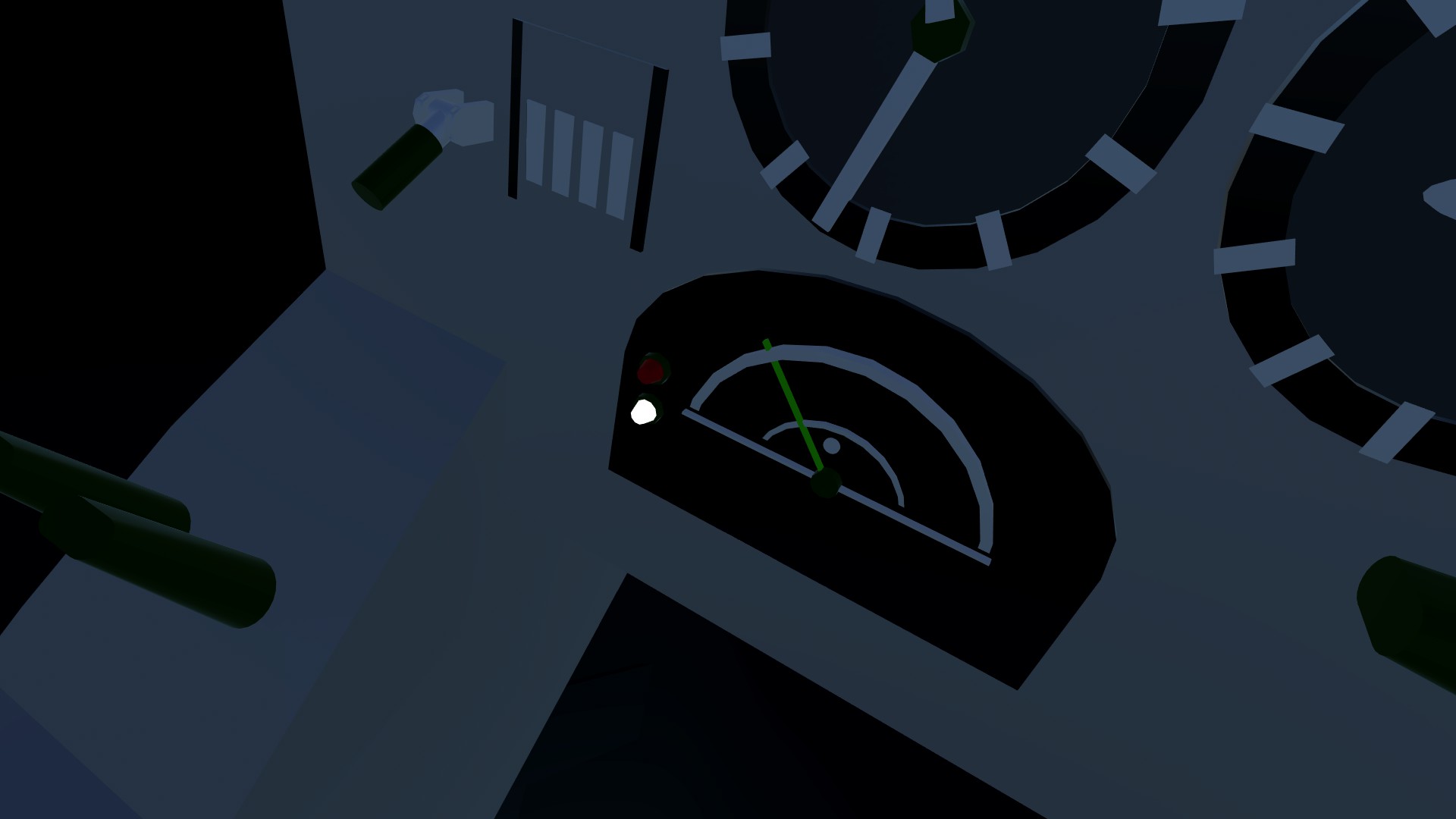 I have made the sweeping radar more realistic, it now updates by sweeps, and will tell you whether the enemy is out of the radar arc or you simply don't have a target selected.
This one is modeled after FuG 240 Berlin, with accurate range and sweeping angle.
And now for that christmas tree stuff I posted above.....
That thing is modeled after the FuG 200 radar, which doesn't sweep, and has a smaller sweep but longer range. I'm still making the instruments so it is currently only cosmetic (hell, that radar array alone takes more than 120 parts!)
One of the drawbacks of that radar is that my BMW 803 could hit it when firing at extreme (> 60 deg) AOAs.
That's all for this update. I will upload the technology demonstrator once the second radar is complete.