I've been away for a while, and I came back because of 1.10.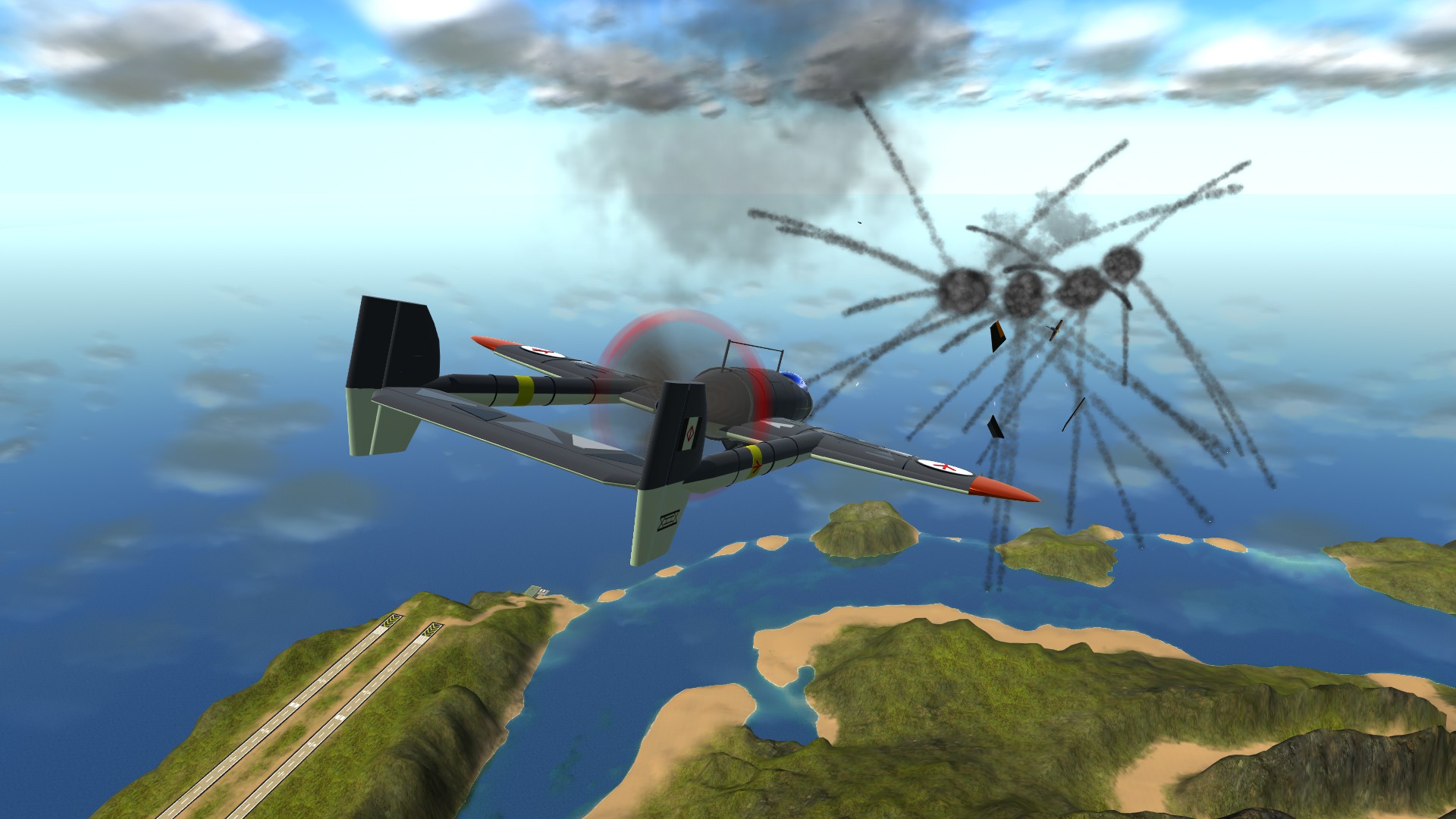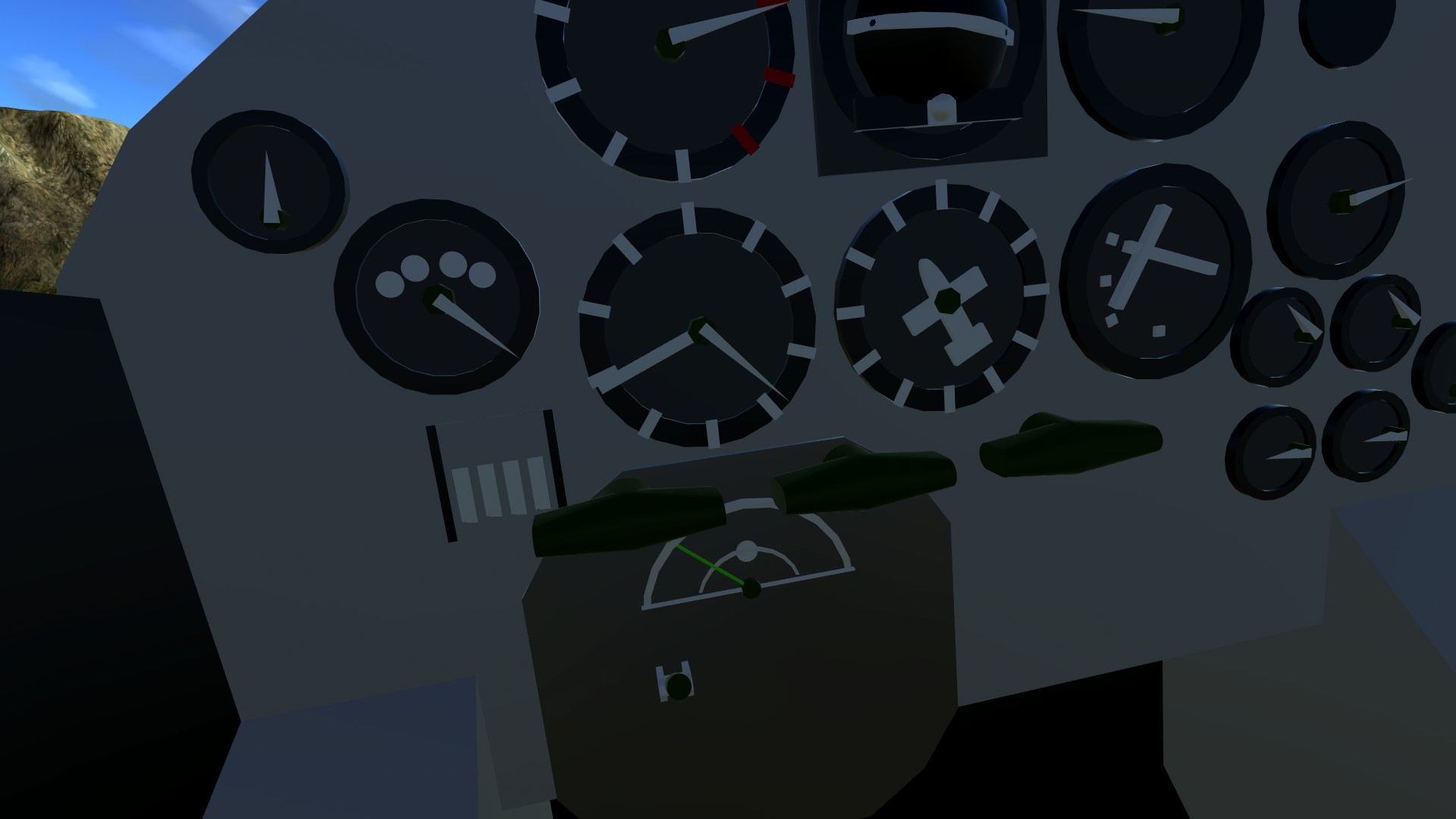 I am building a few new modules whose functions are enabled by the new version, they are:
1. (upper pic) automatic timed fuse cannon. This is fairly easy, in fact one of the mods have announced the formula, so everyone should be able to make their own.
2. (lower pic) Radar screen. Also fairly easy. a screen on the plane that shows the direction and distance of your current target. With some tweaks you can even know the target's heading and speed.
3. (WIP) using the timed fuse to make a reloading, detonate-at-sea-level bomb. Should make anti-ship attacking a lot easier. Unfortunately, since the trajectory is far away from your nose direction, the error is large. Currently it only works at very steep dives in very short range (~3km)
4. (Prototype only) a "pilot's neck". basically a camera that follows your target. Currently having trouble compensating the movement of the player's plane.
5. (Concept only) a SACLOS missile-without-using-missile-part weapon system. There are fundamental problems with how to define the position of the missile and how to lock the direction of the missile toward the target, as well as how to compensate for target movement. It is possible that this project is simply impossible under the current resources.
I am currently using my BMW 803 fighter as the platform. I do not intend to build a brand new plane for it, since the point is the modules, not the plane.