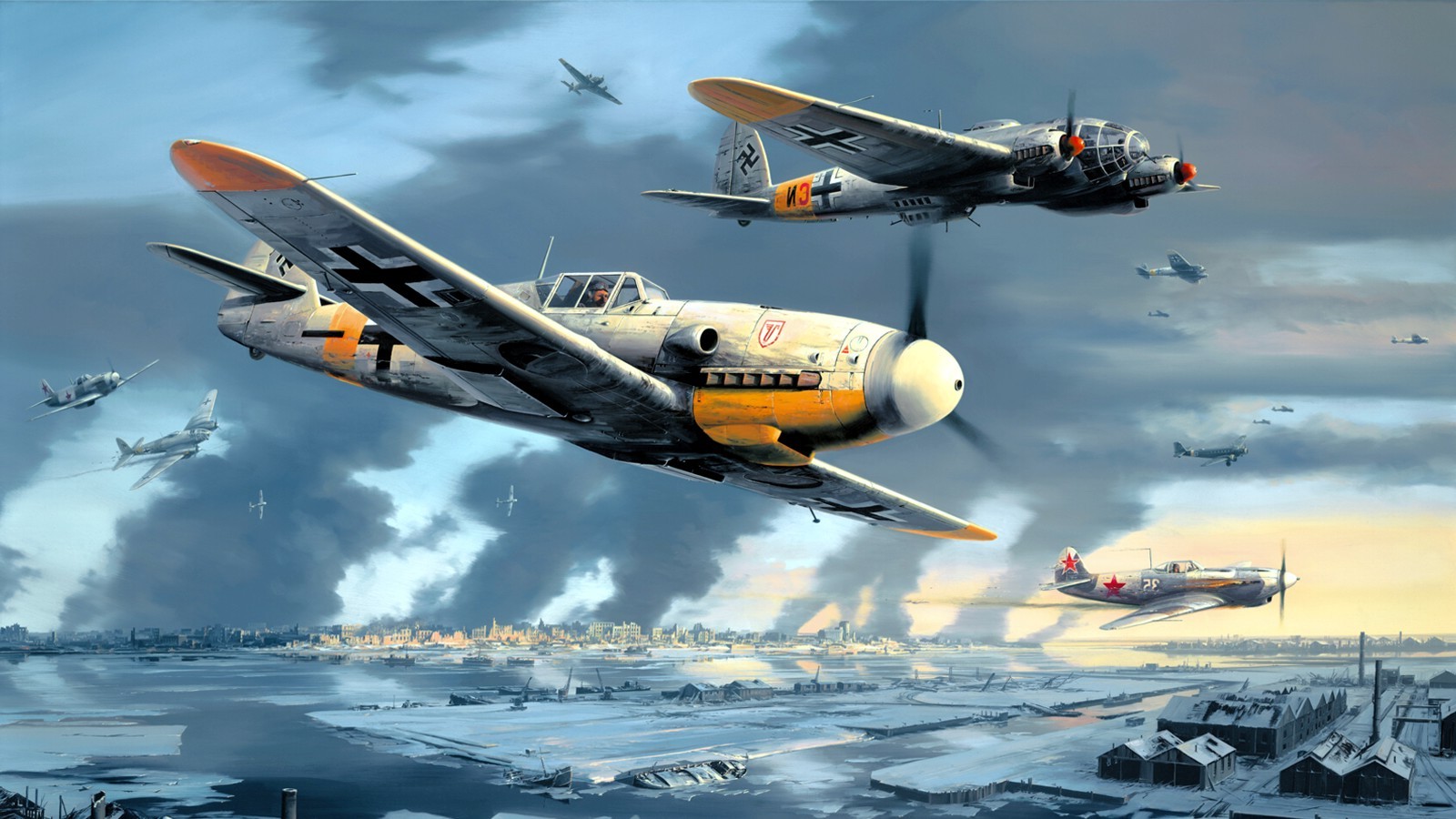 Hey guys! I've finally finished checking all the entries of the Luftwaffe Challenge! Here are your results ---
The 2nd runner up is…..
Fw190 A-5 by Xanavi! It has the most detailed cockpit in this challenge! Congratulations!
The 1st runner up is…..
Horten Ho 390 Kriegsherr by mikoyanster! It is also the best looking plane of this challenge! Congratulations!!
And the winner of this challenge is…..
Junkers JU-87 G "Stuka" by BogdanX! It is the most realistic model of a replica in this challenge! Congratulations!!!
---
Now the Top 20 Planes in this challenge are ---
PRIZES
1st place will receive 15 upvotes + 3 spotlights
2nd place will receive 10 upvotes + 2 spotlights
3rd place will receive 5 upvotes + 1 spotlight
THANKS for participating in this Challenge! Winners will receive their prizes soon!
Note: Those with multiple entries only the best one was counted. As the 1st place holder of this challenge, BogdanX's rank is higher than me, so, I can't spotlight his planes. Instead, he will receive 5 more upvotes! Same for mikoyanster. He will receive 3 more upvotes!