Yeah, I know that I am late on this, school got in the way. Well here goes nothin.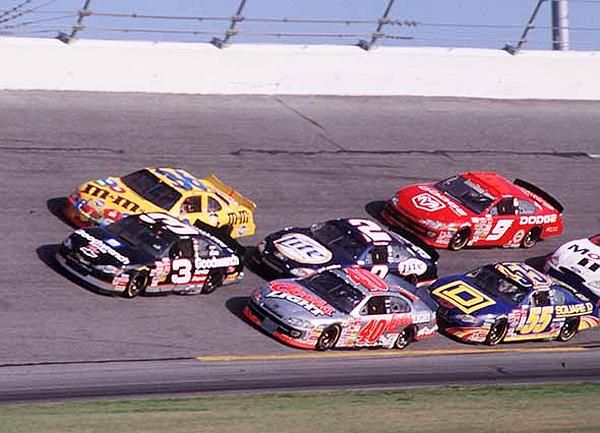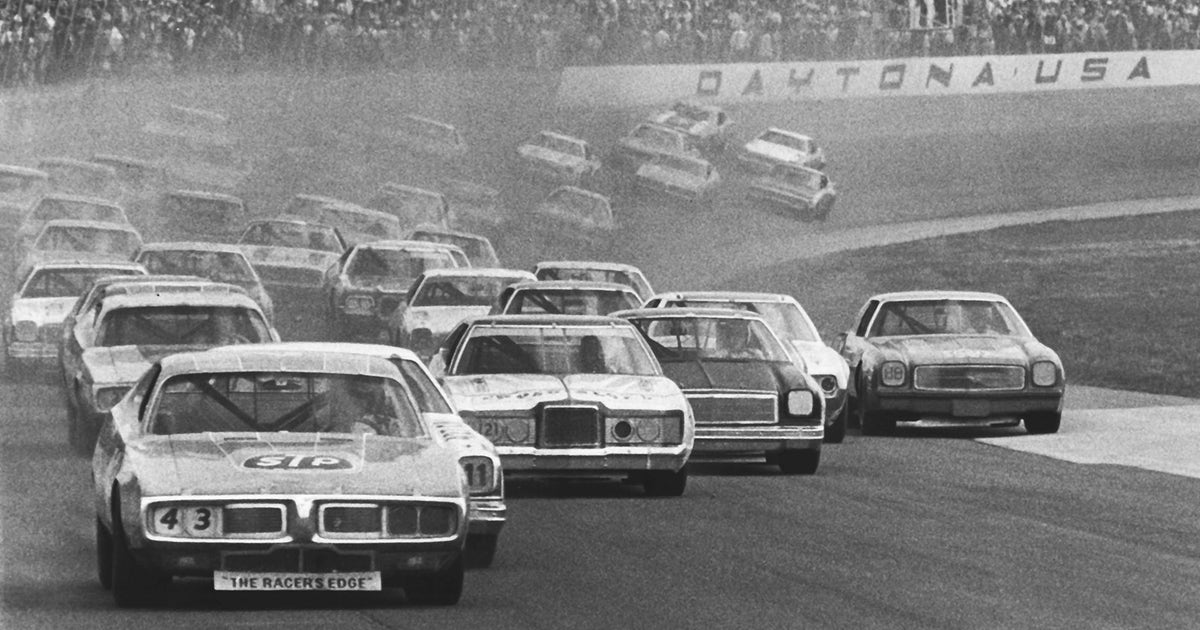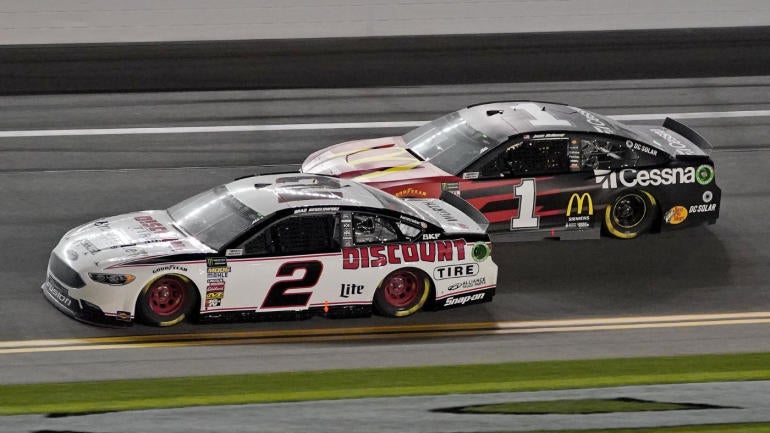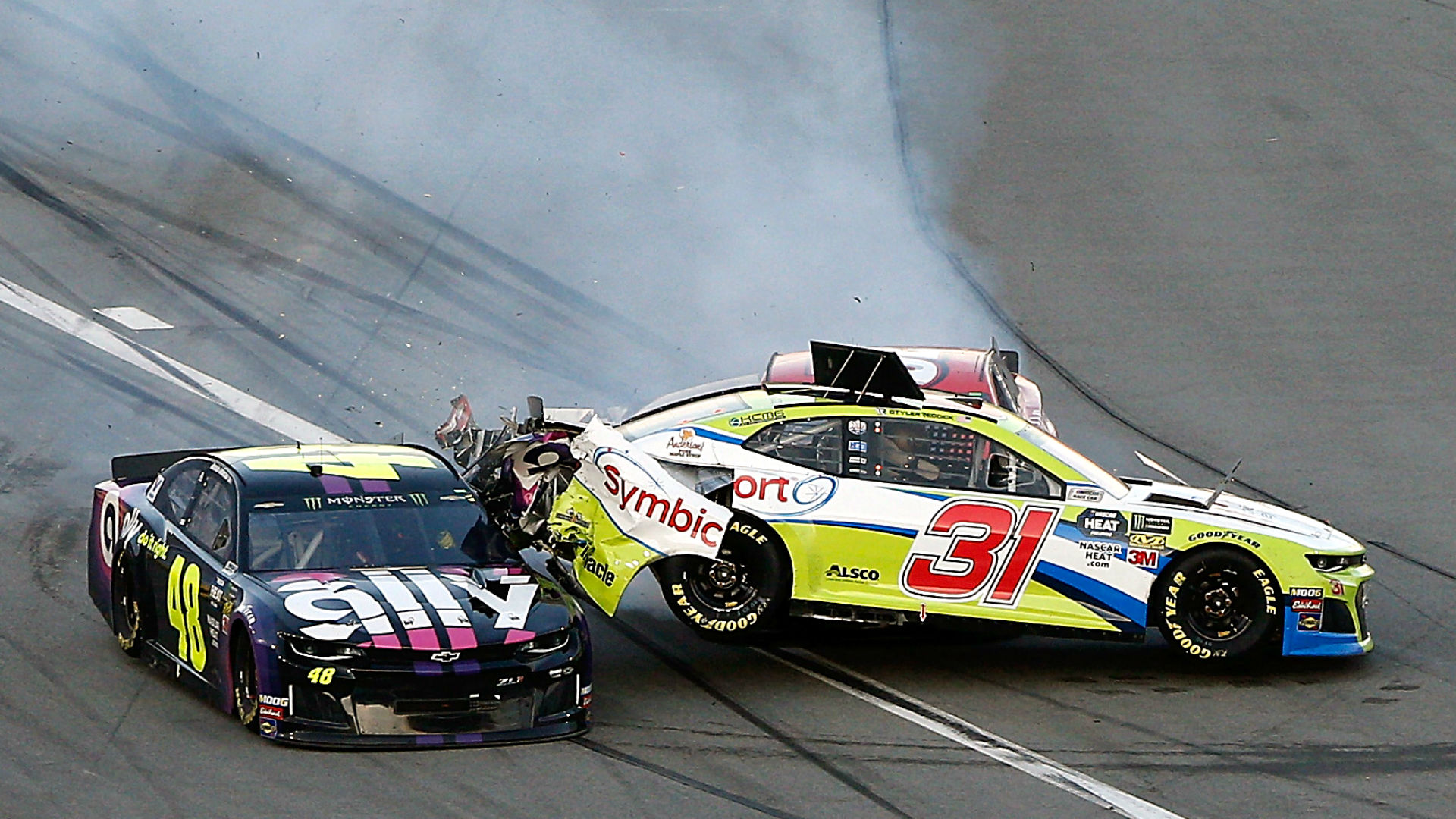 Sorry if it is a bit much, I got a little frustrated when the tab got closed and I had to redo it. Have a great day!!
In memory of Dale Earnhardt Sr. Also Known As The Intimidator.