Review this edition of the SPW here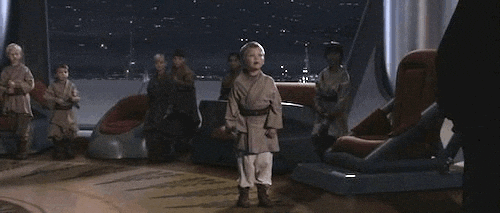 They're too many of them!
The SPW is back with another edition. There's not a lot to cover this week, but here we go anyways.
SimplePlanes News:
At long last, controversial user and constant troublemaker AndrewGarrison has been banned. SimplePlanes will be a much cleaner place without people like him around!
WaffleCakes shared a hilarious document he found in his home. It's a must read for any aviation fan; go check it out!
iOS users may experience a problem with downloading planes after the newest iPadOS update. The update seems to have made all websites desktop by default. This means that you will receive the download code for the Windows/Mac versions of SimplePlanes. The fix is simple: press the "aA" button next to the website address and switch the page to mobile. Easy as that.
Teaser of the Week:

"Fully functional Turrets on mega sea plane", from belugasub."
It's very impressive, but I can't help but wonder....
What is this guy trying to compensate for?
Meme of the Week:

So relatable.
By CruzerBlade
Top Build:

I honestly don't think anything needs to be said about this, except one thing:
W H E R E S T H E F E A T U R E
.
.
Future of the SPW:
Next week is episode 50, which is obviously a huge milestone. Not sure what exactly I'll do; it probably won't be big but something will be different. I'm going to take a short hiatus afterwords, but the show will go on I assure you.
That's it for this week. Hasta la vista, sayonara, and may the Force be with you.
-The Awsomur