After far too many late nights of caffeine-infused coding and 3D modeling, we are proud to present SimplePlanes VR. Strap a VR headset to your face and grab the stick and throttle in front of you to fly. Flip switches, push buttons, crank levers, slide throttles, and so much more. Download community-made aircraft without leaving the comfort of your VR headset. SimplePlanes VR is the most feature-packed VR flight sim you'll find for the meager cost of a gourmet sandwich. We hope you enjoy your flight!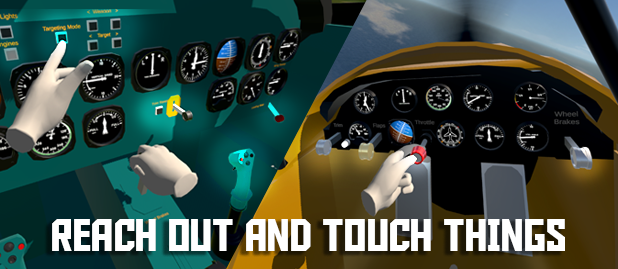 STORE PAGES
If you have an Oculus Quest headset, you can get SPVR from the Quest Store here.
If you have a VR headset that plugs into your PC, then you can get SPVR on Steam here.
LAUNCH TRAILER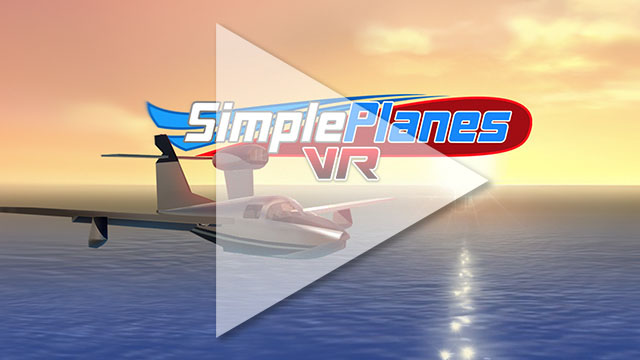 KEY FEATURES
Fully immersive cockpits and virtual controls that you can reach out and grab with your hands
Download and fly any number of crafts from SimplePlanes.com for free
Escort a bomber, torpedo a WW2 destroyer, dogfight enemy aircraft, obliterate a convoy, and several more combat challenges are included
Fly around in sandbox mode and engage neutral aircraft and ships or spawn enemy aircraft to dogfight whenever it suits your fancy
Explore islands and airports to unlock secret locations
Includes several air and car racecourses to compete against A.I. opponents
One of the very few flight sims available for Oculus Quest, and the only one that includes helicopters and such a wide variety of aircraft!
THE JUNDROO MACHINE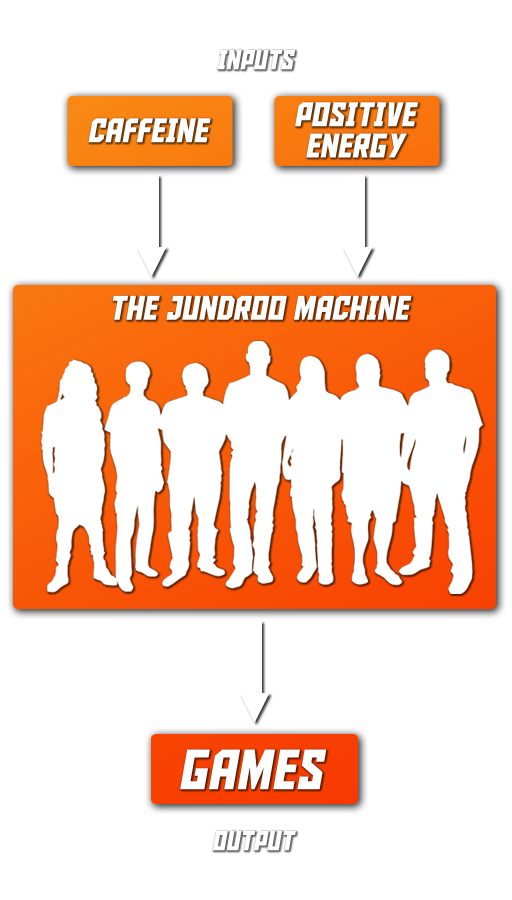 We've got the caffeine covered. If you can help provide some positive energy then you can help keep the Jundroo machine running and churning out games and updates. Positive energy can take many forms:
1) Playing our games, of course!
2) Sharing SimplePlanes VR on social media
3) Leaving a positive review for our games
(Only if you enjoy them, of course!)
Thanks for playing and thanks for supporting our small indie game dev studio!
-The Jundroo Team