We are always brainstorming ways to cut down on our server costs. One of the biggest costs is the electricity to run these machines so we have been on the lookout for alternative power sources. It turns out one of those power sources is in your hands. It is estimated that internet users generate approximately 1.21GW of electricity by spinning the scroll wheels on their mice and we intend to capture this and put it to good use.
Without getting too much into the details, we have been working with a hardware manufacturer to build an intermediary device that sits between your mouse and your PC that captures the power generated by your mouse wheel and uses 5G technology to route the power to your local data center.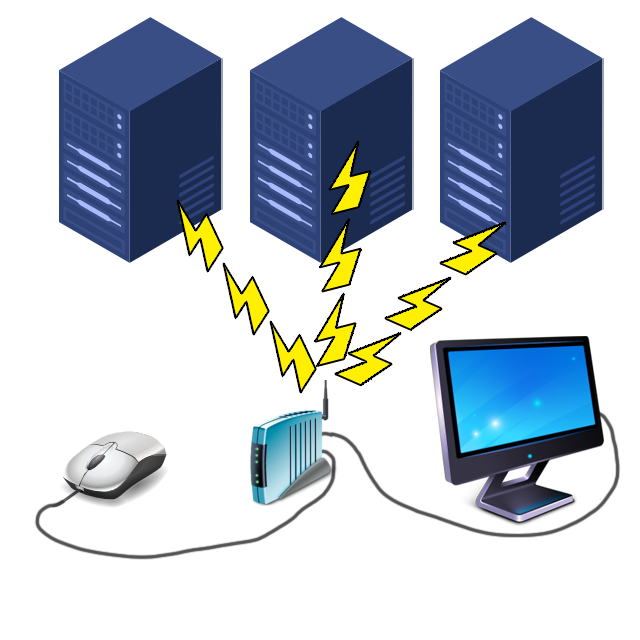 If you are interested, check out the Power Generation page and see how much power you can contribute. Thanks for lending us a hand!