Player Biography
---
Best piece of sp advice:
"Whether you think you can, or you think you can't, you're right"
~Henry Ford
A lot of my fellow iOS builders fail to realize this, if you put the time and effort in you can build anything. (I don't lol)
links to things:
maybe check out this super duper awesome azur lane/anime discord server??
My MyAnimeList maybe we share a favorite anime? (this site shows every anime I've watched)
Azur Lane: Username: Kyven, Server: Amagi
My Spotify profile, currently im listening to a lot of EGOIST, Radiohead, and MY FIRST STORY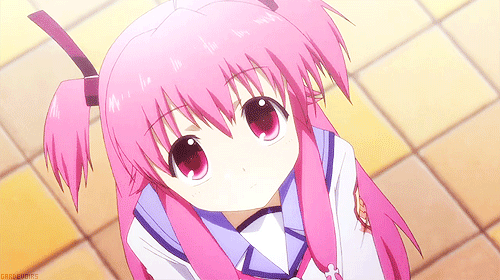 Have a Wonderful Day!
btw, this is really helpful, its a guide by Skua on how to use markdown stuff so you can use fancy text, links, and images on SP posts and stuff
In case ur wondering, my pfp is Aria Holmes Kanzaki from Aria The Scarlet Ammo
Highlighted Airplanes