Player Biography
---
ABOUT ME:
I'm a 15 year old guy living in Wisconsin who loves anything that flies. I've been spouting off about airplanes whenever I could since the 3rd grade, and have been called the "airplane guy" so many times I've lost count.
TPD Industries:
Founded on March 1st, 2018, TPD Industries strives to bring the best in original, quality designs. Requests open.
What's The Gravatar?
Rebellion Starbird
MY LOGO
The red, white, and blue represent my love of America. The bird in the center is for my love of aviation, as well as my favorite animal, the Hyacinth Macaw
STYLE:
I love Golden Age aircraft, World War aircraft, and early jet fighters, and occasional Star Wars craft.
I usually don't build trainer-esque aircraft, I stick to military and sport aircraft.
RANDOM STUFF:
My favorite color is blue
I've flown a plane (a Cessna 172) before (with an instructor)
I use parentheses way too much
UPCOMING PROJECTS: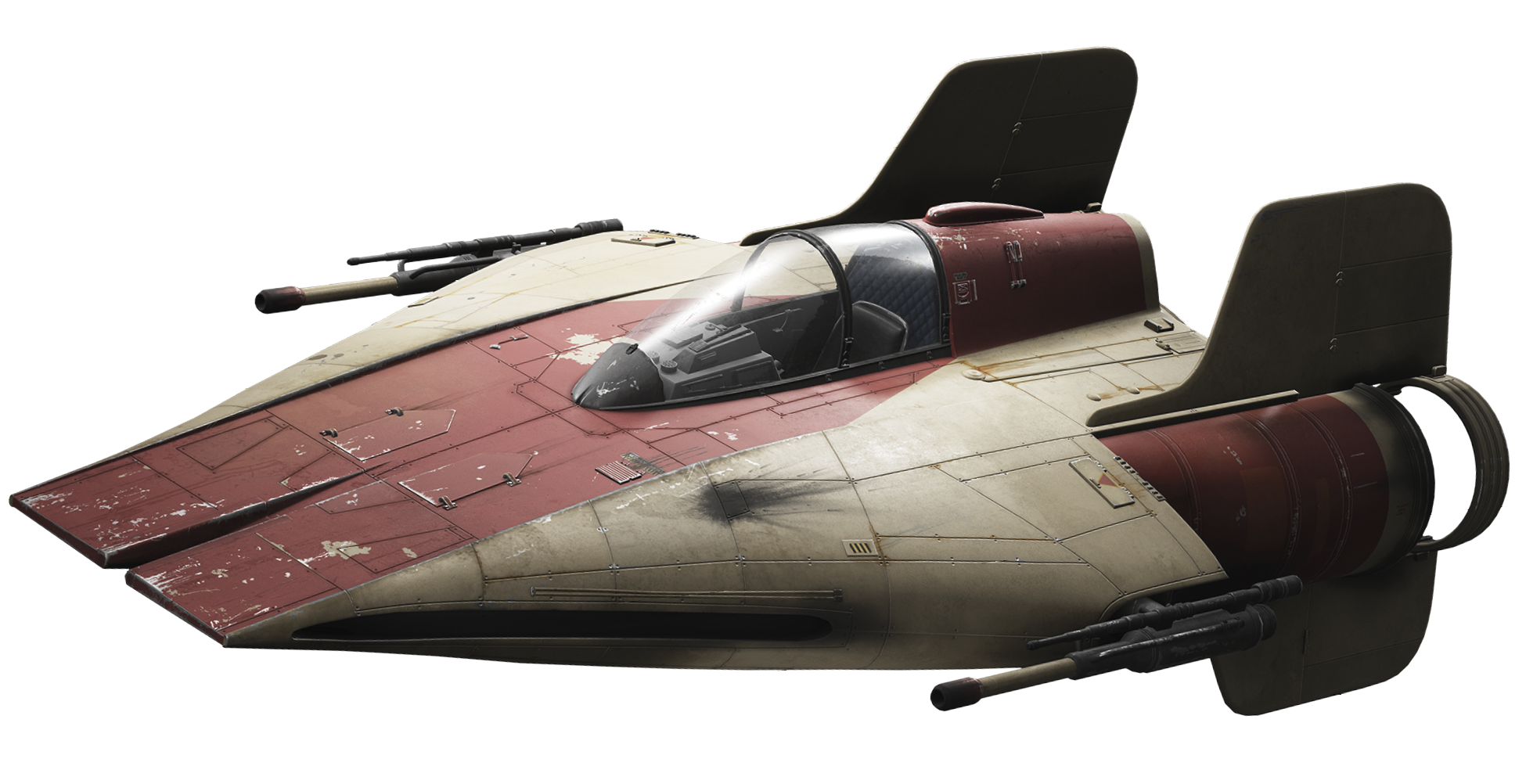 Highlighted Airplanes