Player Biography
---
Hi there! I love airplanes and i have had simpleplanes since around mid 2016. I really like rc things -airplanes are the best- and i am into older, 1940s airplanes such as cubs, aeroncas, WWII airplanes. I am really into outboard racing and more odd things. I am addicted to simpleplanes, and water skiing behind that Boat in my profile pic.
In simpleplanes, tacocat industries is my fictional company (sortof like scout or m. Corp), and its line of flying cars should be expanding slowly, and other airplanes that i build or modify may be uploaded too.
That boat towing me in my profile picture is a 1963 crestliner mustang "14" with a 1964 sea king 50 hp outboard. I have taken it up to 34 mph.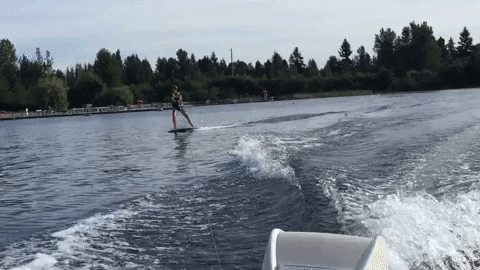 I am also making a small hydroplane too, a minimost.
P.S. I am now a windows user!
Highlighted Airplanes