Player Biography
---
Welcome!
You can call me Willian and i like this name. Lol, which is actually a fictional name I usually use on Twitter and my personal Discord account, I'm not interested in introducing myself and very lazy because I want to communicate one-way. My goal is actually my main foundation to make very strange, difficult or impossible things that no one has ever been able to make out of fear, I always make the impossible possible with my own hard work and skill and experience and knowledge I do. Do not be discouraged, but I have a disease of the sweat system and body temperature, and this disease severely affects all our work, even our personal life, and unfortunately it is a very complex and rare disease for which there is no definitive cure, but it causes I can not be incapable of making, I with the help of faith and will of a merciful God and myself and my high skill and of course other friends who are few but are by my side make all the difficult and impossible things easier
Building any airplane or anything means fulfilling my long-held dreams and only in this way can I easily communicate with others. Peace is my true friend and I love it, even in times of silence.
• I'm a Conservative witth 3.1 years experience
• SPBC old Member
• I like Rock / Electro / Hiphop / Gangsta Hiphop and Special Music
• I like Travelling with anything
• i like drawing and sketch art
• i like Mechanical Engineering
• Anti-Spammers
• i don't like jokes
I am very careful about my behavior but I get angry quickly
---
What kind of builds do I build?
I only make builds that are very rare or iconic, or I make them that everyone might dream of building, I build them in the best possible way and with very high quality and accuracy. I always working with real blueprint. Car / Aircraft / And Important Car & Aircraft Parts Builder

---
My Favourite Things in my culture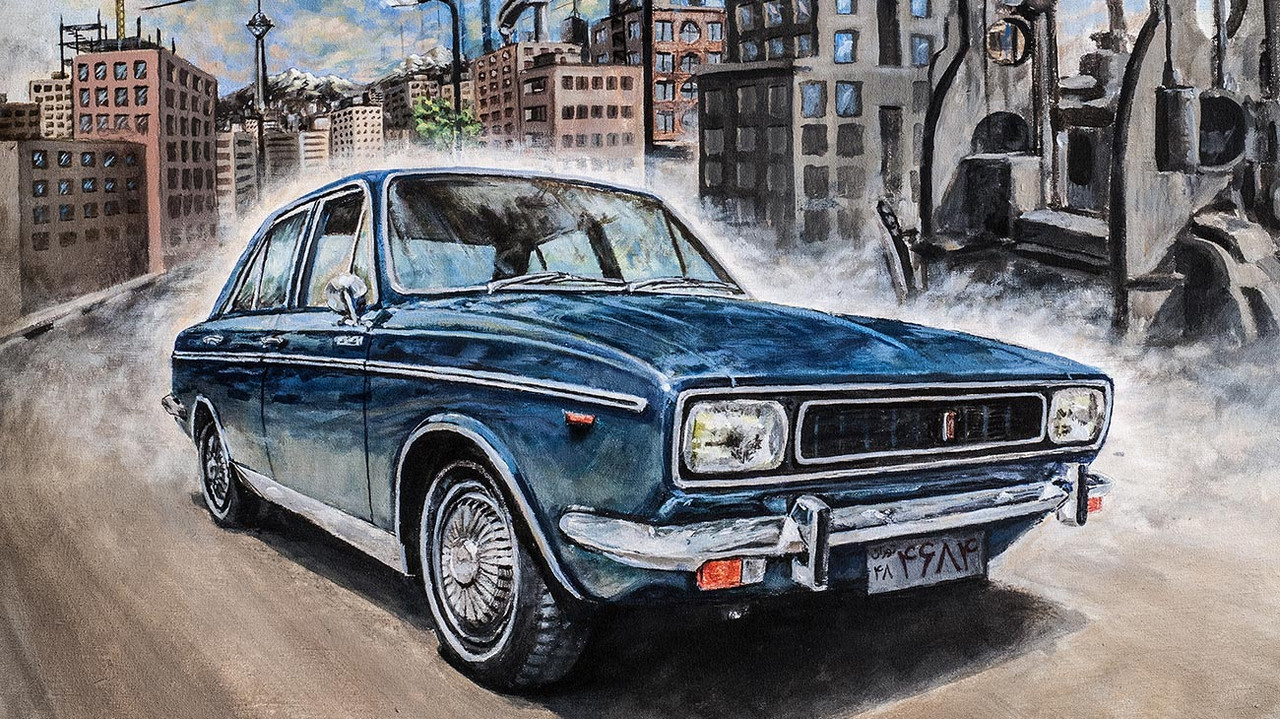 "Salar of Heart in 60's, 70's and 80's"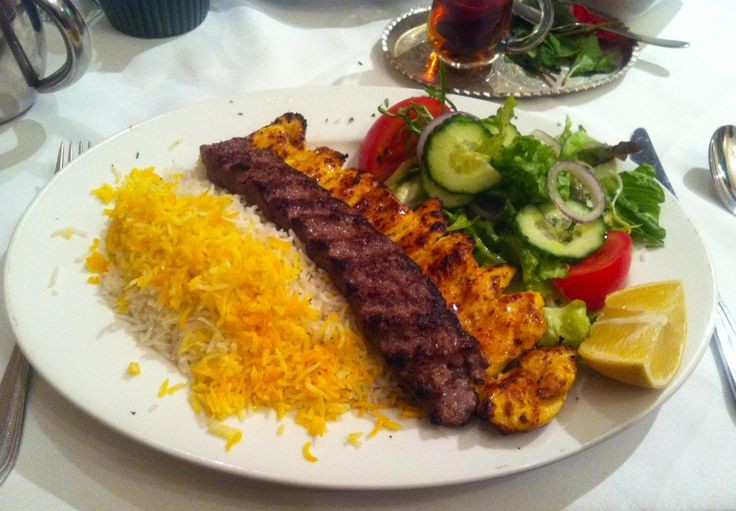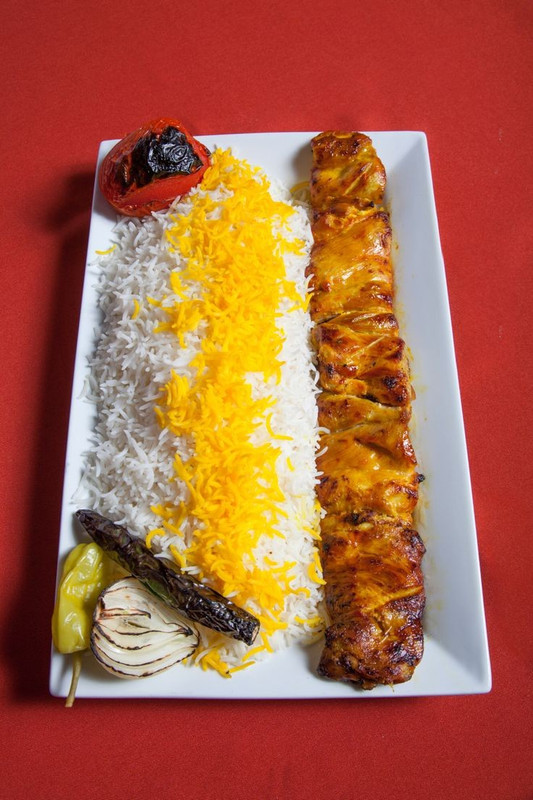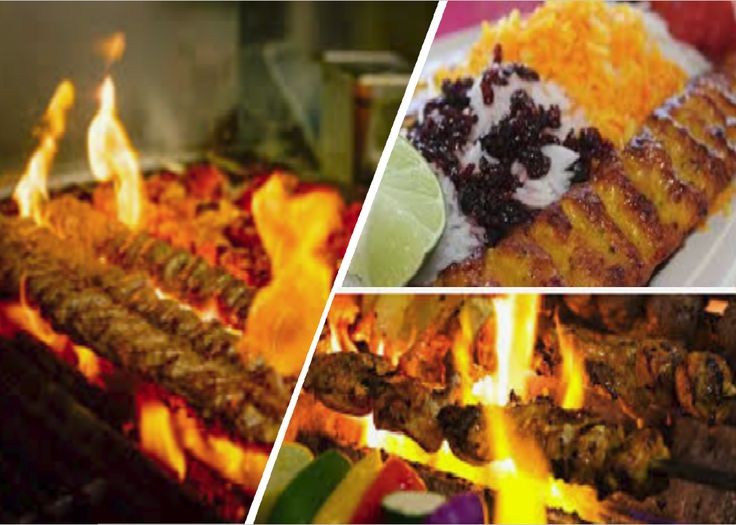 And my special favourite food, too familiar and popular
---
List of my Creations
Updating...
---
Previously known as
Sinacraft,
MasterAvicenna,
TheSupermeAvicenna,
SierraX,
MasterMasterTheAvicenna,
CaspianGhostZ
Highlighted Airplanes