Player Biography
---
I'm on a break;
So after hours upon hours of restless time on the internet, I decided I'd stay away from it for a while, I might still be active on discord so talk to me if you need anything.
And you may ask, "y tho?", well life... Life sucks ngl, and after reflecting on how long I've been on the internet than actually being productive, I've realized how deep in the rabbit hole I went. Thus I decided to not be a sloth for a week or two, maybe even one whole month, because reasons.
I also got a few unwanted attentions in the social media, not that it's a big deal. My break doesn't have anything to do with SP, it's pretty much life, because the world is harsher than you'd remember when you're still under the care and protection of others such as your parents.
SP was fun, but as months went by, it also drastically changed, both in good and bad ways, but you can't change someone for yourself, and you have to be the one to adjust. So I decided to be inactive for maybe, let's say 1-2 weeks, or might become 1-2 months. Life is currently confusing but I'm sure I'll solve all of it. Anyway, Pioneer out! I'll be right here if you ever need me(Which I doubt anyone does).
Yeetus.
---
Player's biography has been removed but since the report button above the bio is visible this fake statement is immediately busted to be false and without further I do, just scroll down and read all the nonsense I have written.
---
Hello.
Who am I?
1. Average-to-outstanding builder
2. Role model of being a lazy sloth
3. Stupid
4. Some random guy
.
I barely build replicas
E
People get rather triggered by me talking, well here's the thing; English isn't that easy for me, I might talk rather straight but my choice of words are bad. I often turn out to be either bad, "heartless" or downright cringe(Which I already am) because of this, I left this in my bio in case someone does get triggered with my problem in word choice.
I'm very sarcastic, so if you get offended by something I said, just tell me, and I'll know never to be sarcastic to you again. Well unless you can handle a bit of sarcasm, I'll definitely sound like a ding dong.
---
My history(In SP):
So I started here as a lagged cat guy. Met some people.
I saw BogdanX and was kinda inspired, wanted to follow his steps but I'm too lazy to practice.
I started the usage of "e" in the site, well, I guess it's been around for long but I was the one who made it more frequent.
I'm known for my fast speed in building and interior designs, however, those were in the past. As time passed by, SP turned rather obsolete, it doesn't have that much "fun" in it compared to when I was still growing.
I have a habit of not upvoting any build, but I leave comments if it's either what I like or it needs a bit of criticism to make it better.
---
Sum quotes:
"The same things that make us laugh, make us cry"
-Big Smoke
.
"IF MY ACTIONS DON'T DO YOU ANY HARM, THEN DON'T MIND ME. IF YOU CAN'T NEITHER LET ME BE OR RESPECT MY OPINION THEN JUST SHUT THE F%$@ UP"
-Pioneer
.
"Moving on isn't about forgetting, it's about acceptance."
-Pioneer
.
"If I can do it tomorrow, I won't do it today."
-Some anime girl
---
I prefer experience over graphics, which is why I loved SP.
---
Status:
Not able to build anything, currently burnt out, don't expect any uploads, life has been hard lately and I'm pretty much busy almost everyday now. Responsibilities are annoying, Jobs don't pay enough, and problems just keep coming up.
---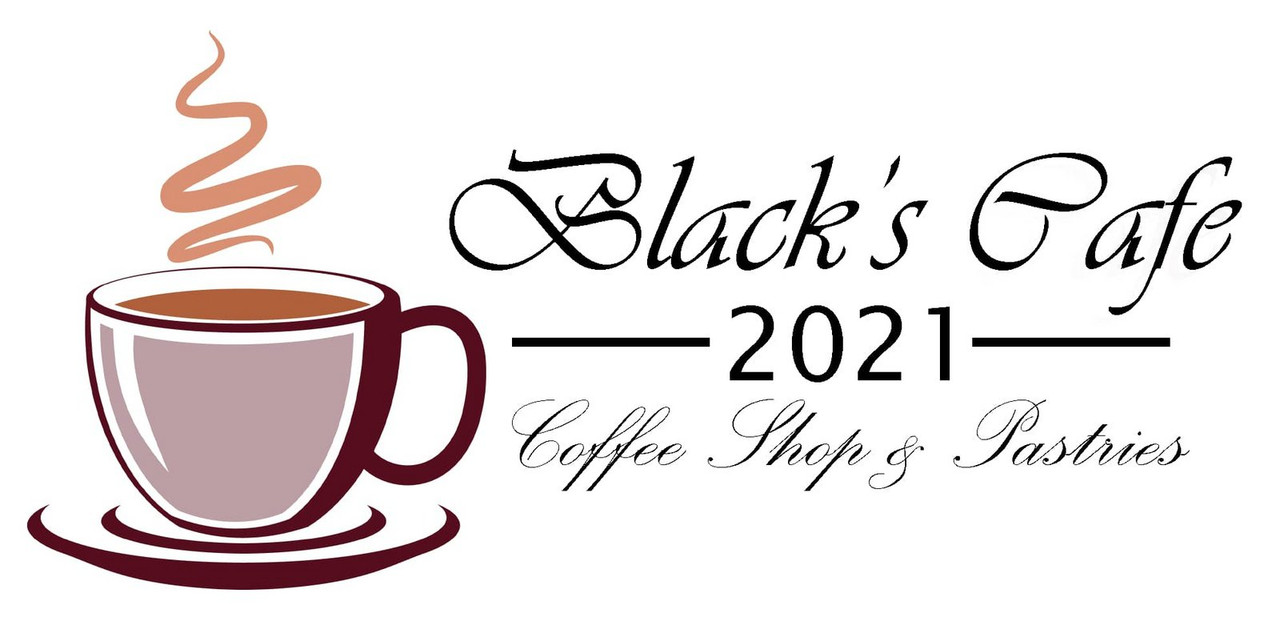 I'm a coffee addict.
---
Bike:
You probably can recognize it via shape, and popularity of usage in Japan.
---
Current Projects:
IFV with Ruvien: 30-70%
RV with Noname: 52%
XF-84 Thunderscreech: 40%
Haunebu II with Ruvien: 34%
Dixhuit bike: Pending start
Rem FuselageArt: 20%
Monika(DDLC) FuselageArt: Pending start
Hololive Truck: 23%
USS Fletcher(DD-445): Pending start
---
Don't click, it's another rick roll
---
Link:
I'll upload SP stuff in this account.


---
Hey you!
Do you read my bio? Well clicky if you do so
---
Previously known as
NormalPioneer,
NotSoNormalPioneer,
UsualPioneer,
UsualPiooneer,
Ruvien0Republic0Officer
Highlighted Airplanes