Player Biography
---
This player has not entered a biography.
---
Status:
Not able to build anything, currently burnt out, don't expect any uploads, life has been hard lately and I'm pretty much busy almost everyday now. Responsibilities are annoying, Jobs don't pay enough, and problems just keep coming up.
---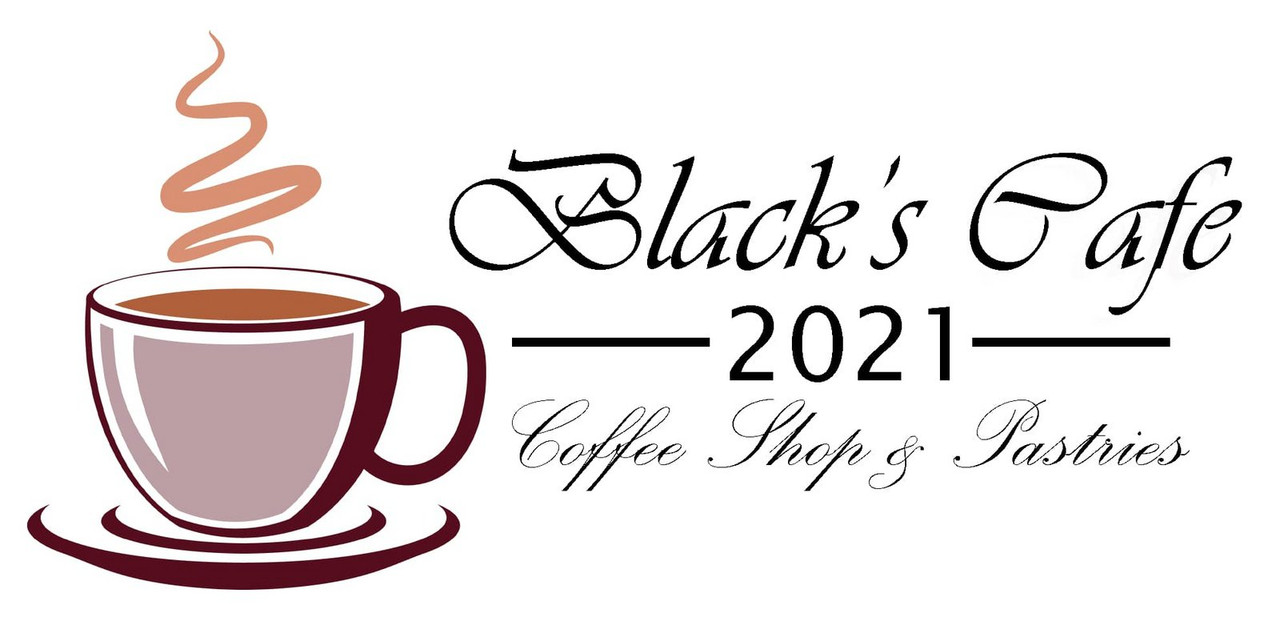 ---
Cofi
---
Hello I'm back
---
Might stay long, unless I get an existensial crisis about the people I met on discord and decide to erase all of my traces.
---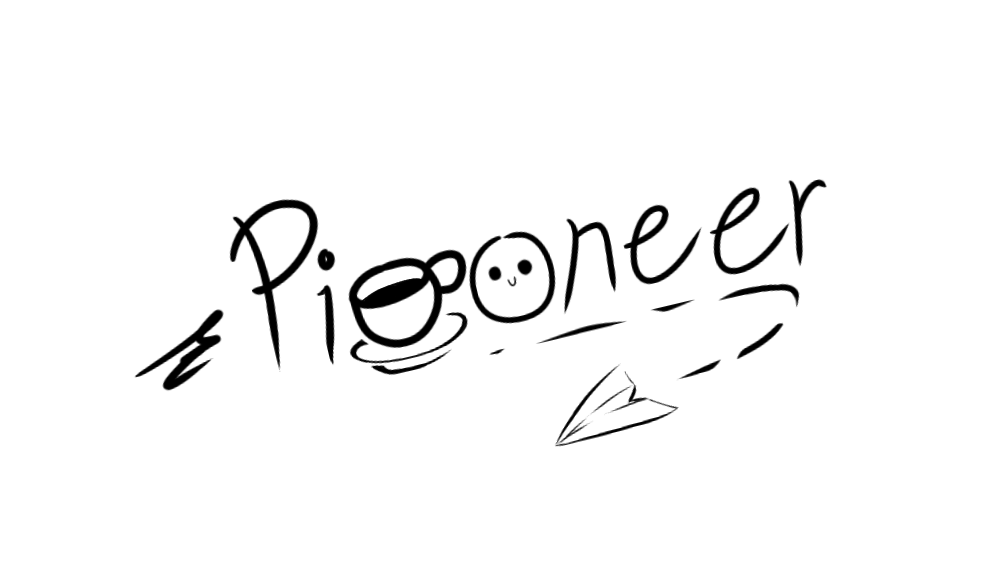 ---
Who am I?
1. I'm a casual builder that builds average-impressive builds, mostly a mix of vehicles and aircraft.
2. I'm way too lazy to make a replica.
3. I have crippling introversion.
4. Fictional builder, Musician, and an Artist(the one that draws).
---
"If my actions don't do you any harm, then don't mind me. If you can neither let me be or respect my opinion then just shut the f%$@ up"
-UsualPioneer 2021
---
I'm not a lolicon!
Imagine having friends
---
"Everytime I close my eyes, I cannot see."
-Apparently one of my classmates' motto
---
Previously known as
RuvienRepublicCitizen,
Ruvien_Republic_Citizen,
RuvienRepublic_Citizen,
Ruvien0Republic0Citizen,
RuvienRuvienTheCitizen,
Ruvien0Republic0Citizen
Highlighted Airplanes