Player Biography
---
Hi there RadiumOxide here
Who am I?
A: I am a monster living 90° east and 25 km away from your home in a peaceful jungle where I can enjoy my life.
How do I wake up early morning?
A: Notifications, yes notifications are the great way to wake up.
Marvel avengers end game in nutshell
What is Obama Prisim?
Ans: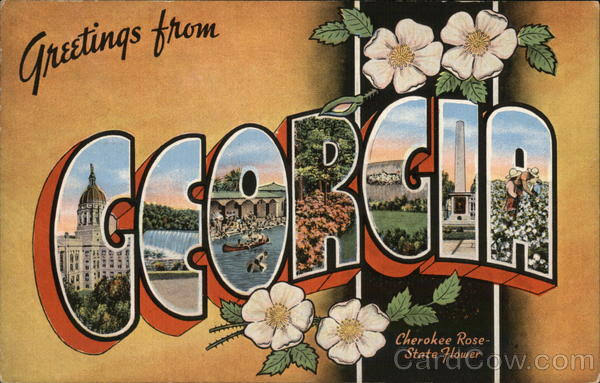 Proud to be Simple Planes member
I generally make cold war era fighter jets and parts which might help the community at some point sooner or later.
Important dates
Bronze: Reached, 24/11/20
Silver: Reached, 7/12/20
Gold: 3/1/21
Platinum: N/A
Reached 10k-7/2/21
Reached 50 followers-14/2/21
A very humble android user.

Status: dead inside.
---
[Achievements]
To get an upvote from @BlueOBull
Once got 32 upvotes in a plane.
To cross 100 downloads in 20 hours.
To get 400 downloads.
---
---
Our aeronautical and aerospace industry.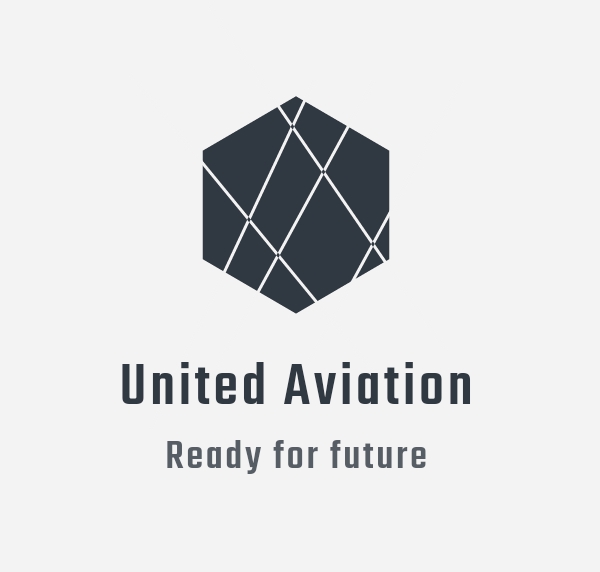 Founder: @Pizzaschnitzel
Co founder: @ DonaldAs1515
---
Current projects
B-29 aka tu-4
Status: cancelled.
F/A-18 Super hornet
Status: finished.
A-10 Warthog
Status: the project is paused for so reason.
F-15C strick eagal
Status: finished.
---
Look Kenneth is trying to abuse the upvote system

Flintlock Wood!!!
Favourite plane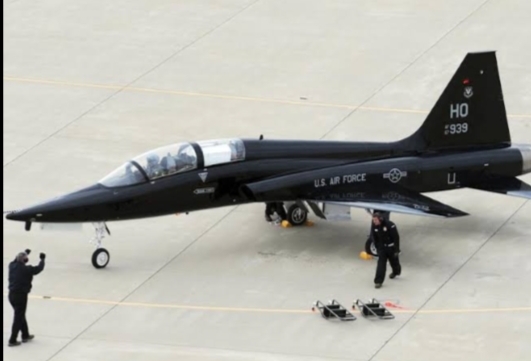 T-36 talon.
---
One of my best plane
---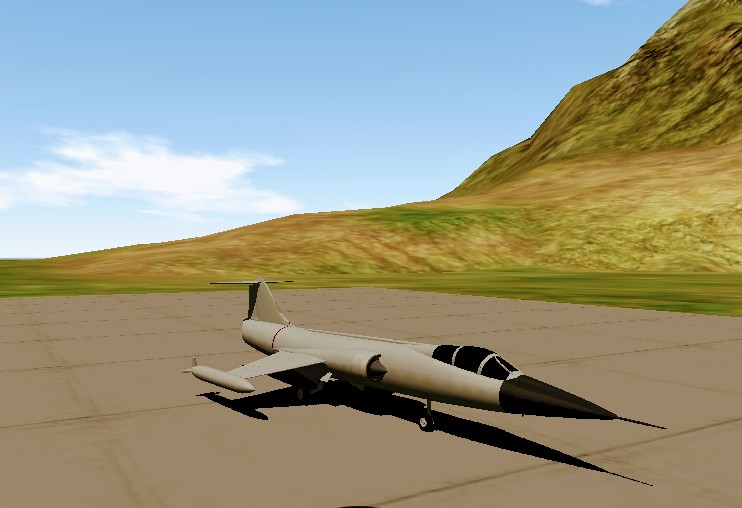 Lockheed Martin F-104 Starfighter
---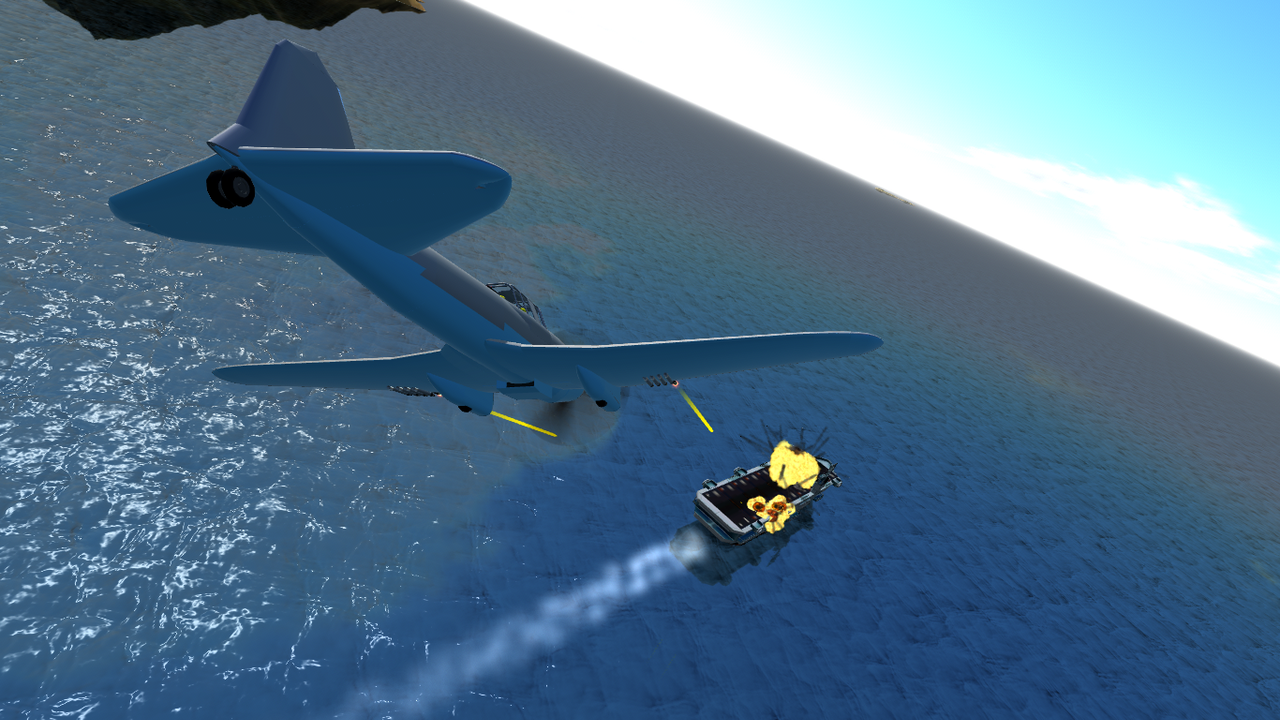 ---
SOME COOL GIFS
SU-27 super Manuver
MIG-29's unbelievable stunt
Cool Su-27 thrust vectoring
---
Previously known as
DonaldAs1515,
DonaldAs2121
Highlighted Airplanes