Player Biography
---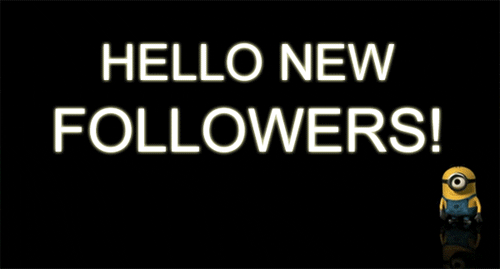 ---
𝓢𝓸𝓶𝓮 𝓰𝓻𝓮𝓪𝓽 𝓽𝓲𝓹𝓼 𝓪𝓷𝓭 𝓽𝓾𝓽𝓸𝓻𝓲𝓪𝓵𝓼:
🅃🅄🅃🄾🅁🄸🄰🄻
*Fuselage Panelling Tutorial by QingyuZhou
*Fancy Fonts by me
*Custom Weapon Tutorials by ChisP
*Funky-Trees by WNP78
*Formatting Text Tutorial by Skua
*Field Of View Tutorial by jamesPLANESii
*Making A Custom Gun Sight by ThomasRoderick
🅃🄸🄿🅂
-Decrease drag to reduce lag in-game.
-No idea about your build? Try download other's creation and learn it.
-Need more upvotes? Better presentation!
-Intensive and continuous training make your skill better.
-Stock engine looks ugly? Make a custom one!
-Electric Engine is hard? For me, absolutely and it's Exclusive Art.
-Challenge Event is a place to improve your skills. Be competitive!
-Some says "quality over quantity". I agree.
---
𝓕𝓪𝓬𝓽𝓼 𝓪𝓫𝓸𝓾𝓽 𝓶𝓮:
*Officially 20 year old
*Malaysian
*Male
*My builds will not consist 500+ parts due to lag reason.
---
𝓟𝓪𝓻𝓽𝓲𝓬𝓲𝓹𝓪𝓽𝓮𝓭 𝓬𝓱𝓪𝓵𝓵𝓮𝓷𝓰𝓮𝓼:
*ND40X's Unusual General Aviation Challenge
-Second Place
*TheFantasticTyphoon's Observation Helicopter Challenge
-Fifth Place
*Mikoyanster's Naval Attack Challenge
-Disqualified
*DaDerpachu123's Jet Challenge
-Forgotten
---
𝓑𝓾𝓲𝓵𝓭 𝓹𝓻𝓸𝓳𝓮𝓬𝓽𝓼:
-Rockwell B-1B Lancer 82% complete

-SAAB J-39 Gripen 85% complete

-DC-3 (Alternate Version) 95% complete

-Harbin Z-9 0% complete
---
𝓢𝓽𝓪𝓽𝓾𝓼
Not so active.
---
"𝓀𝑒𝑒𝓅 𝒾𝓂𝓅𝓇𝑜𝓋𝒾𝓃𝑔, 𝓎𝑜𝓊'𝓁𝓁 𝒷𝑒 𝒷𝑒𝓉𝓉𝑒𝓇 𝓈𝑜𝑜𝓃" 𝒷𝓎 yc
---
---
Highlighted Airplanes