Player Biography
---
Proud Member of SPBC
Also an Proud Member of The Simpleplanes Mafia
.
Dudes i kinda know of
Noname91818 - Cool guy also an filipino
Donaldas2121 - Epic guy give some love to him
UsualPioneer - also an epic guy Good builder too
.
Milestone's
Bronze i dunno about the post of my F104 Starfighter
Silver 12/22/2020
Gold not yet
Platinum not yet
.
anyway im NotErwin
Stuff about me
i suck at building airliners
i love military aviation
i sleep at 2:30
I am a simp (not really).
My favorite anime character is Riko Matsumoto or Erwin
.
I also play multiplayer
My name is: NotCronvia32
.
i have an Fiction Country named Cronvia
.
Strengths
Fighter Jets - Really Good
Bombers - Good
Helicopters - Kinda good
WW2 Fighters - Kinda Bad
WW2 Bombers - Bad
Ships - Kinda Terrible
Tanks - Terrible
Cars - Really Terrible
Airliners - Definition Of Terrible
.
Favorite Planes
.
F104 Starfighter (especially the german one)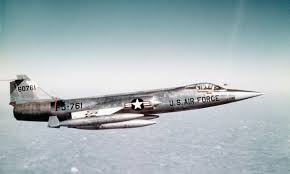 F-4 Phantom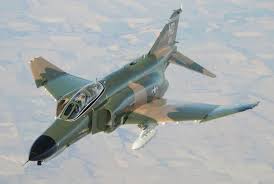 MIG-25 Foxbat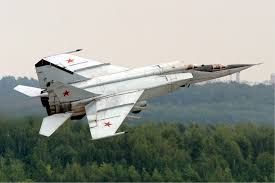 .
.
Quotes
.
.
"Streets is cold dawg.Like it says in the book we are blessed and cursed."
- Big Smoke
.
.
"This is the LSPD, do not... hey, what the f@$#! TOO LOW! YOU'LL KILL US ALL!"
- Gunner
.
.
"Them marks ain't soldiers. They're idiots trying to be business men."
- Sweet Johnson
.
.
"You don't concentrate on risks. You concentrate on results. No risk is too great to prevent the necessary job from getting done."
-Chuck Yeager
Proud to be a Filipino
---
Previously known as
Cronvia32
Highlighted Airplanes